Prime Minister Narendra Modi recently made a comment on Dyslexia, that was meant to be a jibe at his political opponent (Rahul Gandhi) but ended up mocking the condition. His remarks have drawn flak, with people dissing the PM for making fun of the condition and for lowering the standards of political discourse. 
Dear Modi ji, Dyslexia is not a joke. And also not an impediment to success. 
Here is a reminder. 
Tom Cruise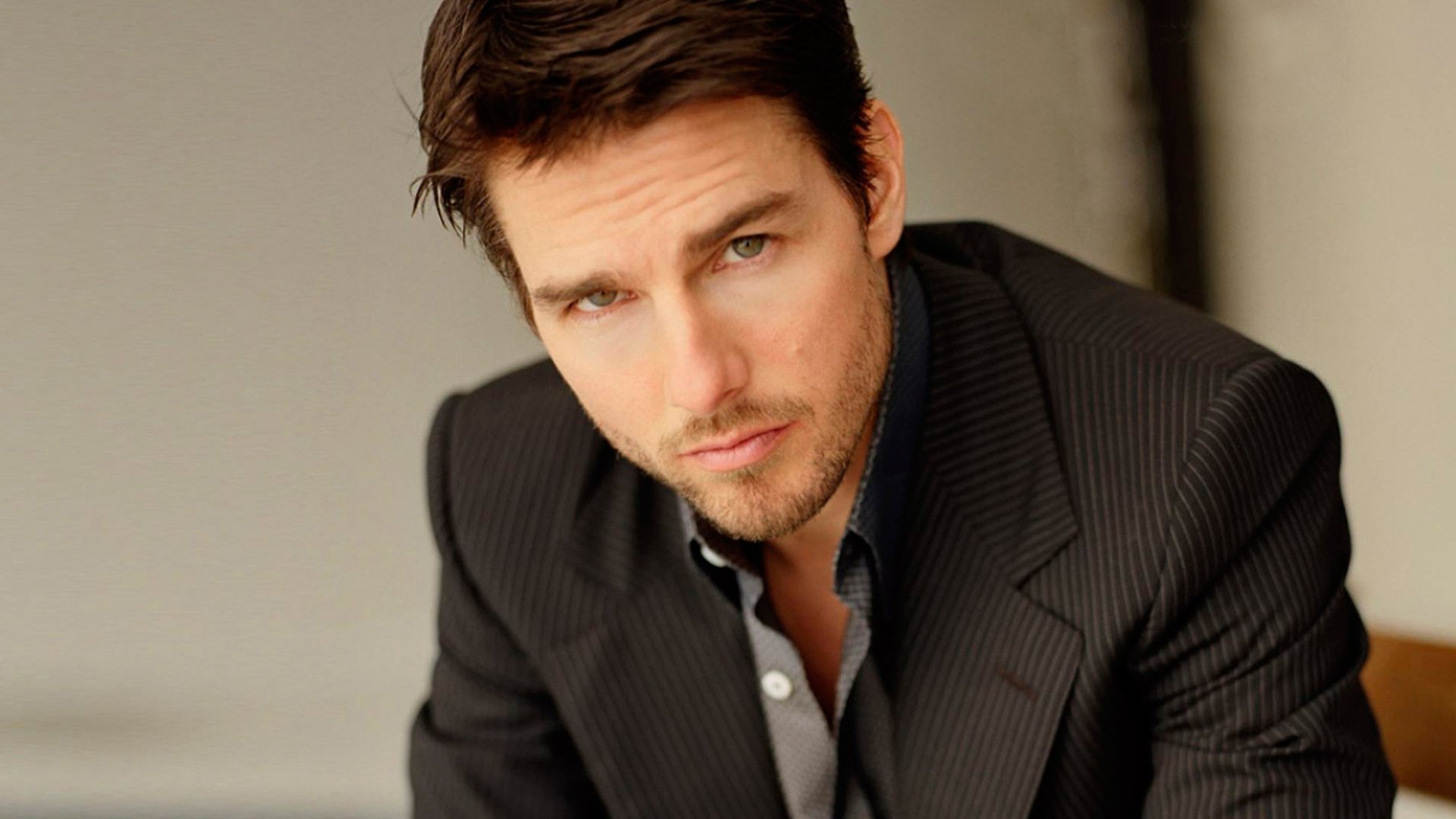 Jay Leno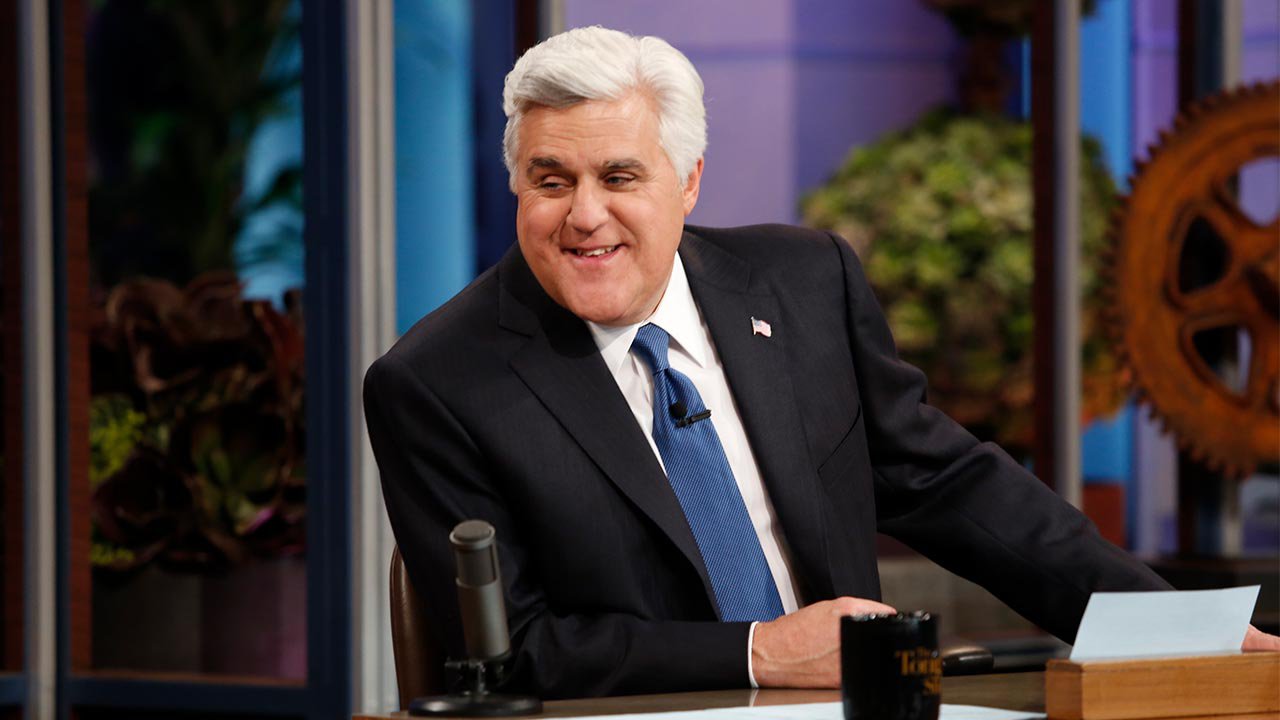 Steve Jobs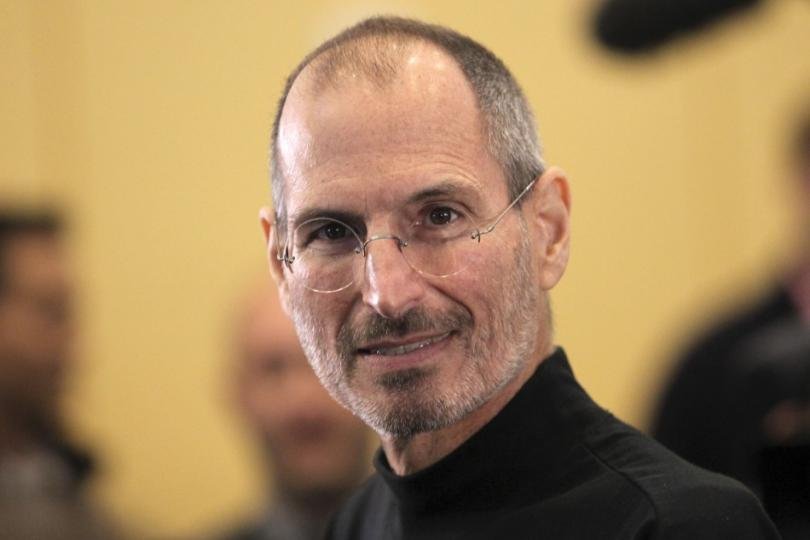 Keanu Reeves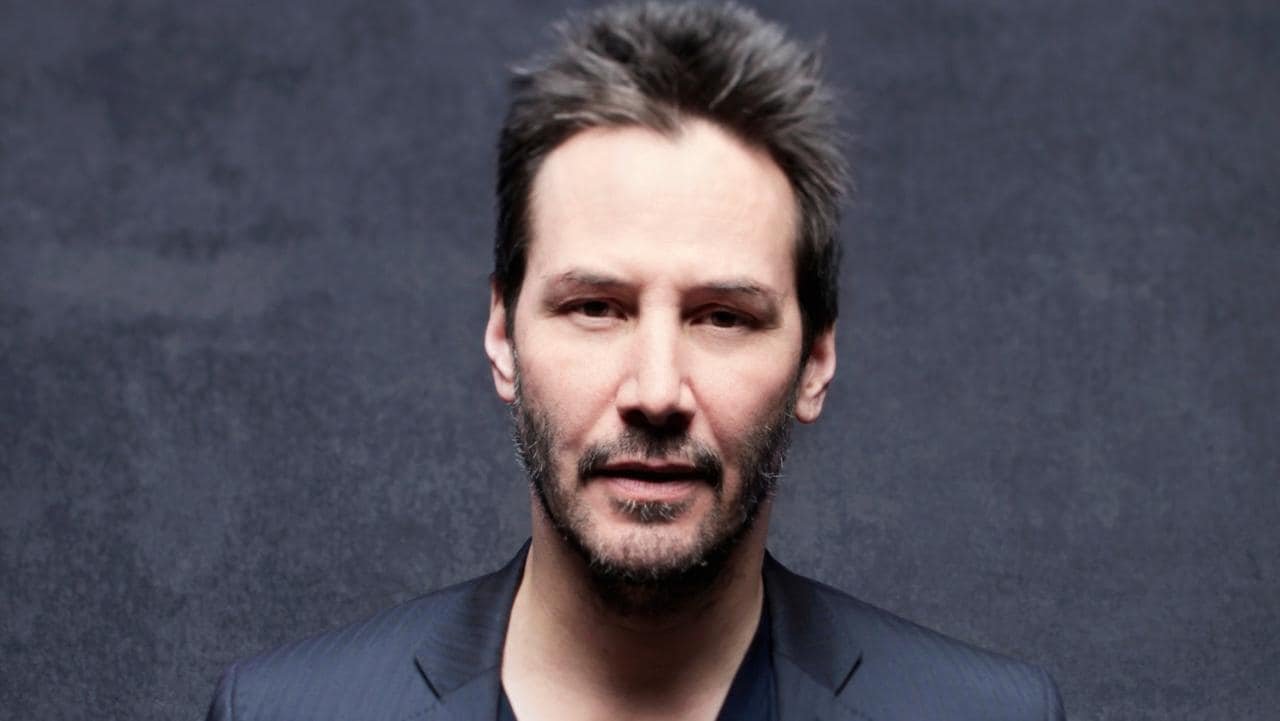 Keira Knightley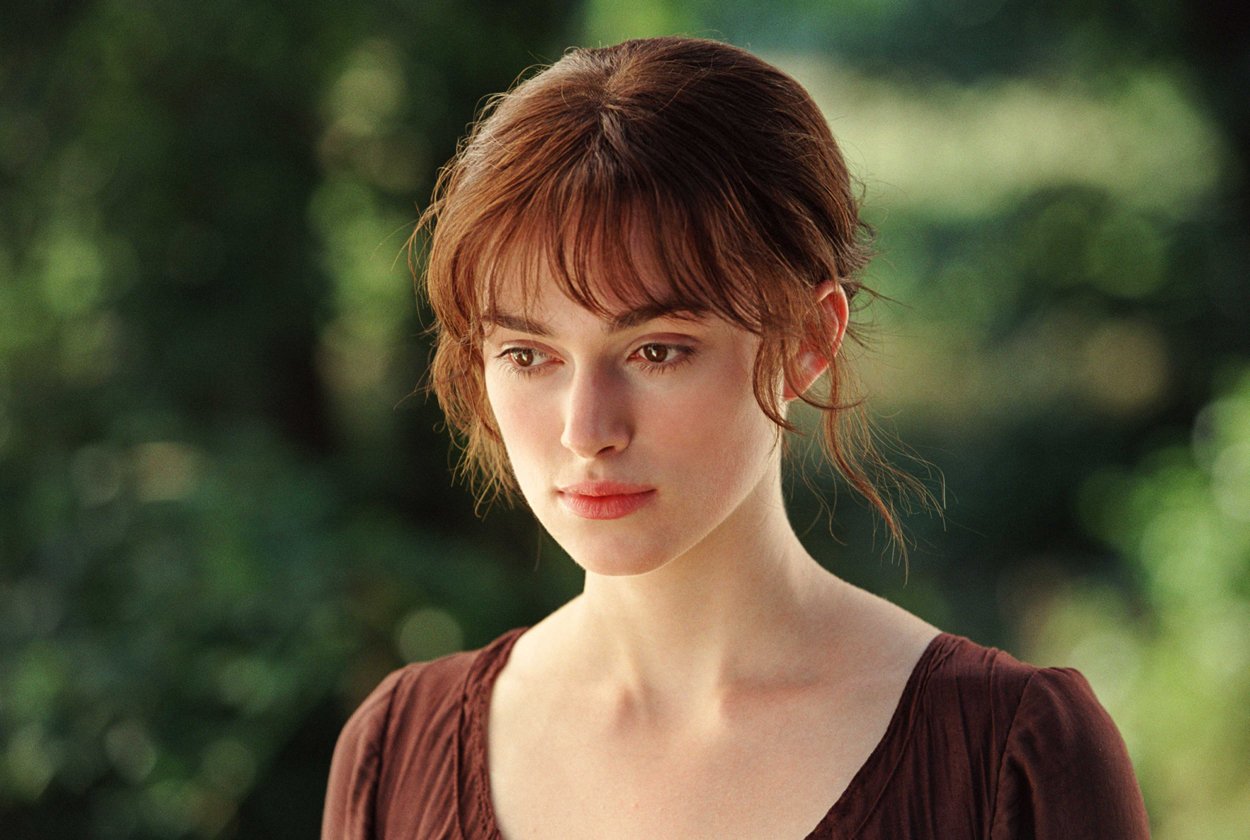 Salma Hayek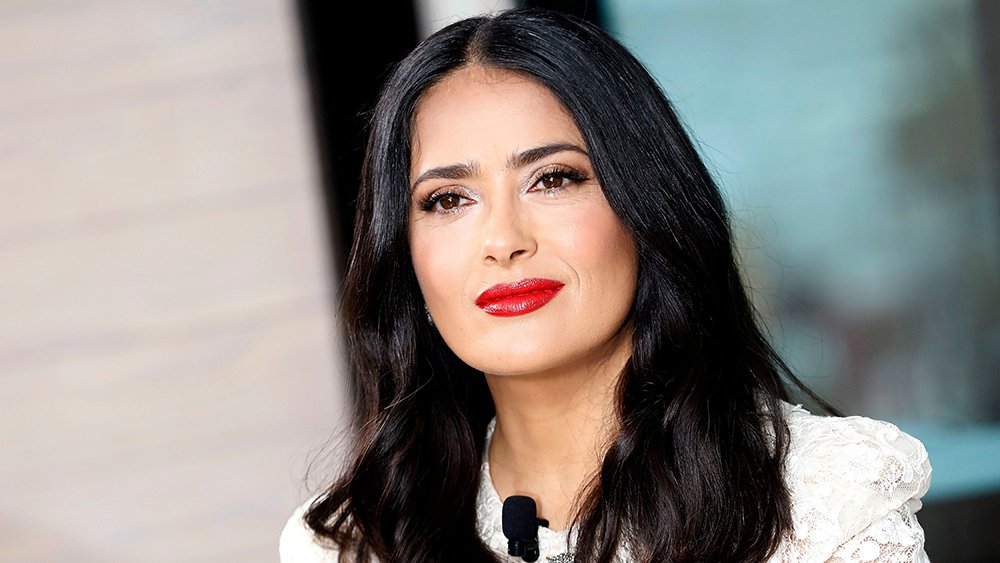 Tommy Hilfiger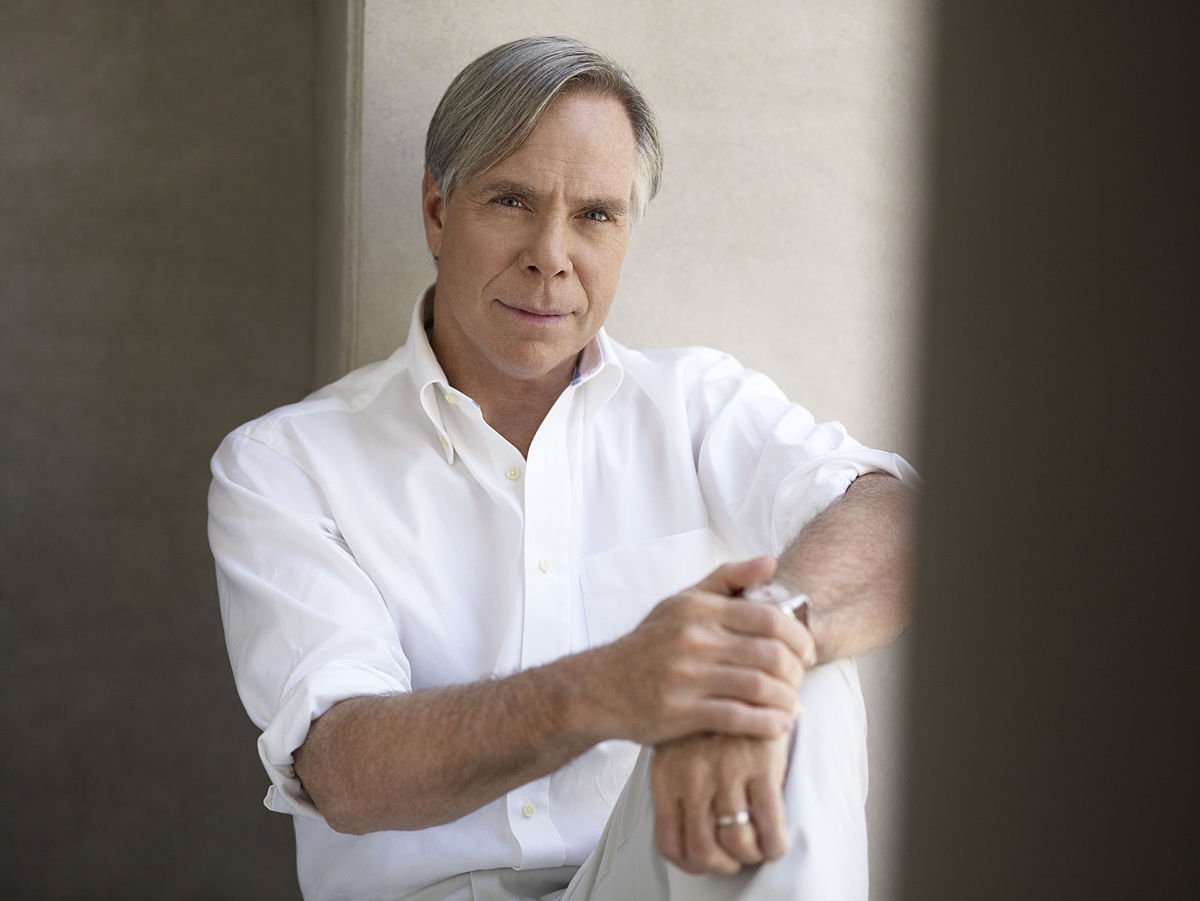 Jim Carrey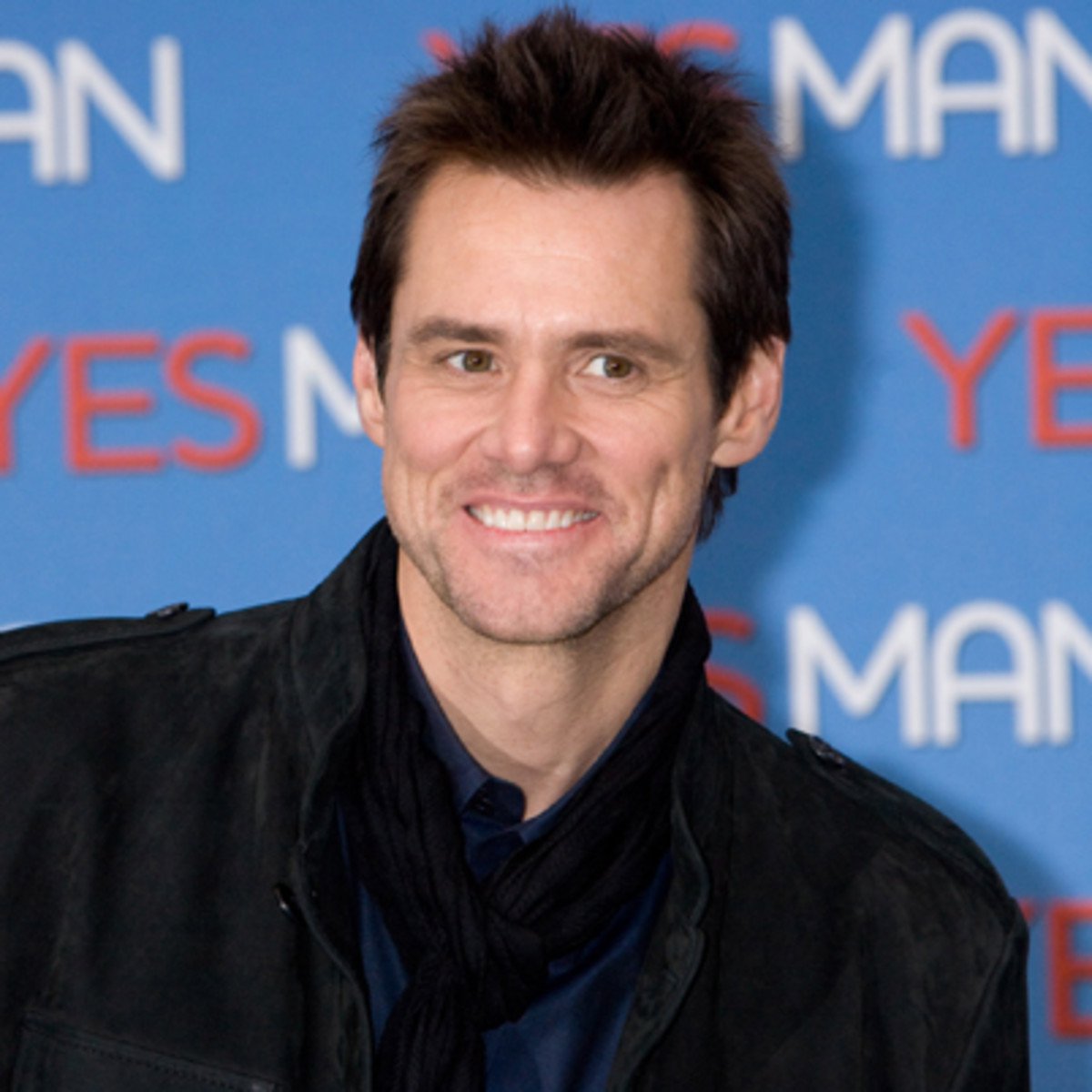 Abhishek Bachhan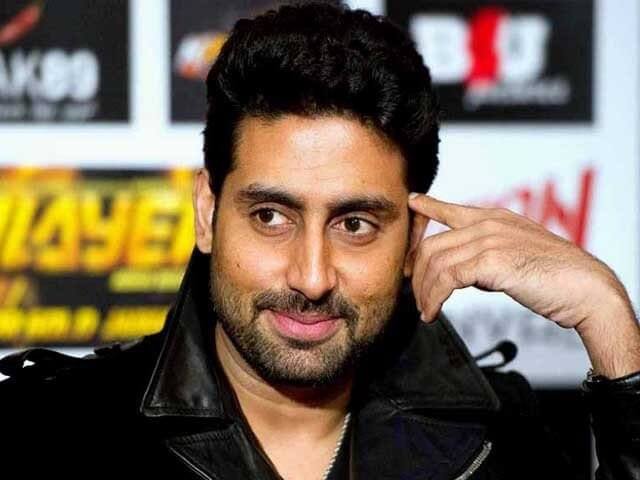 Jennifer Aniston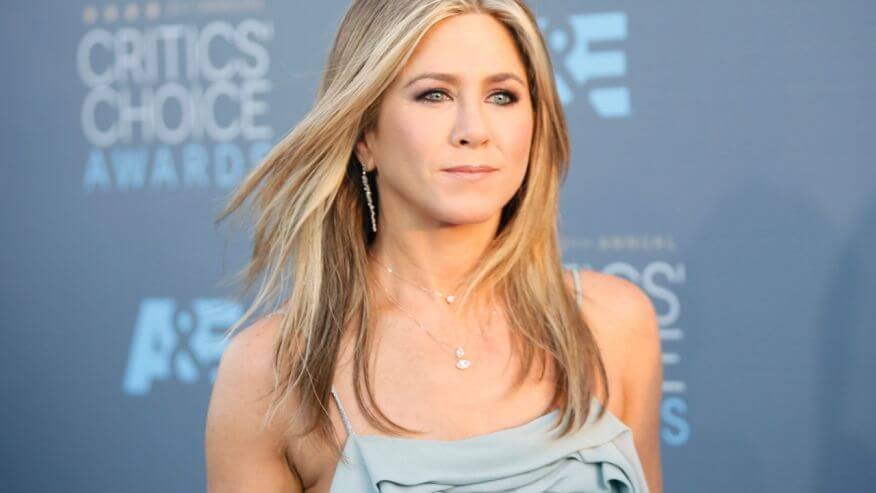 Richard Branson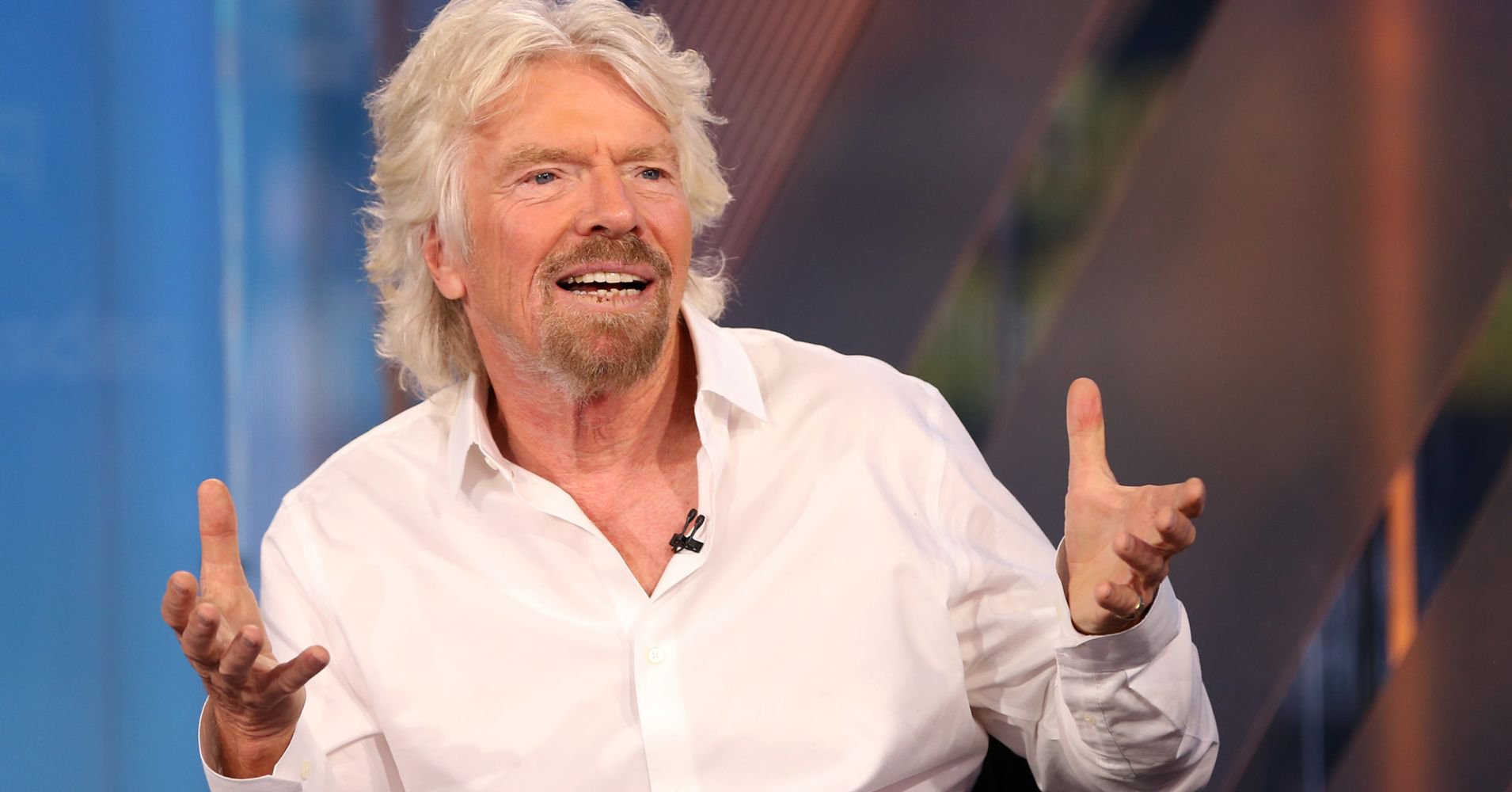 Cher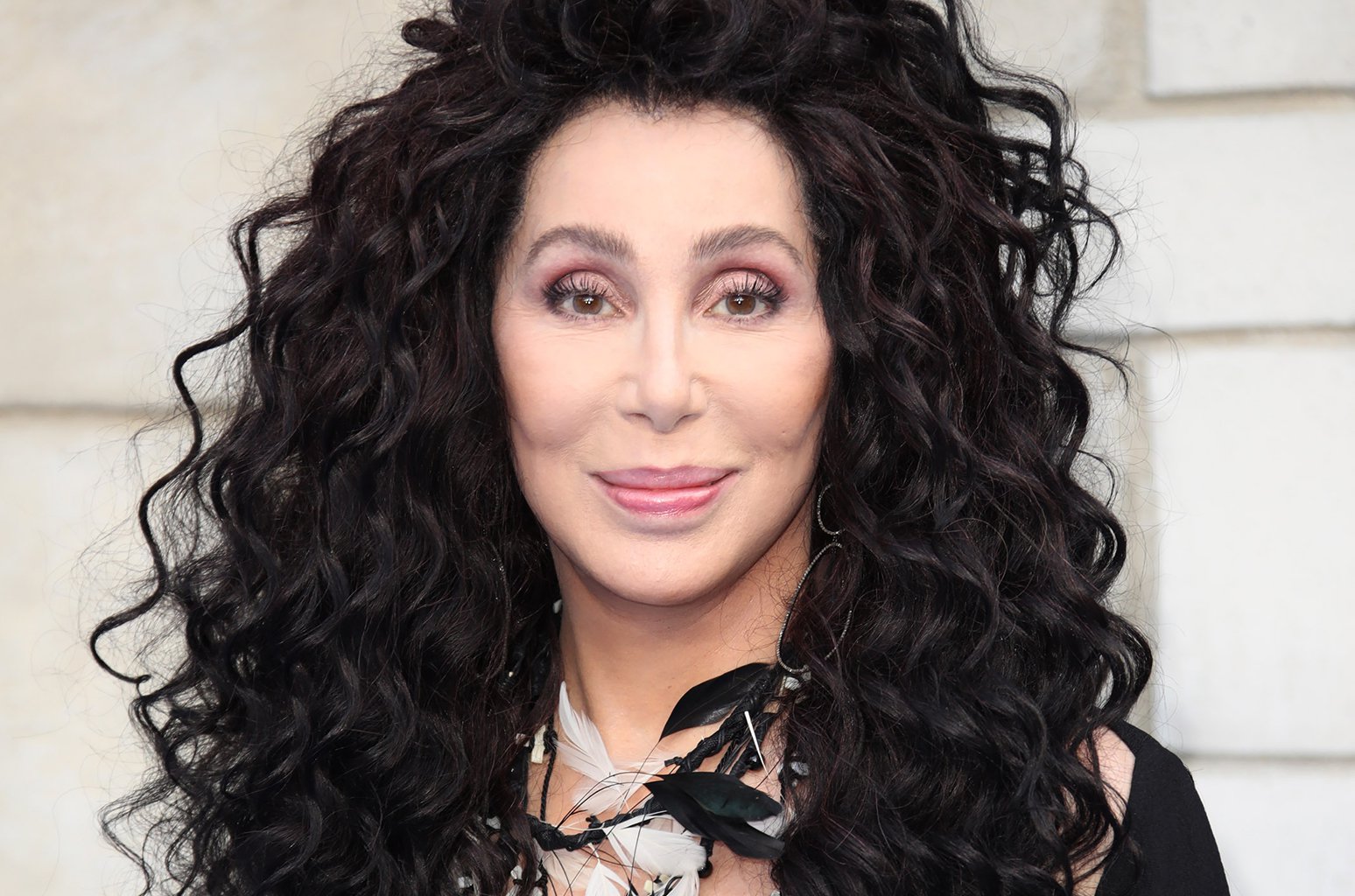 Caitlyn Jenner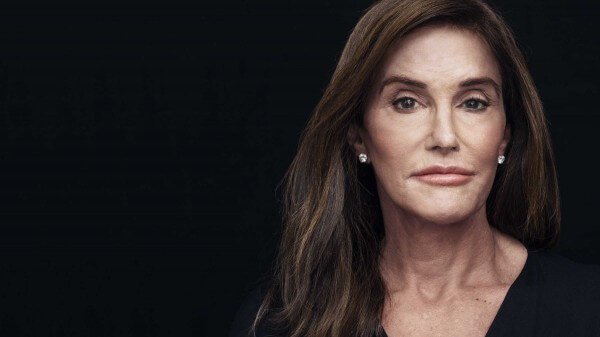 Muhammad Ali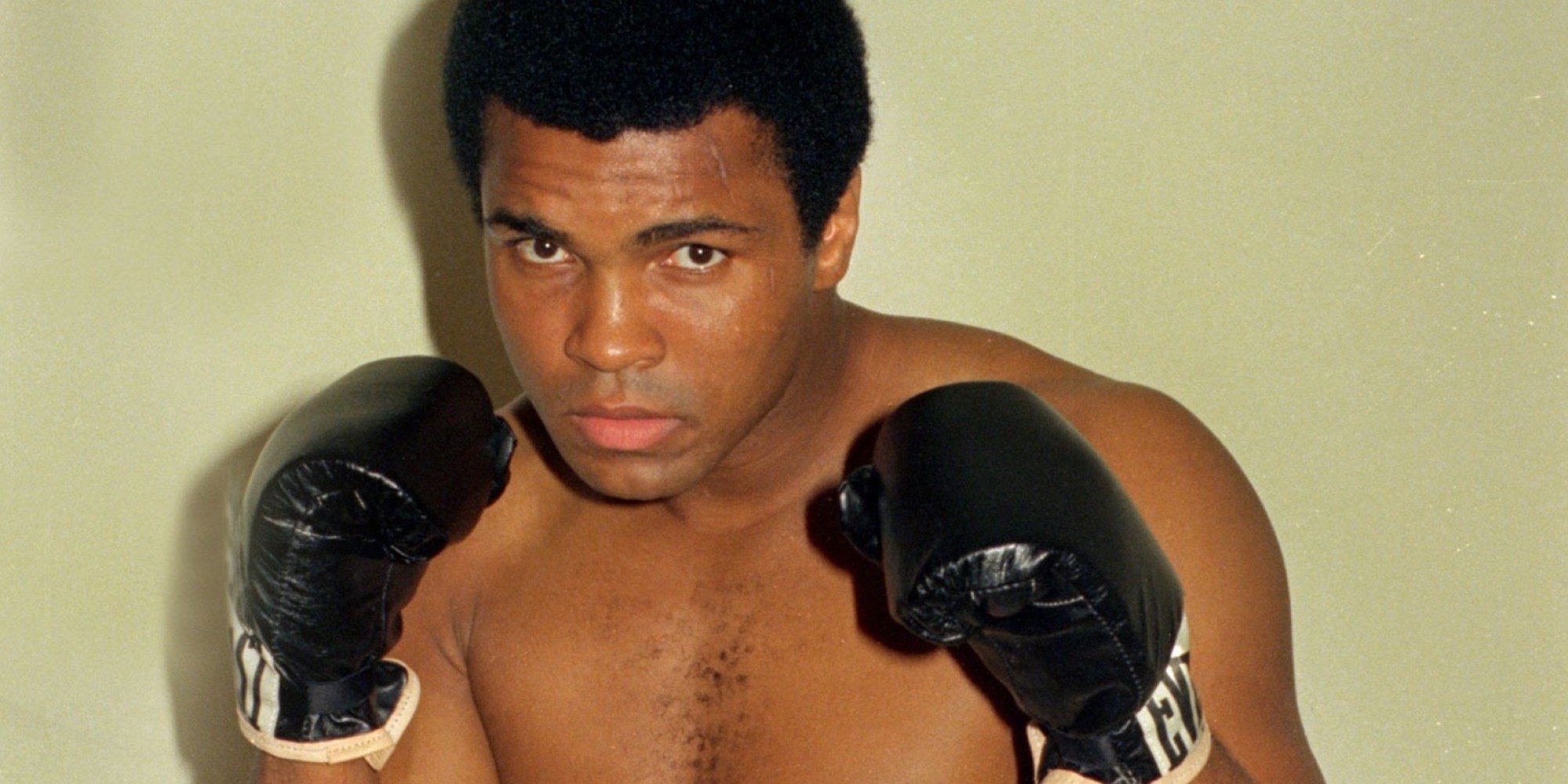 John Lennon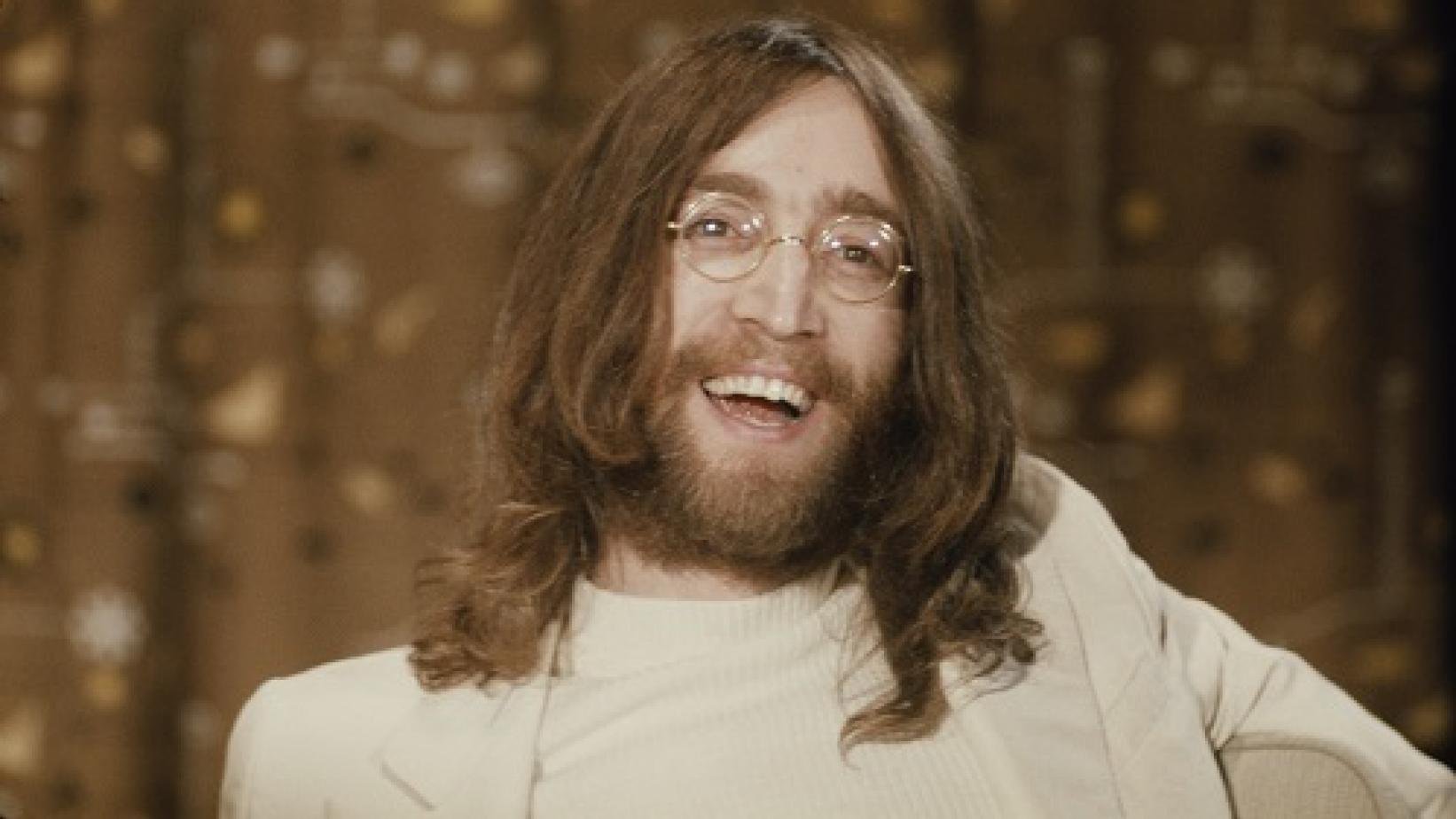 Will Smith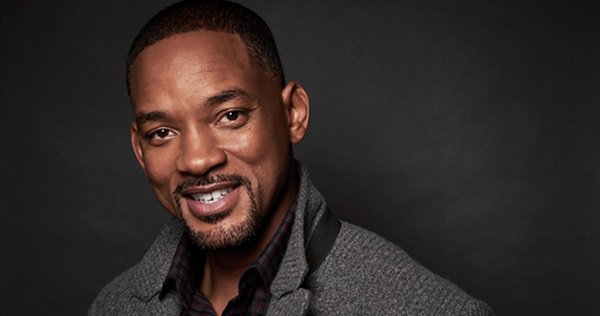 Channing Tatum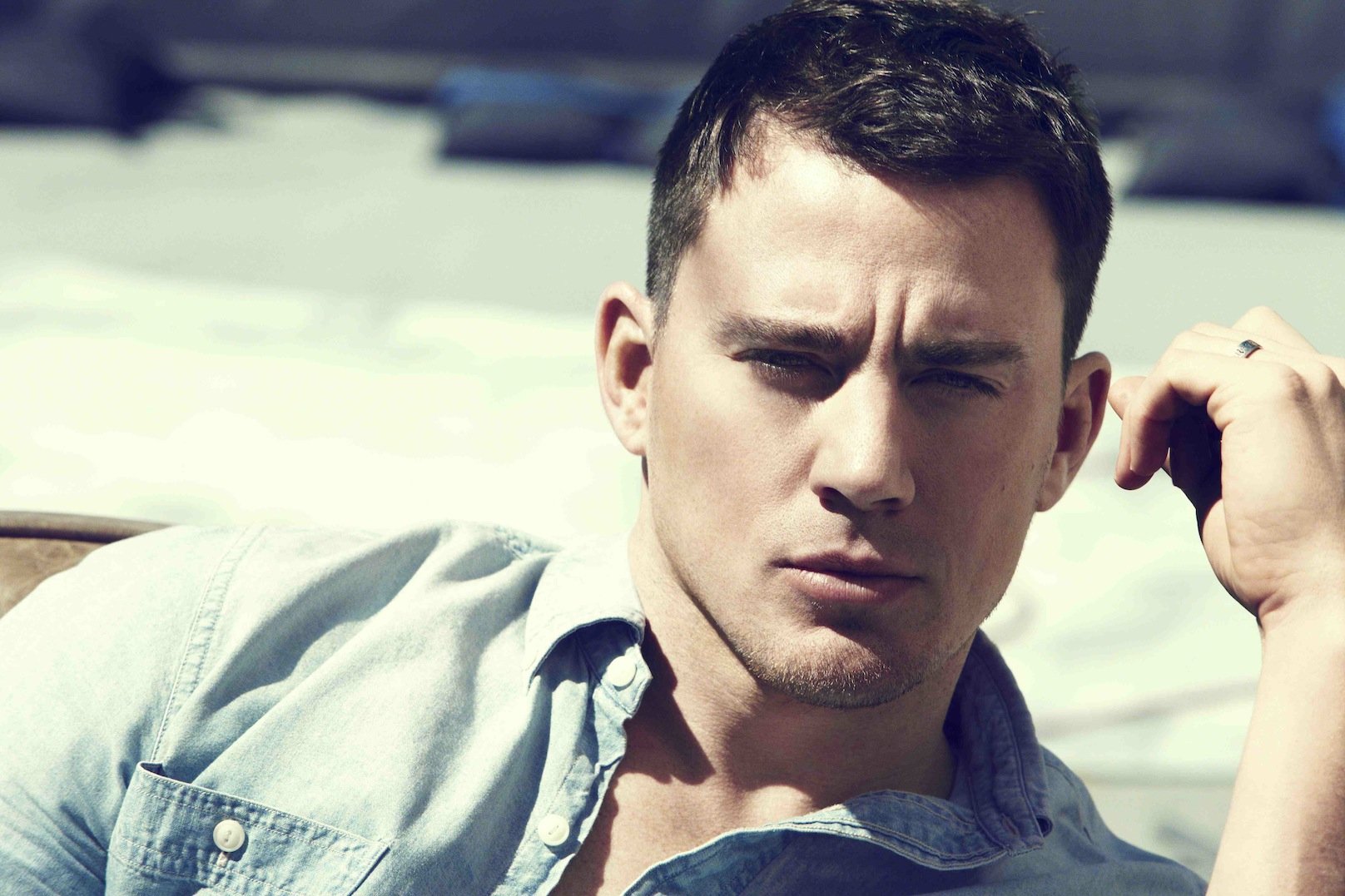 Mark Ruffalo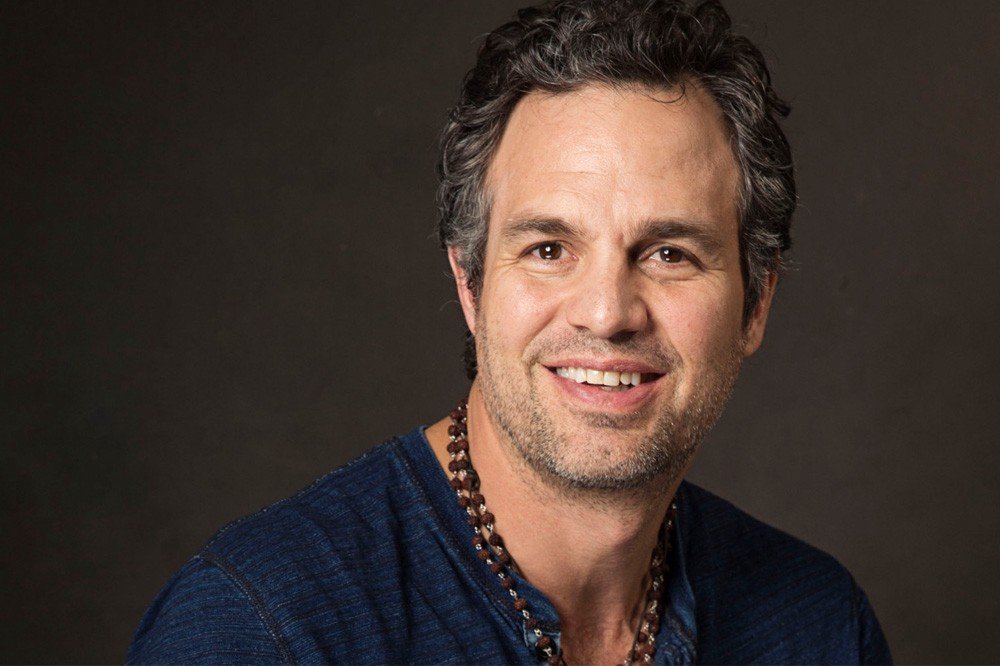 Steven Spielberg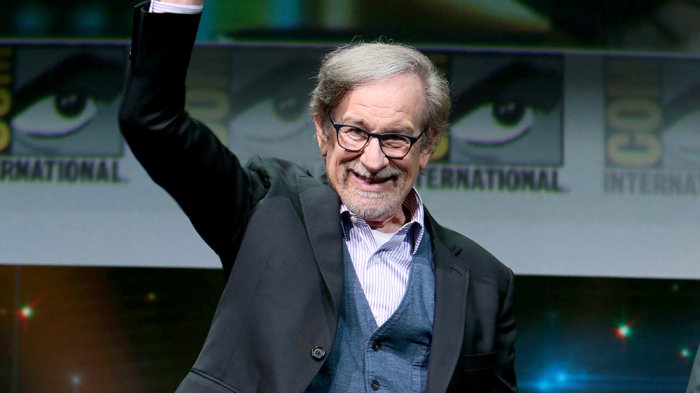 Orlando Bloom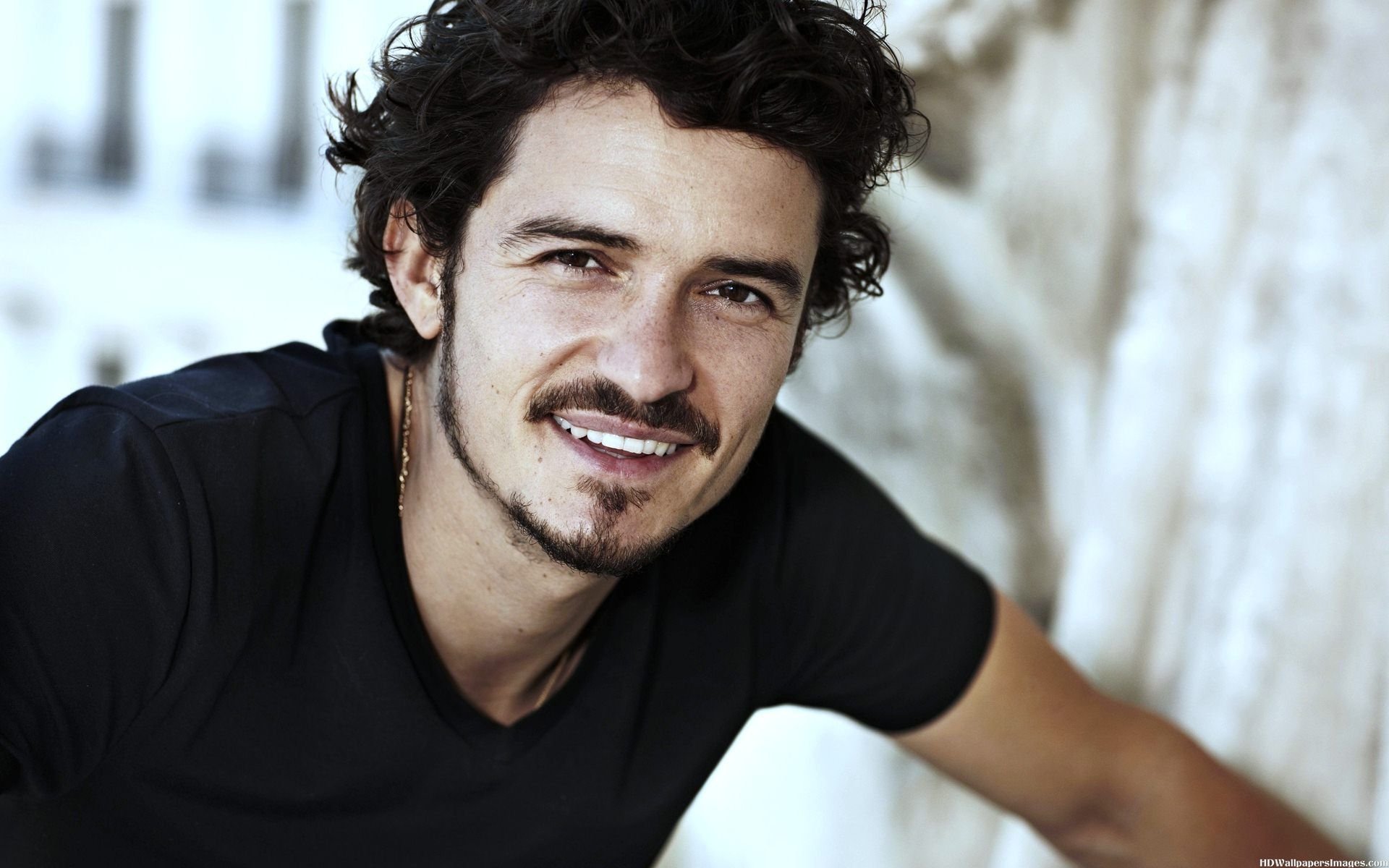 We should really think before we speak.