As the 11th season of Kaun Banega Crorepati comes to an end, Sudha Murthy the well-renowned author, philanthropist and the chairperson of Infosys will grace the hot seat.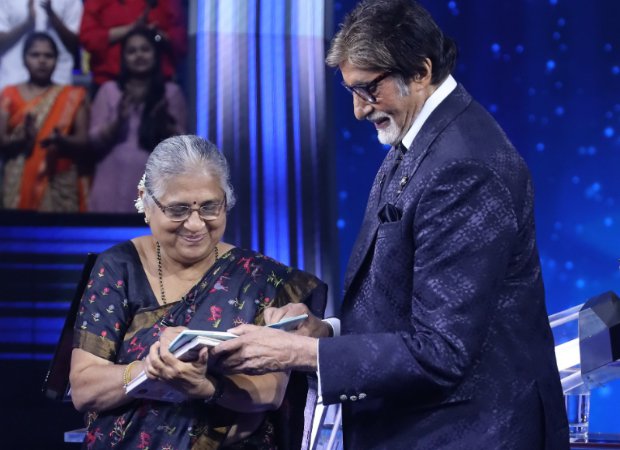 As the teaser for the 'Karamveer Special' season finale is out, Mrs. Murthy opens up about her struggles of being the only female engineering student amidst 599 students.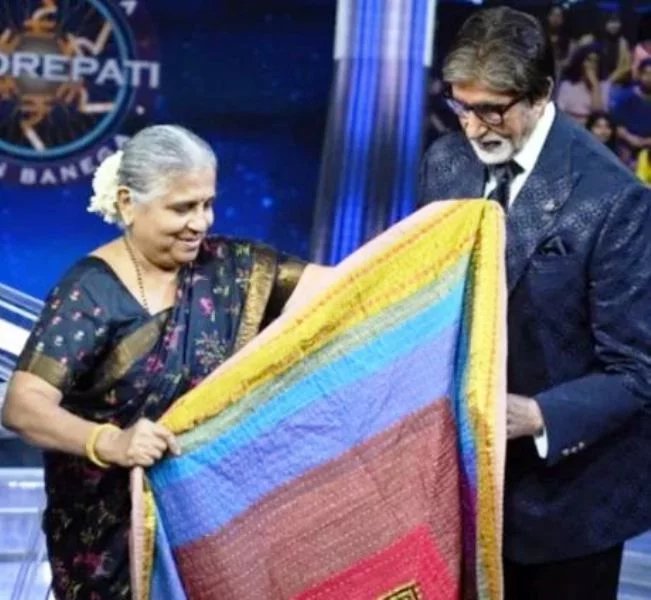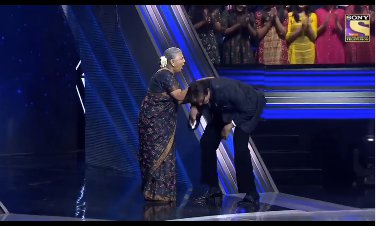 In a conversation with Amitabh Bachchan, she mentioned how she always wanted to be an engineer but her family wasn't supportive. They thought that if Sudha pursued to be an engineer, nobody would marry her. 
But smashing all these stereotypes, Sudha went ahead to be the only girl among 599 engineering students.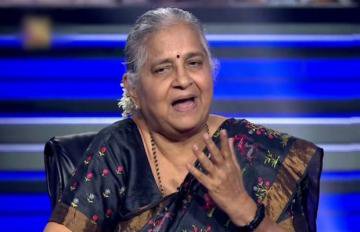 You won't believe it but Sudha had to follow some ground rules to stay in college. Her principal had strictly advised her to wear a saree every day. She was also told to avoid the college canteen and not talk to boys.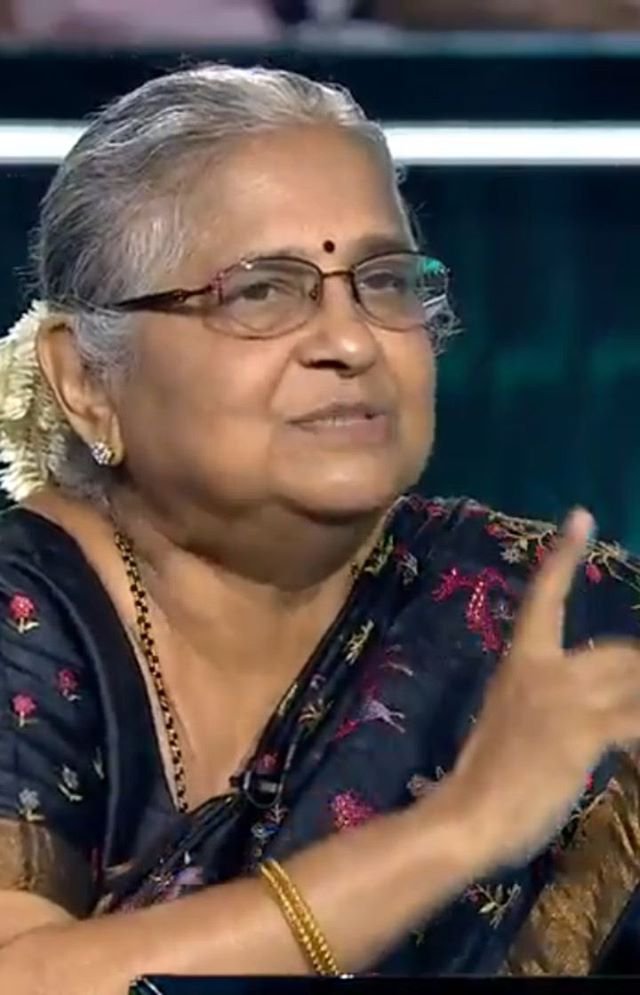 Taking all of this to her positive stride, Sudha said that she didn't mind wearing a saree every day and the canteen food wasn't that great, so she wasn't missing out on a lot.
Abiding by the terms and conditions, Sudha didn't talk to the boys in her class but when she topped her class, the boys started talking to her. The audience cheered Sudha Murthy at this point.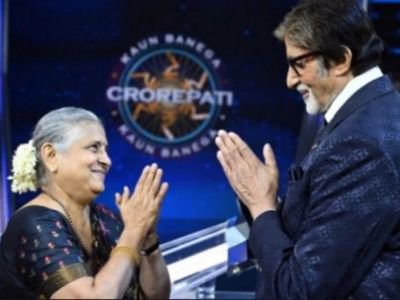 Mrs. Sudha also revealed the toughest hurdle she had to face during her unconventional college life. There were no toilets for women in her course. 
Realising that sanitation was a basic human right, the first Mrs. Murthy did when she became the chairwoman of Infosys was to build 16,000 toilets.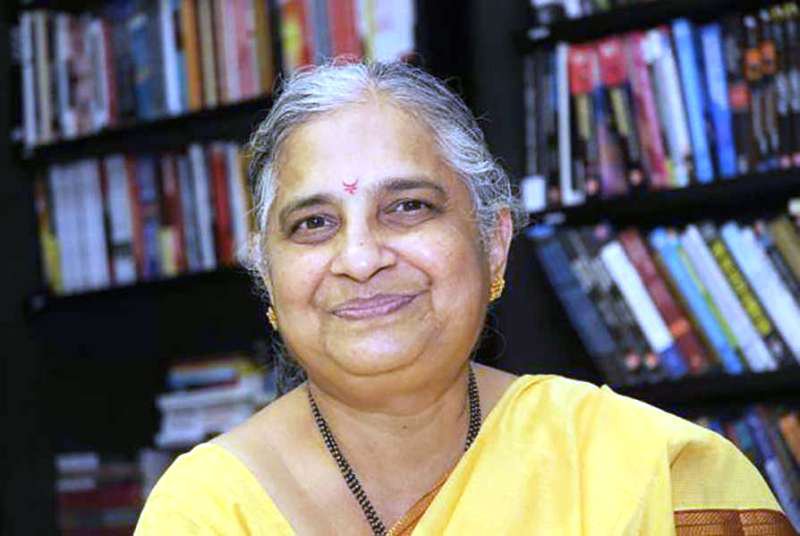 Battling against all odds in order to pursue what she loved, Sudha Murthy has set an example for every Indian woman to follow her dreams. 
Watch the full trailer here: