Some things are incredibly endearing to watch. It can be as simple as seeing people be happy! For instance this Twitter video of philanthropist Sudha Murty dancing to Barso Re Megha with Shreya Ghoshal.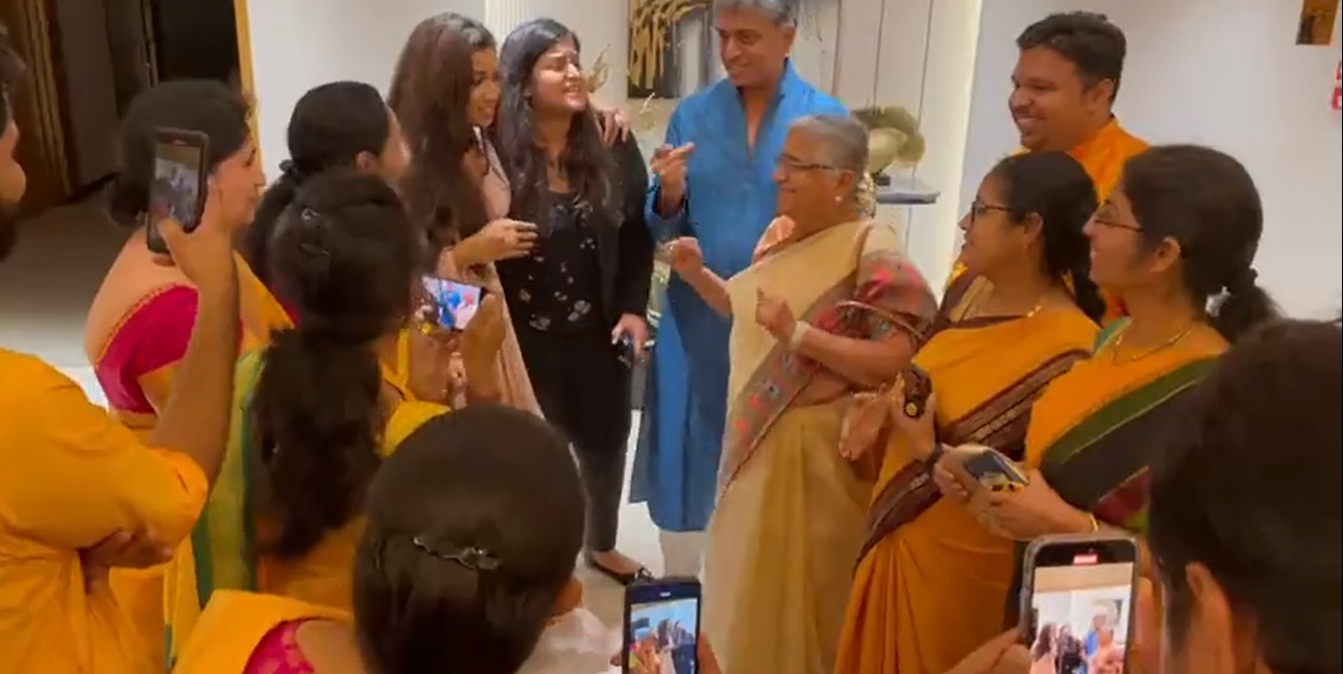 The video is from the 'Infosys at 40' celebration in Bengaluru. And in it, we can see Murty dancing to Barso Re Megha from Mani Ratnam's Guru in the most joyful and childlike way, as Shreya Ghoshal also dances along her side.
Here's how people have responded to the cute AF video. Some Twitter users have also taken note of how Ghoshal gave her phone to someone to record the two of them dancing together.