With its immense diversity, India comes with a plethora of artists who bring a regional touch in their art form. All of them know how to express themselves in insightful and creative ways. And what better way to do that than go out in the open and present their art in its rawest form? Street art is all about that, expressing emotions that come right from the heart. Now that this art form has gained popularity in India, the artists decided to go big or go home. Well, they definitely didn't go home, they went out on the streets – all over India!
Suede Gully is India's biggest street art collab that brought together artists of different genres from all over the country. 
The collaboration was documented in a kickass video that features all these artists showing off their skills with an upbeat track created by our own desi rappers. 
What made Suede Gully so awesome, you ask?
The artists, to start with.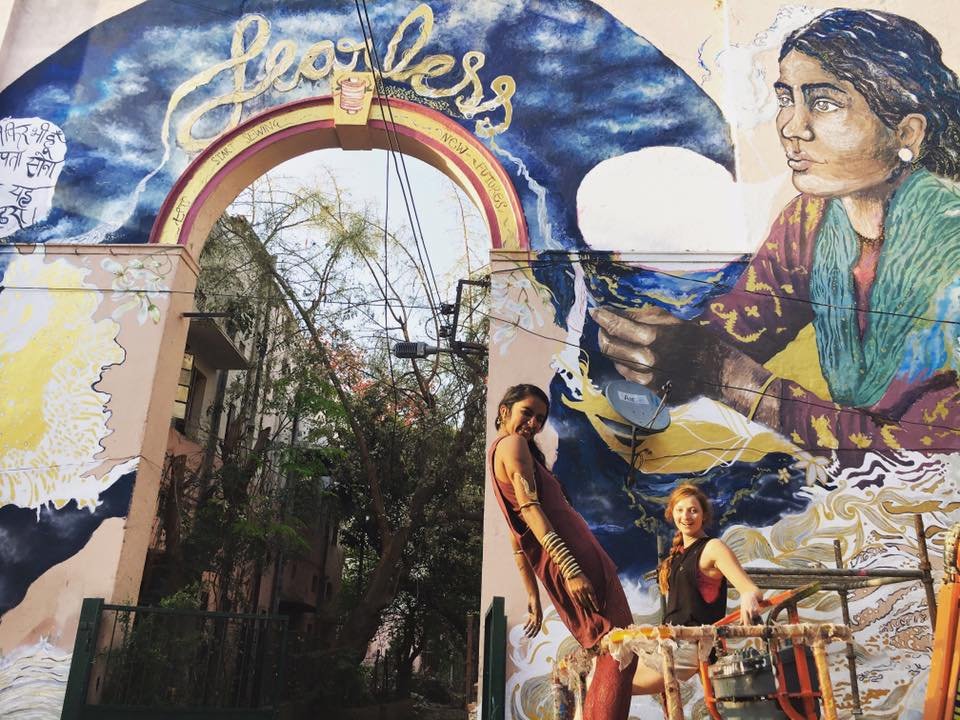 I am sure all of you must've seen huge murals on buildings that are so amazing that we have to take a minute to appreciate it. They're painted by the talented street artists of India who have unique styles and tend to send across a message on a larger canvas, literally. Seven such artists can be seen in the video, painting the streets like never before.
The rappers, eight of them.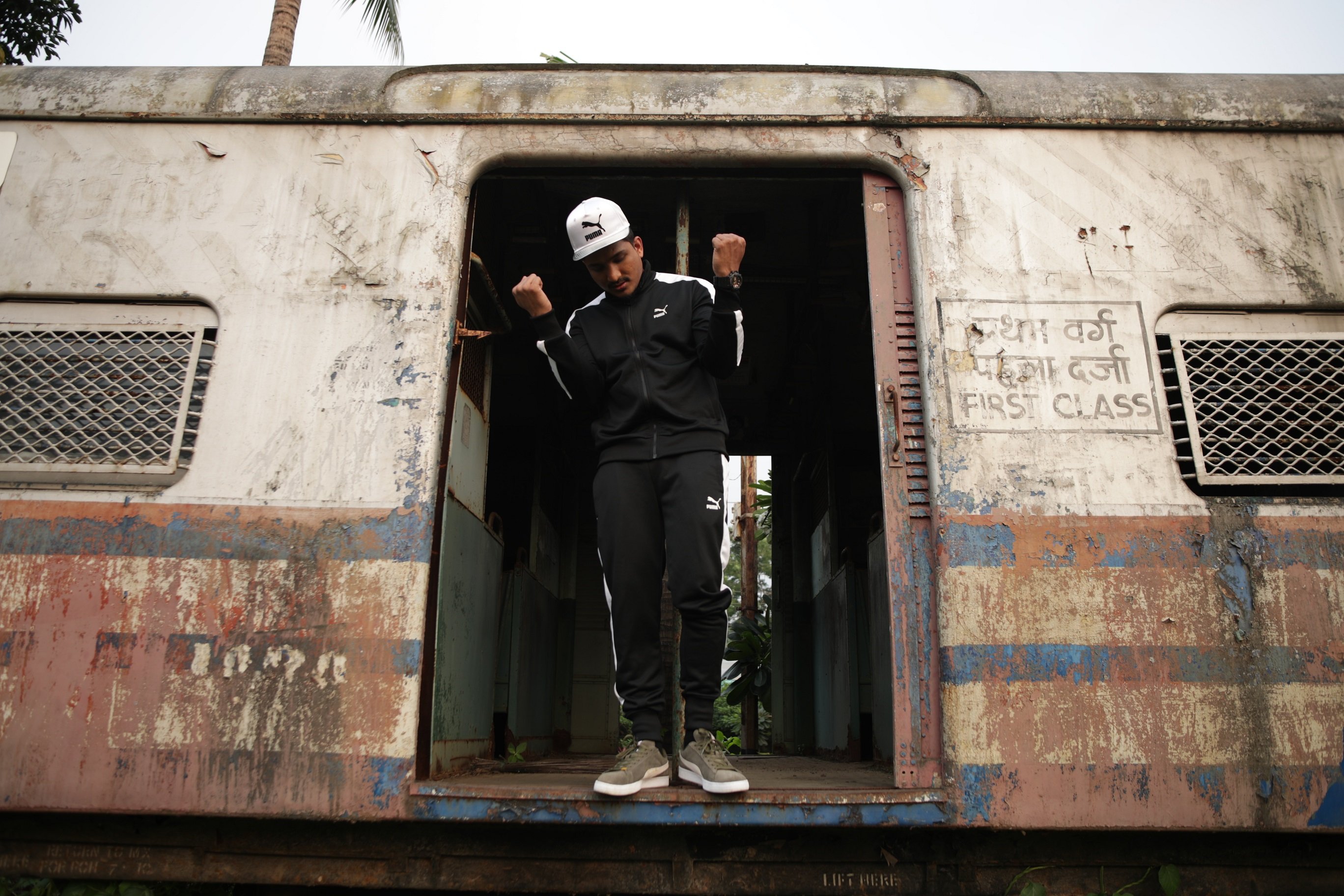 The video has eight rappers who sang and composed an original number whose lyrics were written in four different languages. The names include Divine, Prabh Deep, Khasi Bloodz, and Madurai Souljour.
The dancers, 36 power packed ones.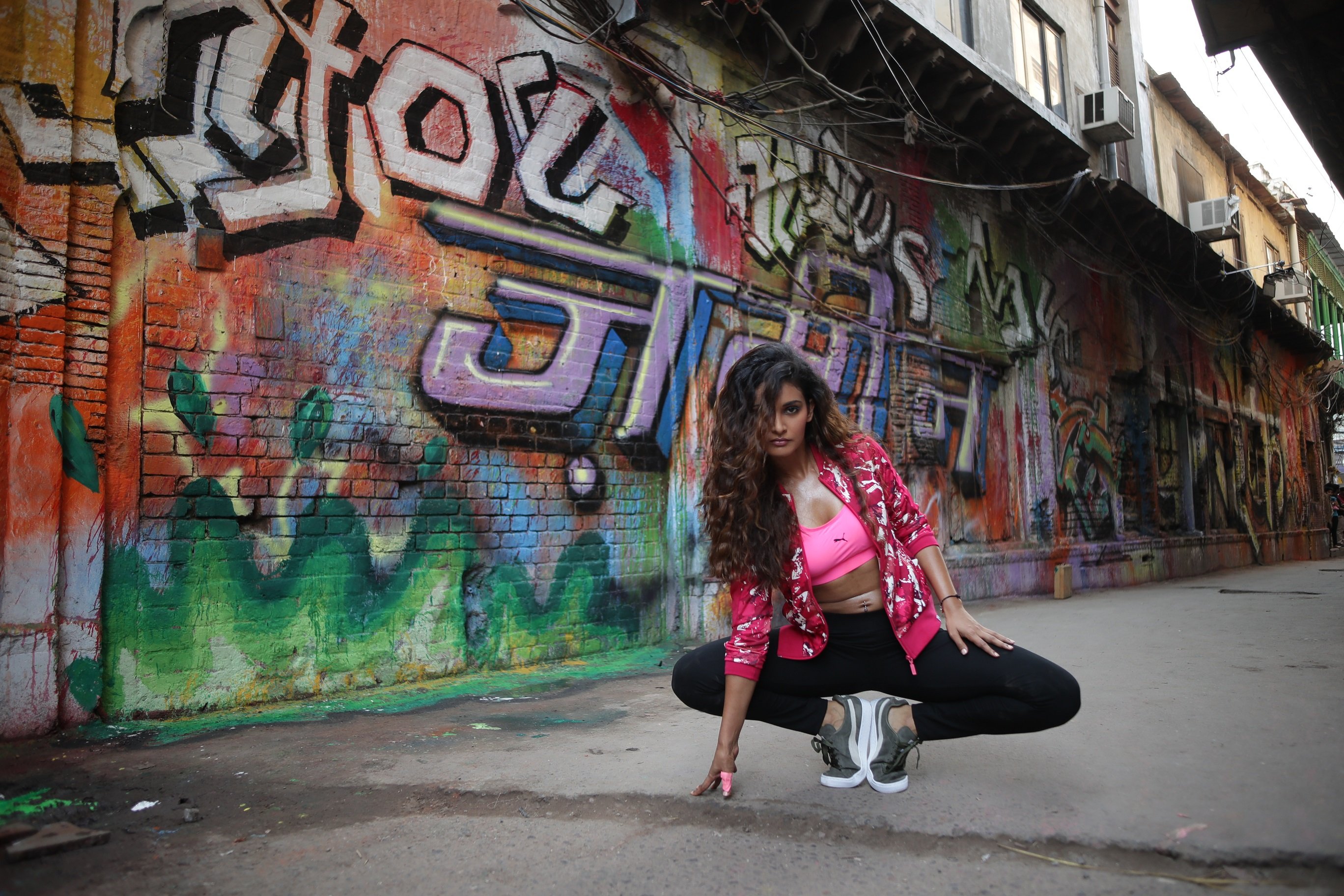 Including the household name of Mukti Mohan, the video features 36 dancers in total who showed-off their vivid styles and took the energy level to 9000!
Shot in four different cities (Mumbai, Madurai, Shillong, and Delhi), this video was the very attempt at bringing together different cultures which represent the depth of talent in our country. Here's the full video of Suede Gully. Enjoy!