Suhana Khan made her acting debut with a 10-minute short film The Grey Part of Blue, and Twitterati is impressed with her first foray in front of the camera.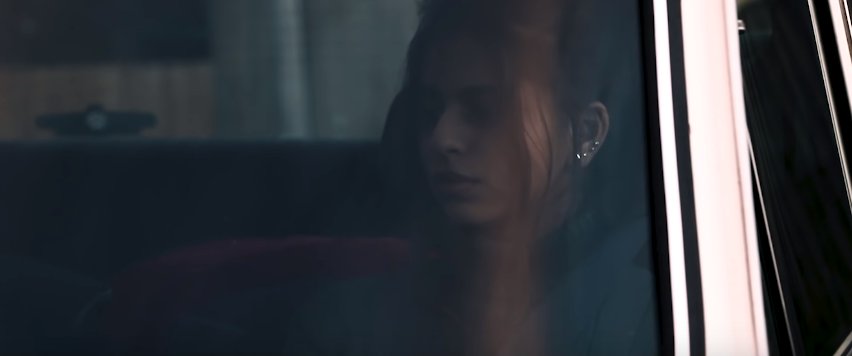 Directed by Theodore Gimeno, and co-starring Robin Gonella, the film focuses on a young couple on a road trip. While the main purpose of the trip is for the guy to meet the girl's parents, the trip soon turns into an introspection about their relationship.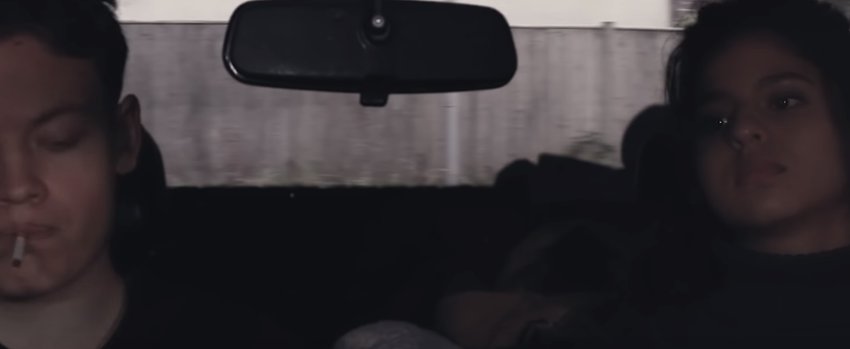 The strain on their relationship is unsaid, and yet, very much visible. And it's here that Suhana and Robin get a chance to flex their acting muscles, as their characters–in diametrically opposite manners–try to come to terms with the intangible breaks in their relations.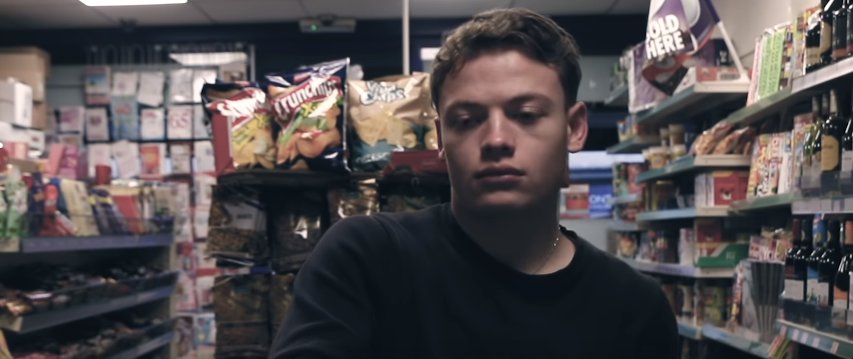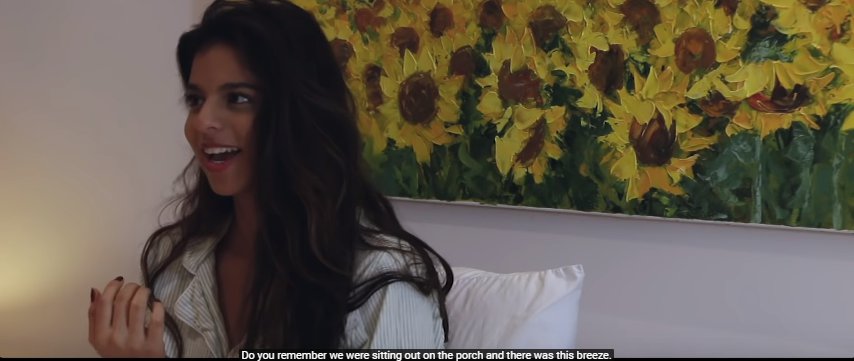 The film, that has been shortlisted for the 2019 Miami Independent Film Festival, has also earned praise for the beautiful track at the end of the film and the actors' performances. 
You can watch the complete film here. 
All images are screenshots from the movie. Find stories on movies and more at ScoopWhoop.com.