The trailer for YRF productions, Sui Dhaaga, just released and it appears to be a family drama, rooted in an inspirational story of what it means to start from scratch.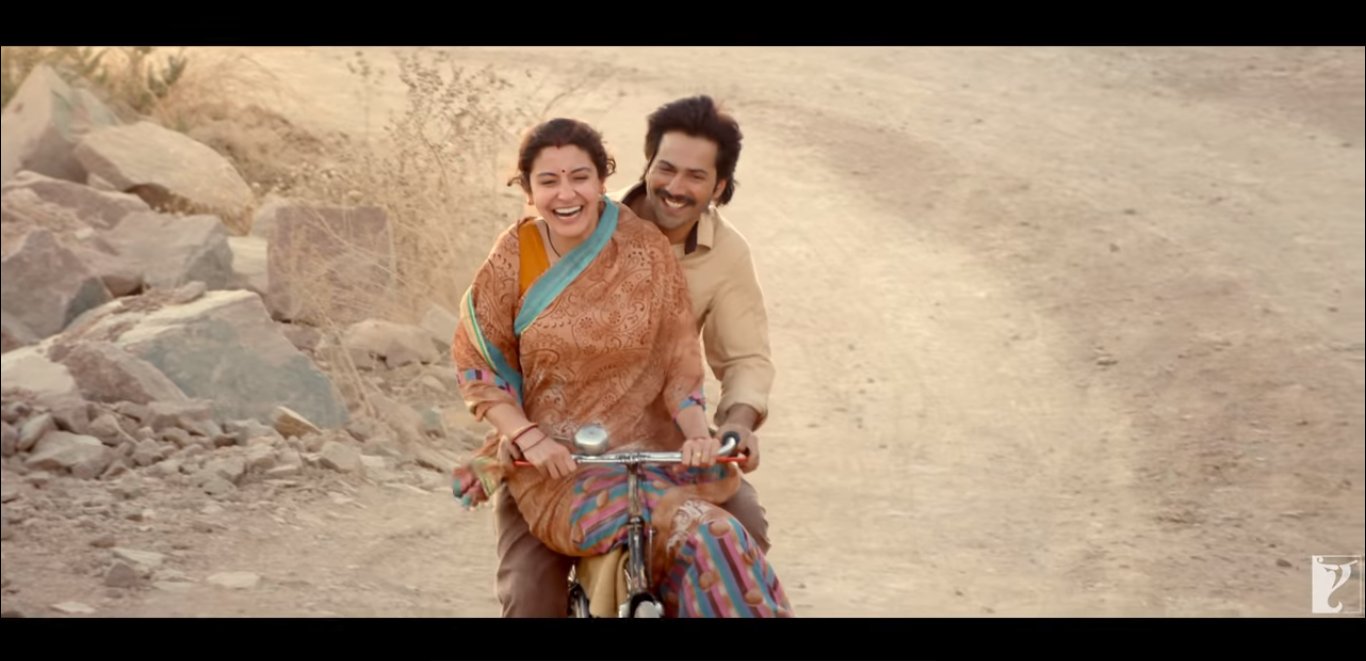 Starring Varun Dhawan and Anushka Sharma in the lead roles, the movie talks about the journey of success that is mapped by carving your own path; and more importantly, of being true to your roots.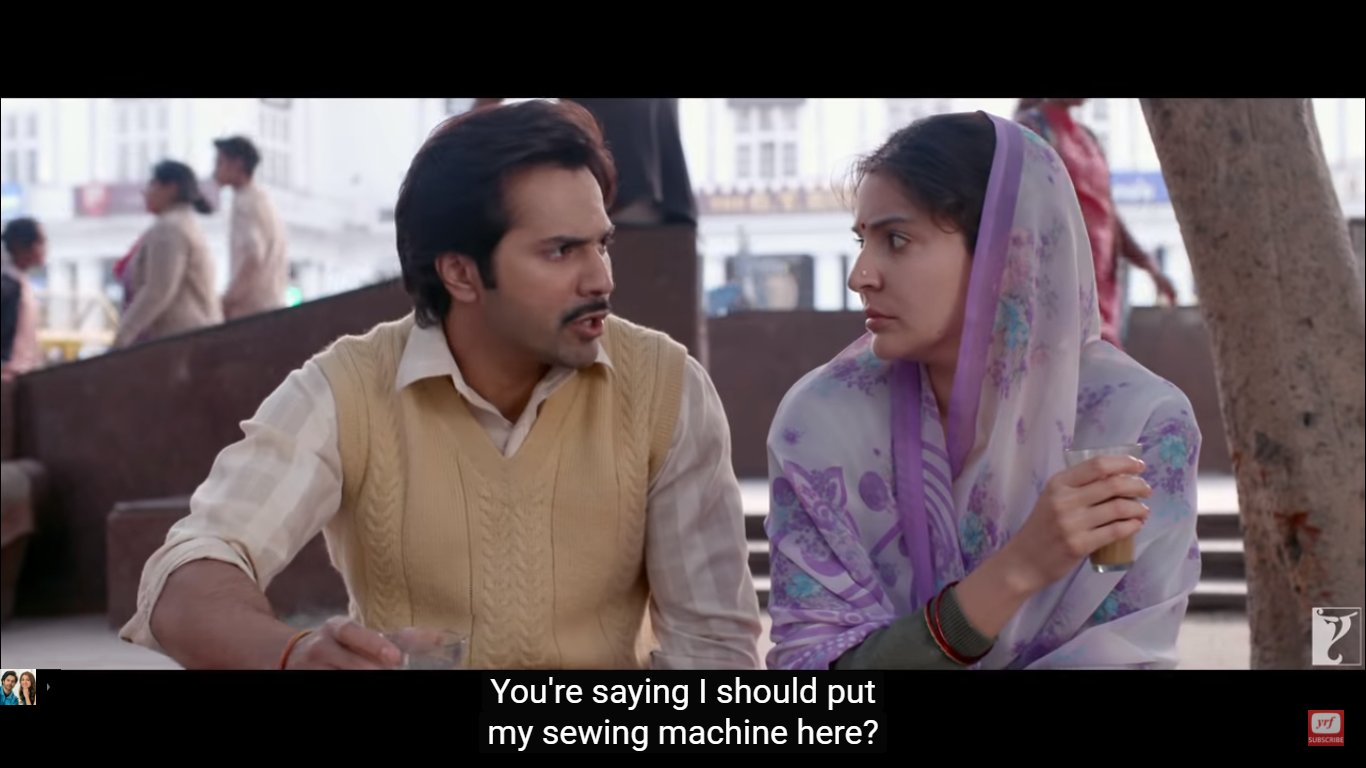 Varun Dhawan plays the role of Mauji, a happy-go-lucky shop assistant who often gives up his self-respect to keep his boss happy.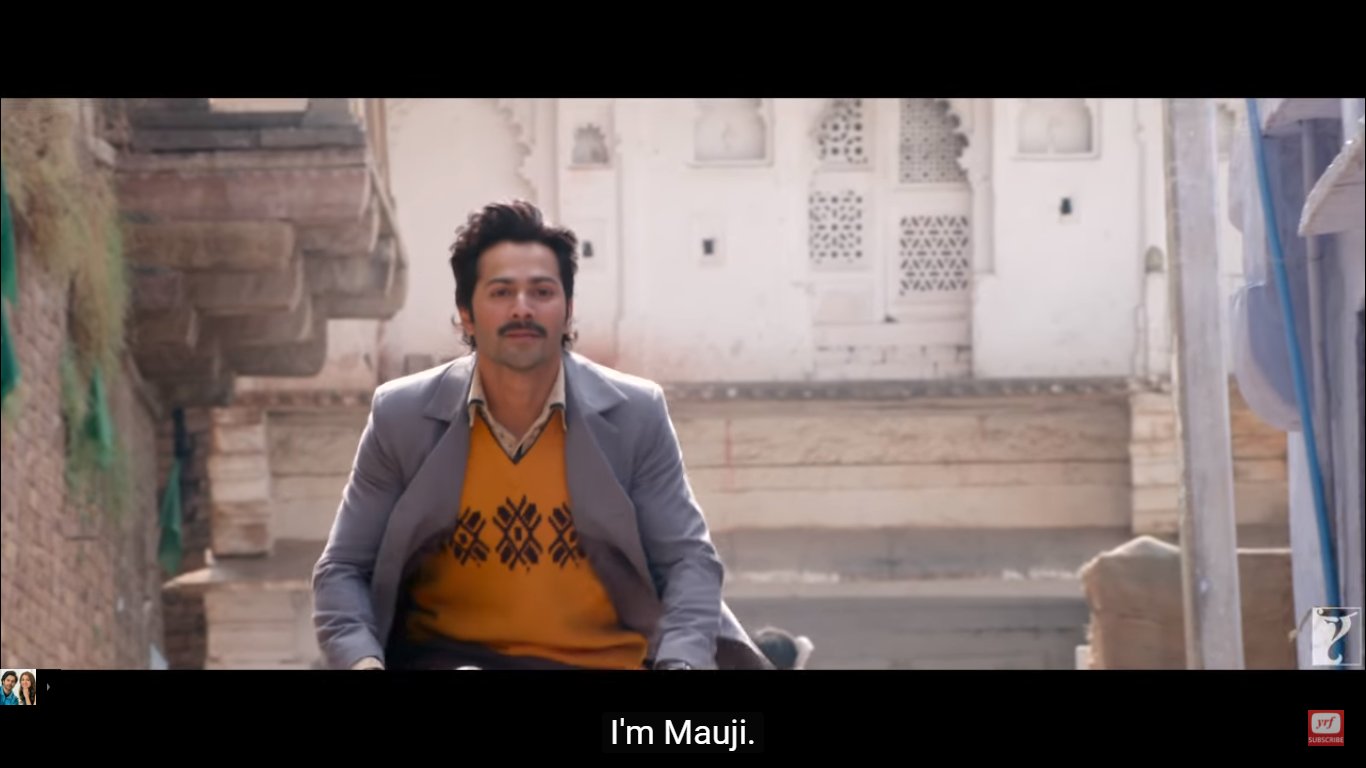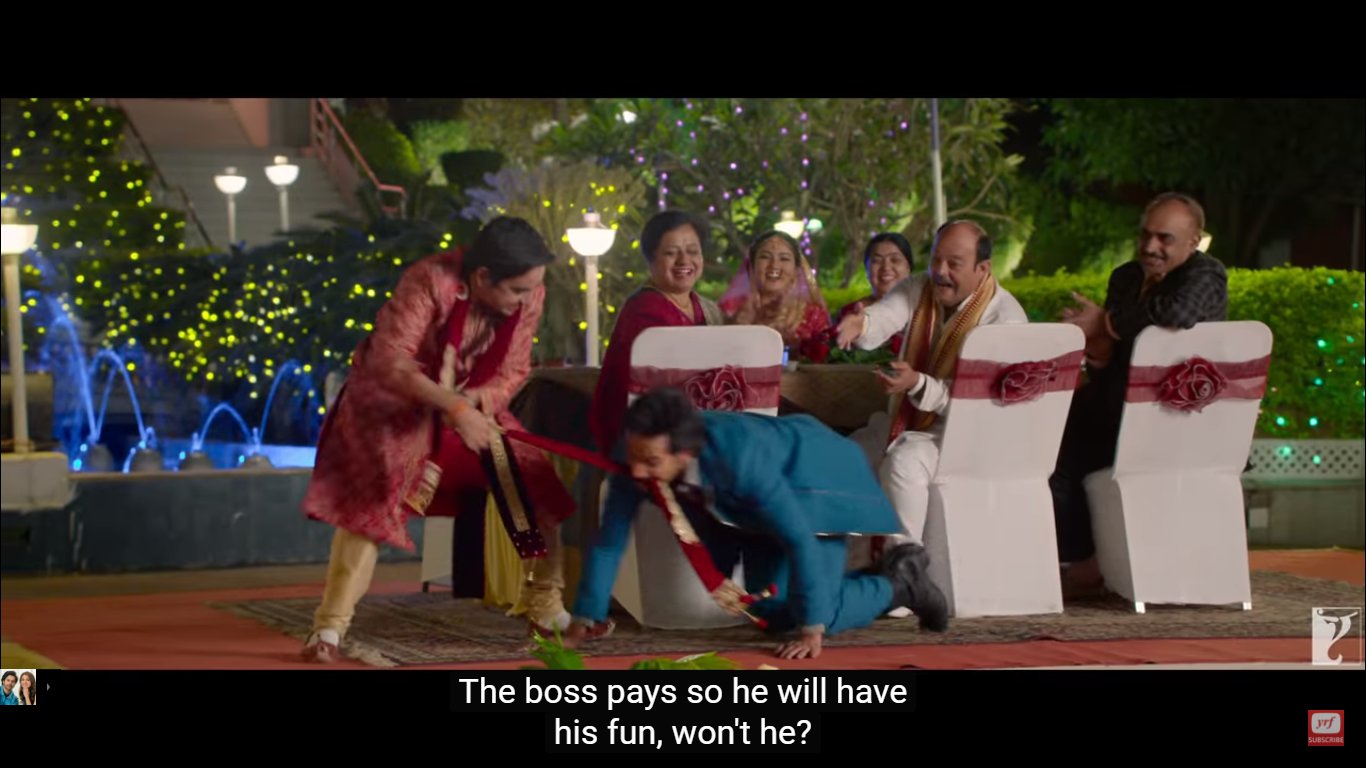 Until the day, motivated by his wife Mamta – played by Anushka Sharma – he decides to carve his own path, against the choice of his parents.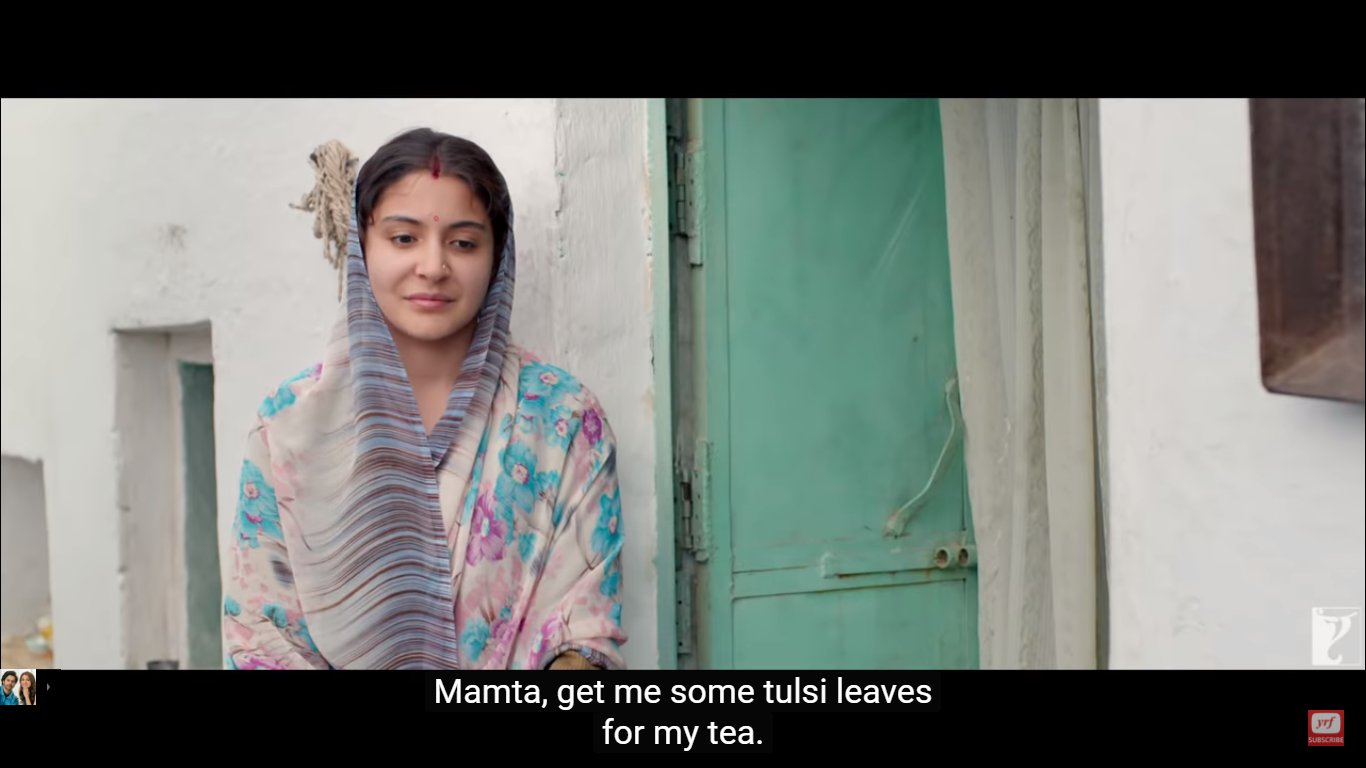 On his journey to self-employment and creating a life of dignity, the challenges he faces make up the story of Sui Dhaaga.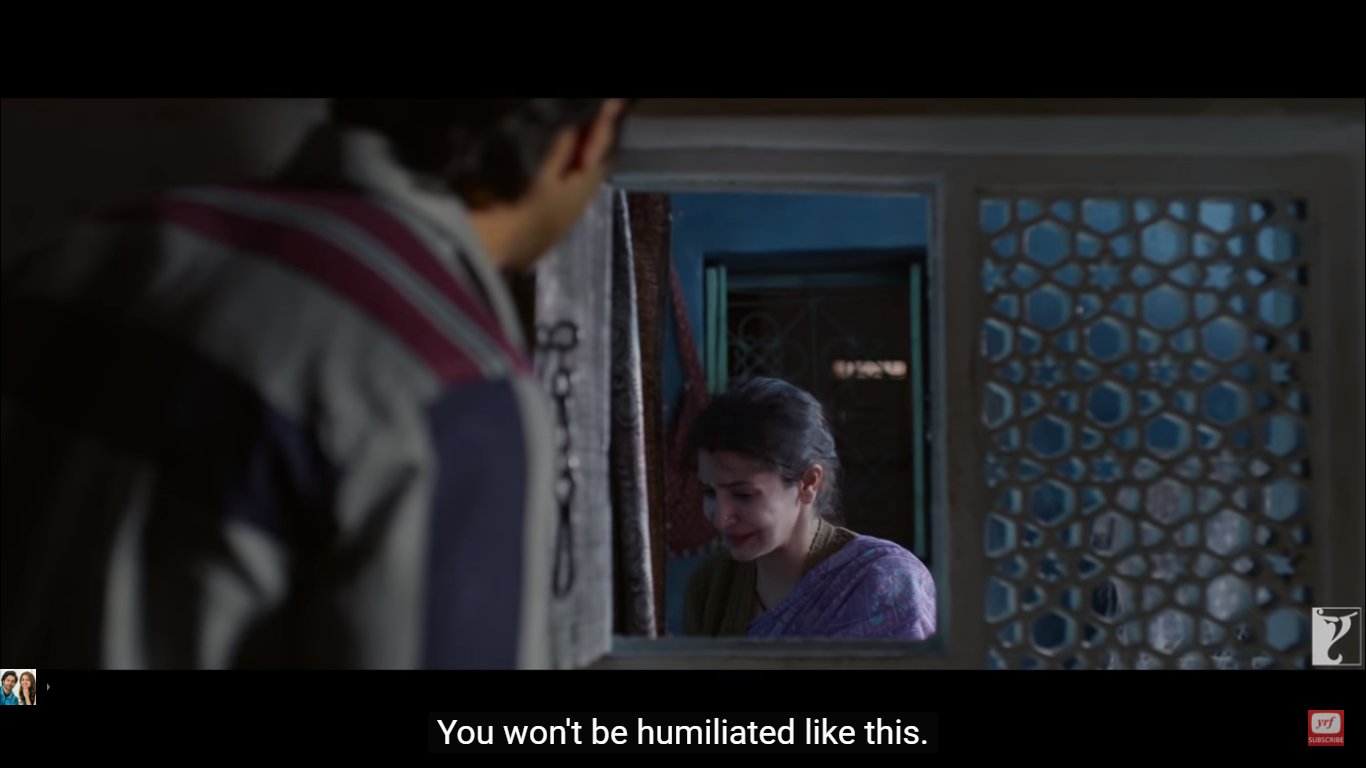 The trailer also hints at how it is important to take pride in your work, and not pander to labels but instead rely on authenticity.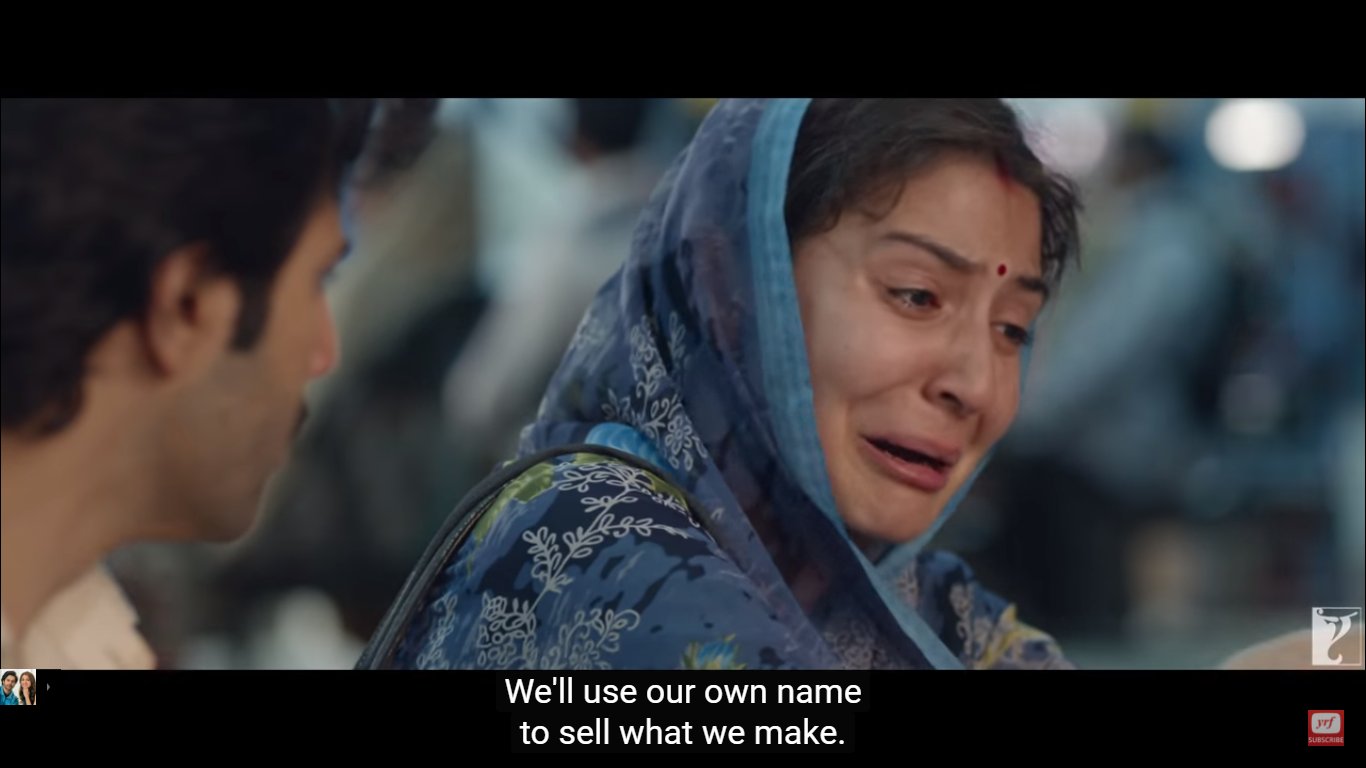 Both Anushka and Varun appear completely at ease with characters that are different from any role they've played before. These characters are as real as they come, and thus feel relatable.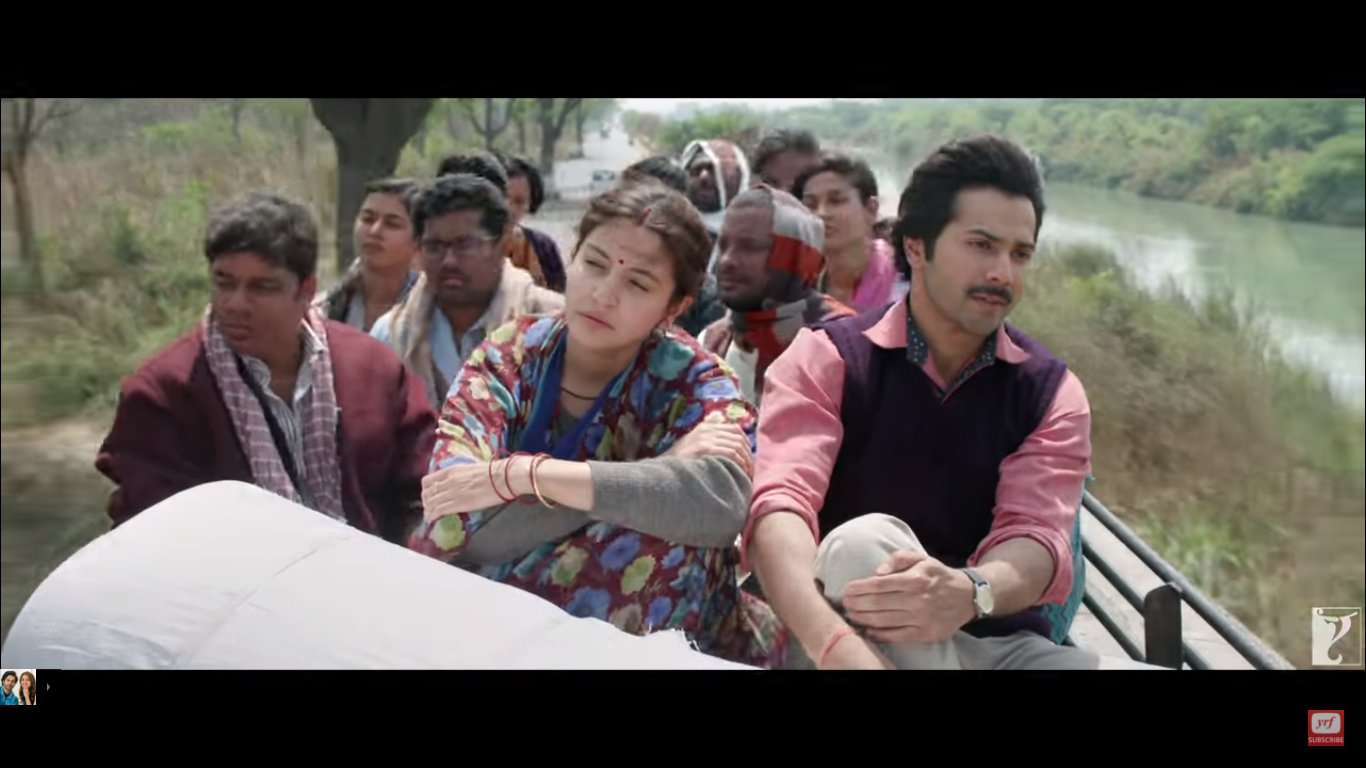 Watch the trailer here: 
The movie releases on September 28.