Sumeet Vyas – the web series hero we love to crush on – has been slowly setting foot in Bollywood.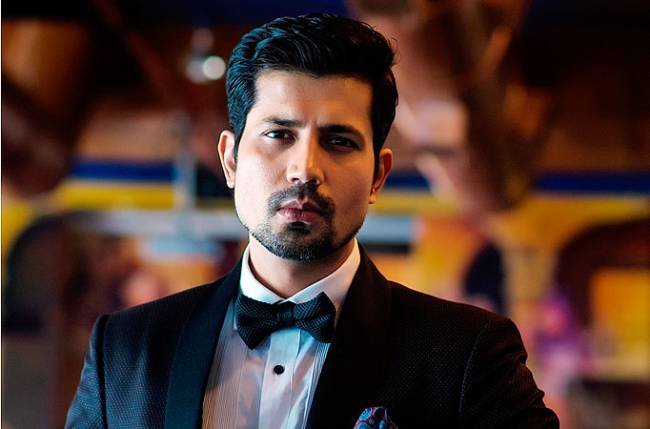 And though Ribbon (with Kalki Koechin) was his first movie as a lead hero, he also had a brief role in English Vinglish, as the bashful taxi driver from Pakistan.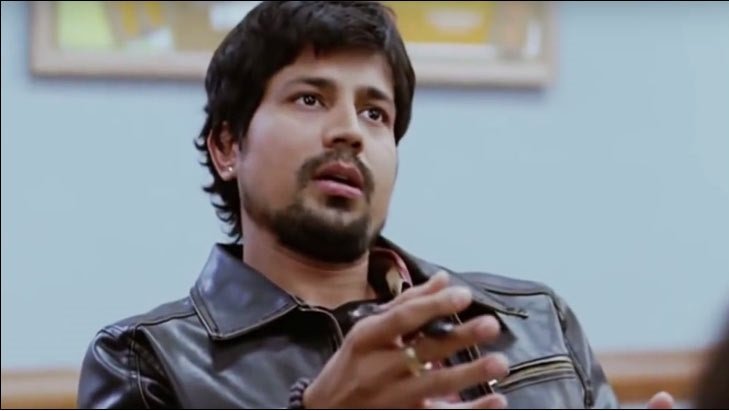 But of course the one guy from that English class who surely stole our hearts was Shashi's not-so-secret admirer, Laurent, played by the amazing Mehdi Nebou.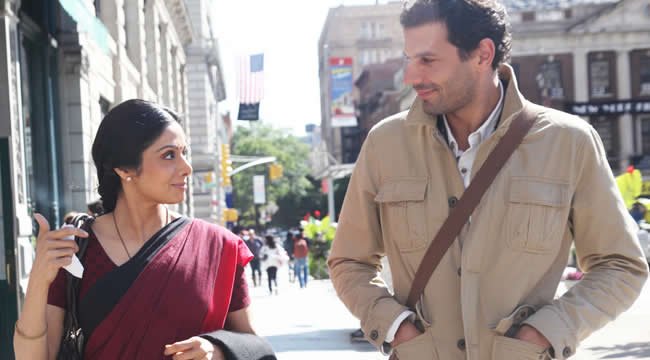 And recently, our favorite web series hero and our foreign crush had a mini English Vinglish reunion and Sumeet Vyas took to Instagram to share images from the same.
Now, don't you wish we get to see 'that French guy' in another movie soon?