Months after speculations, Television actress Sumona Chakravarti has denied rumours of The Kapil Sharma Show going-off air.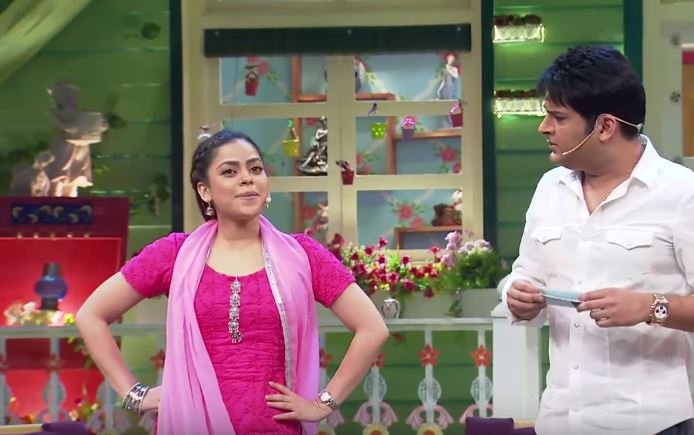 "It's not true. I am busy shooting for the show," said Sumona.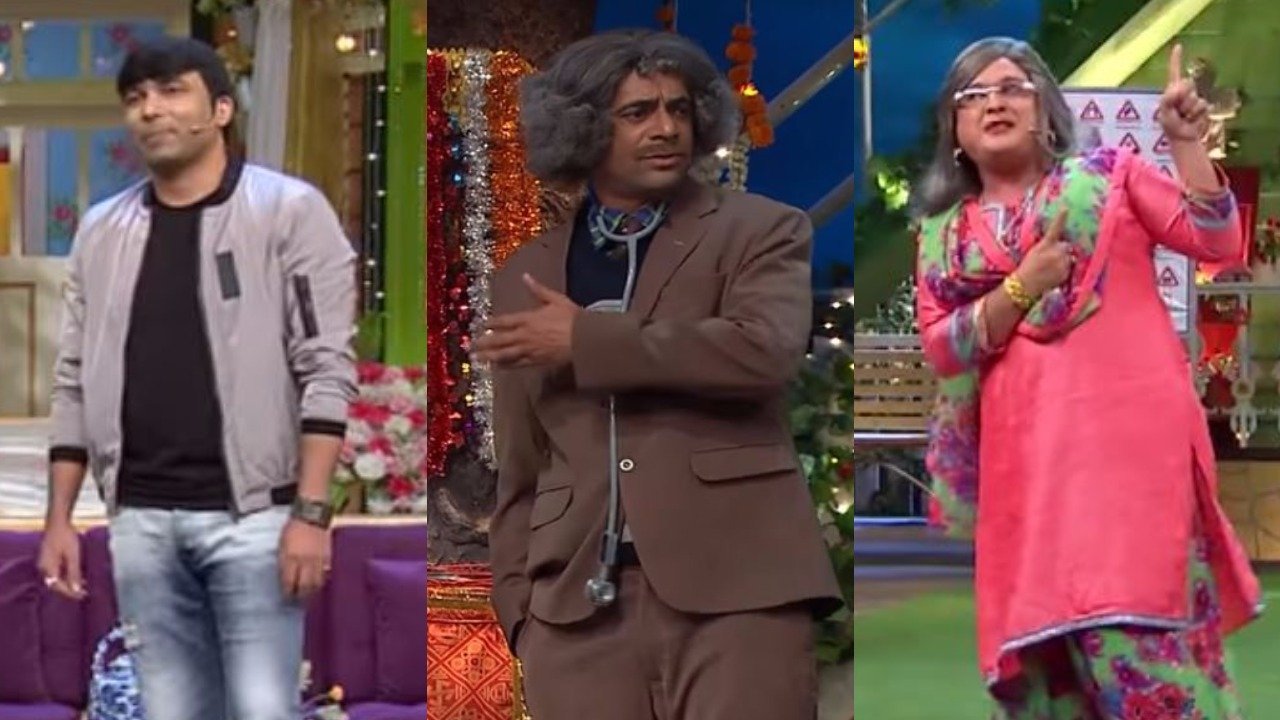 Her colleagues- Sunil Grover, Chandan Prabhakar and Ali Asgar, who were earlier a part of The Kapil Sharma Show had exited the series post the mid-air fight controversy. After which the viewership of the show had reportedly gone down and speculations were rife that the show might soon be replaced with some other TV series. 
While Chandan decided to make a comeback to Kapil's show a few weeks later, comedian Ali Asgar joined hands with Krushna for his show The Drama Company.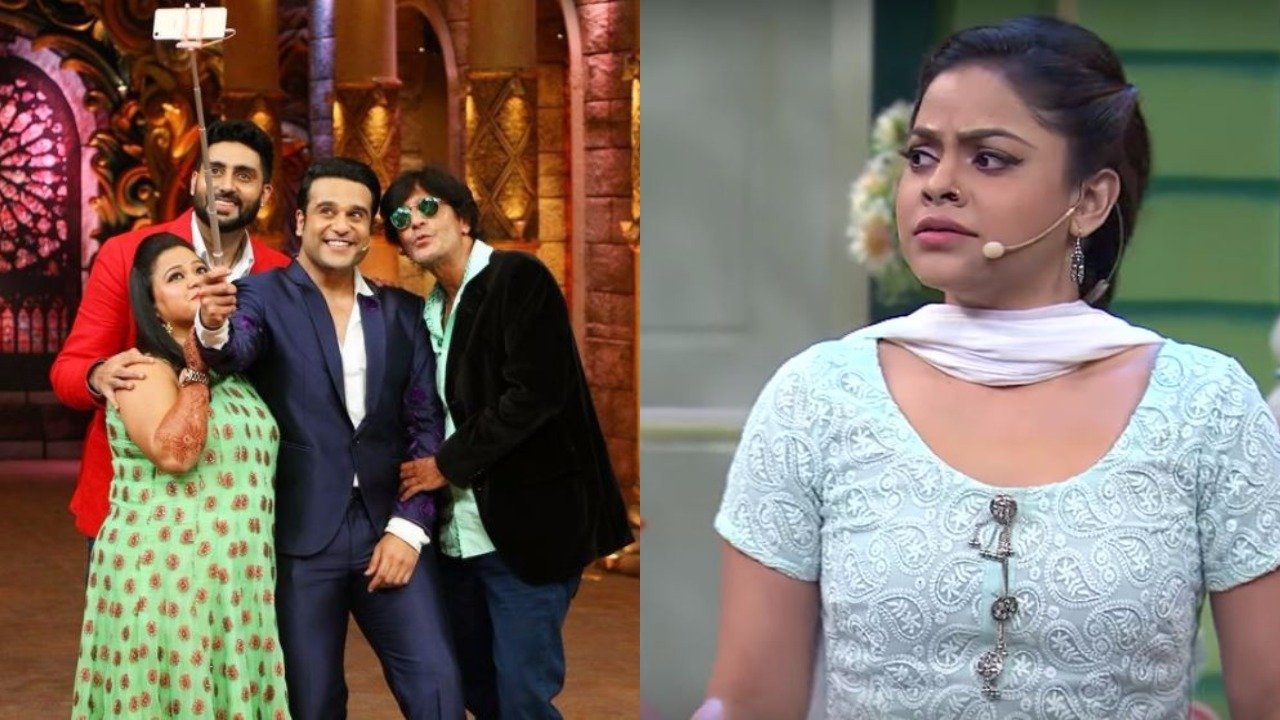 Sumona, who is currently shooting for the new episodes of the popular comedy show also added that she will not work with comedian, Krushna Abhishek.
Speaking to PTI, Sumona said "I did not do it (Krushna's show) back then and I will not do it now."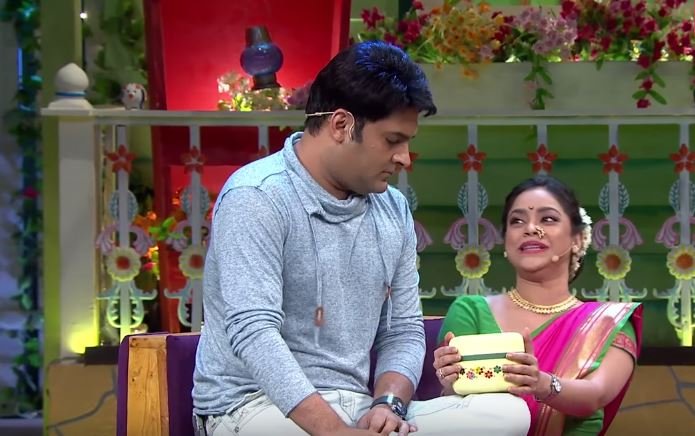 On comparisons between Kapil and Krushna's shows, Sumona said, "I never got into back then and I will not get into it now also. So, it doesn't make difference to me."
Sumona, who was also a part of Anurag Basu's film Barfi, says she has had great experience working with him and can't say no to him ever.
"I would love to do a film with him (Basu) but he takes three-four years to make one. During 'Barfi' it was a week to ten days of work, so it just happened. If he thinks I suit a part in his film, he will offer me."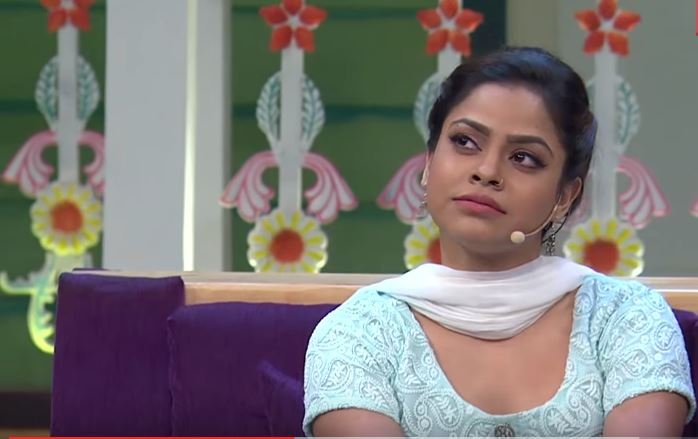 Recently, veteran actor Rishi Kapoor slammed Basu by calling him an irresponsible director. Rishi's son Ranbir Kapoor has co-produced Basu's Jagga Jasoos that was in the making for almost three years.
"I have stopped reading newspapers as it is depressing. I keep myself away from religion and politics. I have my opinion but I share it only with close people. I have worked with him (Basu) and he is a great director. I learnt a lot from him. But this is my opinion. If someone else has something to say then it is their experience and opinion. It would be unfair for me to comment on it," said the actress.
Sumona will be seen next in a television show Dev that will go on air from August 5 on Colors channel.
With Inputs From PTI
(All Image Source: YouTube/Sony Tv)