Sundrop made a couple of ads back in the day, intriguing us with the benefits of cooking food in it. It was after all, 'The healthy oil for healthy people'.

Do you remember this guy who featured in one of these nostalgic ads?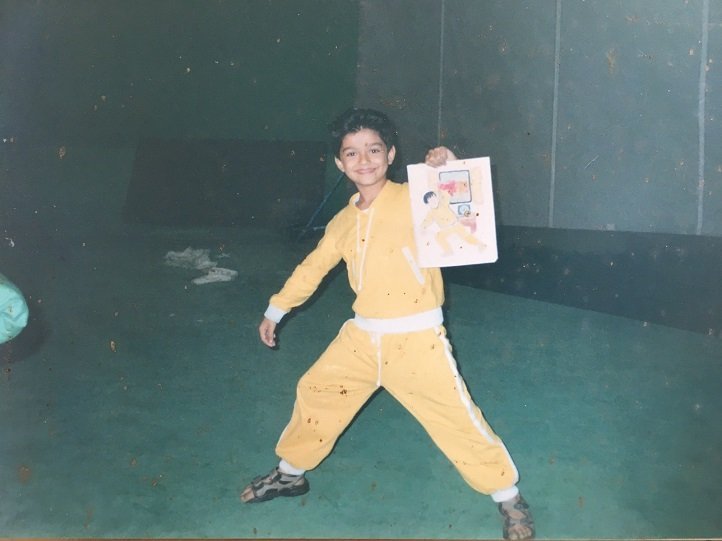 Looks familiar, doesn't he?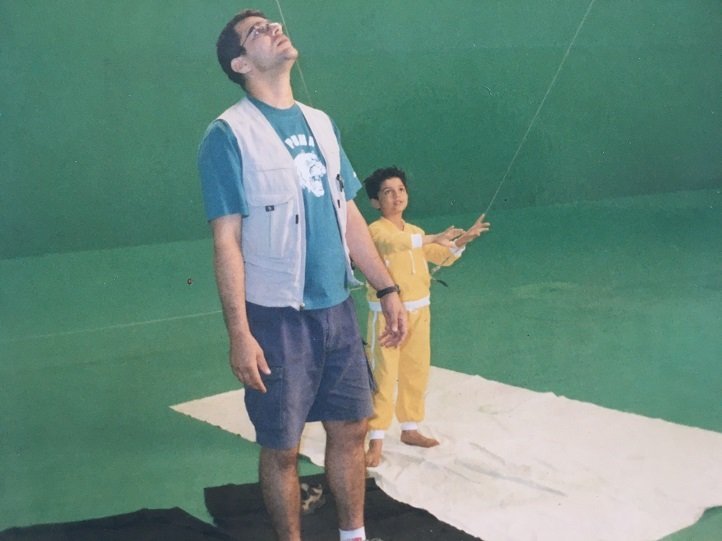 Meet Rohan Shah, who started acting when he was just 6.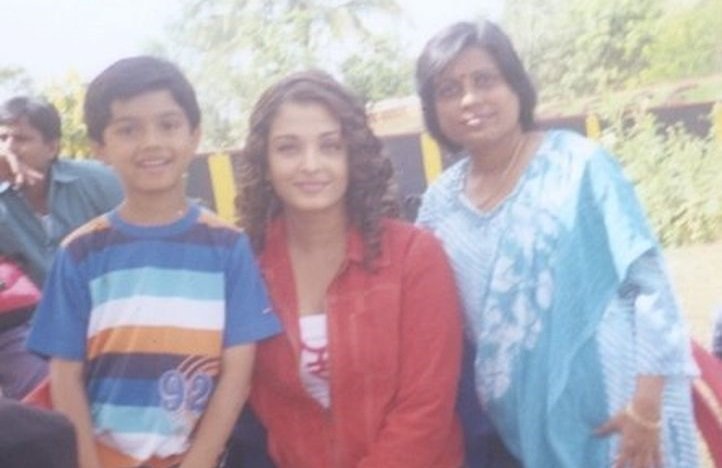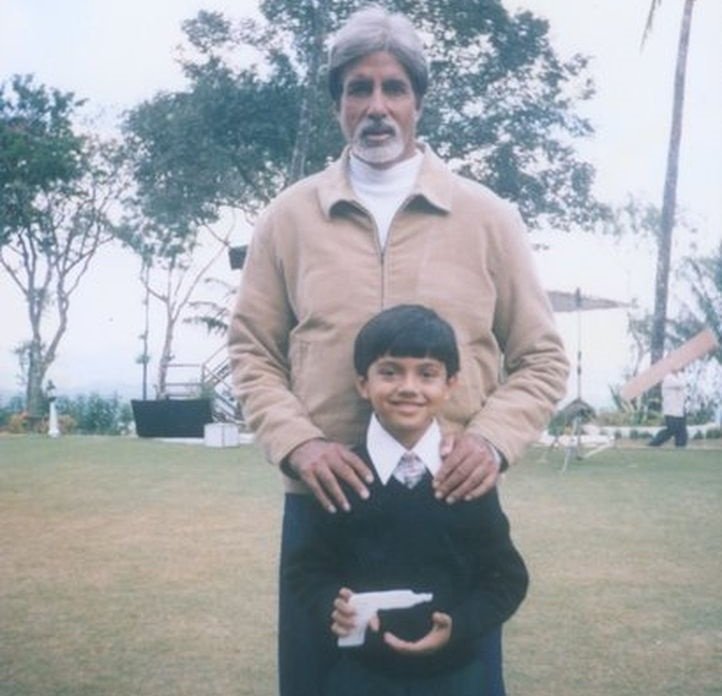 After 15 years in the industry, Rohan has now featured in over 300 ads.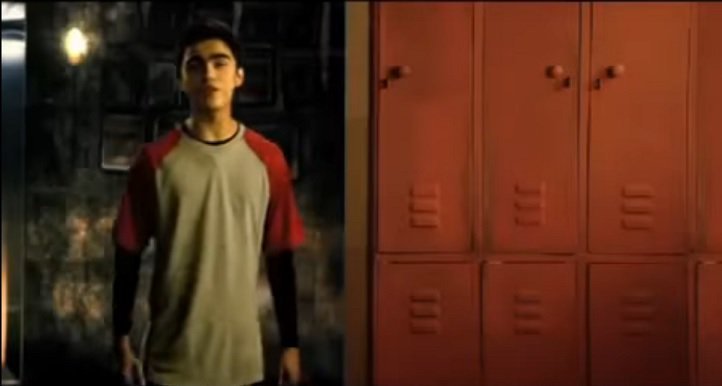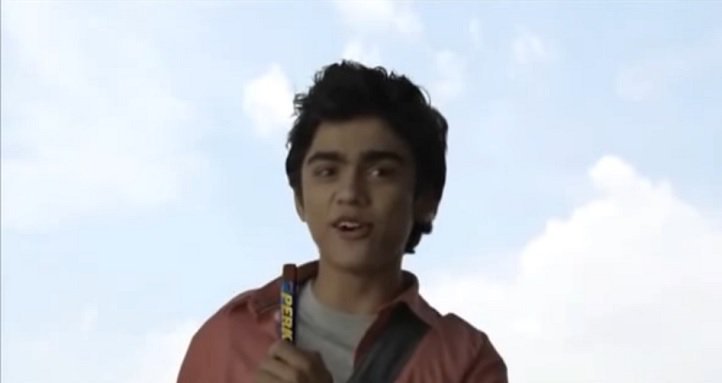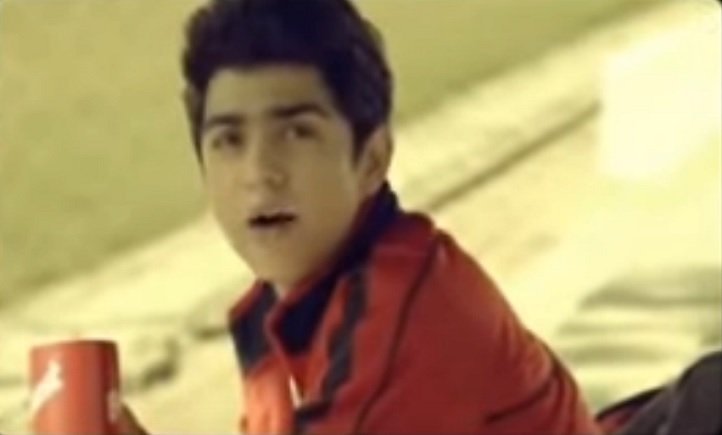 Aged just 21, he stays with his mother and is the sole bread winner of his family.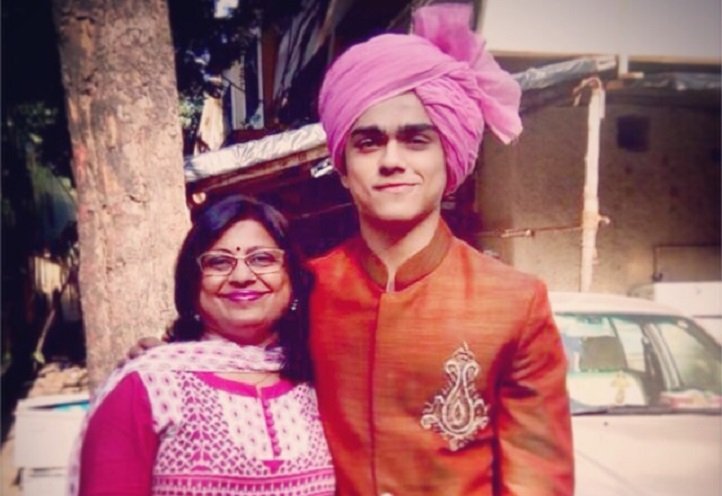 He has also featured in Himesh Reshammiya's video Samjho Na where he played a young Himesh.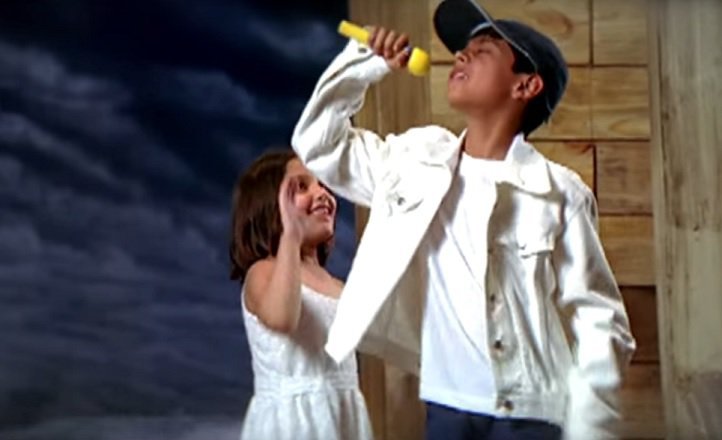 His dedication towards acting bagged him the role of young Kaal, the villain in Krrish 3 (2013).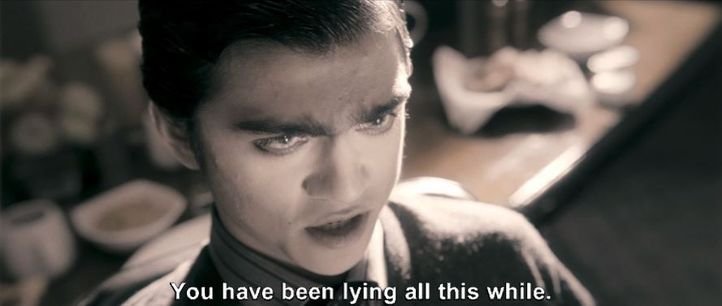 If you still don't recognise him, he has been a part of many TV shows.
Like 'Humse Hai Life'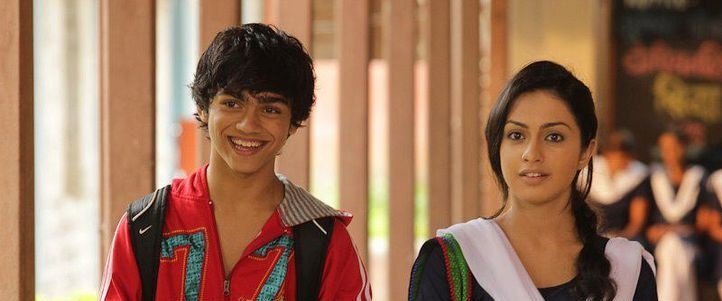 'Bade Achche Lagte Hai'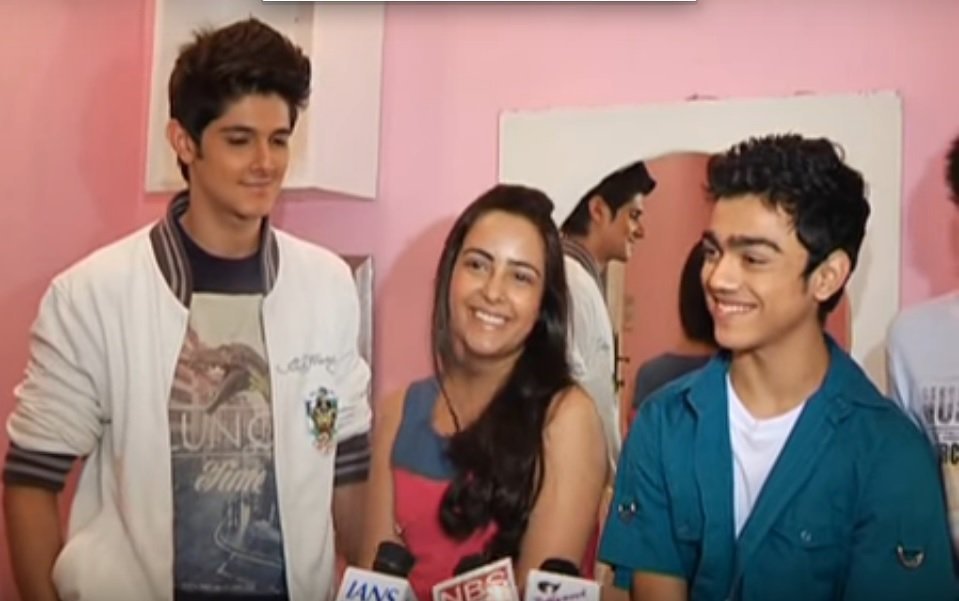 'Itna Karo Na Mujhe Pyar'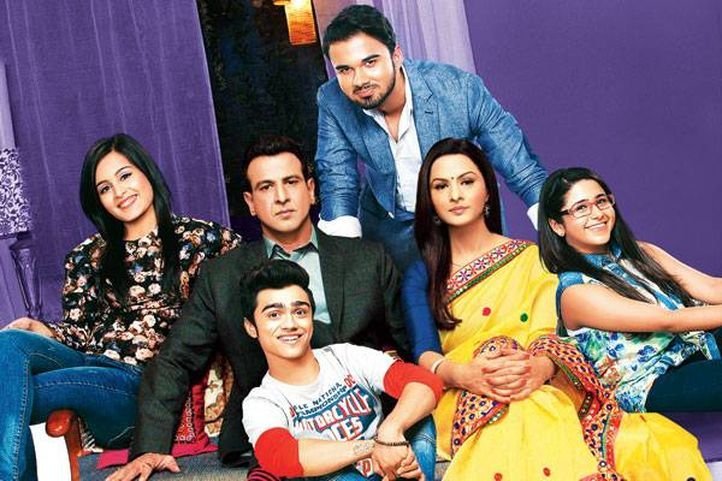 And his most recent claim to fame was when he featured as the IIN kid.
He was trolled on social media quite a lot for this but he takes it all very sportingly.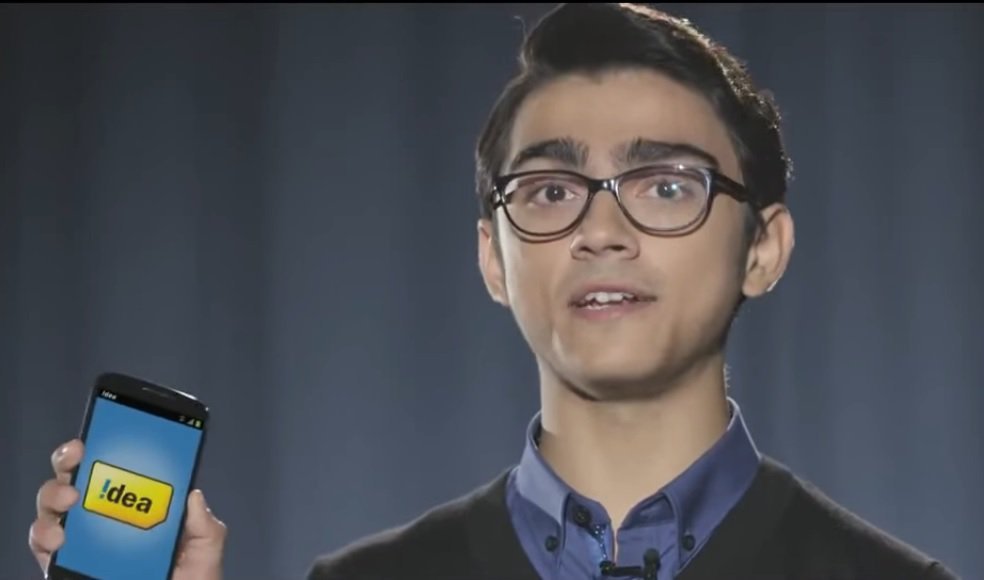 All pictures are property of Rohan Shah and have been reproduced with permission.
While so many child artists have left the entertainment circuit, Rohan's dedication has made him stick around.
From the Sundrop kid to a young Vivek Oberoi, he's now a grown up Rohan. Just makes us realise how old we are getting!