3 years ago, I heard of this new comedy show that was making waves on television. 
A little skeptical, wondering what comedy show could sustain with one leading comedian and Sidhu for an entire hour, I watched an episode of Comedy Nights with Kapil and it was a revelation.
By no means was it a one man show. It wasn't just about Kapil Sharma's jokes and Sidhu's incessant laughter, it was much more than that. The variety of characters that the show presented were not something we had seen before. And then, I saw Guthhi. The entire time I kept wondering as to who this actor was. As it happens with character artists, we see them and praise them but we don't usually make an effort to find more about them. When I read more, I found this guy was the lovable 'Sud'. 
From having a fan base on a leading radio channel, this guy was now making waves on television. The world knew him by his numerous characters on screen. CNWK gave him a chance to make his own name – Sunil Grover.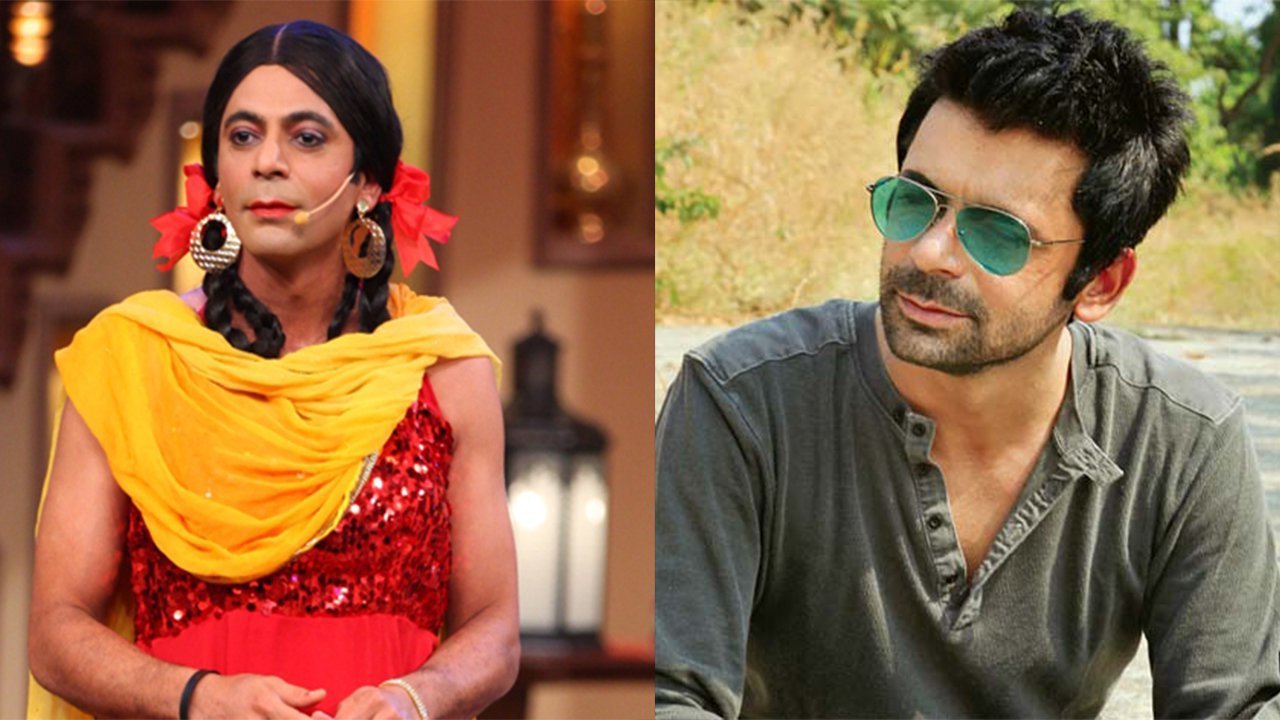 The audience was going gaga over Kapil stepping out to produce his own show and becoming the biggest celebrity on television. The celebrities that walked in, were all in awe of this new cool show that they had to mark their presence at. However, Grover's act as Gutthi stood out amongst the cast.
And a few episodes later, realisation dawned on me that the star who carried this show was actually Sunil Grover.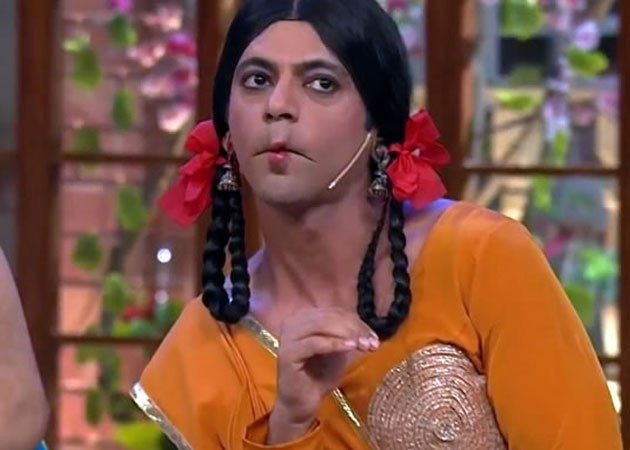 What Kapil did was path-breaking, but what Sunil added to it was the stuff that made it epic.
I have the utmost respect for Kapil Sharma for making a show that broke all norms that were set for a comedy show and creating a cult that will be followed for decades. But for me, Sunil Grover became the man to watch out for. His appearance in the show became the central focus of the show. It was his 10 minute act that was reserved for the end of the episode that made me watch the entire show.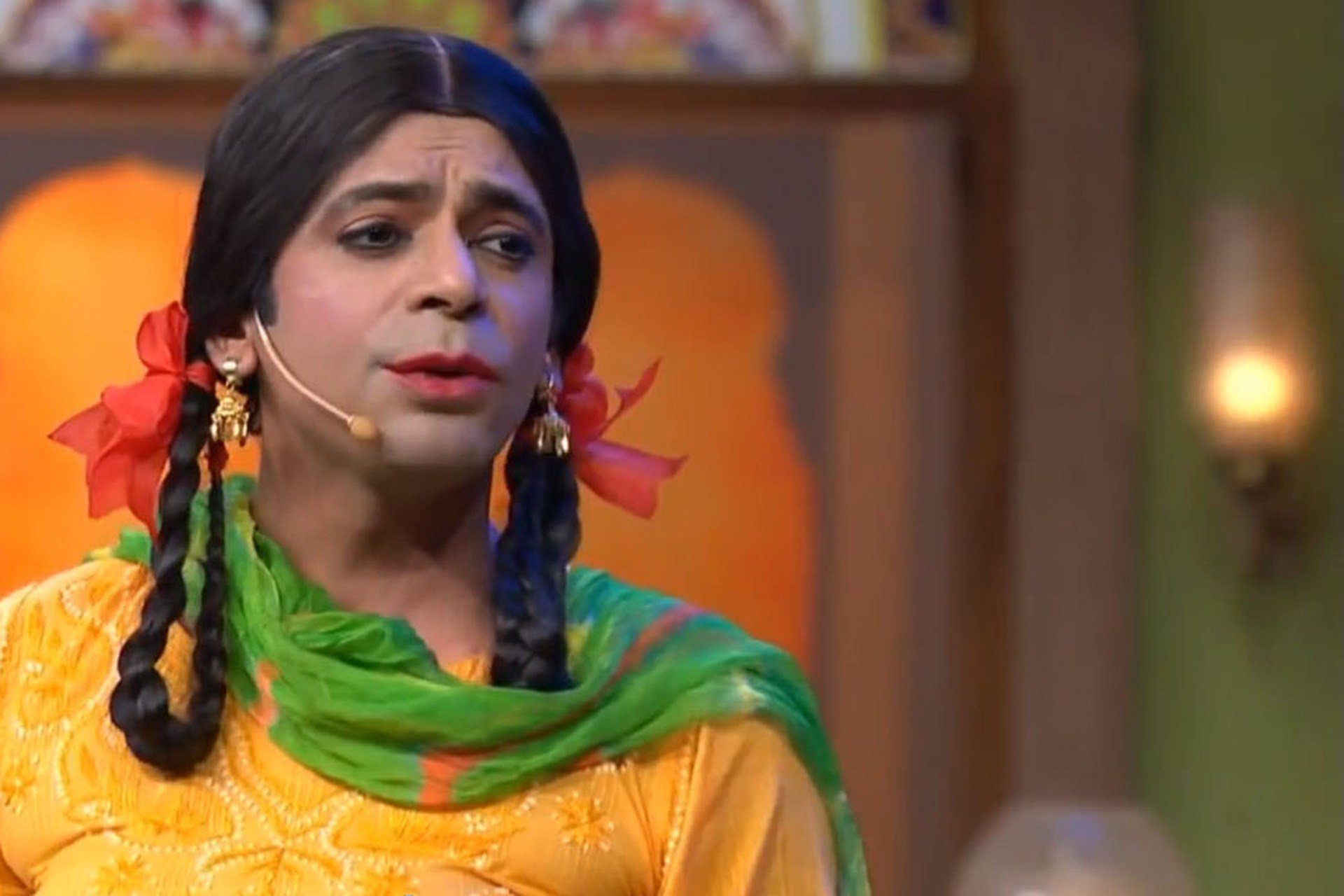 His improvised banter on stage showcased an actor who was well prepared to take on whatever challenges were thrown his way in front of a live audience.
But the good times did not last for very long. The gossip mills started the rumour that things weren't as jolly on the show as they looked on television. And soon after, Sunil Grover left the show. The show never felt the same without the beloved Gutthi but I somehow made my peace with it. After all, the jokes were still fresh, the other characters were still putting up a funny show.
We all know what happened post that. Sunil appeared on a rival channel but the show was soon shut (fortunately).
Not all celebrities have the nerve to correct the mistakes they have once committed. They might acknowledge it, but we hardly see them appearing on the same platform again which they once left willingly. But Sunil did just that.
Even in the episode he came back, he took a dig at his show's failure. That is the mark of a true artist!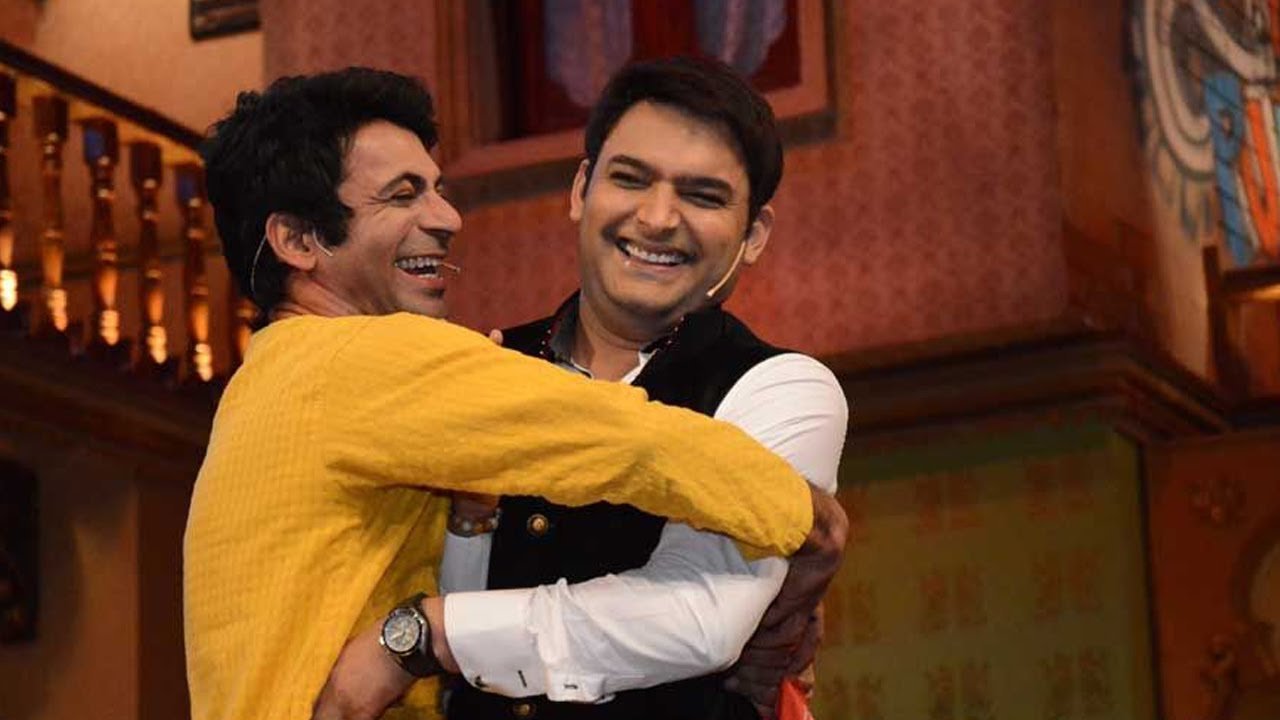 Not many are aware but Sunil Grover's talent was discovered by the 'King of Punjabi comedy', Jaspal Bhatti.
He gave Grover his first break. And after appearing in various comedy shows for years, Sunil gained popularity after his radio stint as the character 'Sud'.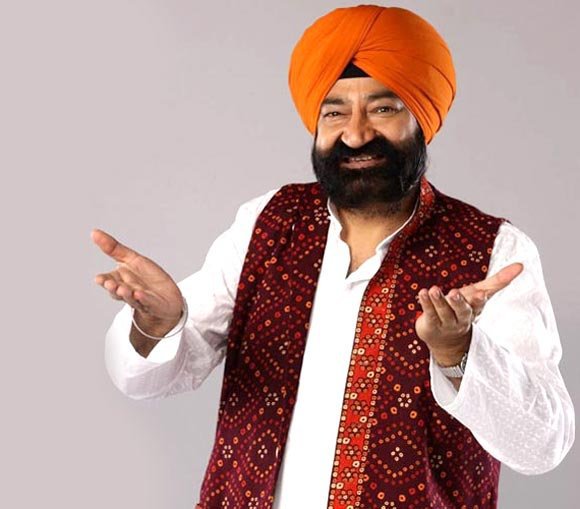 Coming back to the gang of Kapil Sharma, Grover was welcomed by his fans and the cast alike. The show felt complete again. And this time, when problems arose between the channel and the show, Sunil stuck by his team. It goes without saying, that Sunil is a treasured member of the group that now stars on The Kapil Sharma Show.
Though he doesn't play Gutthi anymore, this character made him a recognisable face.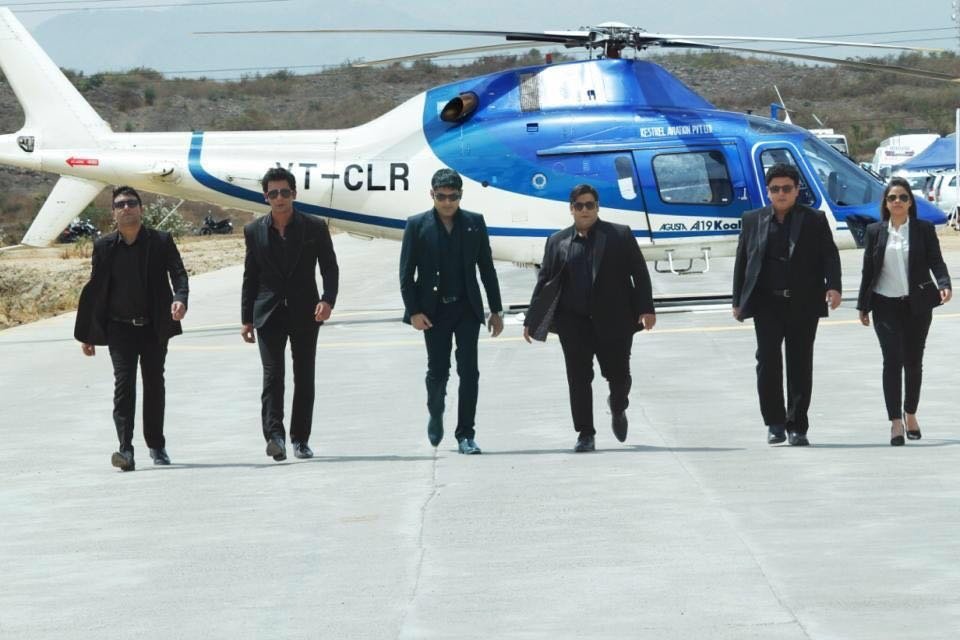 But he's not just a comic actor.
After displaying his talent as a comedian, Sunil started venturing as a serious actor and has appeared in films like, Gabbar is Back. In his upcoming Punjabi film, Vaisakhi List, he stars alongside Jimmy Shergill and it is quite interesting to watch Sunil play a prisoner who is planning to break out of jail.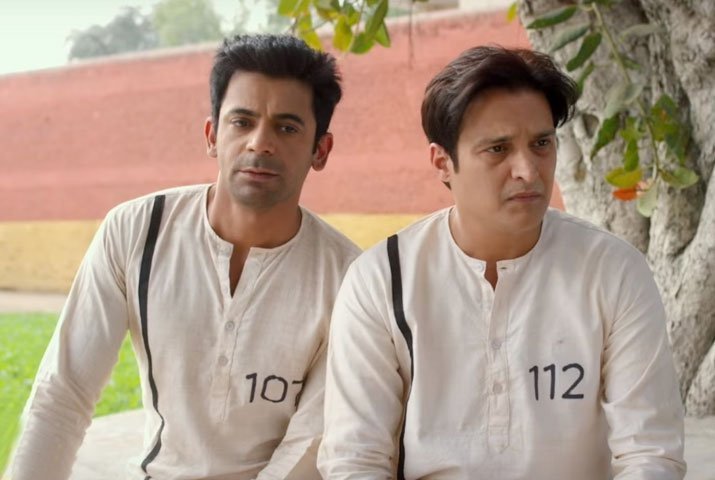 Sunil will always hold a very special place in our hearts. He has proved to the world that comedians like him aren't born everyday. And though we respect him for his loyalty towards his team, we sure want to see more of him. In films as well as in television. 
Because artists like him should not be bound to just one team, one show or one medium. Go on and conquer the world, Sunil. The world is your stage!