Comedian Sunil Grover has finally come out and spoken for the first time after his fallout with Kapil Sharma made headlines.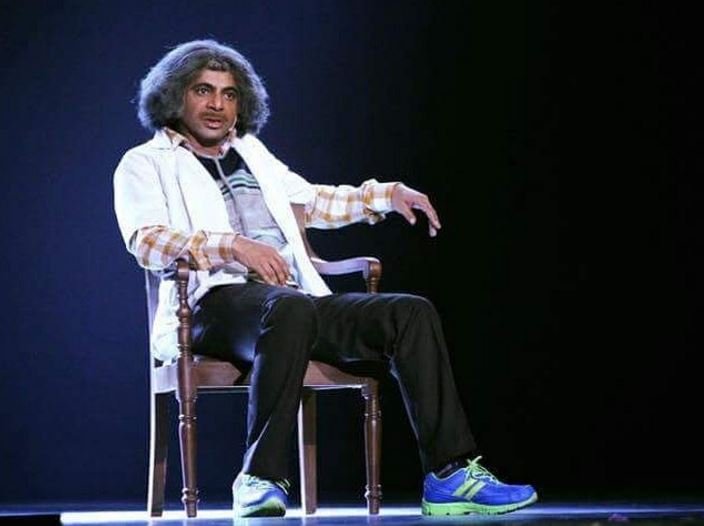 Speaking to Bollywood Hungama, the 39-year-old comedian said that he's not only concentrating on his plans ahead but is also having a good time observing the current situation. "I am very relaxed, very introspective, deep in thought about my future plans…I am just watching all the tamasha that's going on. It's very entertaining," Sunil told the portal.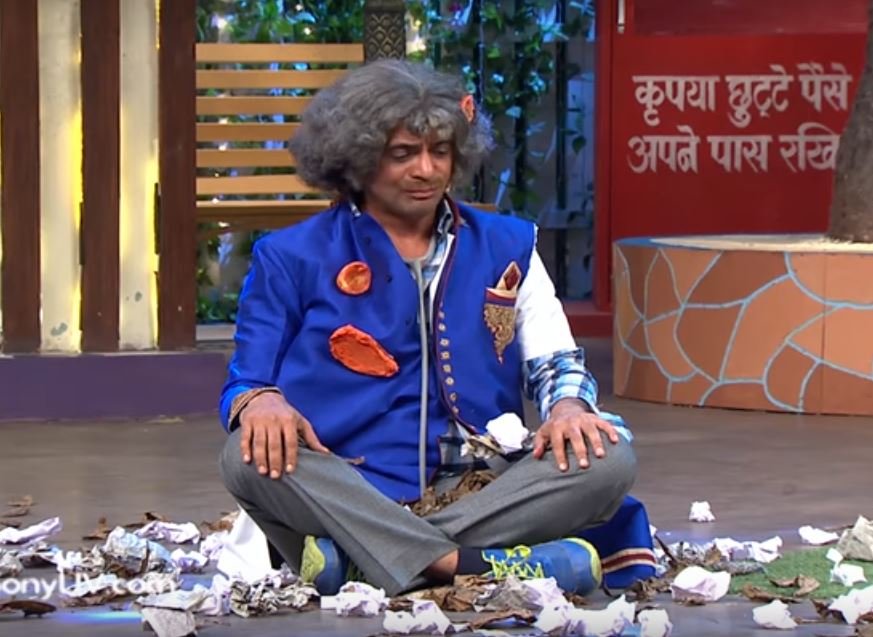 Earlier, a report filed by The Quint had quoted a close friend of Sunil saying that he is under a contractual obligation with Sony TV till April and therefore he can't speak on the issue or quit the show on the basis of their personal matter. He was also quoted saying that after the contract is over, Sunil would not be returning to the show at any cost.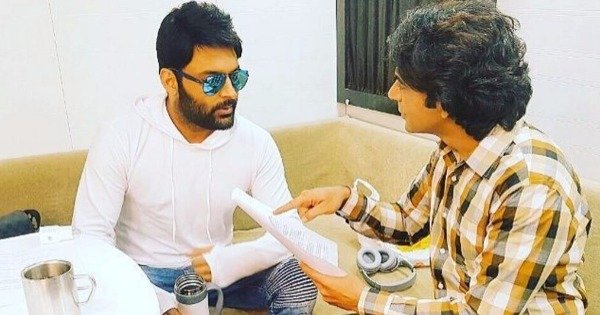 Kapil Sharma had reportedly misbehaved with Sunil Grover on a flight while his troupe was returning from Australia. He allegedly got drunk and later started abusing his co-star Chandan. Sunil was assaulted by him only after he intervened in the matter.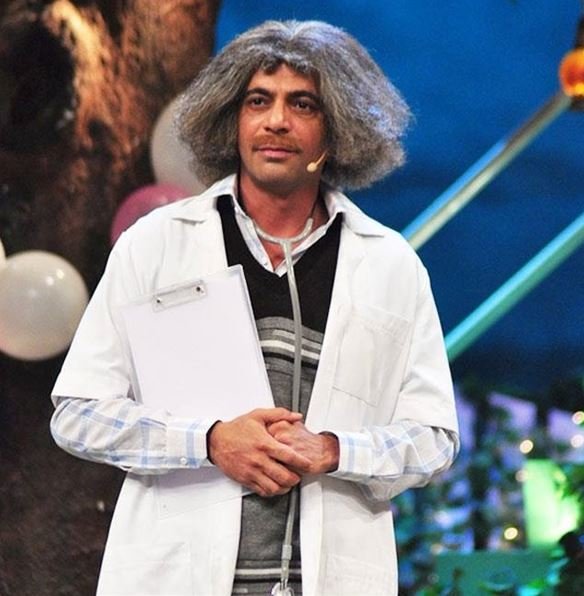 Popularly known as Dr Mashoor Gulati on The Kapil Sharma Show, the comedian had indicated to quit while pouring his heart out in a reply to Sharma over Twitter.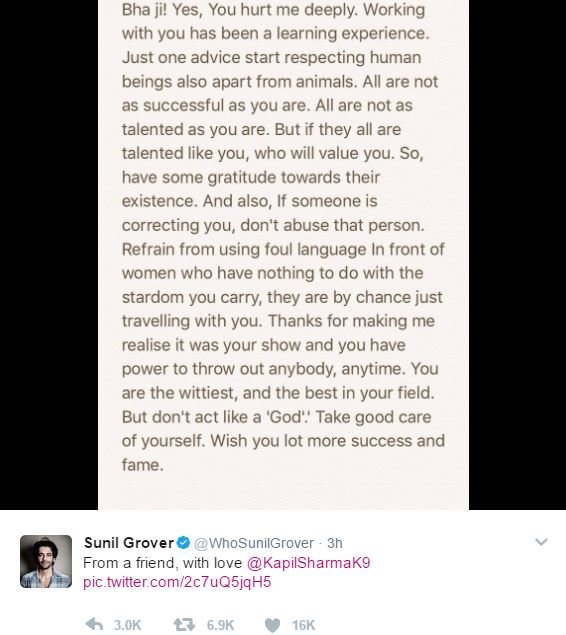 Kapil had tried to resolve the matter on social media with Sunil after the incident. But looks like it has fallen on deaf ears.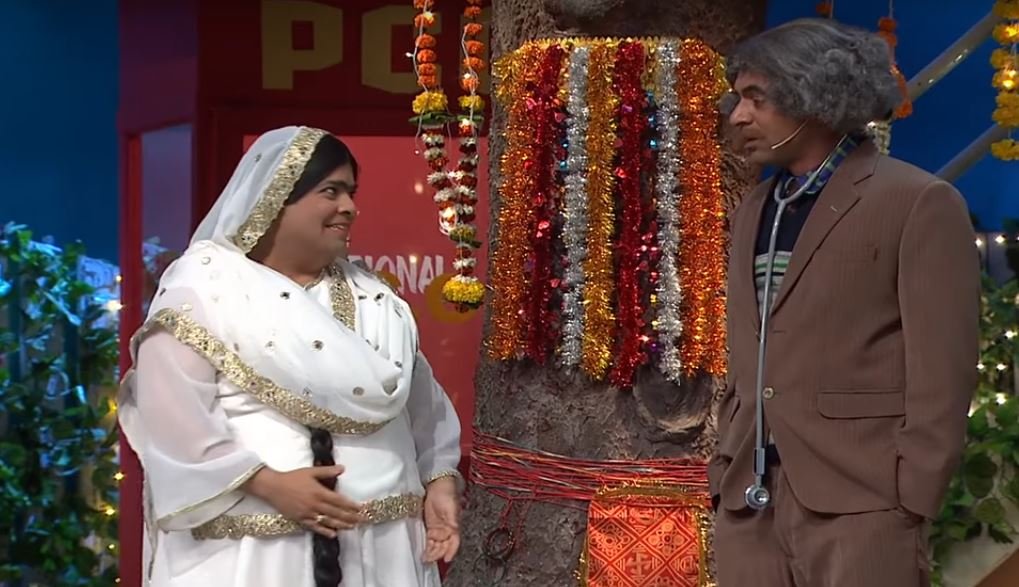 After his fall-out with Kapil, Grover on Sunday took to Facebook to announce about his new gig with his co-star Kiku Sharda. 
The duo will be performing live on April 1 at Talkatora Stadium in Delhi.