Sunil Grover is undoubtedly one of the best comedians we have today. From his avatar as Gutthi to his latest characters Dr Mashoor Gulati and Rinku Bhabhi, this man has been the backbone of Kapil Sharma's shows. 
With an unbeatable comic timing and unmatchable expressions, Sunil is one of the major reasons why we sit glued to our TV sets every weekend.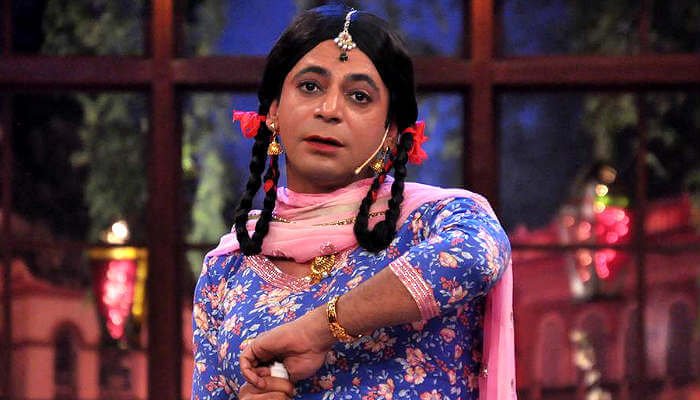 Apart from being a talented comedian, Sunil is also known for his humility.
Recently, he received a heart-touching note from a fan at an airport. The note was her way of thanking Sunil for his fabulous work on television, something that helped her recover from the darkest phase of her life. Sunil, overcome with emotion, took to Twitter to thank his fan and shared the note with his followers.
Here's the note:
They say, laughter is the best medicine. In this case, it certainly healed this woman, helping her cope with the loss of her child. 
Keep spreading the happiness, Sunil!