Sunny Deol is a legend. No kidding.
In a career spanning more than 3 decades, he has done a variety of work. He has uprooted hand pumps, intimidated the judge in court and scared the shit outta fellow armyman who asked for a chutti.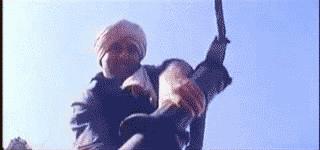 Now these are things we always knew. What didn't strike us is, how perfectly his dialogues fit into real-life situations. Here are 10 examples.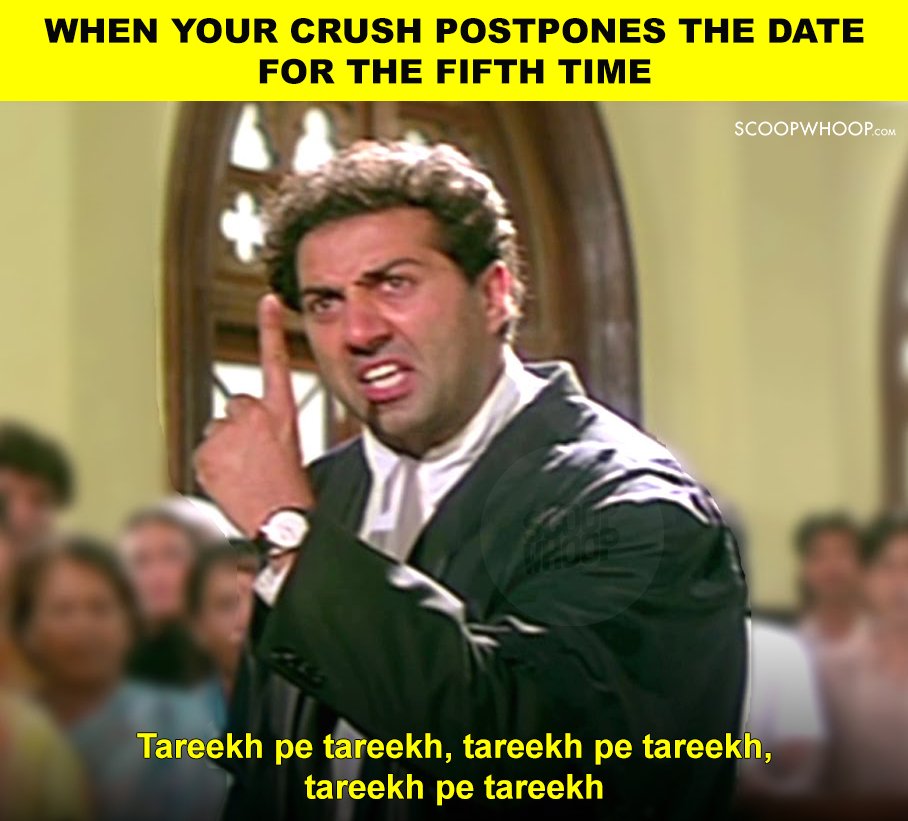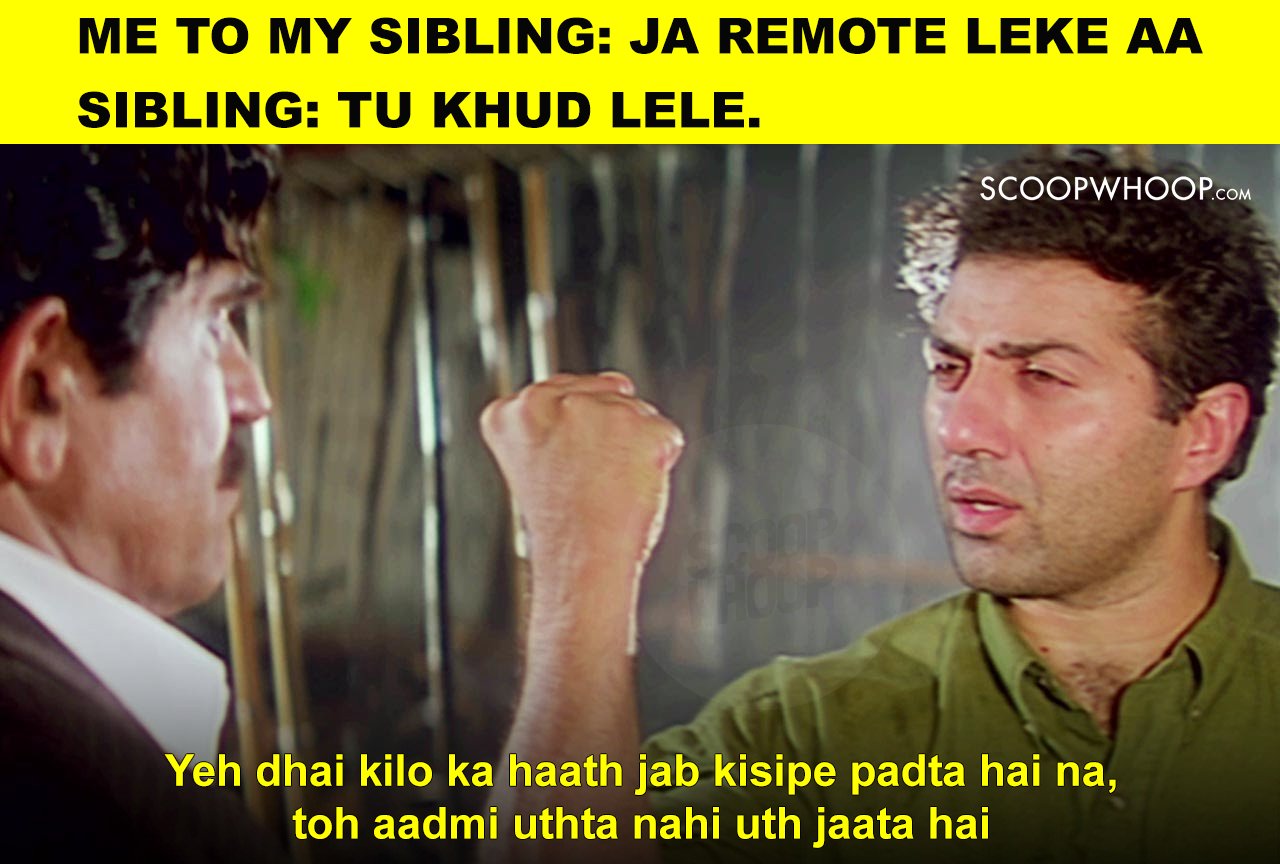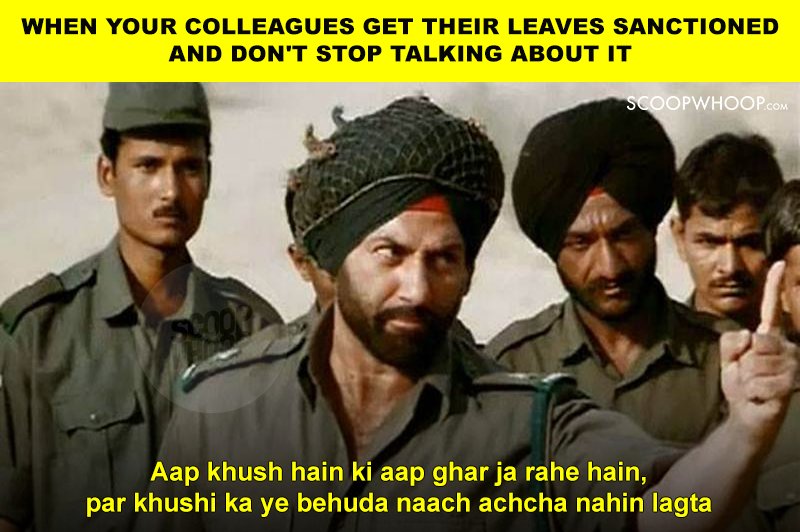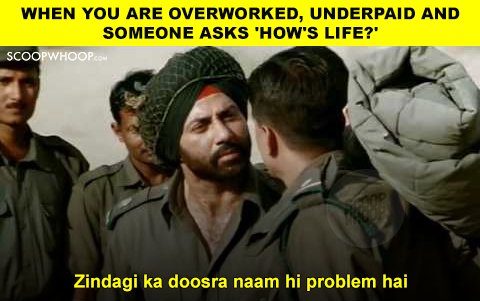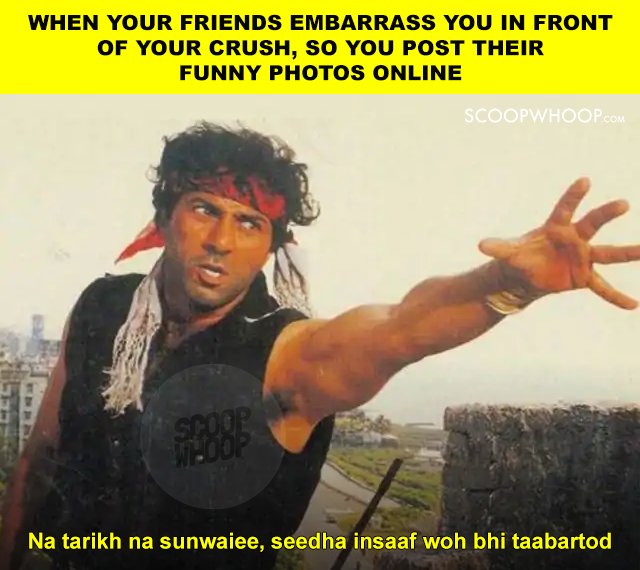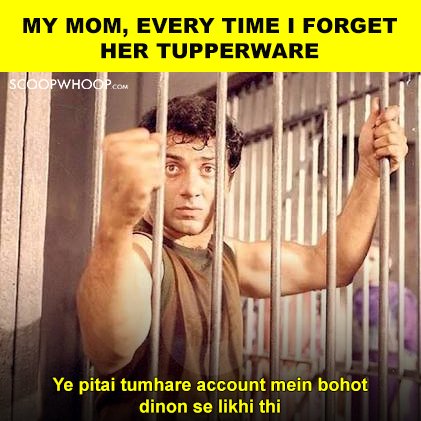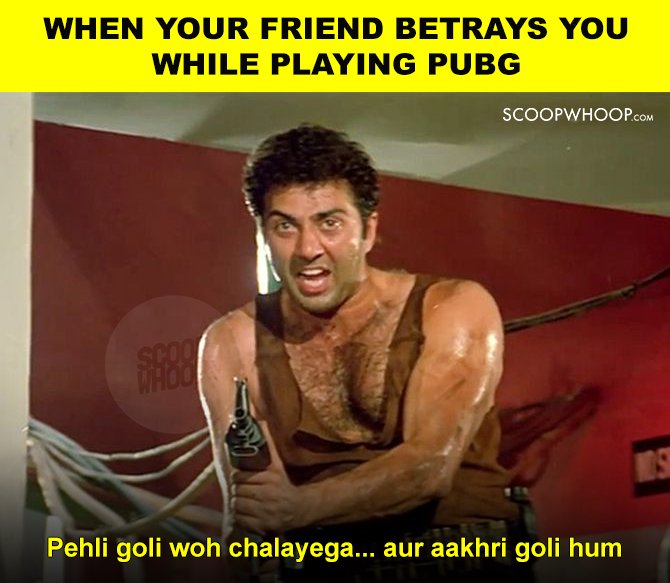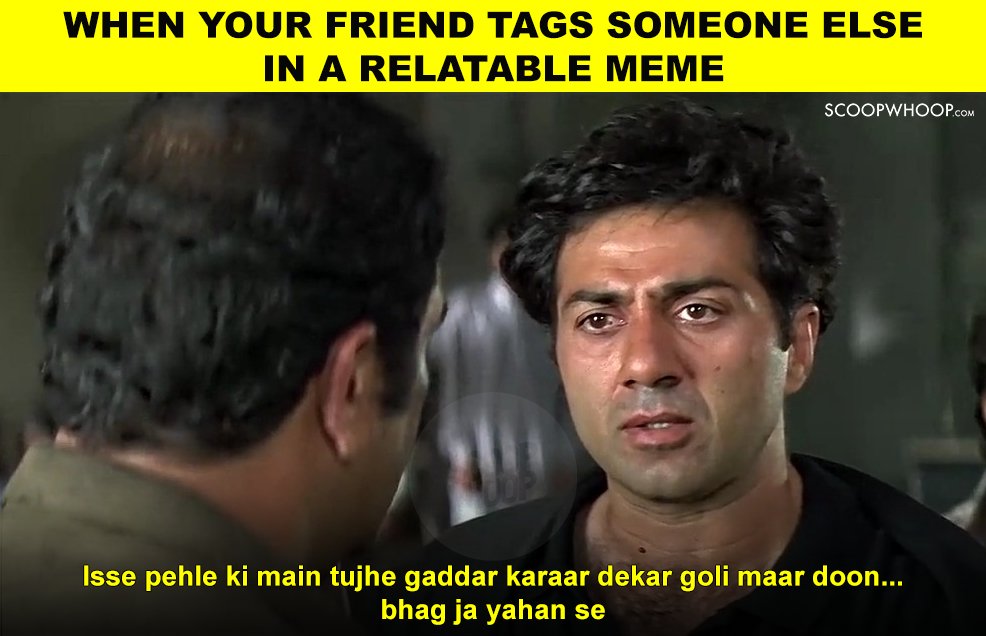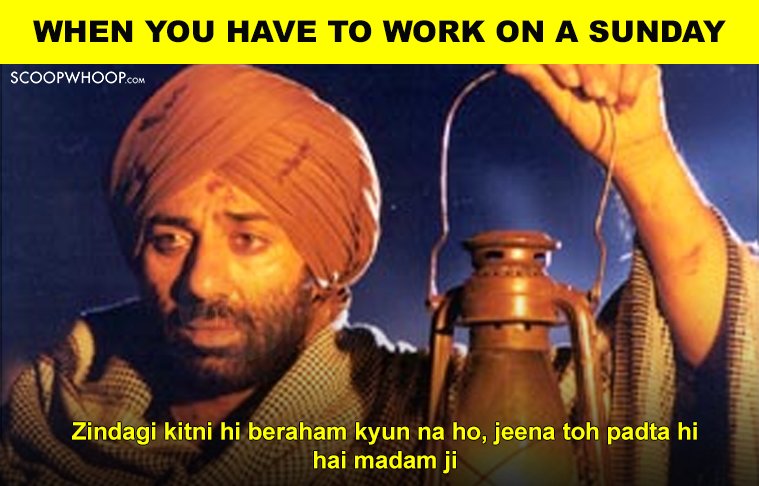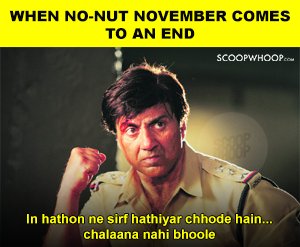 Hamara Suny relatable tha, relatable hai aur relatable rahega.
Design credits: Kumar Sonu