Last year, actress Sunny Leone and her husband Daniel Weber adopted a baby girl. 
The Webers have truly been hands-on parents to their daughter Nisha Kaur Weber.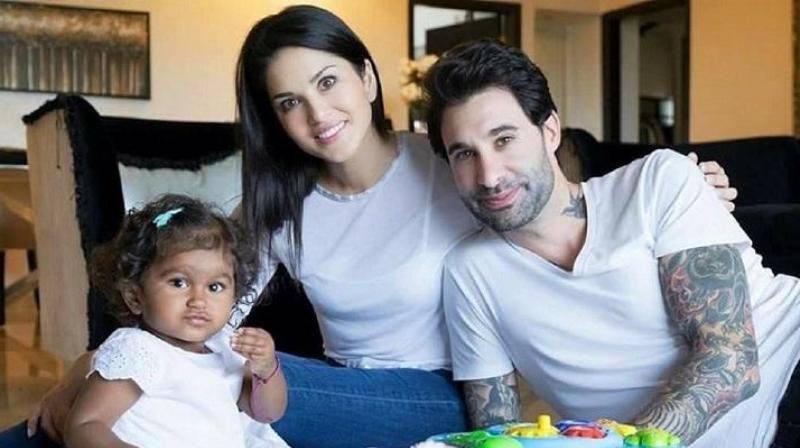 The 36-year-old actor and her husband have now welcomed two little boys into their family. They've named the boys, Asher Singh Weber and Noah Singh Weber.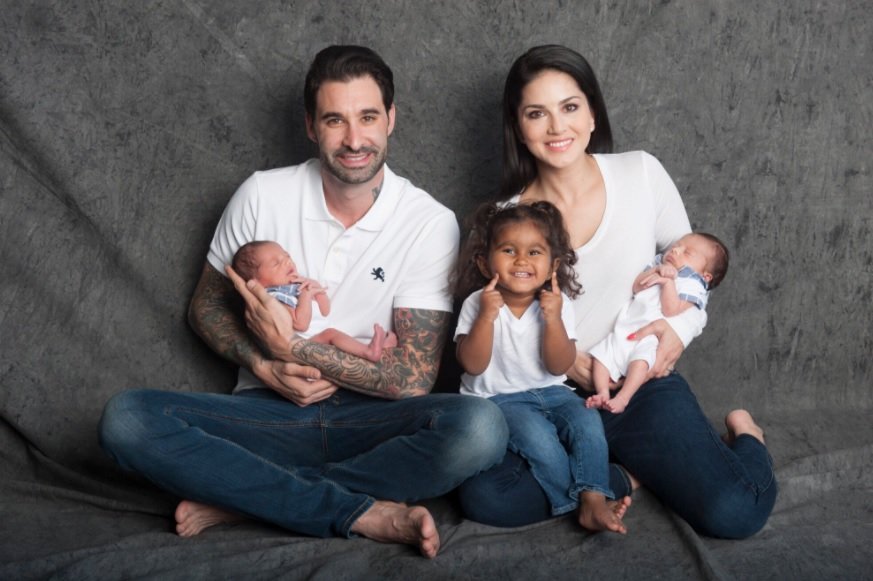 The proud parents announced the news of expanding their family on Instagram.
Sunny wrote:
"We planned and tried to have a family and after so many years our family is now complete with Asher Singh Weber, Noah Singh Weber and Nisha Kaur Weber."
The couple opted to have kids via surrogacy. 
Leone also tweeted about the same.
Just so there is no confusion Asher and Noah are our biological children. We chose surrogacy to complete our family many years ago and it's now finally complete so happy!

— Sunny Leone (@SunnyLeone) March 5, 2018
Her husband Daniel Weber also took to Twitter to announce the arrival of their twin sons.
Congratulations, Weber family!