Sunny Leone was recently banned from performing at a New Years Eve event in Bengaluru, because, apparently, her way of dressing is 'obscene'.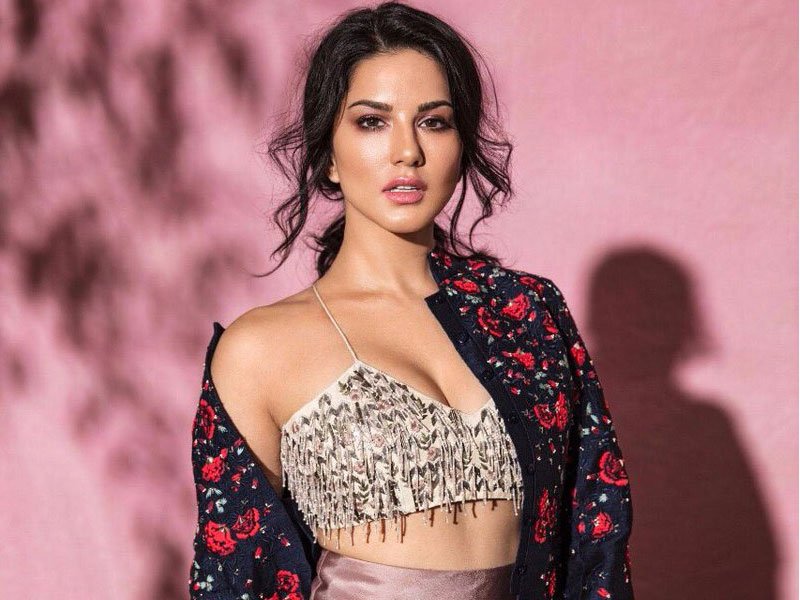 The Karnataka government, bowing down to the mass suicide threats by the youth group Karnataka Rakshana Vedike Yuva Sene, cancelled the show citing security concerns.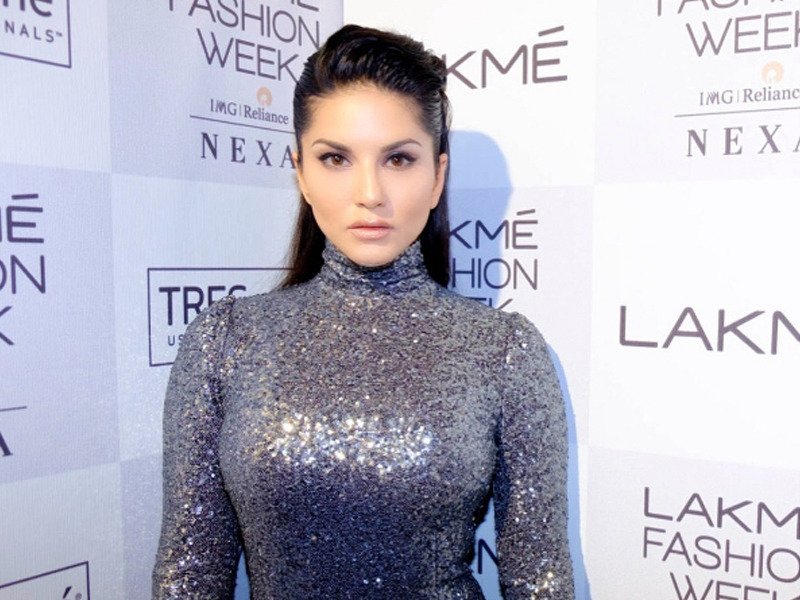 As the internet was flooded with opinions on the issue, Sunny expressed her opinion rather maturely. 
Reacting on the ban, she tweeted:
But the more important tweet was:
And for once, people seemed to be agreeing with her.
Keep shining, Sunny.