Bollywood actress Sunny Leone says superstar Salman Khan has always been courteous and welcoming to her and she admires that in him.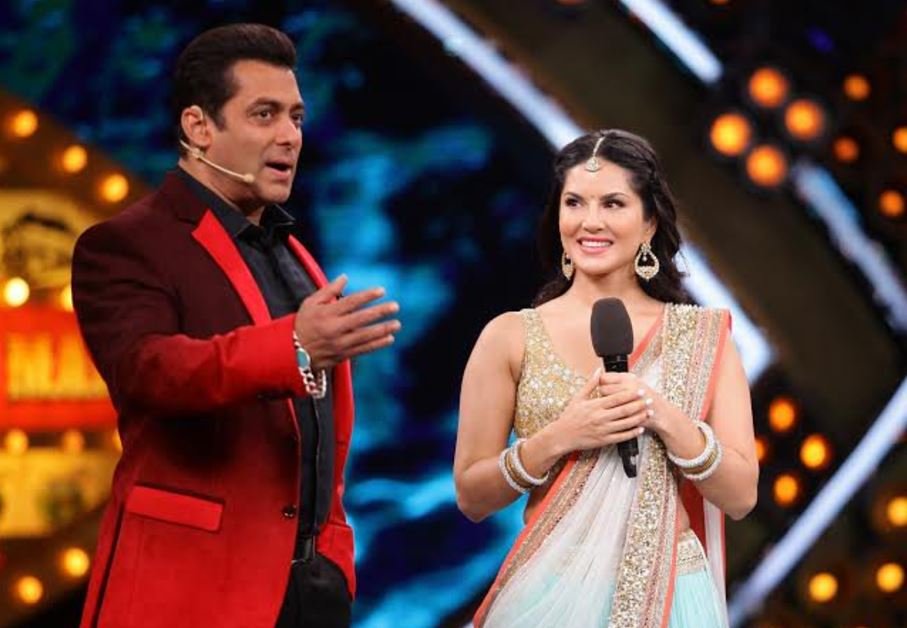 Before entering Bollywood, Sunny had appeared on Salman-hosted hit reality show Bigg Boss. Now, she will be seen opposite his brother, Arbaaz Khan, in Rajeev Walia's romantic musical Tera Intezaar.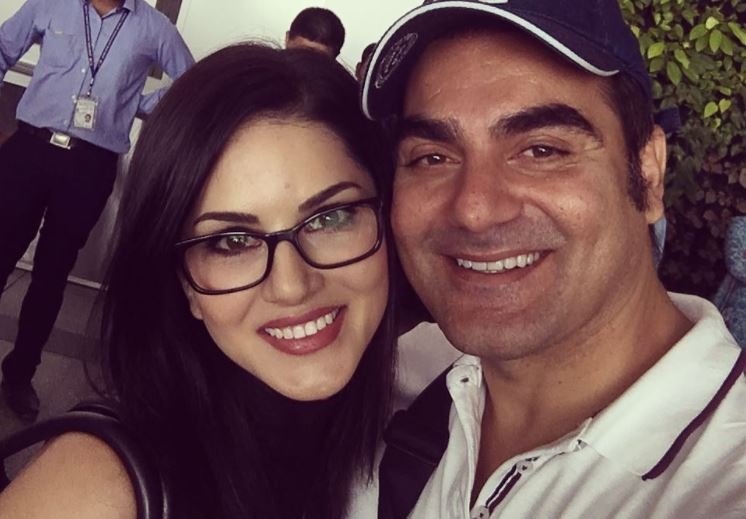 "I have met Salman Khan a handful of times but I have spent a lot of time with Arbaaz. I know how great a person Arbaaz is, and I assume that his whole family and brothers are just as loving and caring. And Salman has always been so nice and always has gone out of his way to say hello to me and I admire that so much," Sunny told PTI.
After doing a cameo appearance in Shah Rukh Khan starrer Raees and Sonankshi Sinha's Noor, Sunny has now signed up for a special appearance in a song in Ajay Devgn-Emraan Hashmi starrer Baadshaho. She will be seen shaking leg with Emraan in a special song.
"I liked the song and getting a chance to work with Emraan was a great experience. He is very respectful and is a very nice human being. It was so much fun doing the song and I hope people enjoy watching us together on screen. God willing I hope I will get a chance to work with him again in a film acting opposite him," she said. 
The 36-year-old actress will be seen sporting an ethnic look for the song.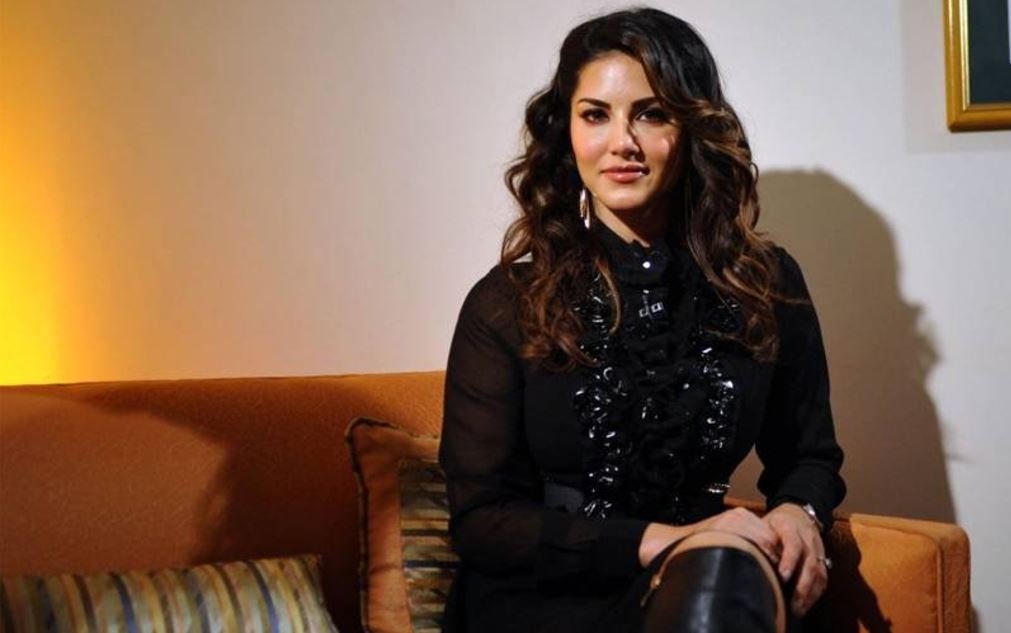 Having worked alongside Shah Rukh, Akshay Kumar and other, the Ragini MMS 2 actress says she is always happy to be working with stars.
"I base my decisions on whether to say yes or no to the work if its exciting or not and also my own personal quest to work with these stars. If I can help them in any way then I am always willing. I don't know how long my journey will be but at least when I look back on my career or life I can say I have worked with some of the most exceptionally talented people in Bollywood," she adds.
(All Image Source: Twitter)