So, long before we got enthralled by the world of DC and Marvel, we had our very own superheroes Shaktiman, Chacha Chaudhary, and of course, Nagraj.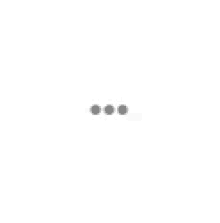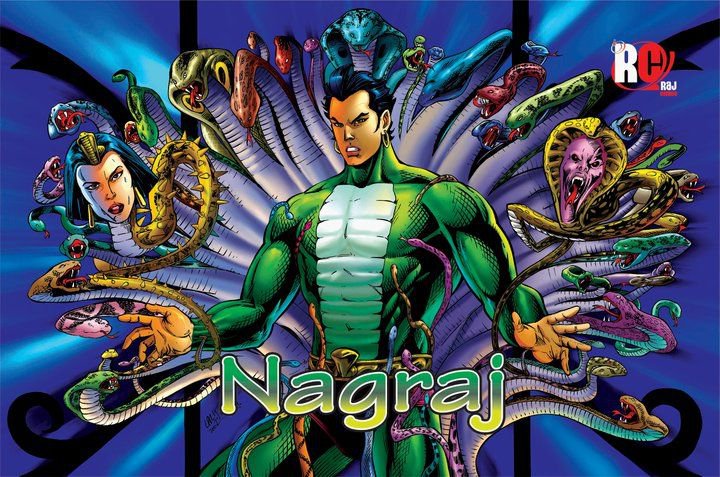 Reportedly, a movie adaptation of the comic series Nagraj may soon become a reality. And, apparently, Ranveer Singh may play the lead role. 
*Inner 90s child can't control the excitement.*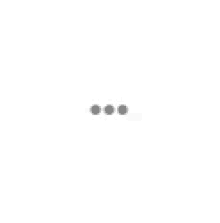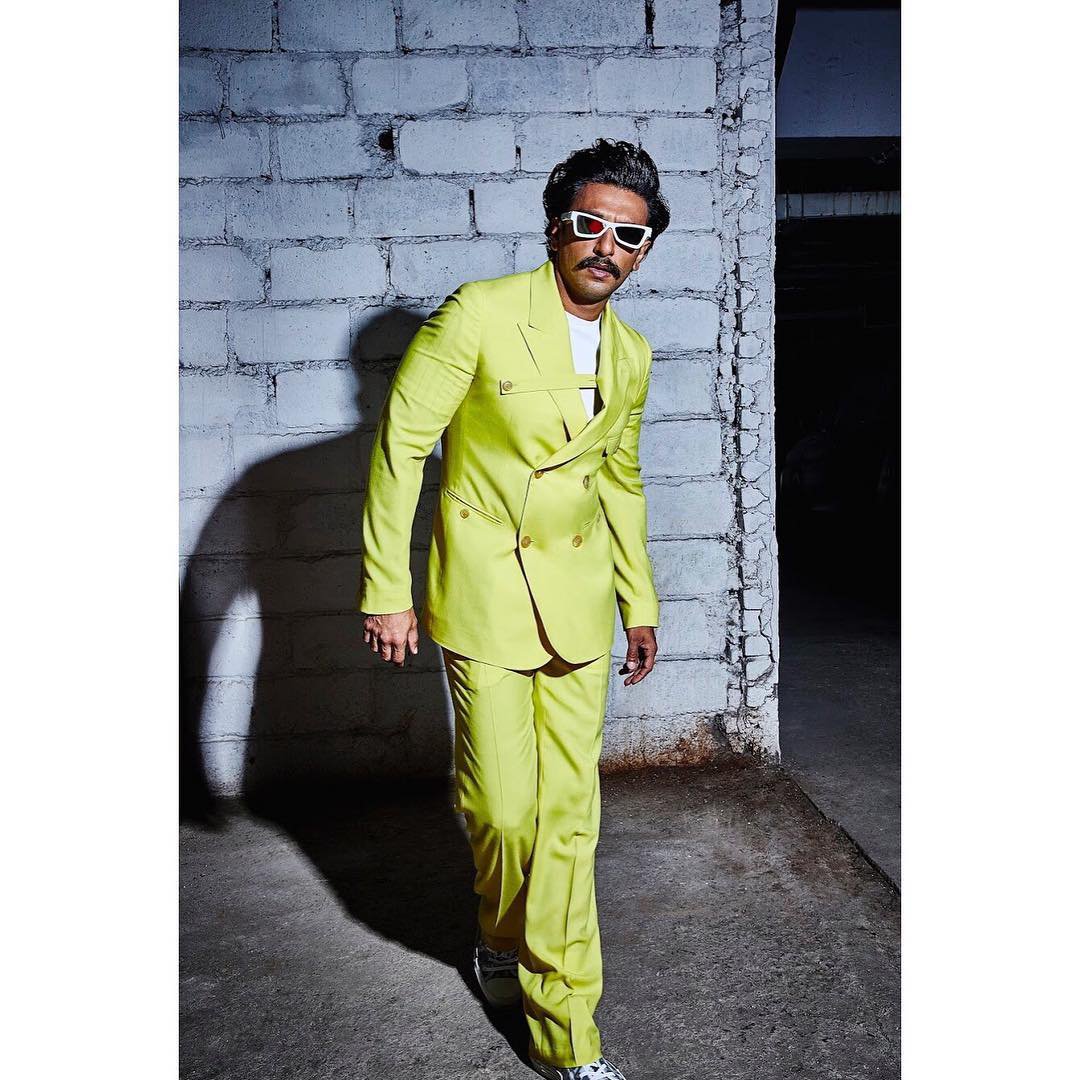 Twitterati was quick to comment on the possible casting choice: 
As per reports, Karan Johar may produce the adaptation. Though none of the details have yet been finalized, it is fair to assume that people will look forward to a live-action movie on the famous Indian superhero.