One fine day in 1995, pop singer Alisha Chinoi decided to change the world for women all across the world once and for all.
When we first listened to her song Made In India, little did we know what was to follow when Milind Soman walked out of a box looking like a million bucks. That is our first memory of him. I wouldn't be exaggerating if I say that the man is responsible for the sexual awakening of an entire generation. Today, we all know that he is so much more than a handsome face and a hot body.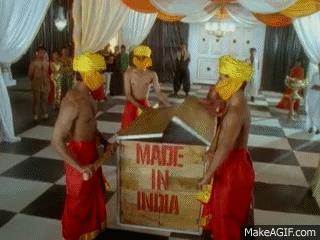 Modelling is a short-lived profession. People come and go but not many manage to leave a lasting impression. But we knew our affair with Milind would be much more than a fling the moment  we set our eyes on him.
It has been 22 long years since his debut and Milind continues to inspire us like never before.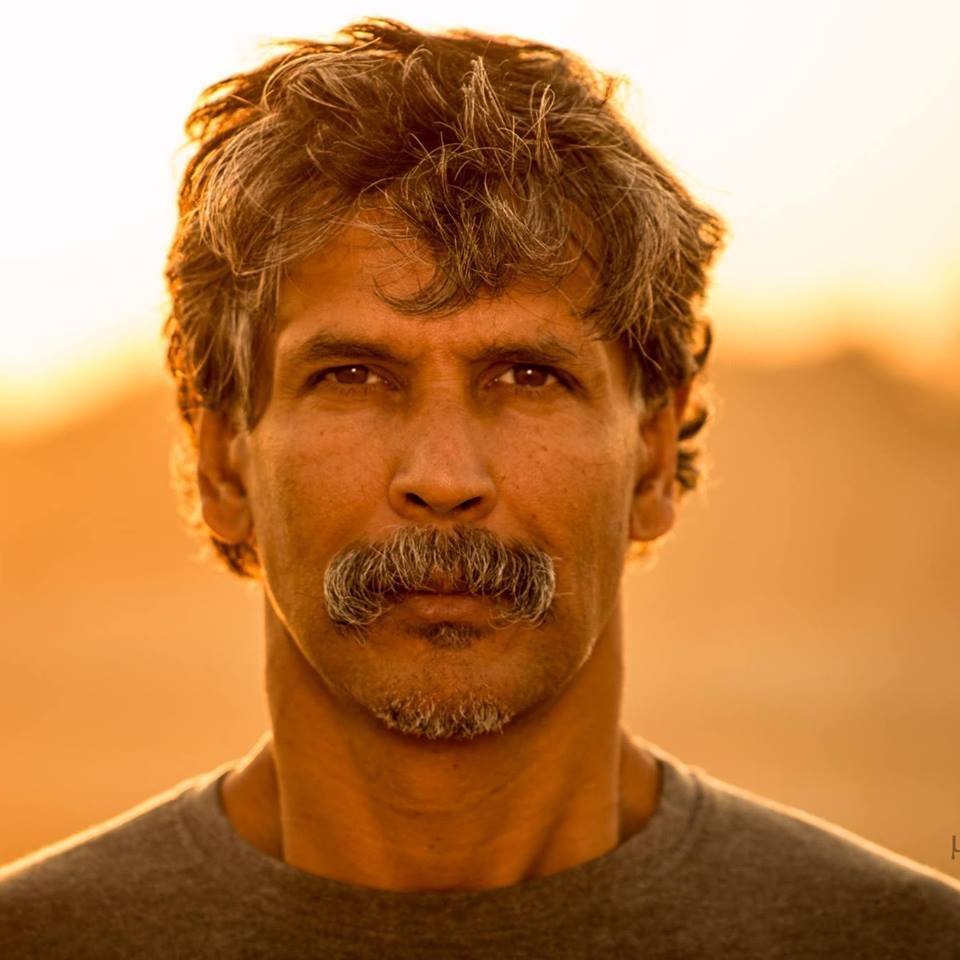 Always a sporty kid, Milind was making it big in the national swimming circuit when he started getting modelling offers, all thanks to his chiseled physique and suave looks. "The body you see in the Made In India video is all from swimming," he wrote in a column published in the Huffington Post.
And just in case you forgot how he looked back then, let us refresh your memory:
Before he could realise it, his modelling career took off pretty well and he was making waves all over the media.
Look at him being his usual charming self here: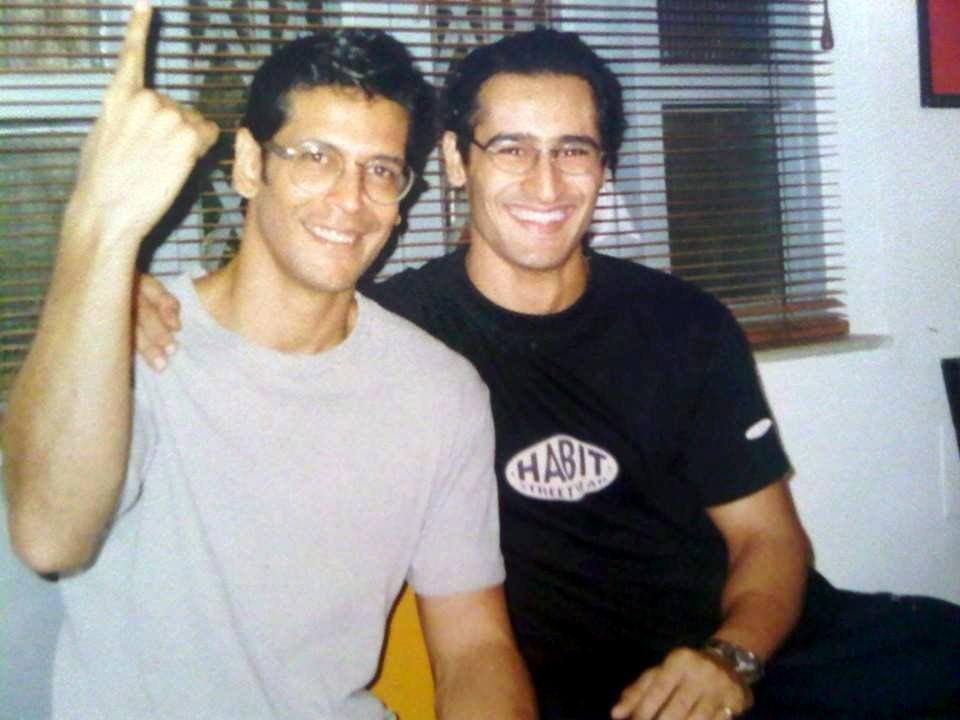 And here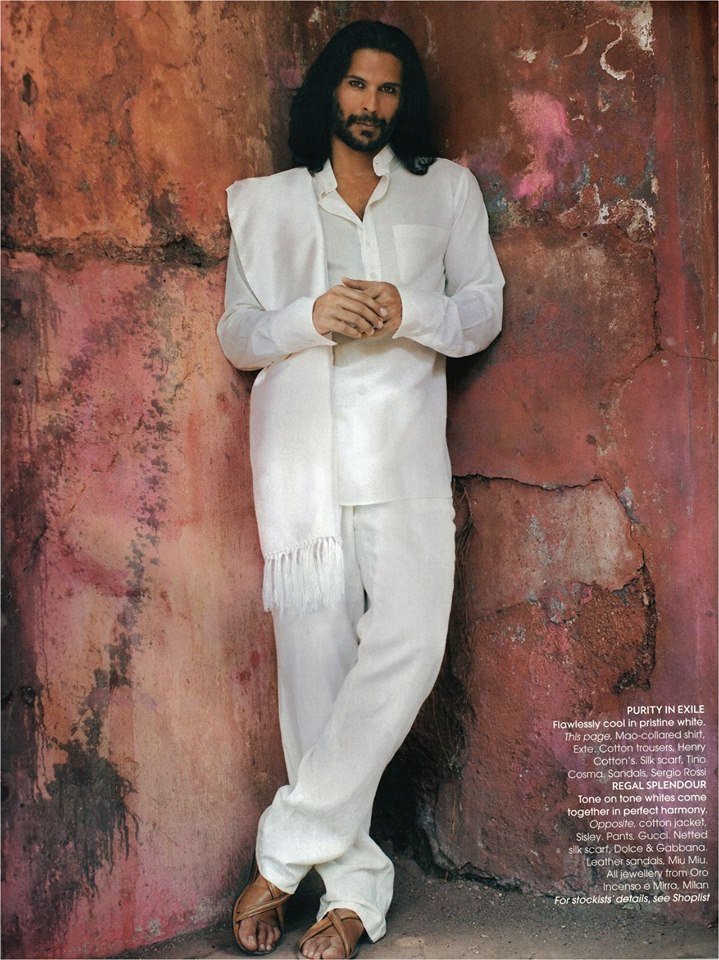 OMG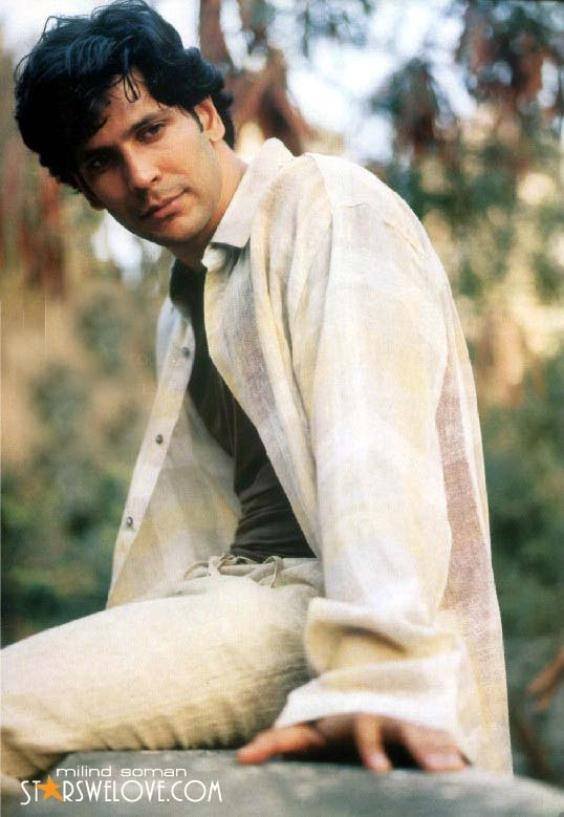 I can't even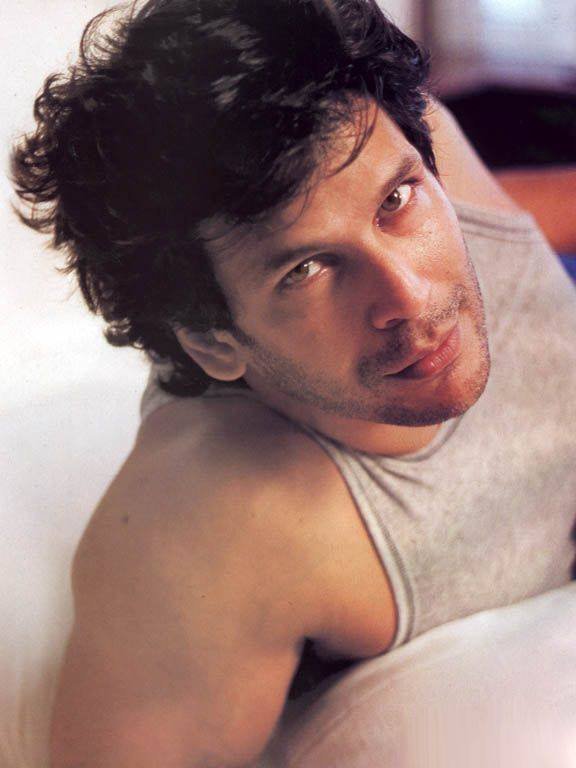 *Gasping for breath*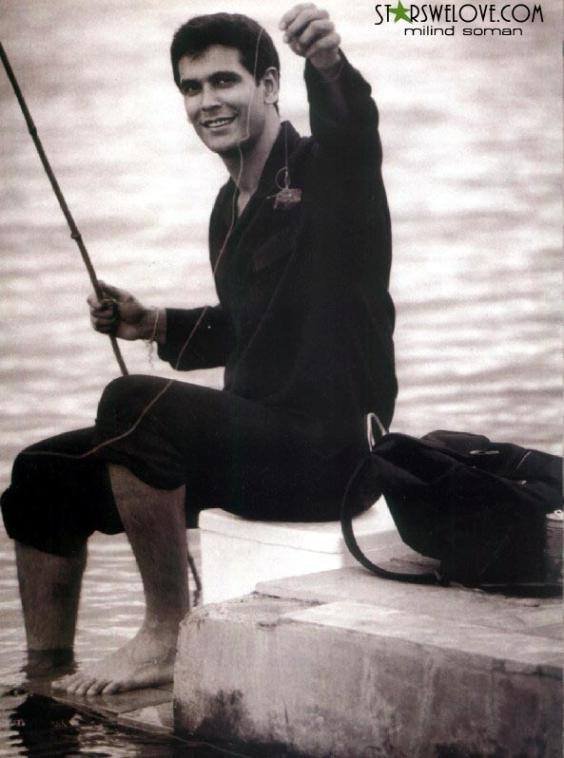 If looks could kill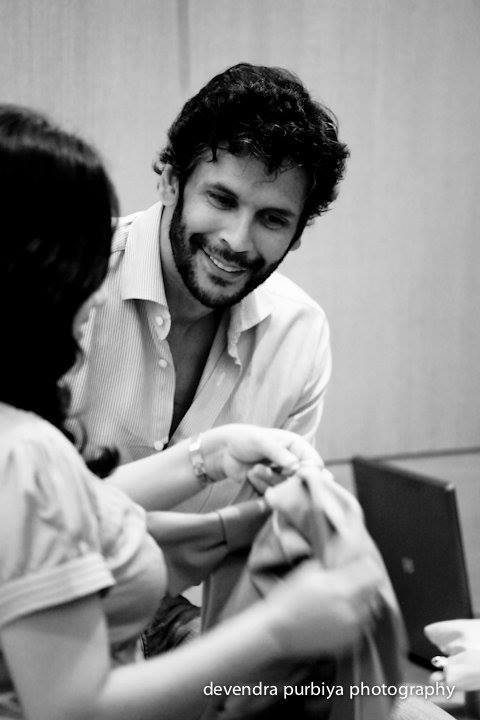 I'd be dead by now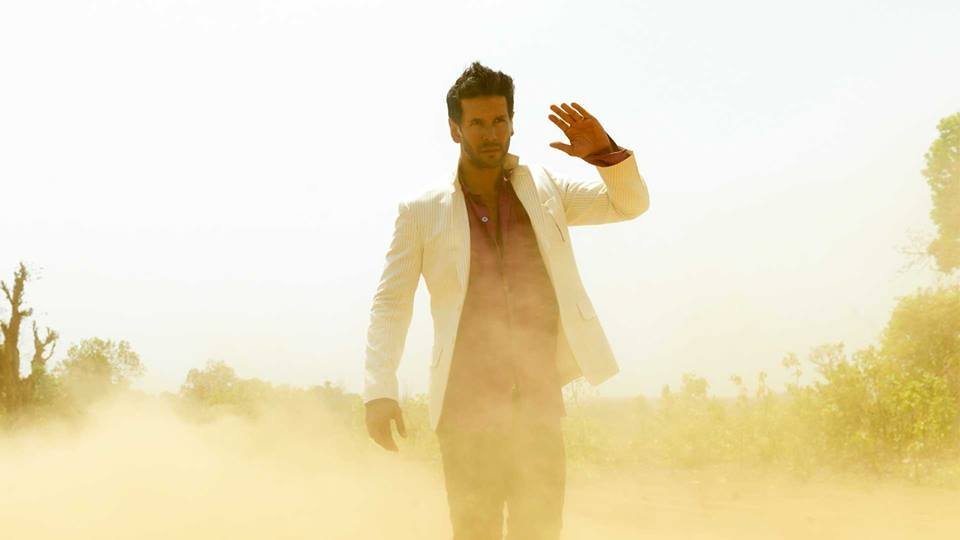 Okay. Enough about the looks now. The truth is that being handsome is perhaps the least interesting thing about him.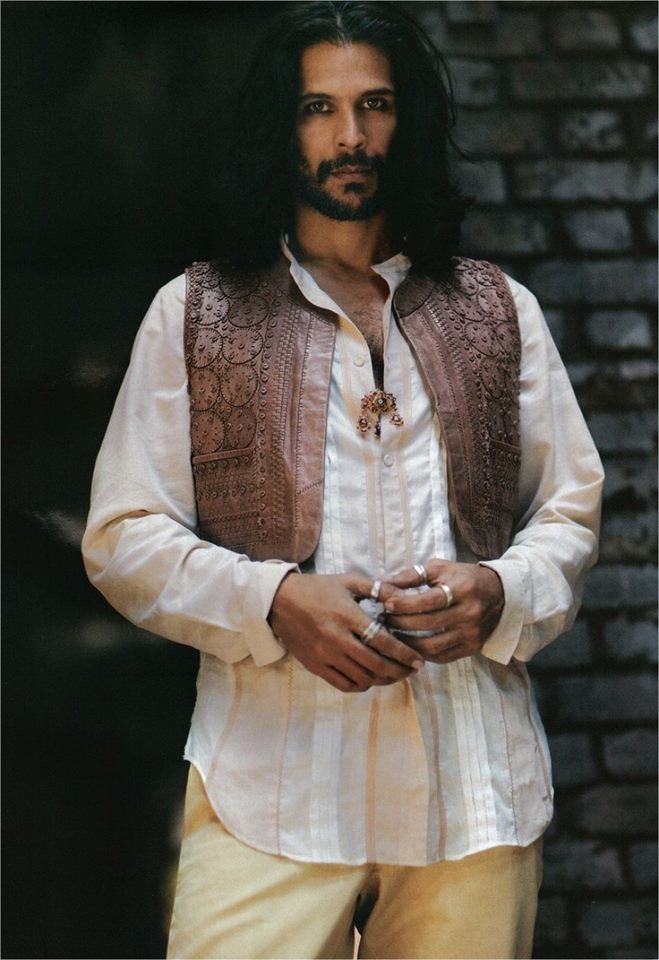 After making a mark in modelling, Milind started getting TV offers and he took up some pretty badass roles. We loved him as Captain Vyom…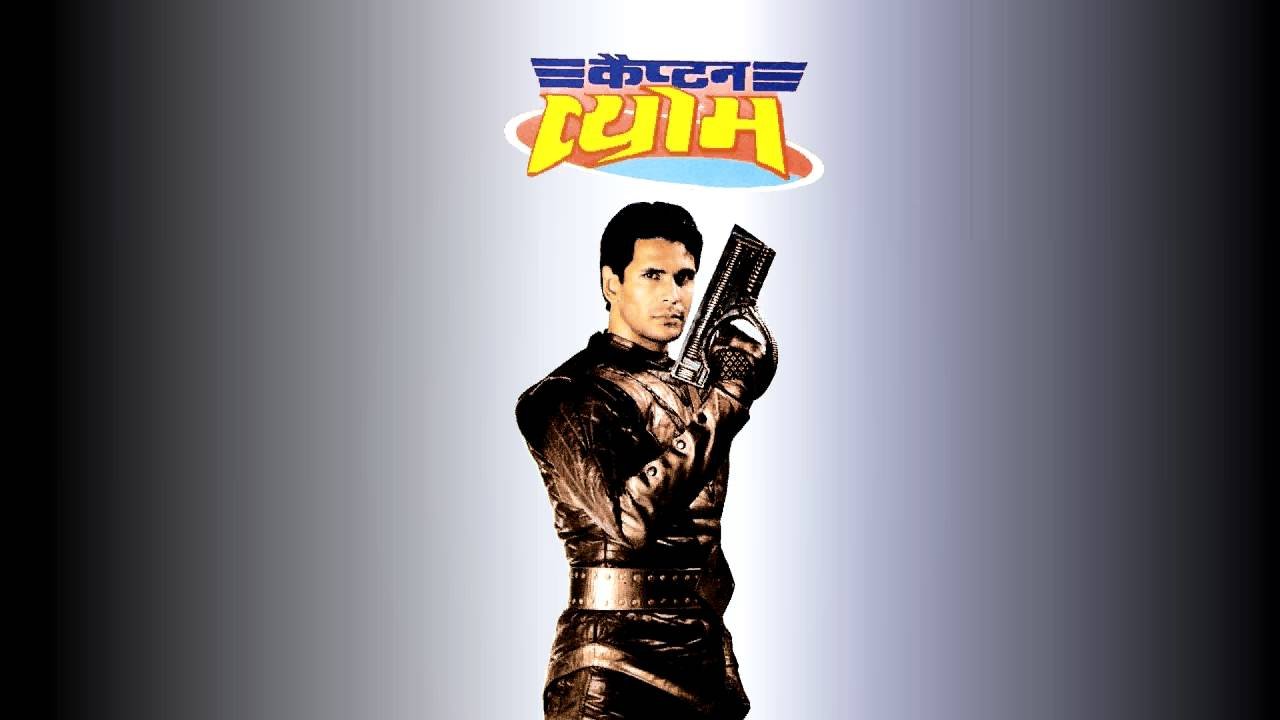 …Just as much as we adored him as the handsome captain in Seahawks.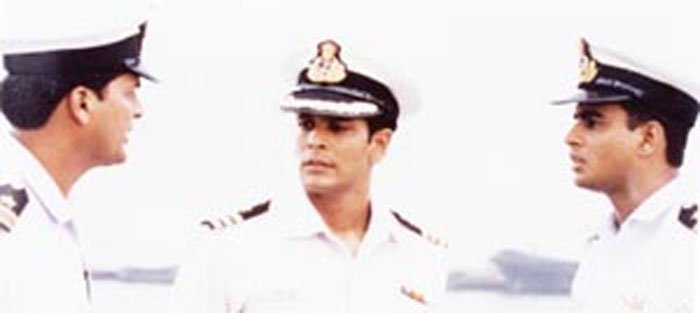 It was not long before movie offers started pouring in. Milind soon starred in Captain Ajit Verma's Tarkieb.
Rules: Pyaar Ka Superhit Formula, 16 December, Valley Of Flowers, Bhagmati are some other movies he went on to act in.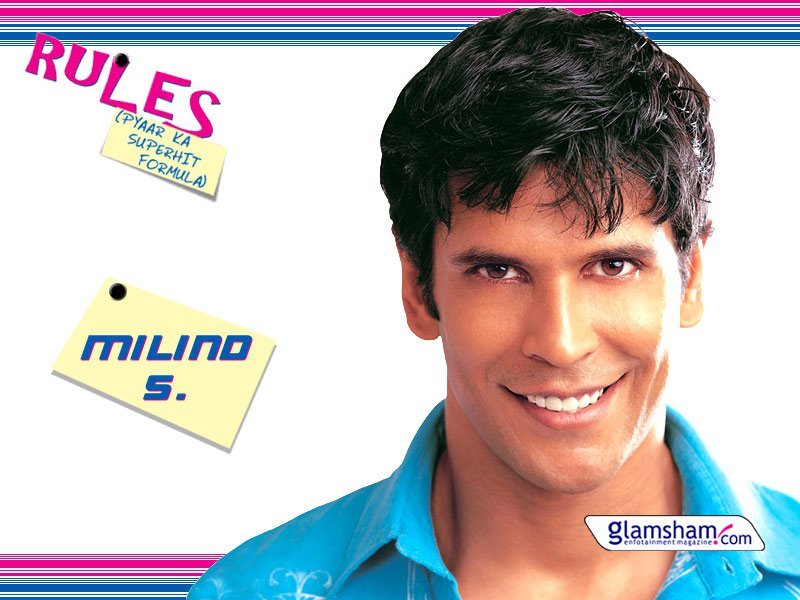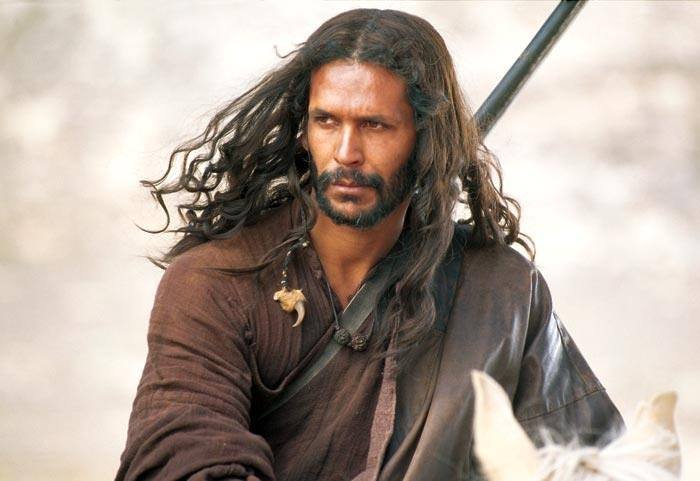 The best thing about the supermodel is that despite the achievements, his zeal for exploring life never ended. Today, he stands as India's own IronMan , and a role model for people across the world.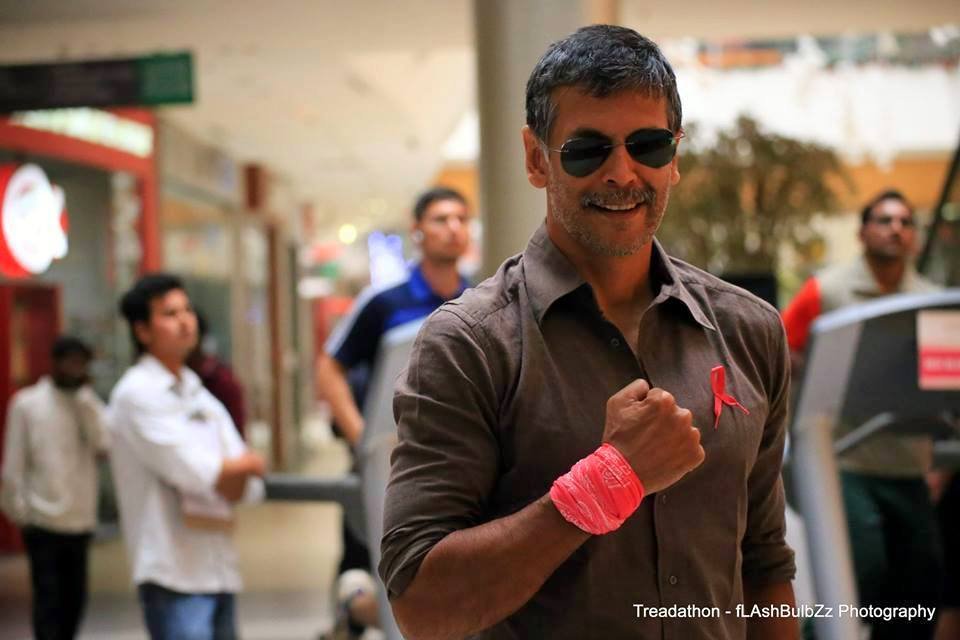 Milind is responsible for successfully running a health movement promoting women to stay fit and spreading breast cancer awareness with Pinkathon, which has now expanded to 8 cities. Even as he turns 50, he is fit as a fiddle.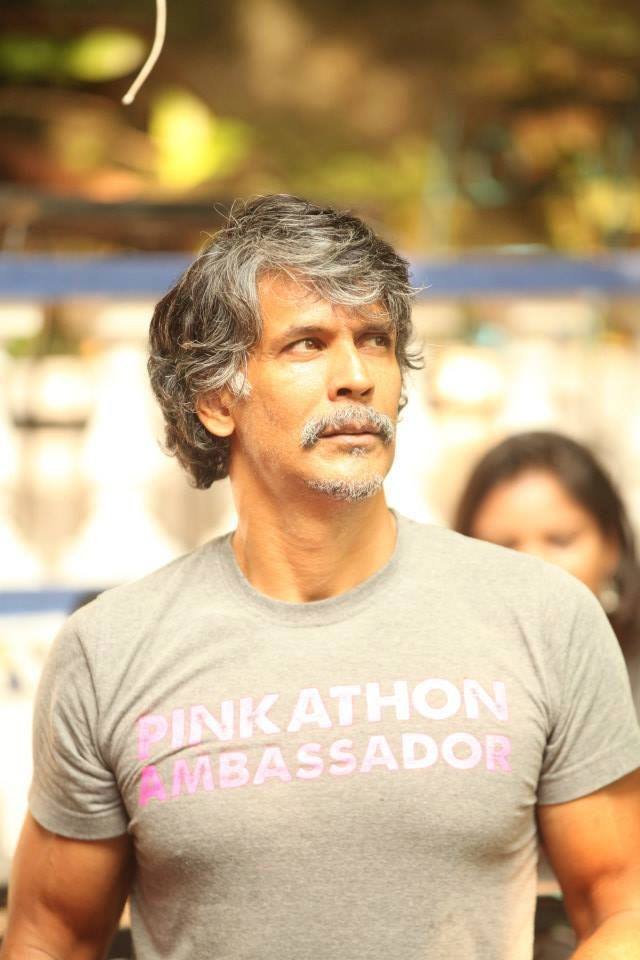 Not just that, he recently completed the toughest triathlon in the world and bagged the title of IronMan!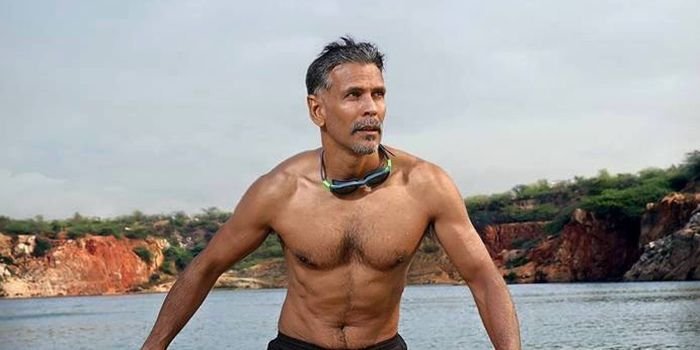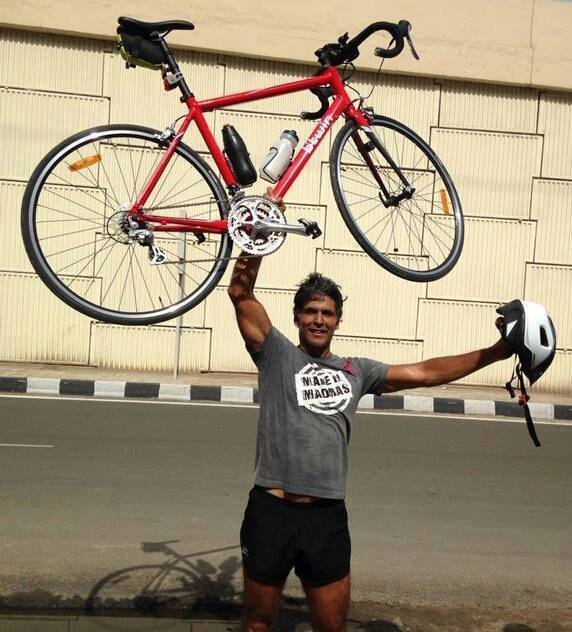 Here's some advice from the man himself: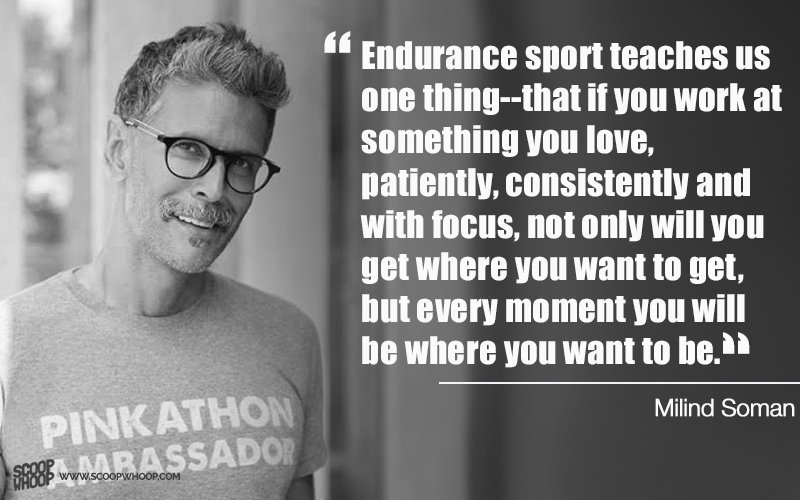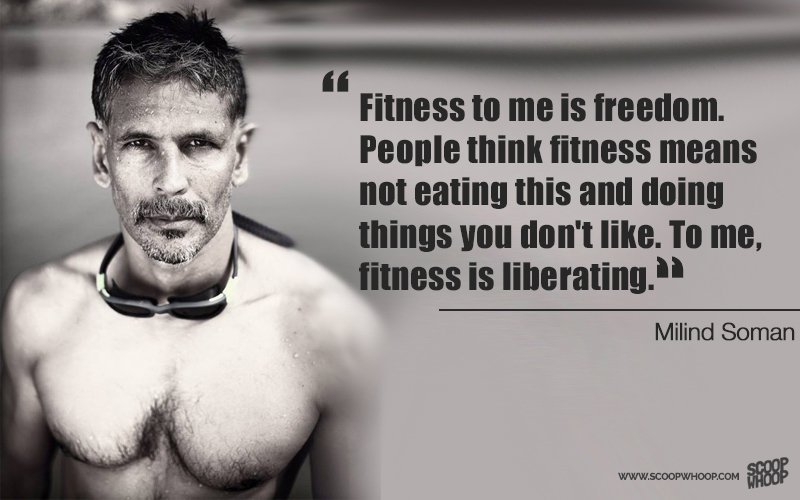 That's not it. He also went from smoking 30 cigarettes a day to quitting smoking forever. Such an inspiration!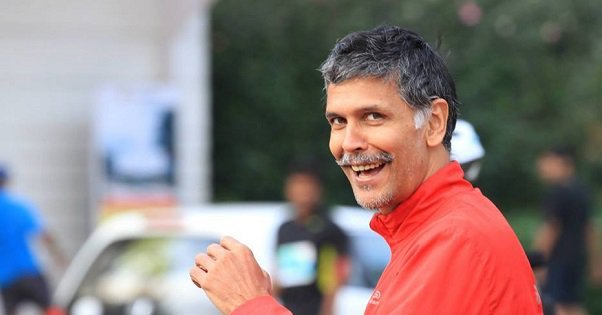 Stay awesome, Milind!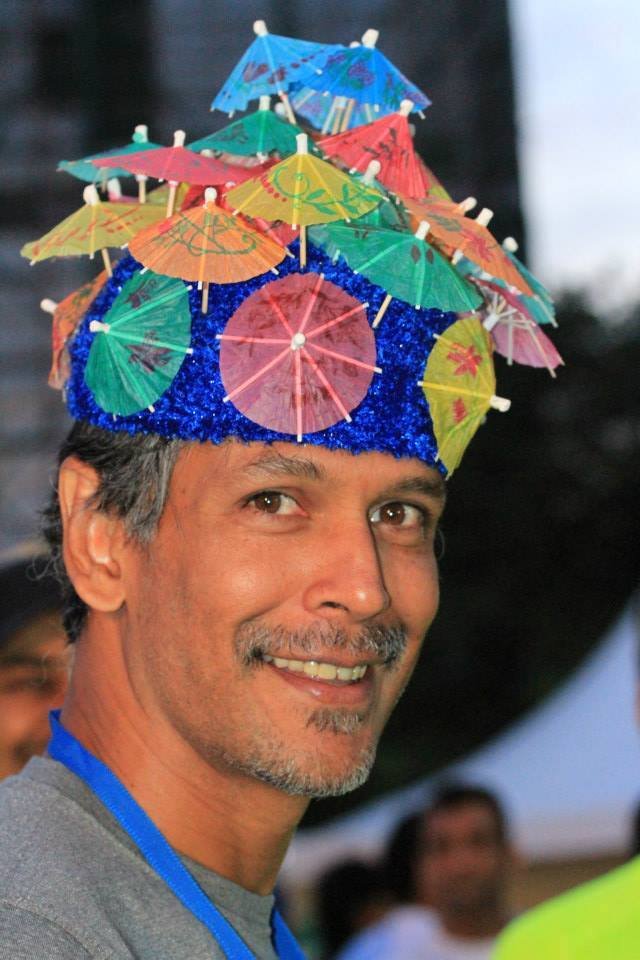 We wish you a very Happy 50th Birthday!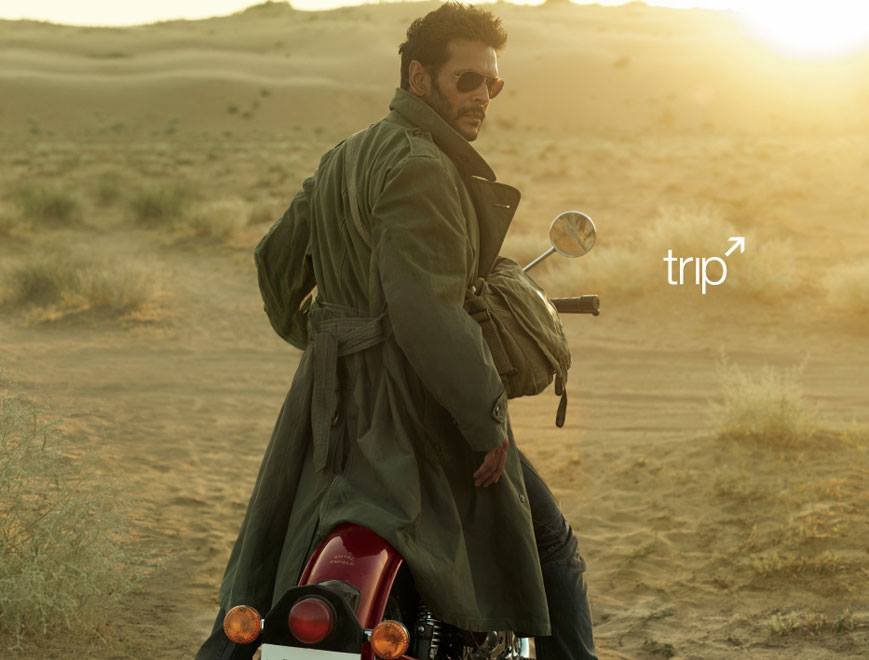 All images via Milind Soman, unless mentioned otherwise
P .S.: If reports are to be believed, you'll soon see him cast his magic spell again in Bajirao Mastani.