Just last week, a statement made by Snapchat's CEO Evan Spiegel, back in 2015, resurfaced on the internet. 
At a meeting where potential markets for Snapchat were being discussed, ex-employee Anthony Pompliano suggested that the company expand to growing markets like Indian and Spain.
Pompliano was interrupted midway by Spiegel who apparently said that, "This app is only for rich people. I don't want to expand to poor countries like India and Spain."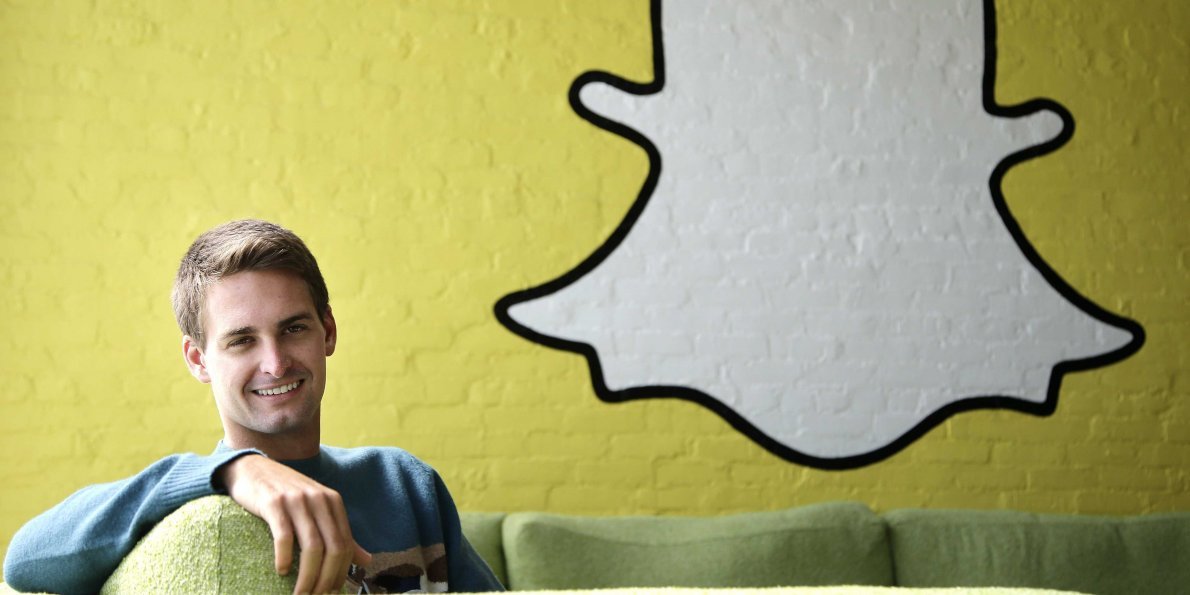 Ever since, the Snapchat CEO has received flak for his words, so much so that the app's ratings have dropped to one star on the App Store, while #UninstallSnapchat trended on Twitter.
People were furious and they made it a point to express their anger all over social media. 
But it looks like Spiegel isn't the only one who garnered the hate. 
His fiancée, supermodel Miranda Kerr, was dragged into the mess by many Indians, who went all out with the trolling.
Comments like these are splashed all over her latest Instagram post: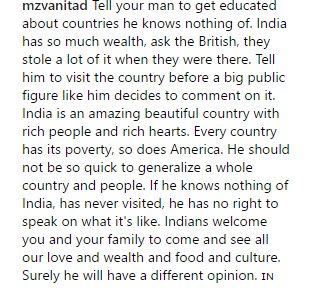 And according to some, Miranda should take this opportunity to educate Spiegel about other countries.

The patriotism was being proved by comparing Snapchat filters to Instagram filters.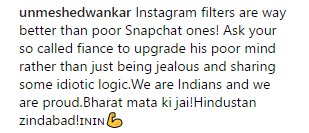 Remember the time Anushka Sharma was blamed for Virat Kohli's average performance on the field? In fact, that happens every now and then. 
Why is it so difficult for someone to understand that two people make for a couple and they shouldn't be held responsible for each other's actions.
Kohli has taken to social media to shun haters in instances like these and rightly so: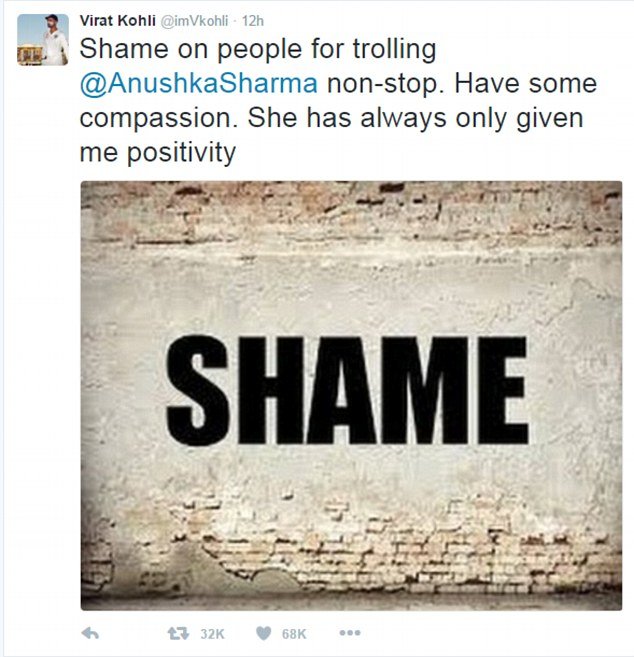 But there were some who found it problematic to troll Kerr and expressed their opinion regarding it:   

Why does hate come so naturally to us?