When the first trailer for Anushka Sharma's Phillauri hit the web, it got the attention for almost anyone even remotely Bollywood-savvy. Having been in the news for months that it had elements of a friendly ghost, the film's VFX didn't look tacky for its constrained budget. And one of the surprises of the trailer was Life of Pi's Suraj Sharma playing the goofy NRI who returns to his homeland, looking for a bride. The trailer gave us a picture of the Punjabi folklore weaved with a progressive Punjab who go about discovering the fault in their stars. Suraj Sharma's headphone-wearing, nervous NRI character really registered with me.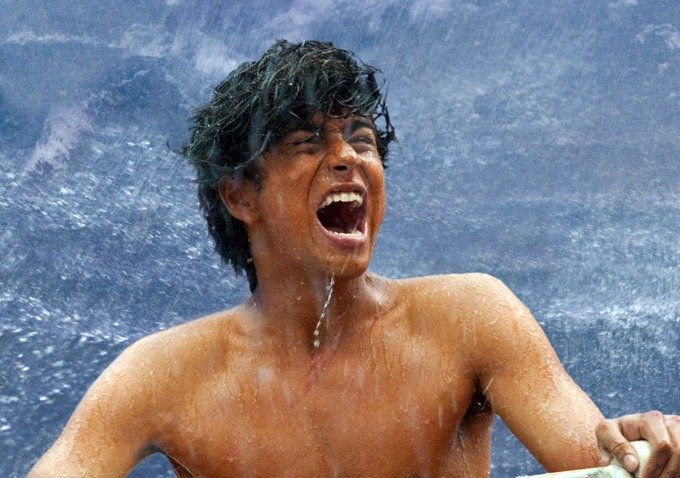 In the first scene where he's told that he's maanglik because of which he would have to marry a tree, Sharma squints his eyes and lets out a high-pitched laugh before realising they're very serious. Also, that last bit where the ghost asks him to take her back to her home – the tree. Sharma looks at her in disbelief, gasps and lets out in a meek tone Woh nahi hai *awkward pause* followed by Kaat…kaat diya. Sharma nails the spontaneity of those two moments, and it only goes to show how far he has come since his debut in 2012's Life of Pi.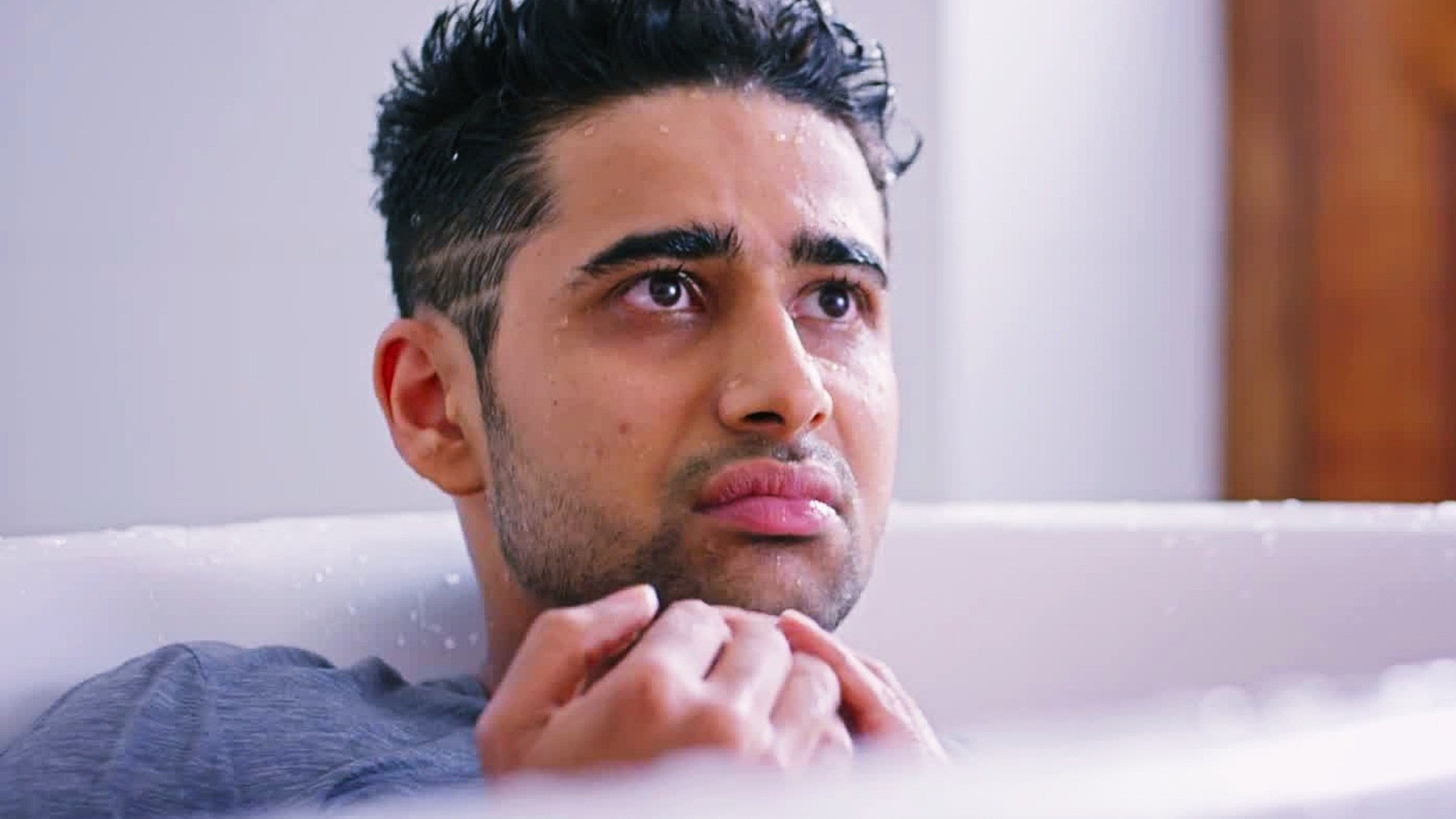 In the midst of director Ang Lee's brilliant use of 3D and eye-popping scenery added in post production Suraj Sharma's terrific debut was unfairly overshadowed. Putting aside all that bling in this adaptation of an apparently 'unfilmable book', the movie was carried by Sharma's sincere anger which he uses to scream at Richard Parker (a tiger) and marks his territory in that small life-boat. He also looks on helplessly as the Royal Bengal tiger quietly walks into the wild, without looking back. It won't be hyperbole to say that film's soul is reflected in Sharma's believable performance as Pi.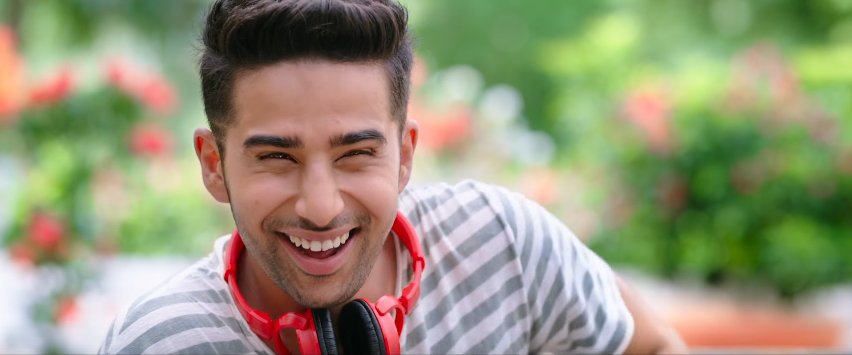 Having become famous as the bespectacled 'Indian kid' in Hollywood, Sharma remained uncharacteristically polite for the fame found at his tender age. He soon followed his blockbuster debut with Disney's typical, feel-good Million Dollar Arm alongside Jon Hamm. Starring as Rinku Singh, a javelin thrower turned baseball pitcher for the Pittsburgh Pirates, the highlight of Sharma's performance was once again his sincerity. He dutifully stayed under the radar in the film, while sharing the frame with giant performers like Jon Hamm and Pitobash Tripathy.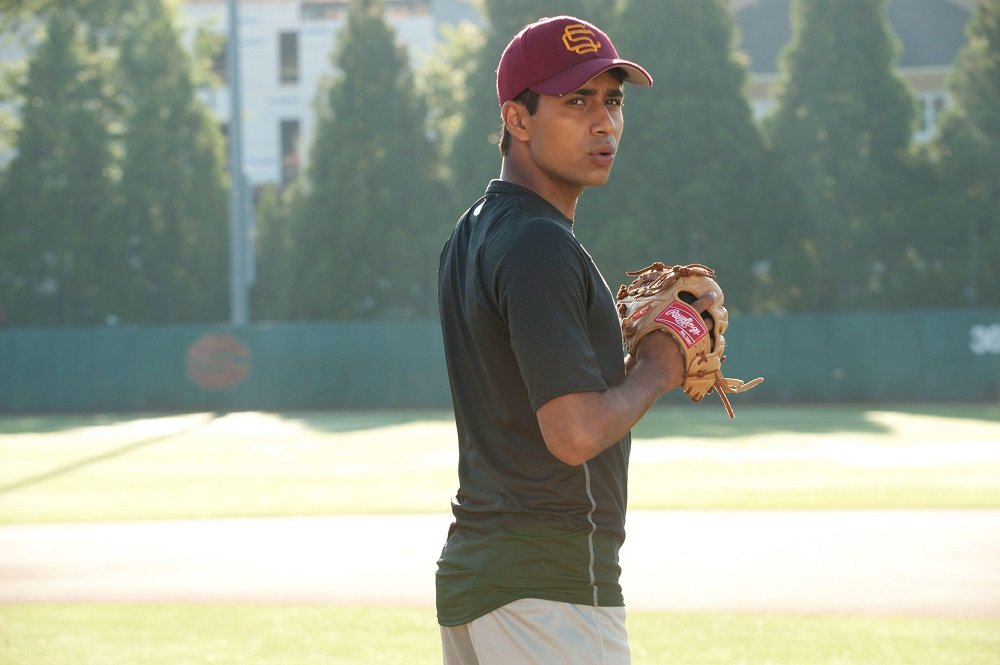 Sharma's next big assignment came in the form of the fourth season of Showtime's Homeland. Starring alongside great actors like Claire Danes, Mandy Patinkin and India's very own Nimrat Kaur, Sharma exuded innocence and naivete as he played a Pakistani national Aayan Ibrahim. Sharma literally came off age in the TV show as he found brief, romantic interest in Claire Danes' character. In a year when two Bollywood actresses have made quite some noise surrounding their Hollywood debuts, it is heartening to see our homeboy conquer the world and finally begin a new journey back home.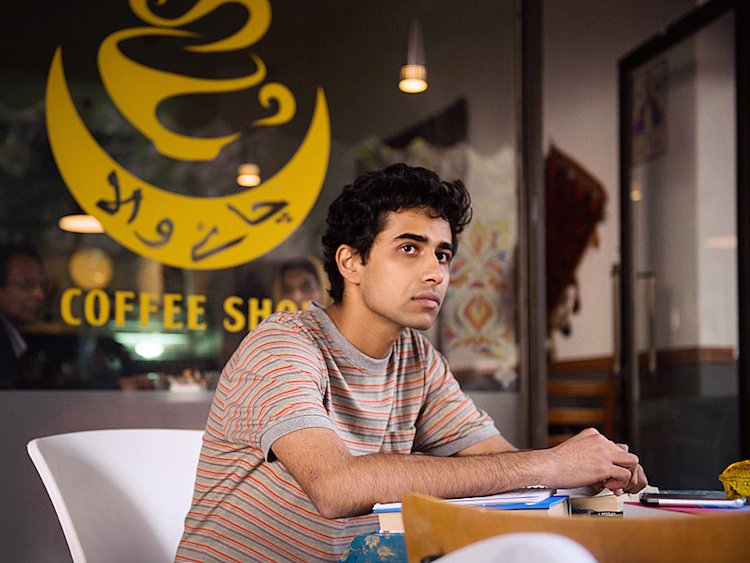 Phillauri will open up a million possibilities for the Delhi boy, who has made quite a name for himself internationally. Playing the NRI-type, here's hoping Sharma doesn't get typecast into the English-spouting lad. As for his latest release, it will be interesting to see him hold his own amongst actors like the quirky, exuberant Anushka Sharma and the earthy Diljeet Dosanjh. It won't be the first time he would have done it, and it certainly won't be the last.