The internet might as well be considered Alice's wonderland. So many things to see, so many things to regret seeing and experiencing. Y'know? For instance this viral scene from Yeh Jaadu Hai Jinn Ka where 2 women are discussing a magical baby "transfer" for its serious lack of logic.
In the video, you can see a glowing rope-like object between two women, and then one of them says that a "bridge" has been established between the two. Which leads to a reply by the other woman, who says she knows what to say to make the 'baby transfer' happen. Yep, your read that right.
Indian TV has made surrogacy happen but without the involvement of science. Well, you know that the internet isn't going to let this scene go unnoticed, right? So, here is everything that people said in response to this very interesting clip.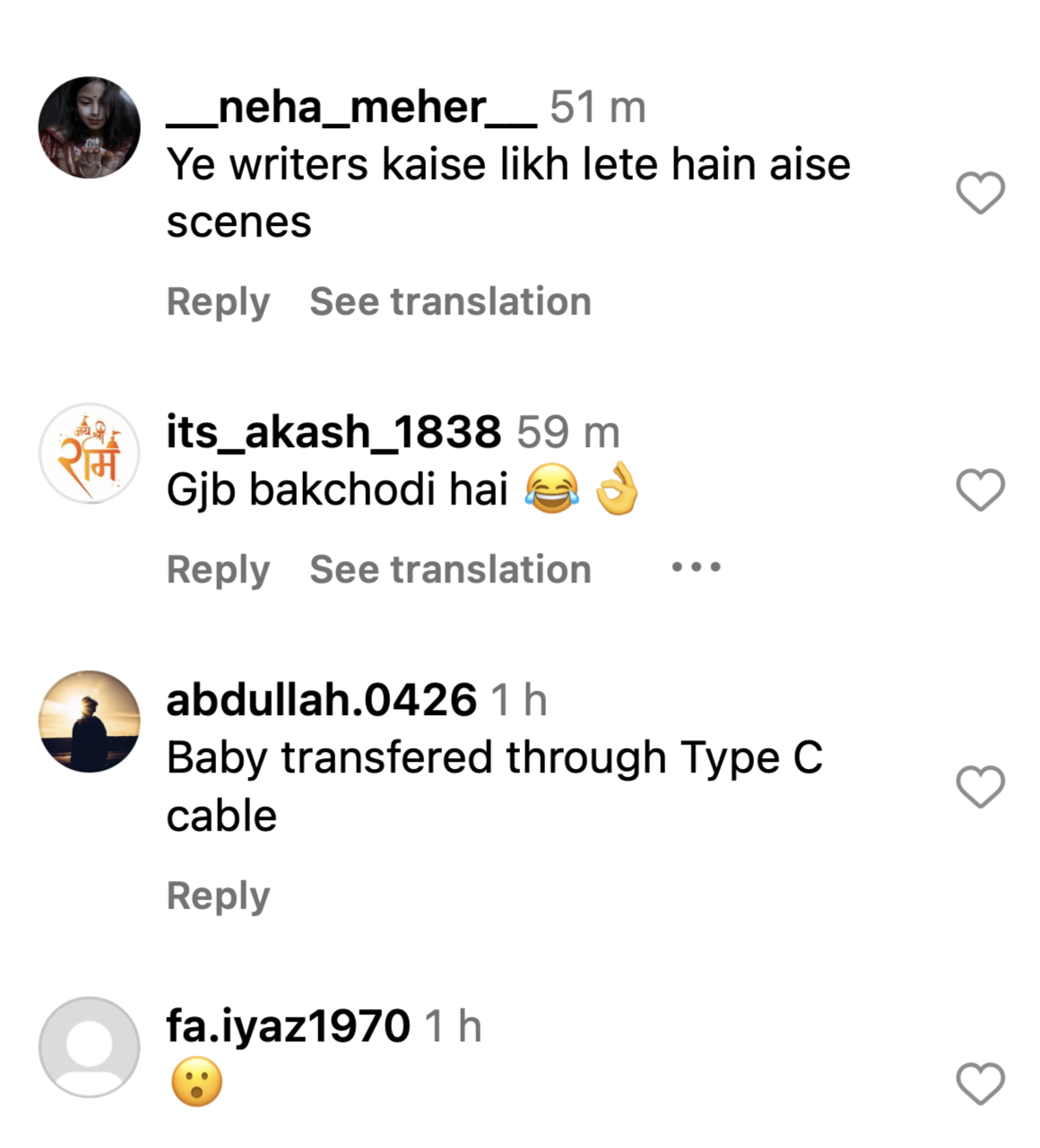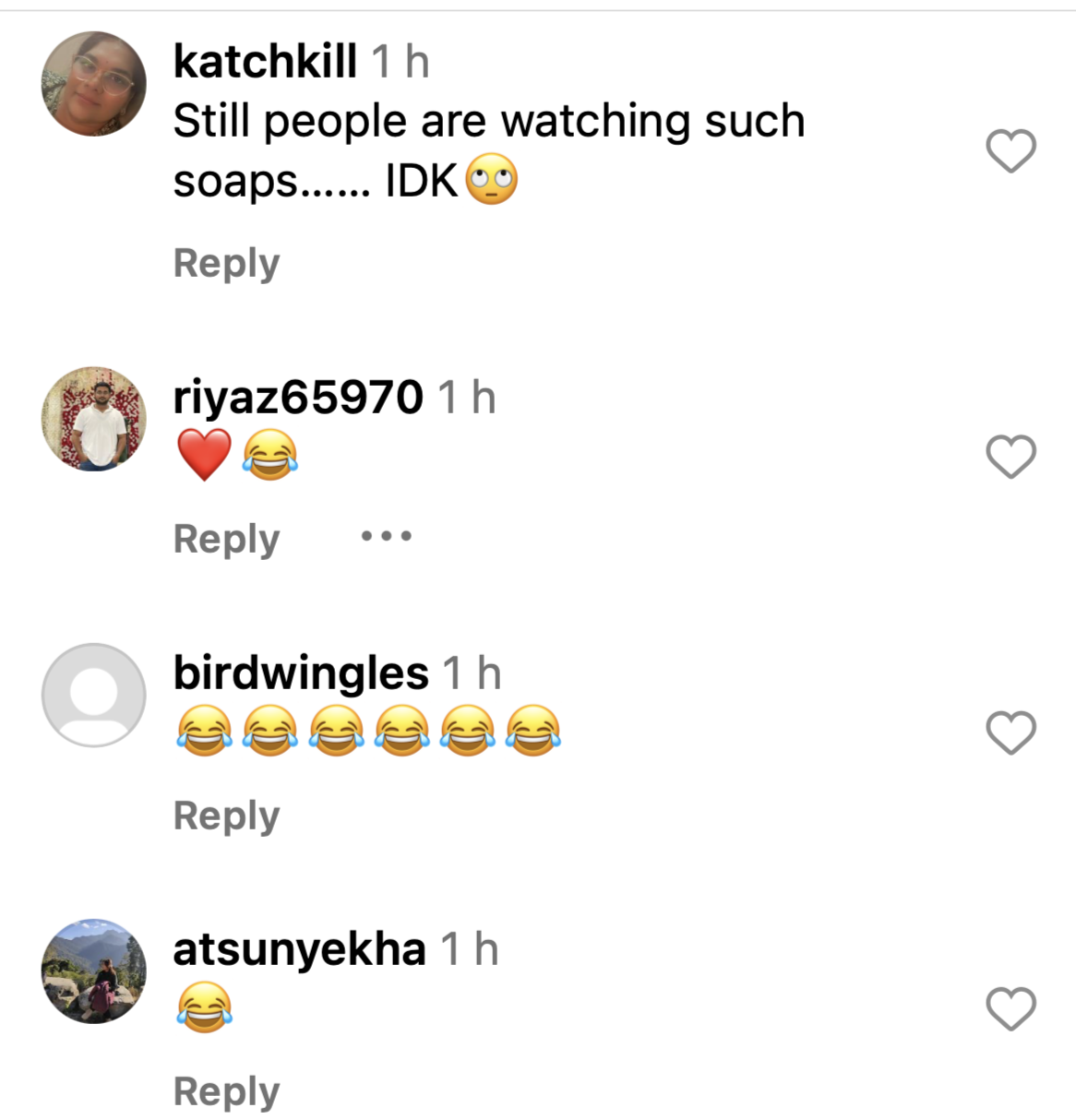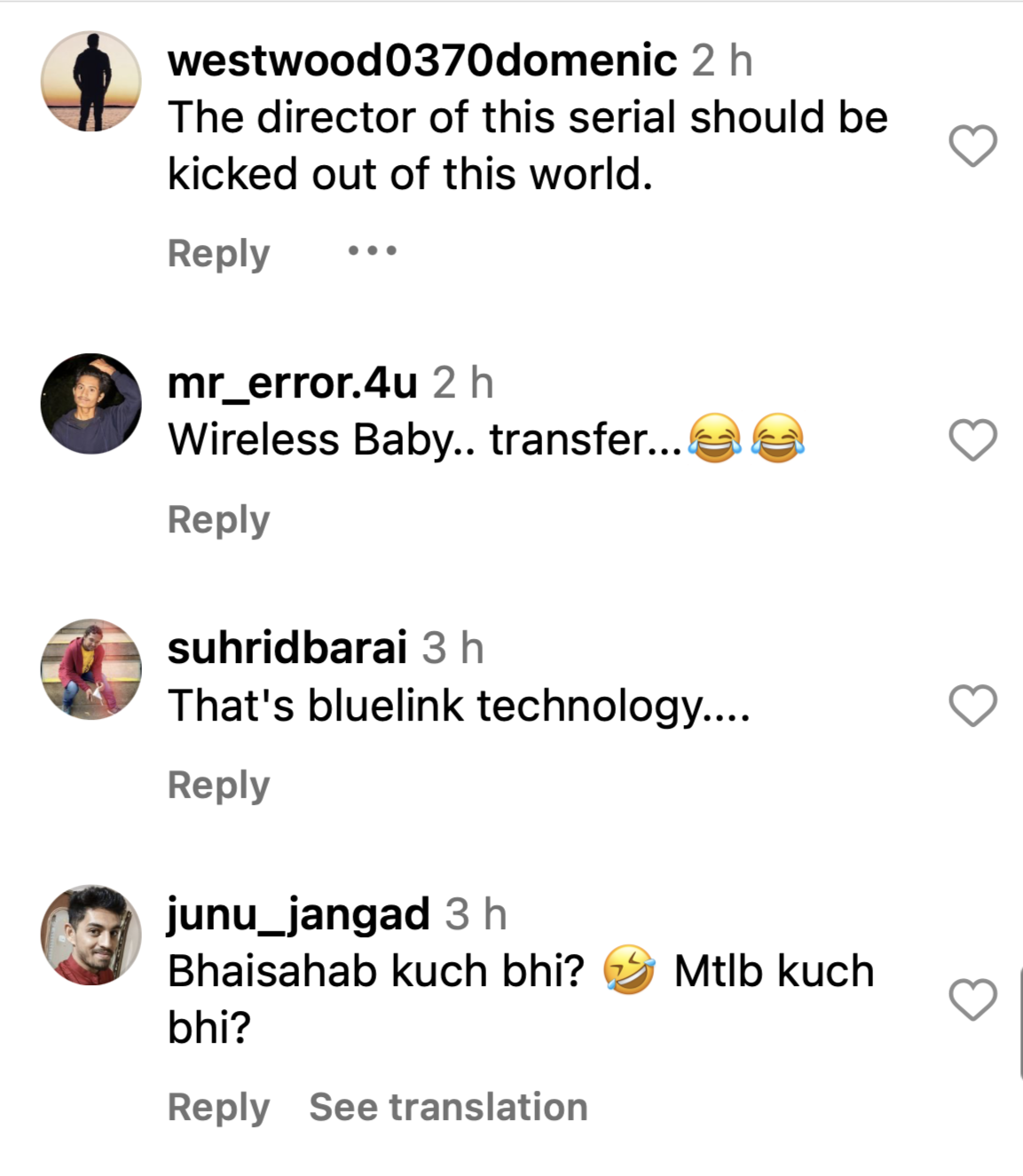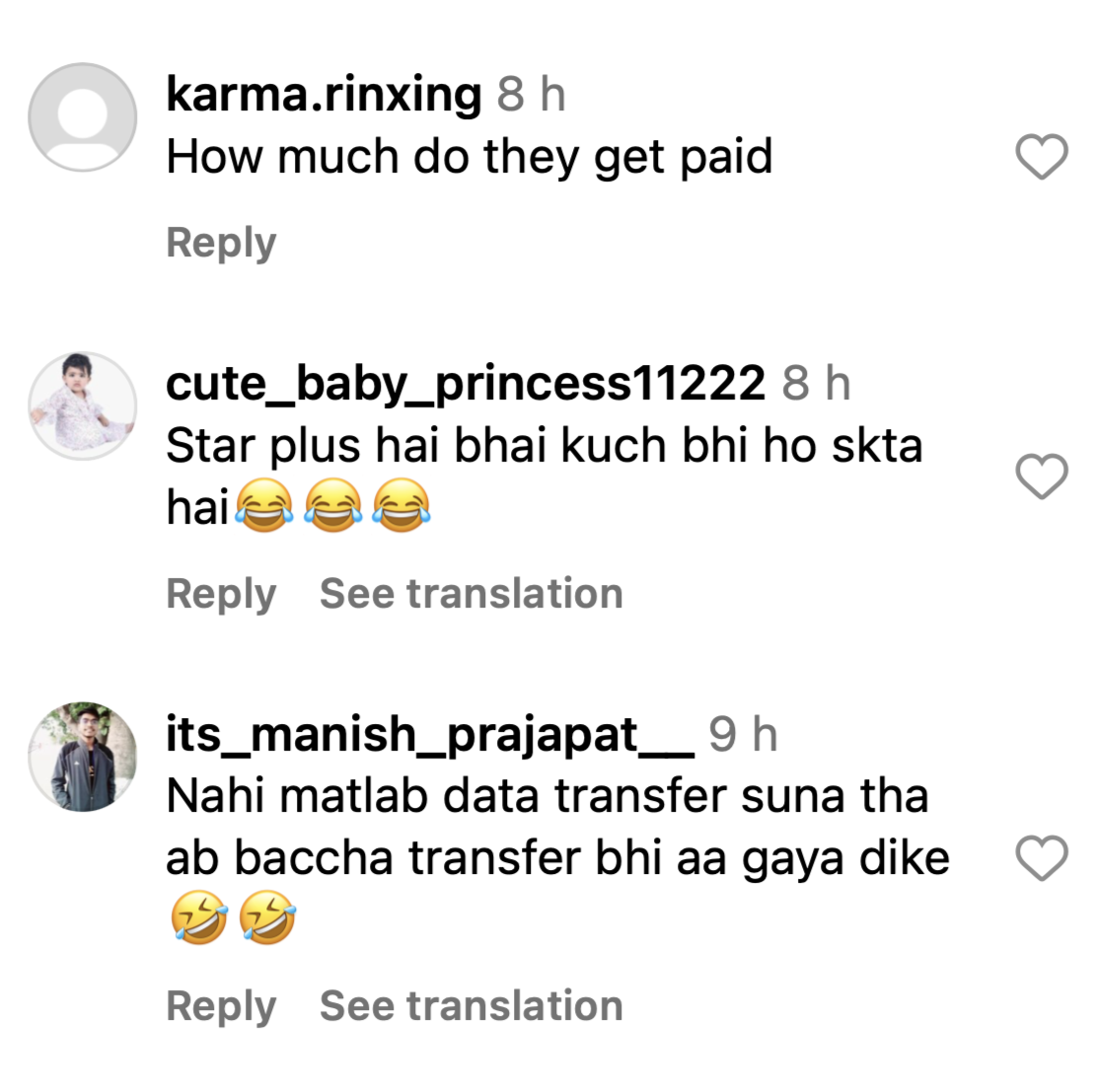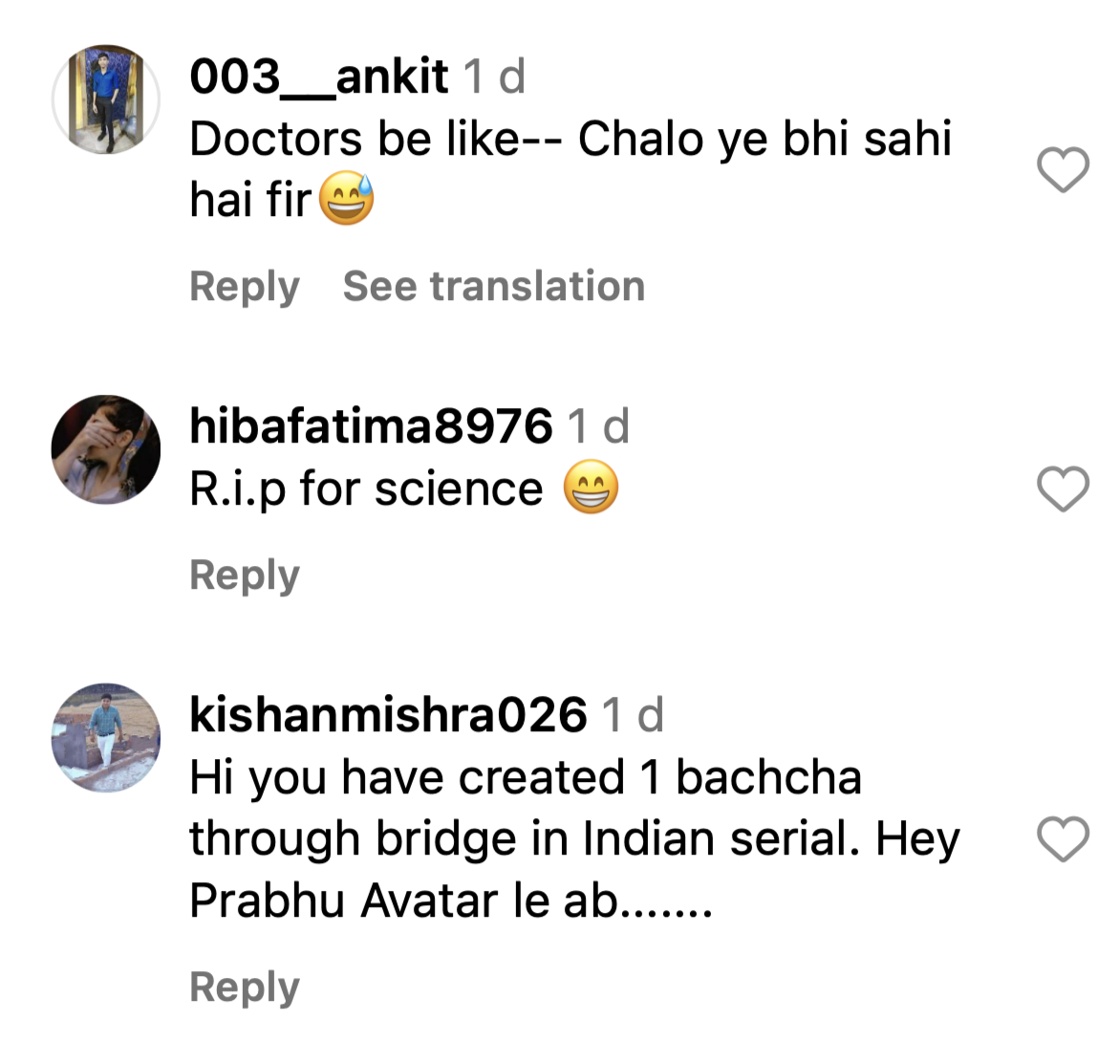 Indian TV soaps be like science, logic who?