Actor Sushant Singh Rajput on Monday refused to comment on a death sentence granted to Indian national Kulbhushan Jadhav by the Pakistan government, saying that one needed to be 'well informed' to comment on a 'sensitive' issue such as this.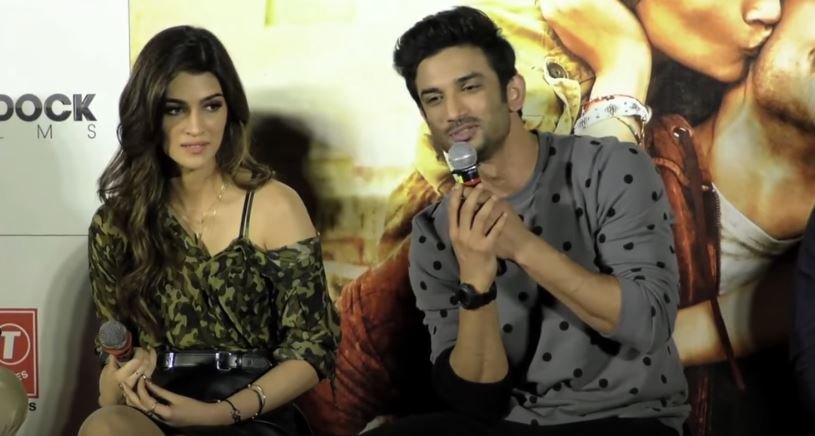 The team of Raabta, starring Rajput, earlier evaded a question on Jadhav at its trailer launch here, saying that it was not the right platform for a comment. However, when a journalist insisted that they should answer the question, Rajput got into an argument.  
"I think somebody should not give his or her opinion if they are not well informed about the topic… because its a sensitive thing. You need to be very well informed. Please allow me some time."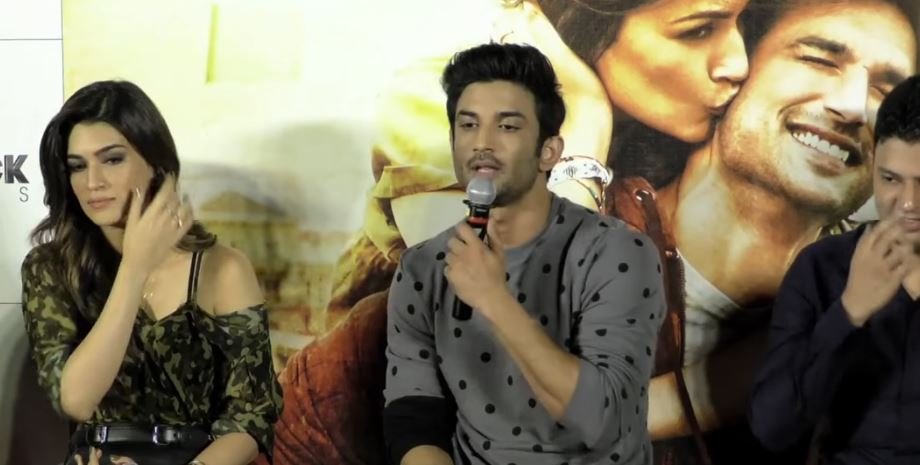 He added, "To say yes condemn or no condemn, you need to be responsible enough to know the facts related to it."
When the journalist probed further, saying that the actor should have an opinion since the issue was of national importance, Rajput replied, "Why is it so wrong? Should I ask you a few questions related to national interest? Would you know all the answers?"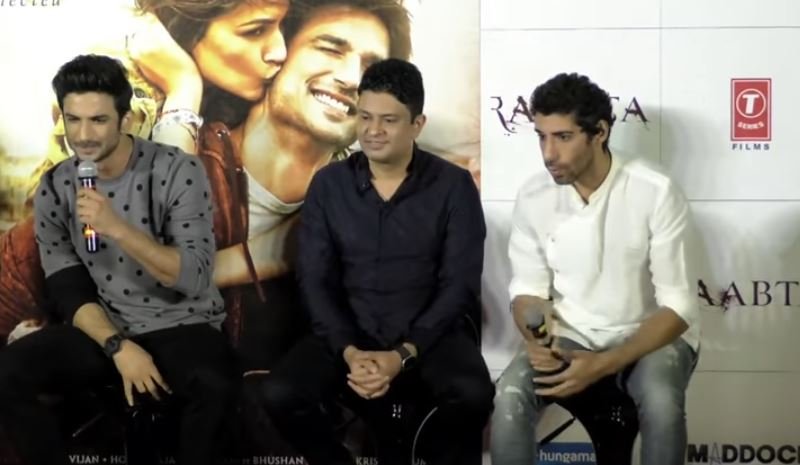 The co-star from Raabta, Jim Sarbh, interjected, saying, "Maybe we have not read enough to give a proper answer."
The reporter told the team that she didn't have to respond to Rajput's question since she was not a public figure.
"It is nowhere written that a public figure should know everything," the actor retorted.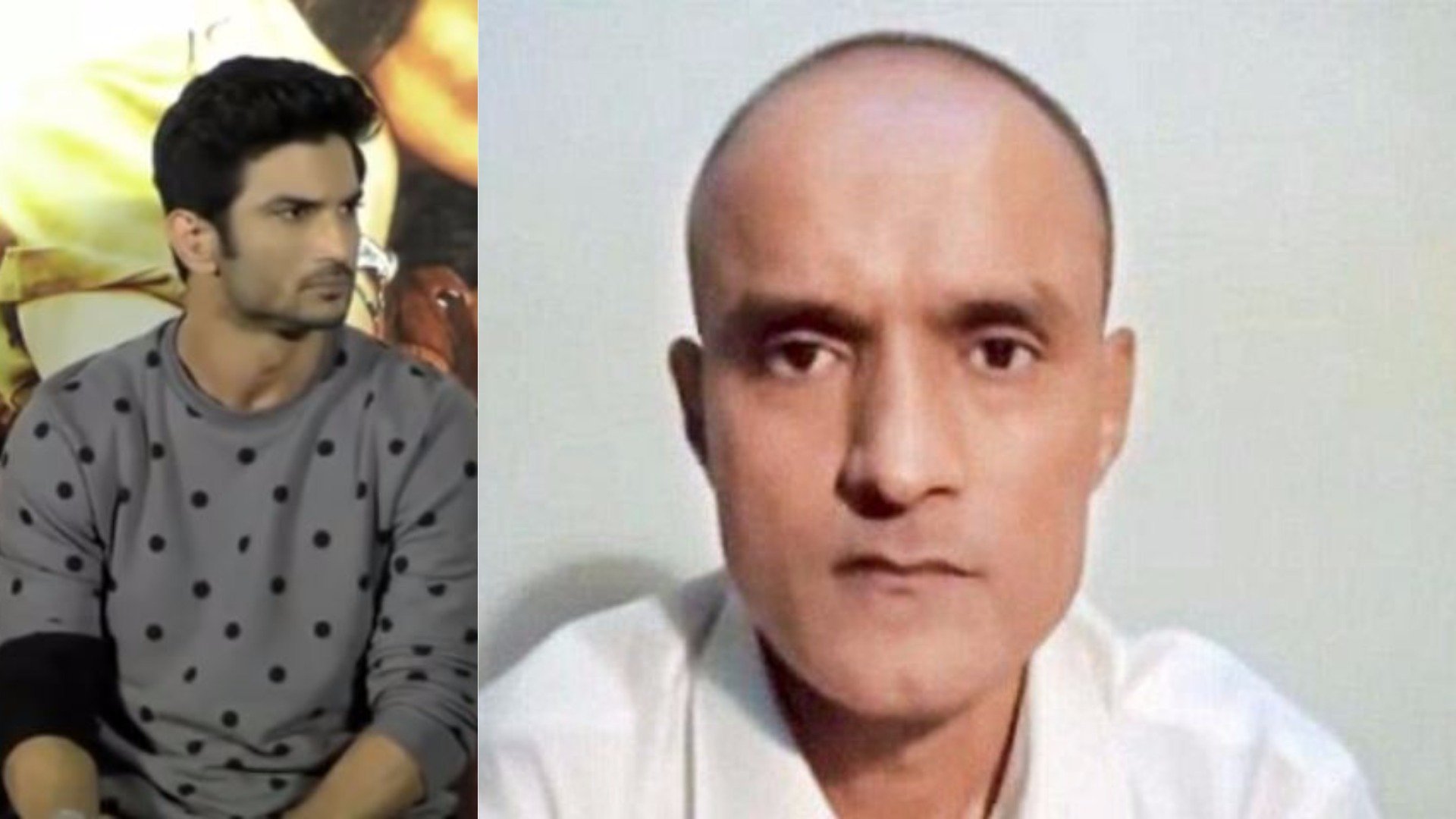 Jadhav, a former Indian naval officer, has been sentenced to death by a Pakistani military court. He is accused of 'waging a war' against the state by Pakistan.
The Indian government has said that it will not spare any effort in securing justice for Jadhav as he is innocent. 
Here's what happened at the press meet:
The actor may not have answered the question on Jadhav issue but he ended up answering some wide range of questions at the trailer launch of his upcoming film Raabta.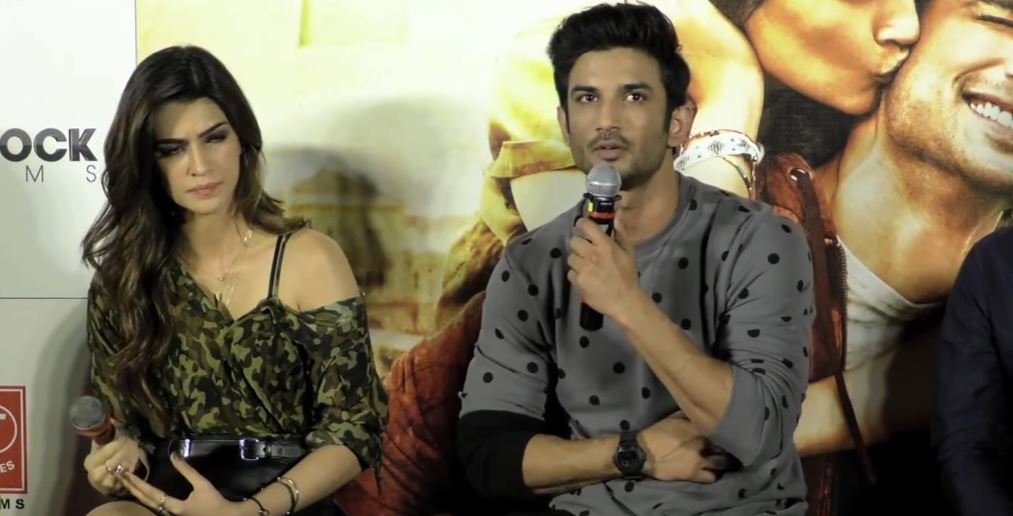 Giving out his opinion on the ongoing debate started by Abhay Deol over actors endorsing fairness cream, Sushant said it is inappropriate to endorse such products.
Asked about his views on the same Sushant said, "As responsible actors, or responsible citizens we should not in anyways endorse or prefer one skin tone over another."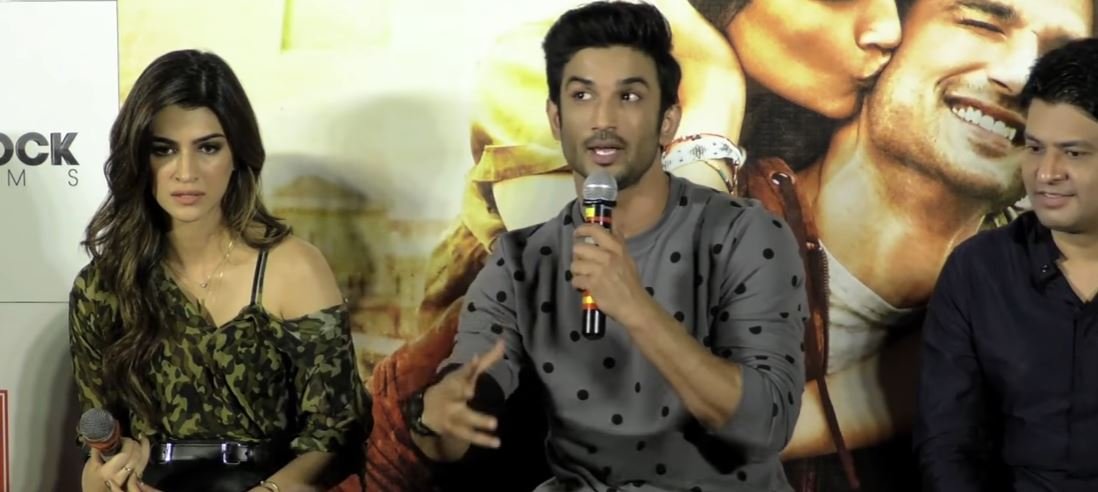 When asked if nepotism exists in Bollywood, the actor while admitting its existence said that he has never faced it personally. 
"All the films that I did and will be doing in the next one and half year are the films that I really wanted to do. I had many options and I had the luxury to choose. So from personal point of view I cannot complain. Having said that it is not like (nepotism) is not there it is there everywhere in all sorts of industries and not just Bollywood," the actor said.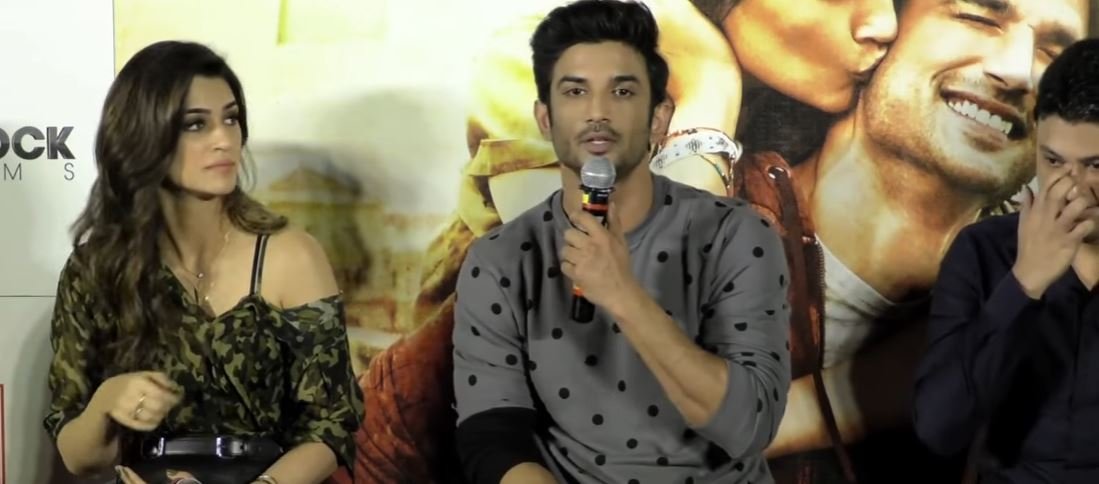 Sushant added that if the industry is welcoming towards the talent from outside Bollywood families there should not be any problem.
"Nepotism can peacefully co-exist with the fact that you also allow new talent from outside to flourish and encourage them. But if you don't allow that, then there is a problem. Then the whole structure of the industry will collapse."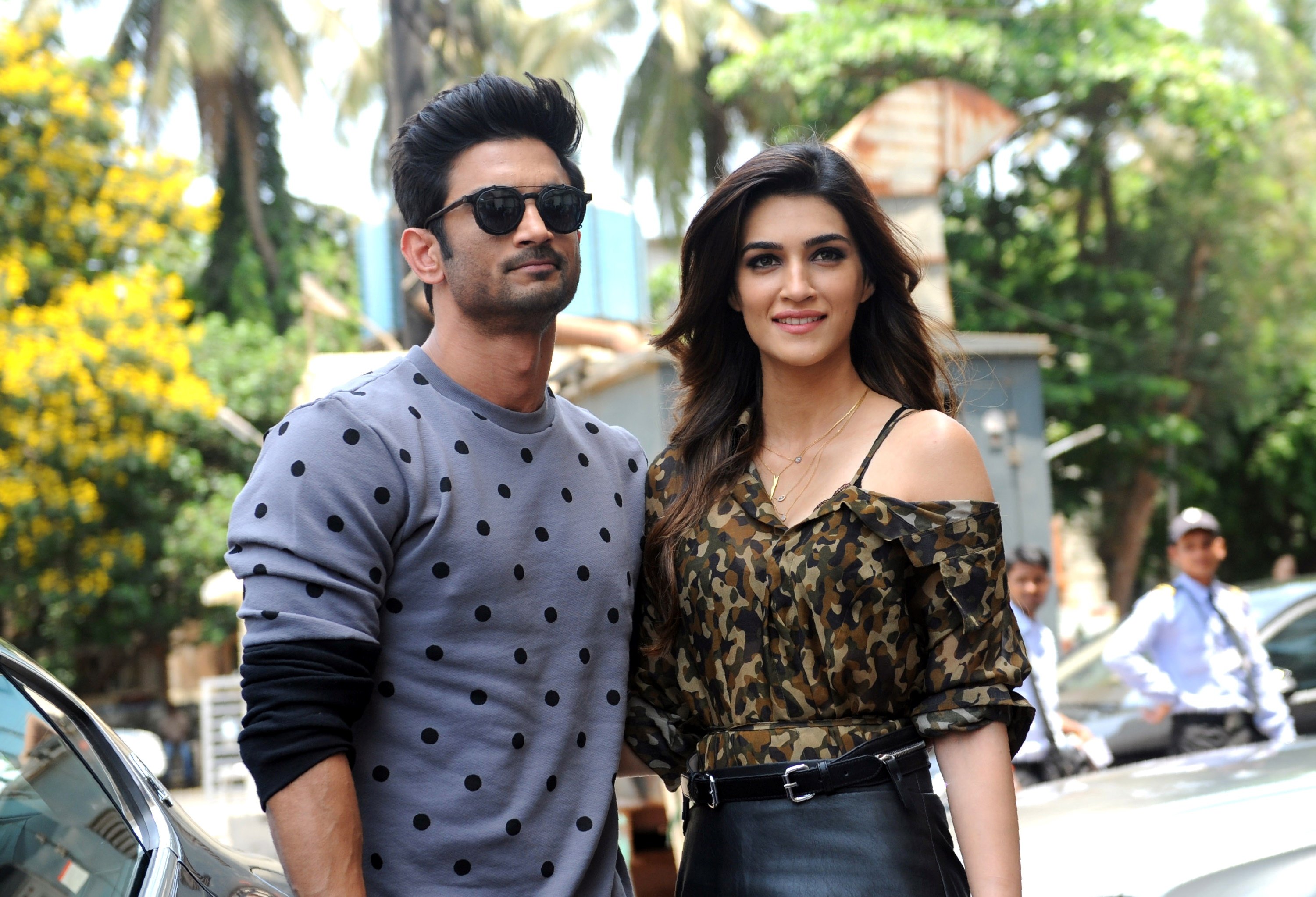 Releasing on June 9, Raabta, starring Sushant Singh Rajput and Kriti Sanon, marks the directorial debut of producer Dinesh Vijan.
Here's the trailer:
(Feature Image Source: YouTube)