The legacy of this talented actor who started his career from soap operas and made a successful presence on the silver screen will always live on through his artistic performances.  
A truly talented performer, here are some of Sushant Singh Rajput's most memorable dialogues that have made an imprint on our heart: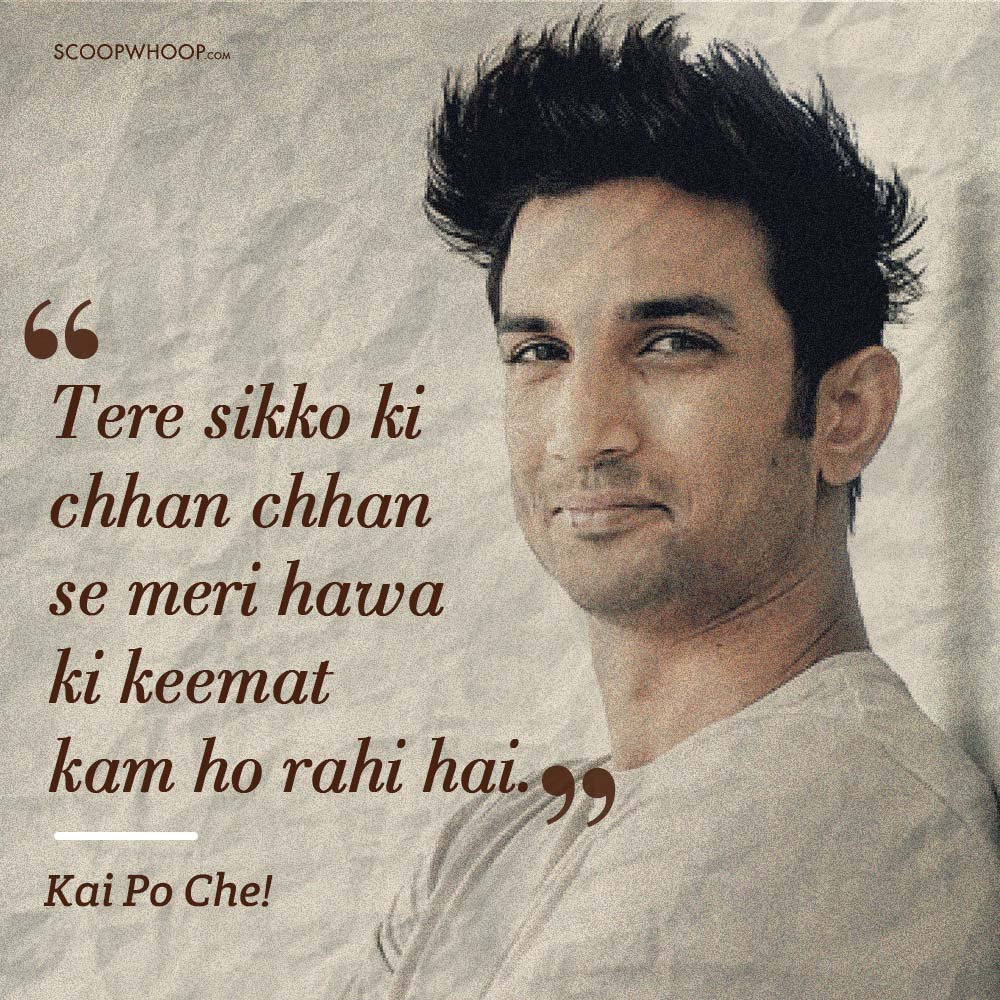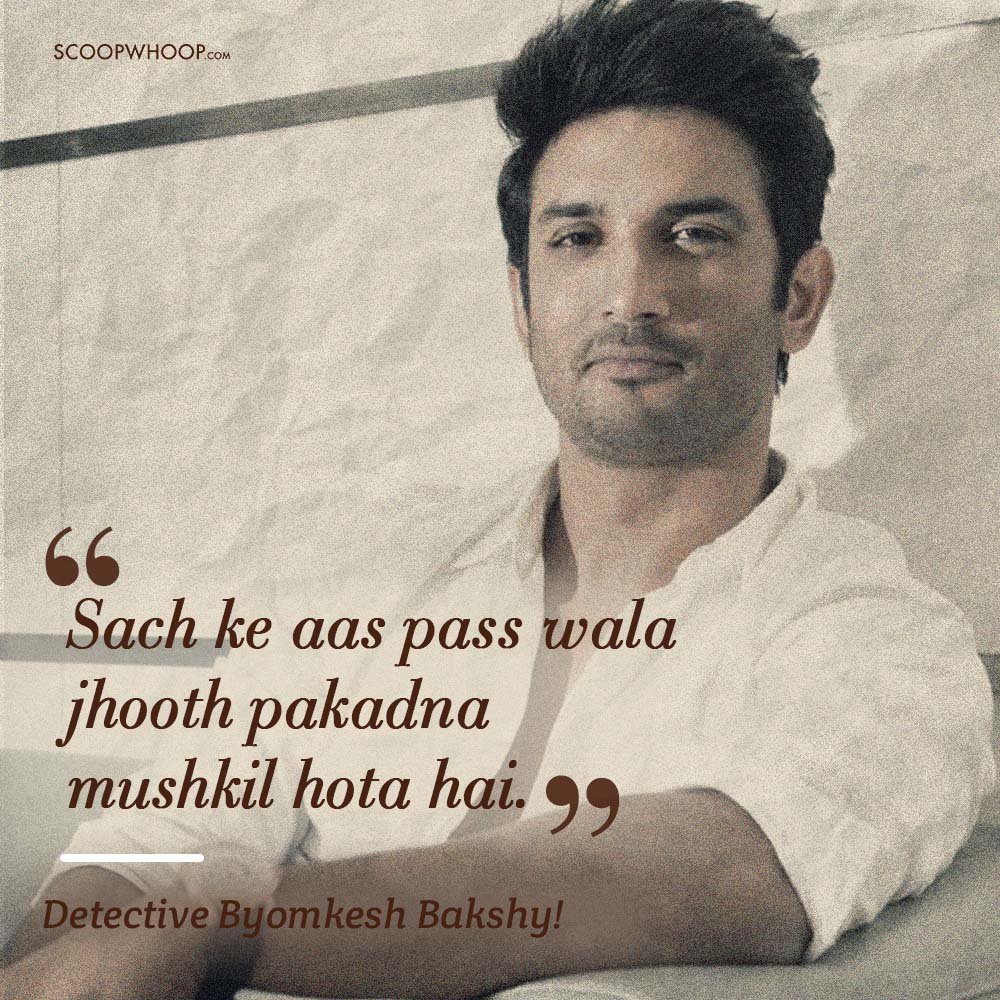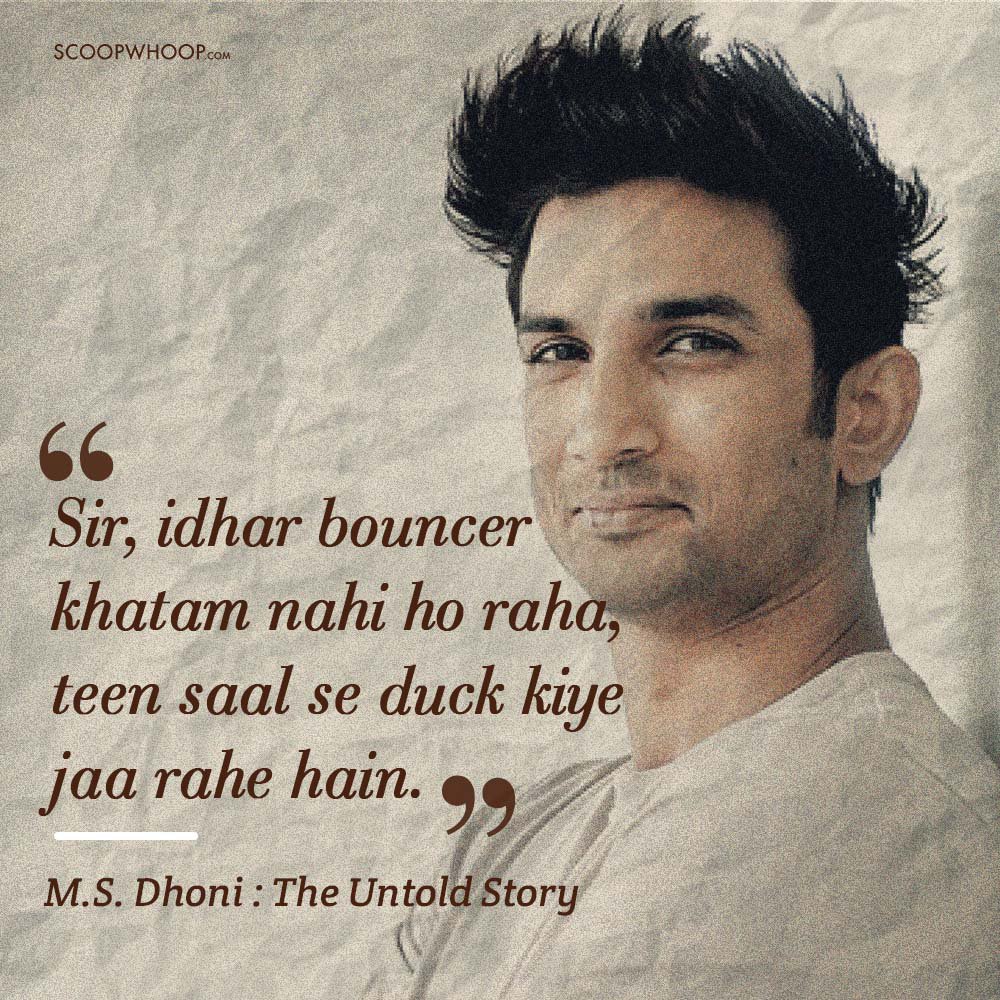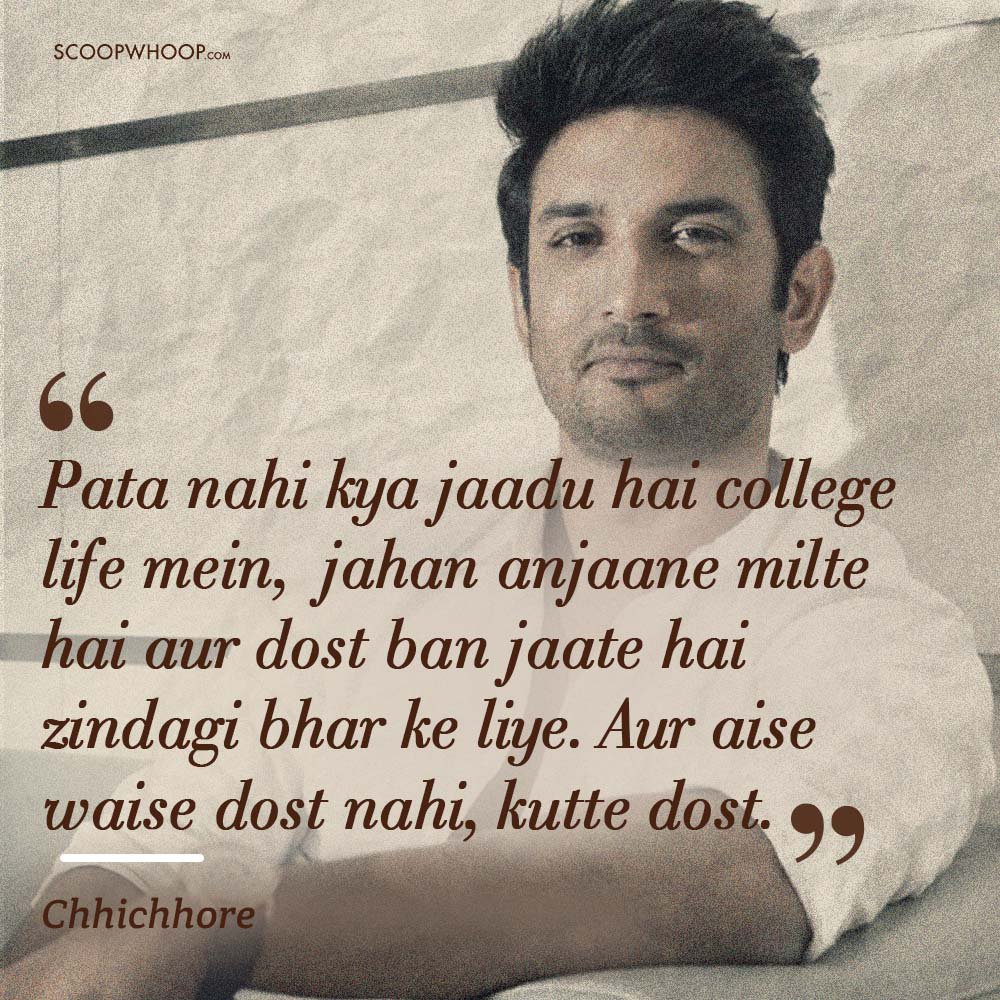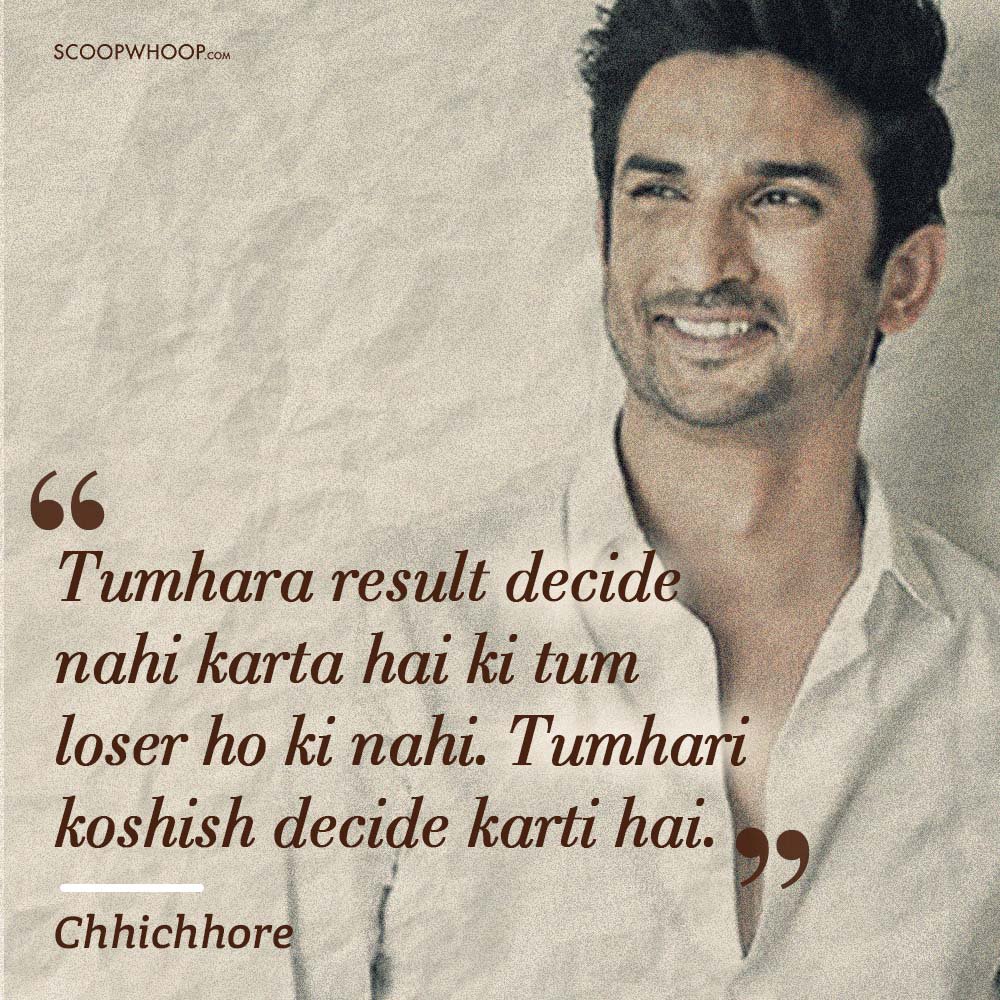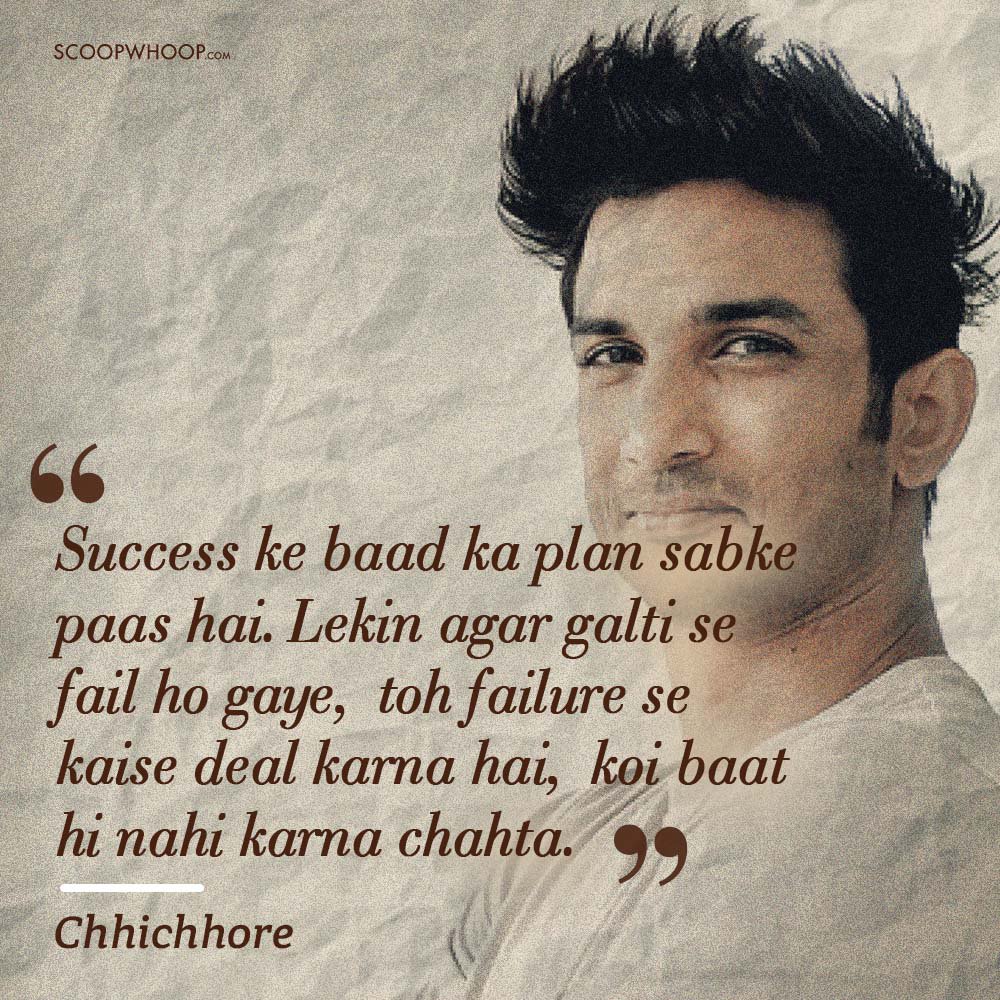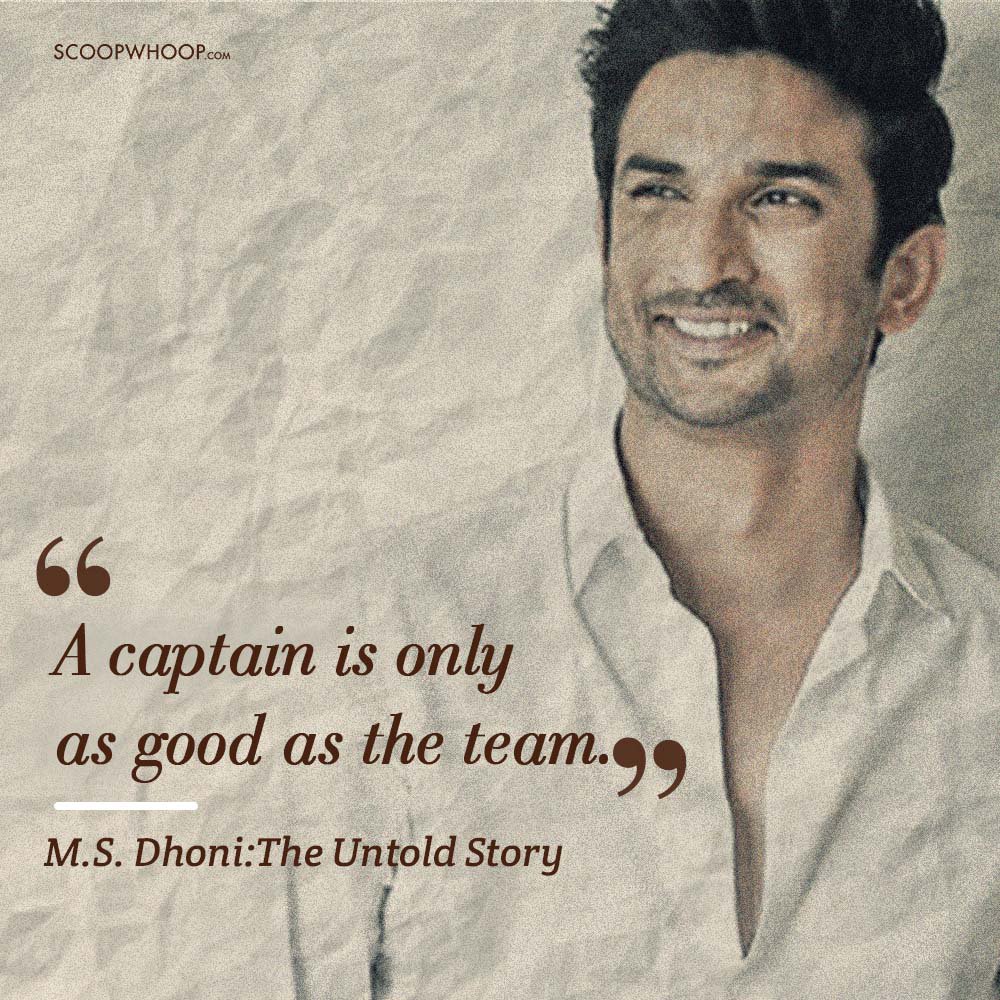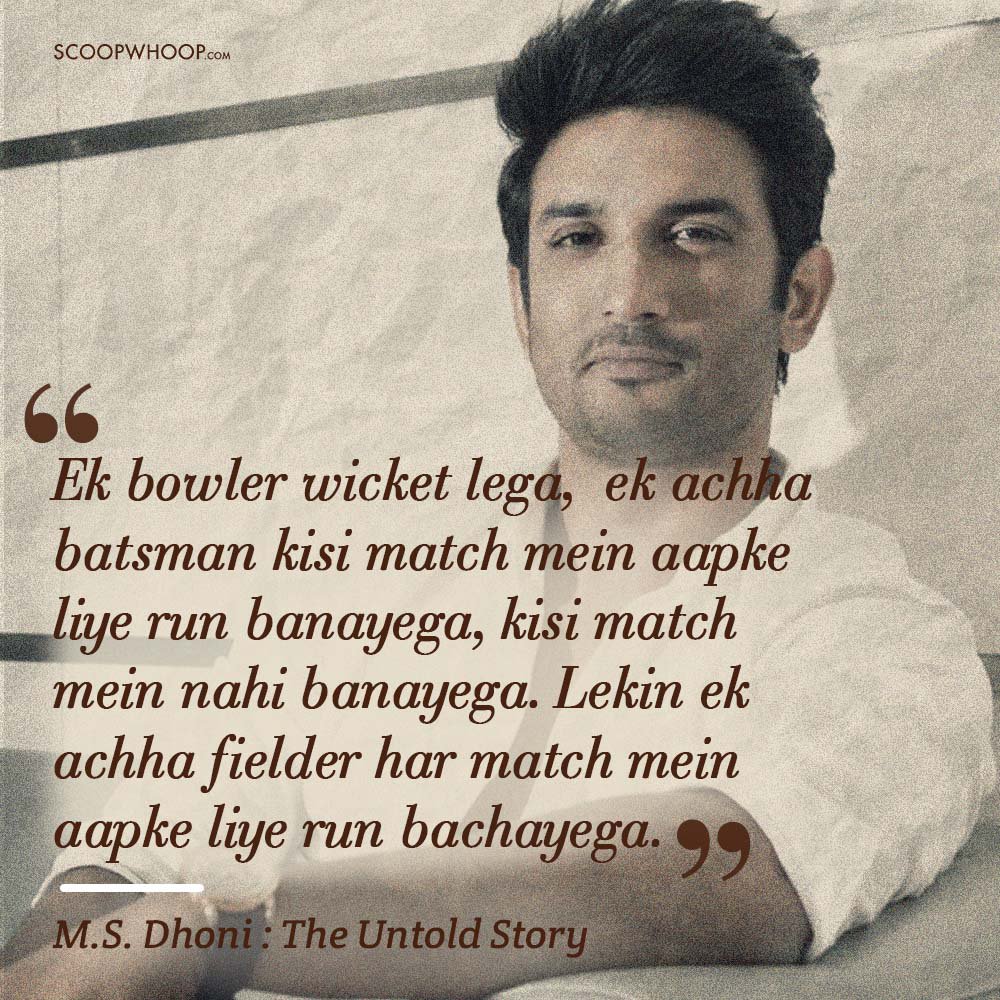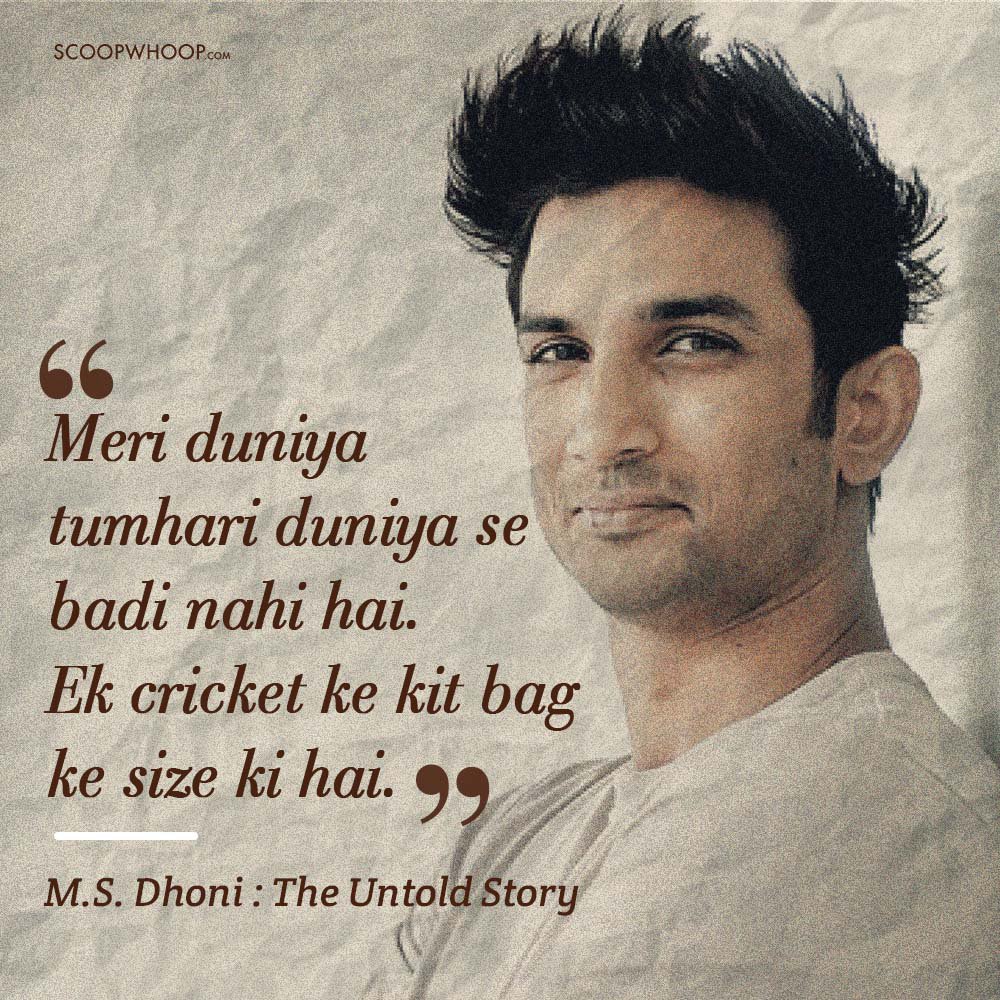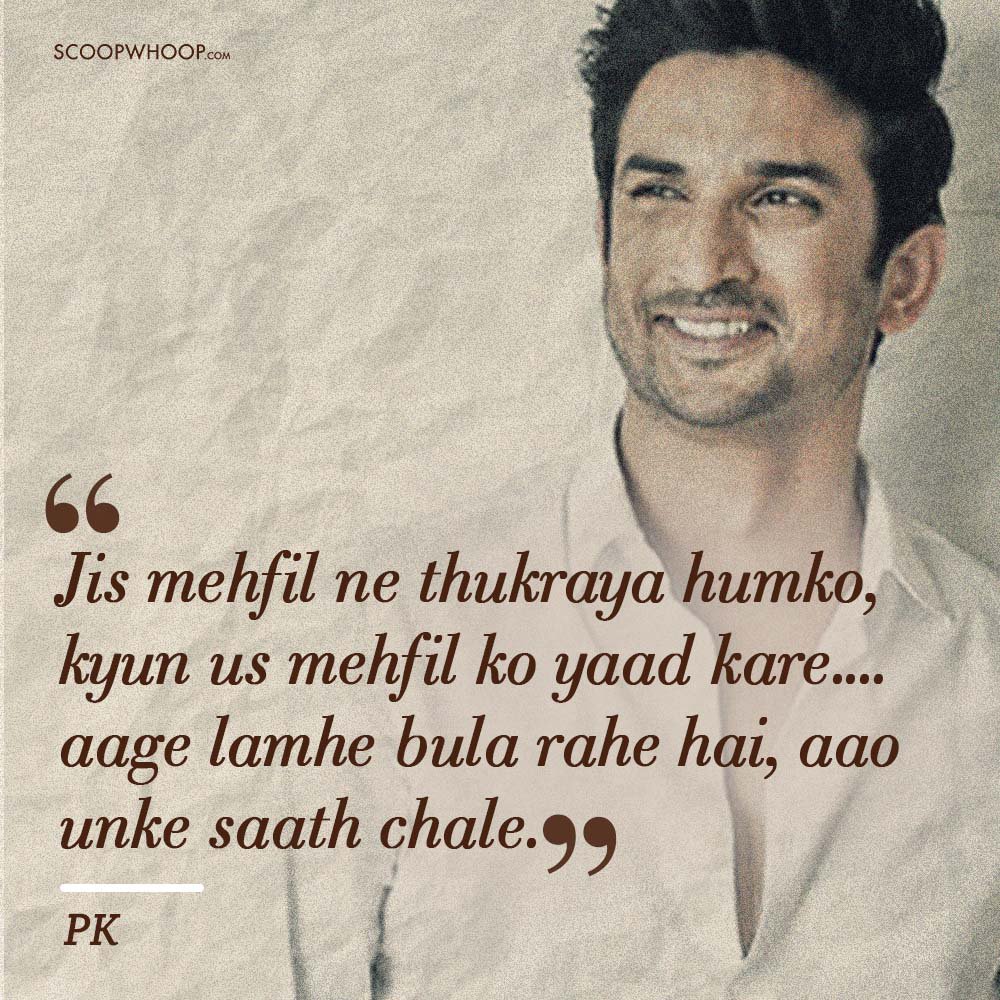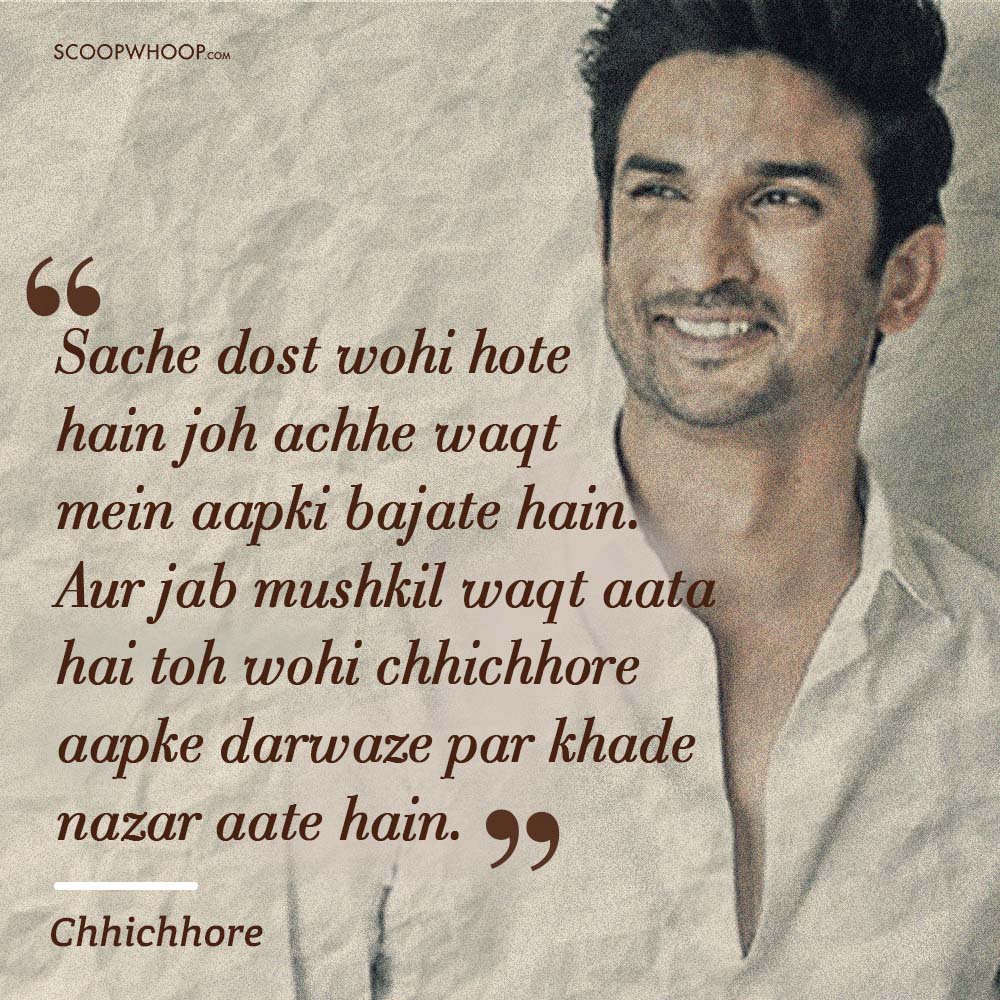 Design Credits: Nupur Agrawal & Saloni Priya 




If you or someone you know are suffering from depression, suicidal thoughts, or just need someone to talk to, remember that help is just a phone call away. Reach out to the following helplines in India. BMC mental health helpline: 022-24131212 (available 24X7), Vandrevala Foundation: 186-02662345/180-02333330 (24×7) or AASRA: 91-9820466726 (available 24X7).