After Kangana Ranaut, actor Sushant Singh Rajput has now reportedly turned down a hefty offer to promote a fairness cream.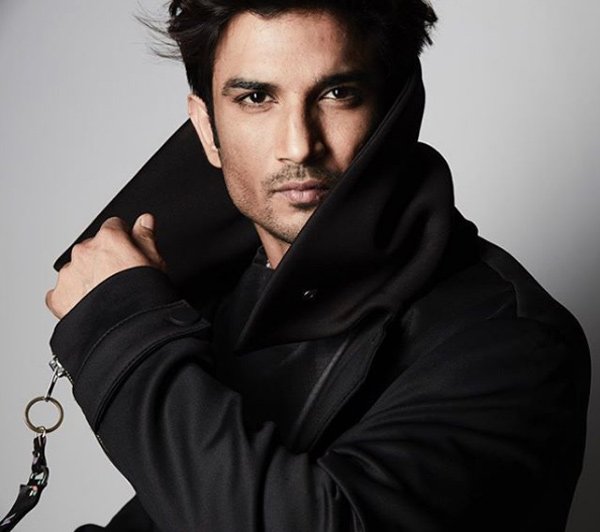 The actor according to a report by Mid-Day has turned down a ₹15 crore offer to be the face of a fairness product. 
It is indeed commendable for a well established actor from within the industry to take a stand on the matter and refuse this unfair stereotyping and discrimination.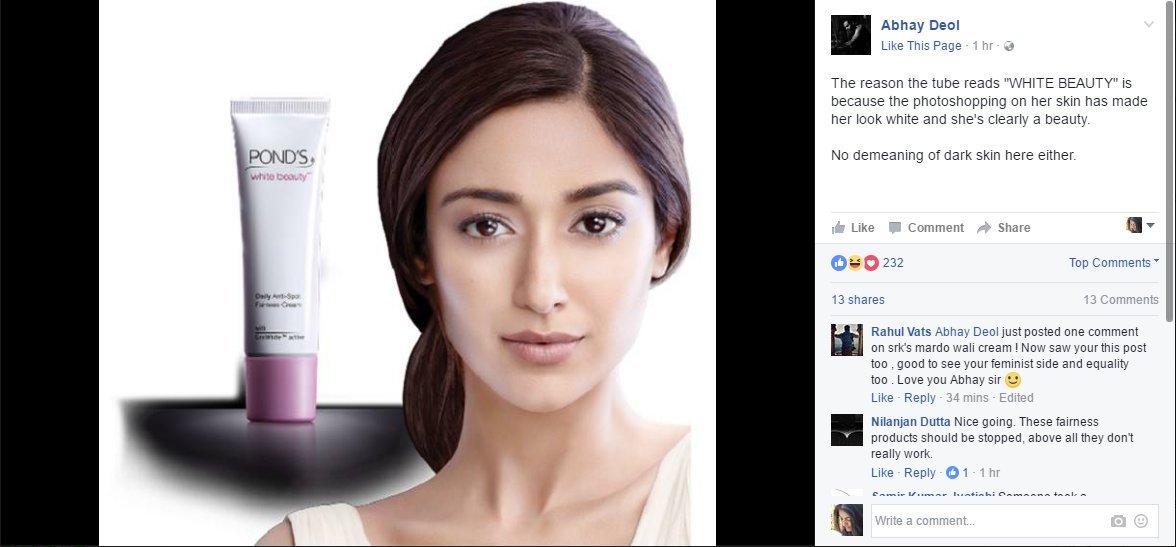 The actor feels he needs to be responsible when it comes to the products he wishes to endorse as a public figure. 
The actor was quoted as saying, 
As responsible actors, it is our duty to not indulge in sending out incorrect messages. We should not, in any way, endorse or promote the ideology of preferring one skin tone over another.
In the recent past, actor Abhay Deol had managed to initiate a debate on how important it is for public figures and celebs to choose carefully and not be part of the money minting business that only instills insecurities among a sizeable section of our population. 
Every skin type is beautiful and we are glad actors like Sushant Singh Rajput and Kangana Ranaut are walking the talk.