With his brilliant performance as Captain Cool M.S Dhoni in the cricketer's biopic, Sushant has both stumped the audience and bowled over the box-office. 
While many choose to continue riding on the high road after such acclaim and success, Sushant is all set to help many others join him on the ride instead!
According to a report in DNA, the actor will soon be turning producer. He is on the look out for small-budget or short films that promise great content.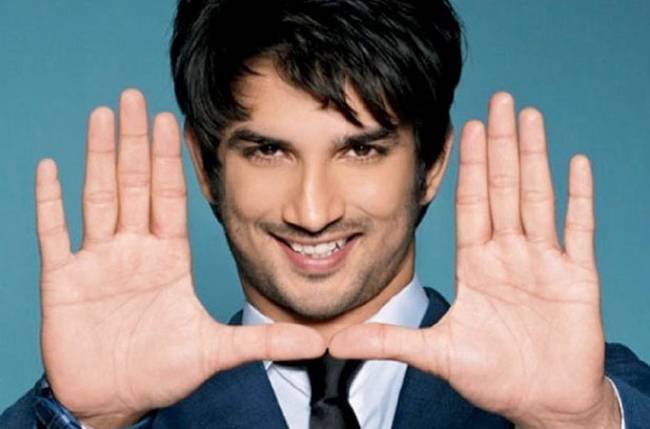 He plans to set up a system or board that will help him choose the right script and finance it, now that he has the means to do so.
Sushant however has a personal reason behind this step. 
Hailing from a family of seven members, money was always a deciding factor in his family for whatever decisions that were to be made. His father was the only earning member, and even though they were never poor, money was an issue for most of the things in their lives.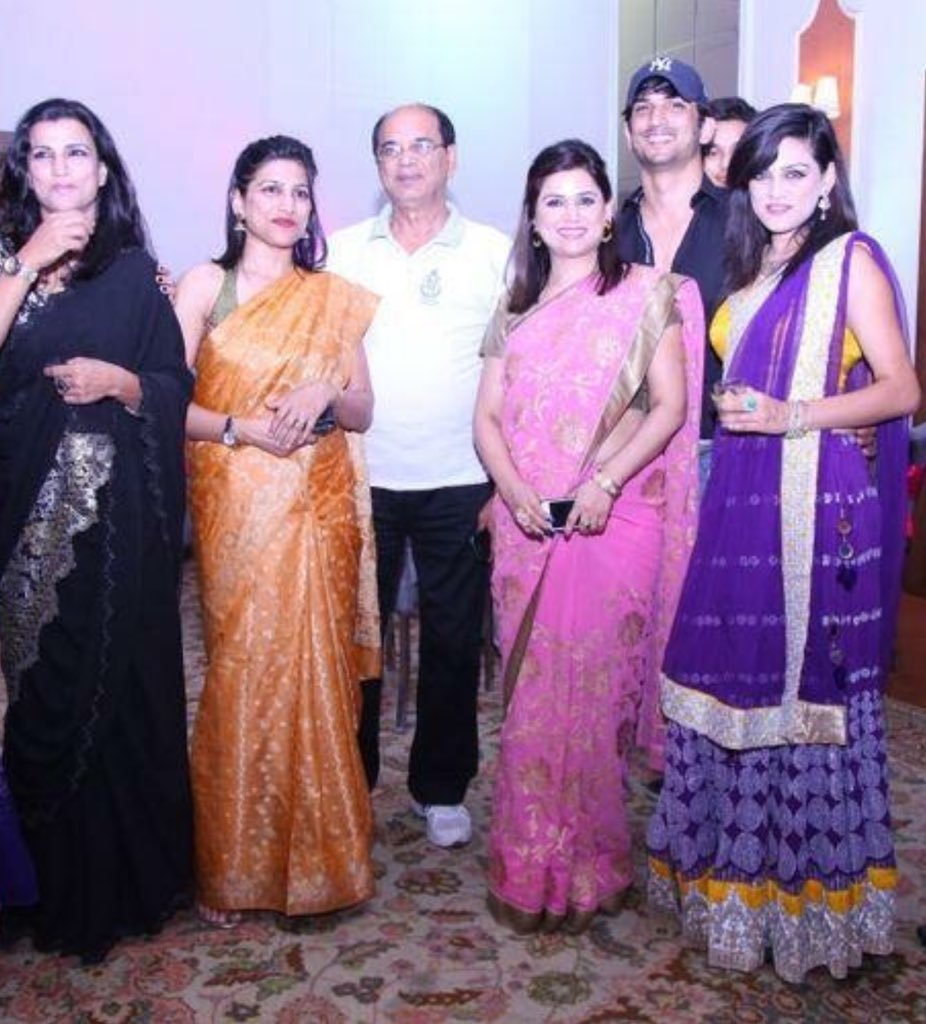 This became their way of life and Sushant was hell bent on changing it. So much so that he even promised himself to reach a pedestal where money would become irrelevant.
Sushant told DNA that, " I don't have much money, but it's enough to not think about it even for 24 hours a day. Today, I have made it irrelevant, but that doesn't mean it is irrelevant for others too. If I can help someone make a film, why not?"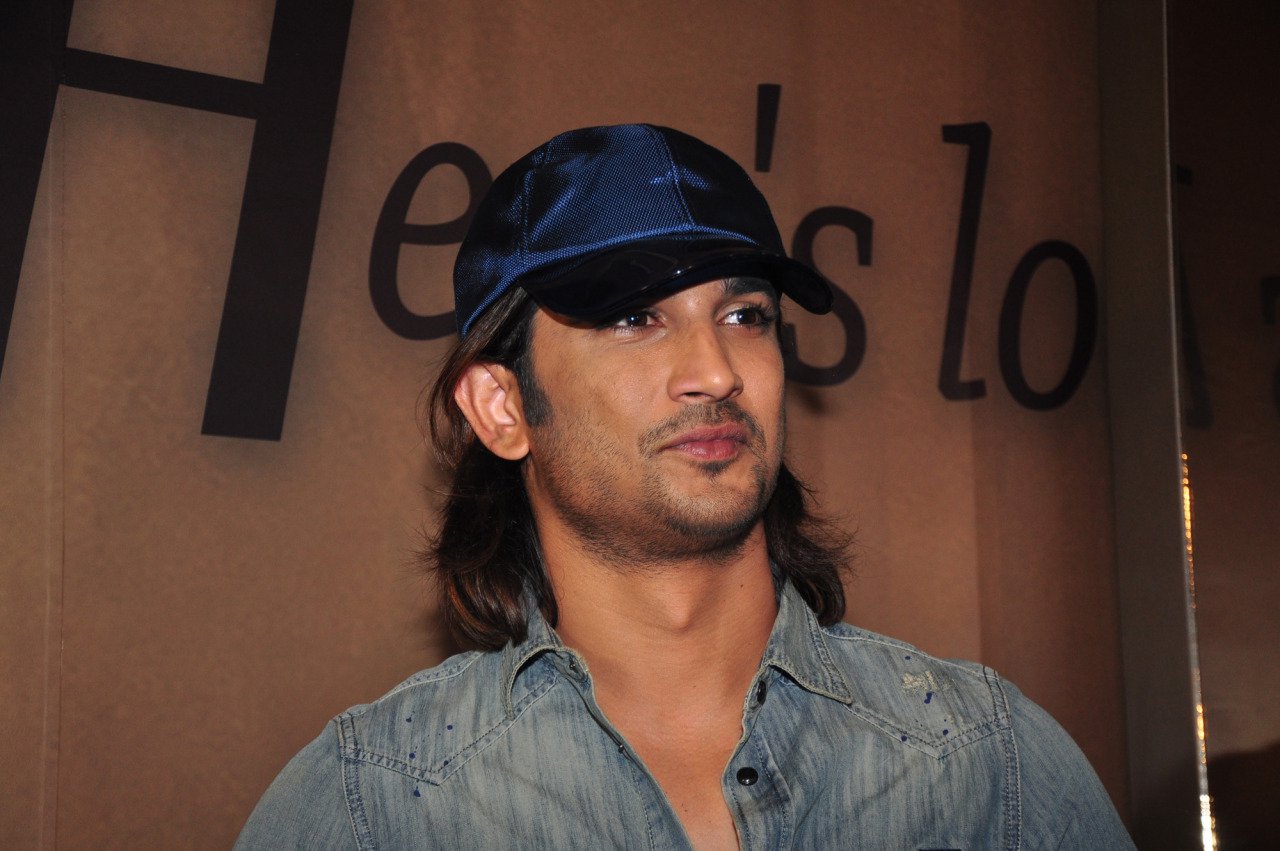 Learning from his life, he is ready to invest in the dreams of others, and back stories with potential. 
As far as the audience is concerned, we'd be happy to see the revival of good content on celluloid. 
H/T: DNA