Sushant Singh Rajput's upcoming movie M.S. Dhoni- The Untold Story is undoubtedly one of the most awaited films of the year. While the filmmakers have managed to keep the excitement alive with the trailer and song releases, Sushant has been doing the same by keeping us updated with his hardcore training pictures from the gym. 
Exhibit A: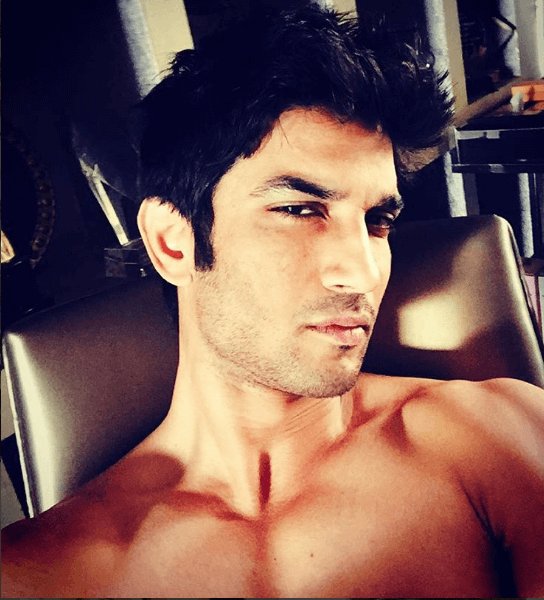 Exhibit B: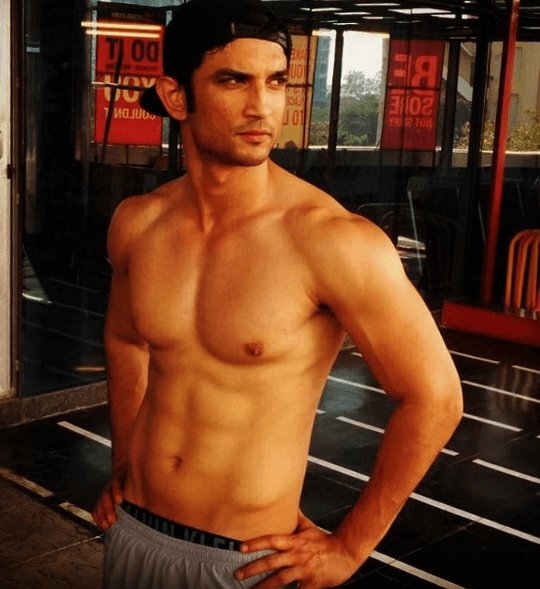 That was a little too hot to handle, right? 
But just in case you were wondering what exactly went into the making of that stunning, sculpture- like body, then we've got all the answers you want! 
While getting Dhoni's mannerisms on point, Sushant was also busy with extreme workout sessions that started at 4 am, every morning. It obviously won't be easy to transform into Dhoni, after all! 
And now, the film's team has released a video to highlight all the training Sushant undertook to get into fighting shape for the film. You can his dedication and hard work and honestly, it's getting us even more excited about the film. 
So, if you still find it tough to get up in the morning and exercise, this video will give you all the motivation you need. Want to be like Dhoni? Set that alarm for early in the morning! 
 *Sets an alarm for 4 AM tomorrow*