While yours truly – a conventionally average-looking girl born in a middle-class family, was taking baby steps into life, nervously sitting through her first day at school, another woman from a similar background was making the country proud in a different corner of the world.
Sushmita Sen. The name spells elegance, royalty, confidence, talent and sheer warmth.
Growing up as a '90s girl, I did not have a lot of women to look up to for inspiration, unlike today. There was no Malala to tell me how important education was, nor was there any Bollywood actress who would speak up for women or tell me that it was okay to be naive and silly. But then came Sushmita. And boy did she inspire kids like me to dream big!
For being that person in the lives of us '90s kids, I have to humbly thank her today.
As the superwoman celebrates her 40th birthday, she still casts her magic spell of exuberance and undying charm. Let me take out a moment to celebrate the woman that Sushmita Sen is.
Back in 1994, while Aishwarya Rai was already the talk of the town when she chose to participate in the Femina Miss India contest, not many noticed this tall, dusky beauty at first.
Resources were also scarce, but the then 18-year-old girl did not let that deter her ambitions.
"I had just four dresses that I bought from Delhi's Sarojini Nagar market and decided to go ahead. It was surreal when I won Miss Universe India and then went on to win the international pageant. For days after that, I kept jumping all around my room with the crown on my head!", reported Deccan Chronicle.
But she still went on to win the coveted title. This is the historic moment which was to change the life of every Indian girl forever: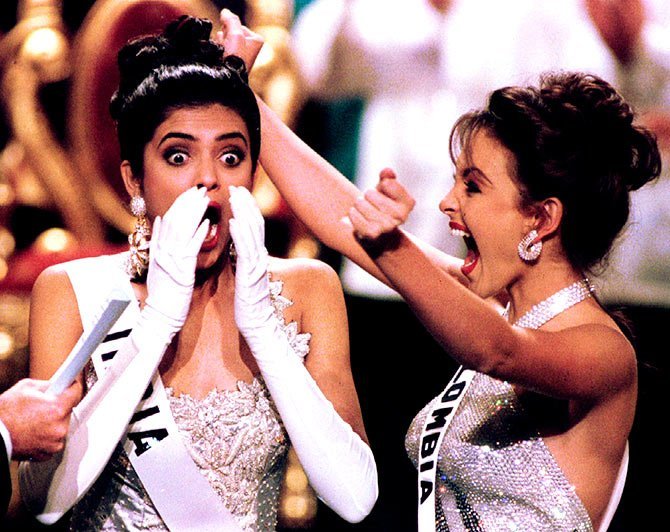 Touted as naive, raw and 'girl next door', she was just like any of us. And that's what made her so special! Breaking the stereotype of a conventionally beautiful fair-skinned Indian woman, Sushmita changed what beauty meant in India forever. Little girls like me would go on to watch her wave elegantly from the stage and answer questions ever-so confidently, even years after she won the pageant.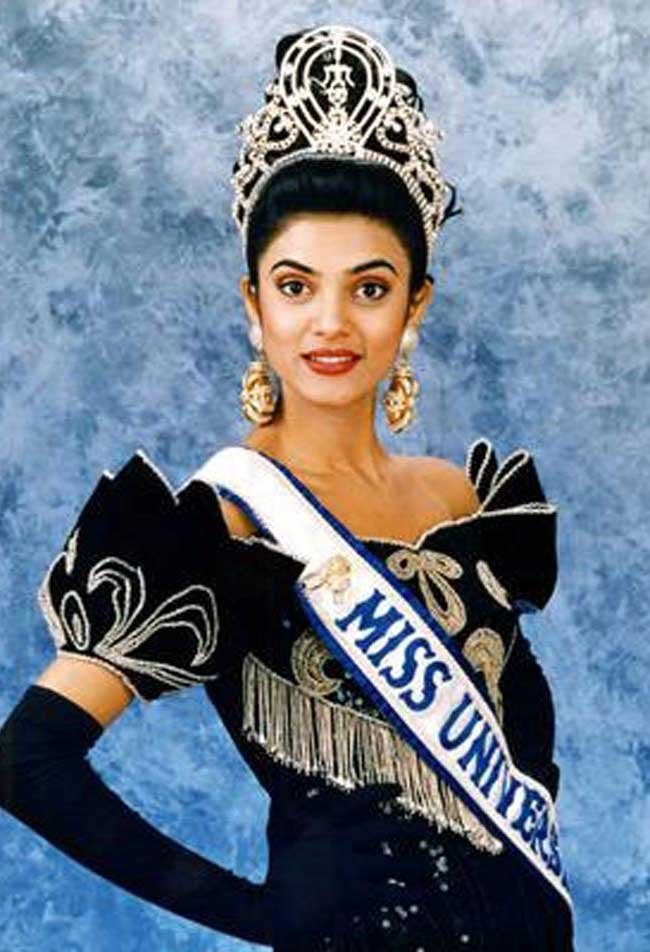 Humble, empowering and down to earth, here was a Miss India that Indian women really needed.
Former Femina editor Sathya Saran showers light on the kind of person that Sush is while remembering her experience with the beauty queen in a post published on Rediff . She writes, " We went to the Taj in New Delhi where our regional rounds were held earlier. When she addressed all the bellboys by their names, they were over the moon and were swooning all over her!" That is the kind of person that Sush is!
Just like her, her filmy career has also been unconventional.
Starting in Bollywood with Dastak, she chose her roles carefully. From powerful performances in Filhaal, Lamhe, Chingaari and Aag, she was never your usual model-turned actress. She knew what she was doing, and she did it well.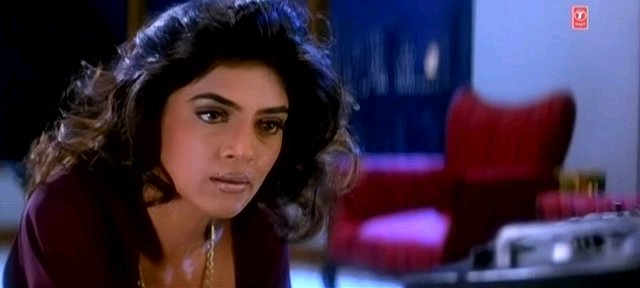 Even though her films might not have got her the success that she deserved, she has always been unaplogetic about her choices. And that's what we love about her the most!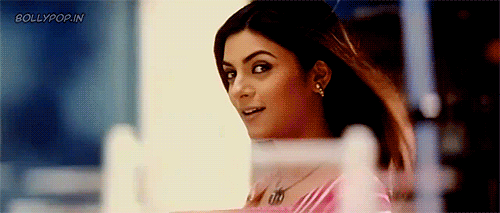 She continued to be the badass woman that she has always been when she adopted her first child, Renee , when she was all of 24. That she had to fight a legal battle to be a single mother was not a deterrent for her at all.
A decade later, she adopted her second child, Alisah, and she is a doting mother to the girls.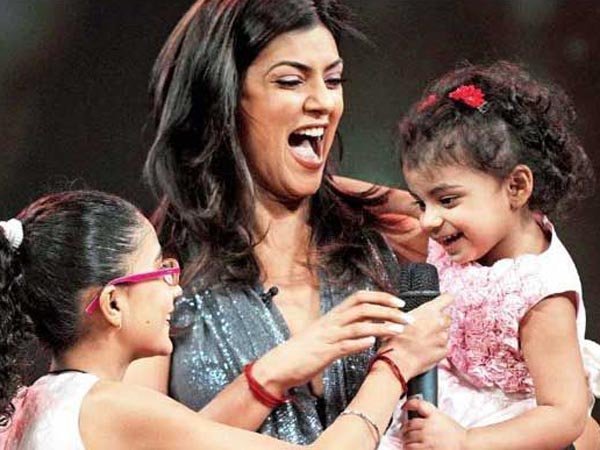 Describing her relationship with her kids perfectly in one sentence, she had once said:
"Watching my daughters grow up is the ultimate romance."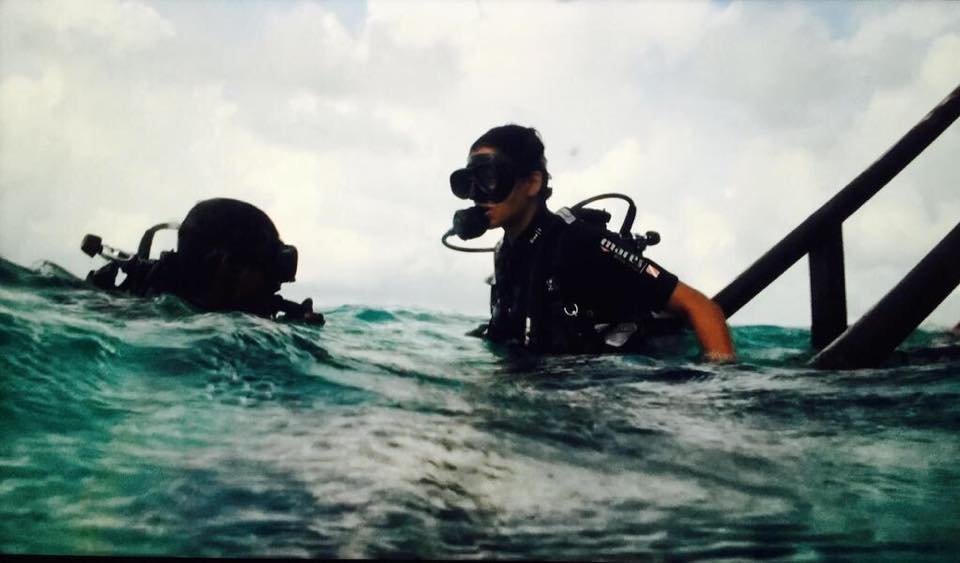 Sush is a hopeless romantic and has had her fair share of relationships, but she has always been vocal about them.
"Most people don't fall in love ever. I've fallen in love quite a few times. So what if it didn't last," she had once said in an interview.
Later in her career, she went back to doing what she does best and headed the I Am She – Miss Universe India beauty pageant, finding young women to represent and make India proud, like she once did.
But that's not it. The actress is now spreading awareness about a new fitness concept called Aerial Silk, motivating people to stay fit.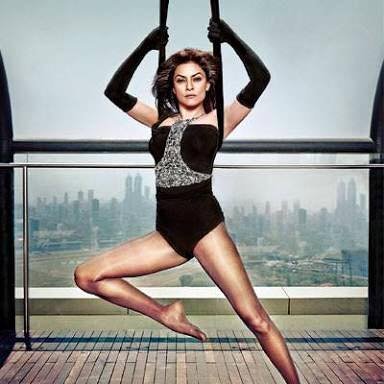 We wish you a very Happy Birthday, Sush! Thanks for always keeping it real. Stay awesome like that.