Boldly shattering stereotypes and breaking gender norms, Sushmita Sen has always been an iconic woman. Even in her 40s, she is nowhere near slowing down and is defying age like a badass.
The mother of two is living her life like the queen she is.
1. Sushmita is proving that once she sets her heart to something, she achieves it. She has always been fit and now is taking it a notch higher by working out harder.
The pictures depict her immense commitment.
She did not take a break from her workout routine even on a vacation.
#FitnessGoa
"I live by my GUT…gotta have a STRONG one!!!"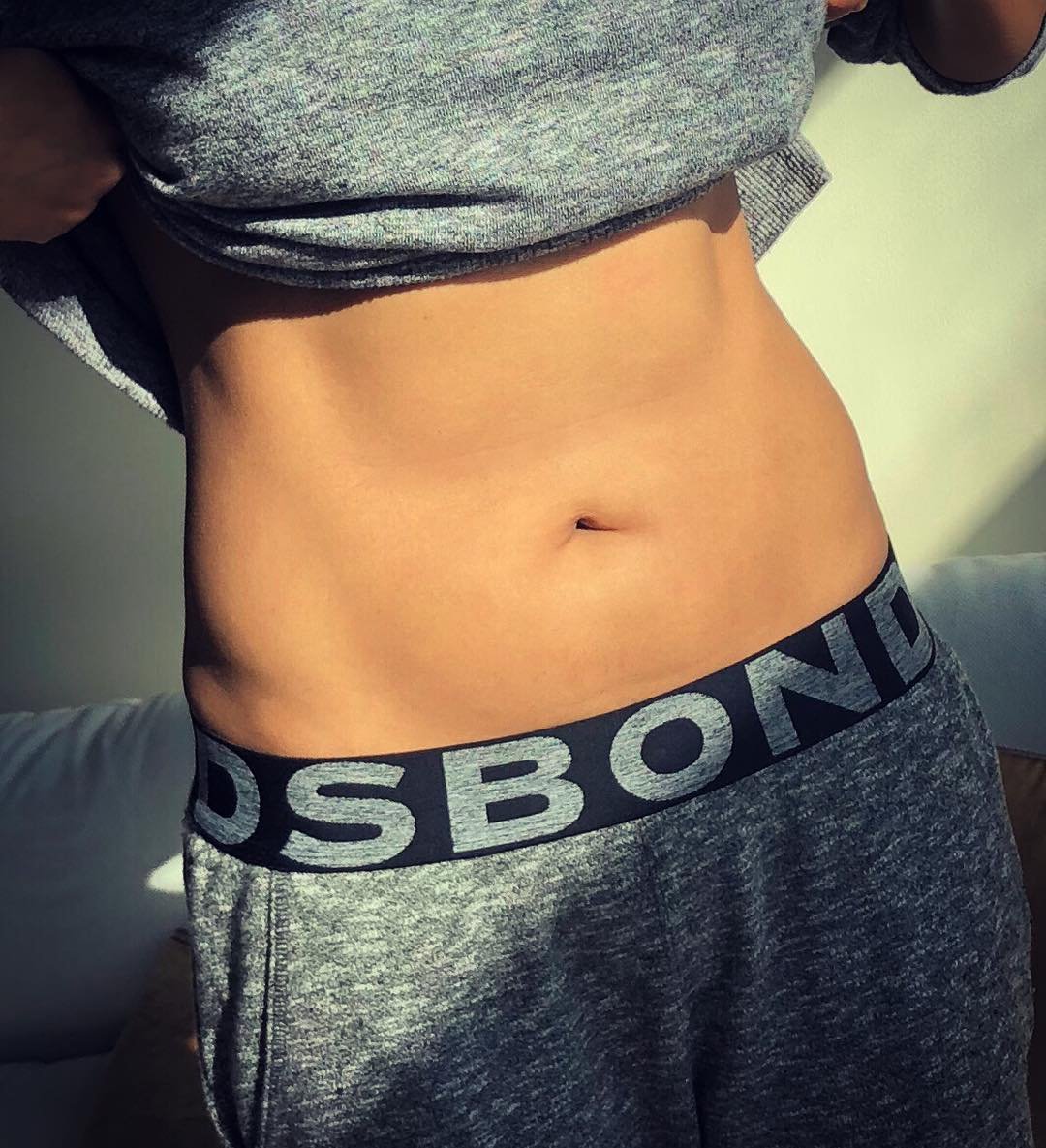 2. She completely defies her age with her actions…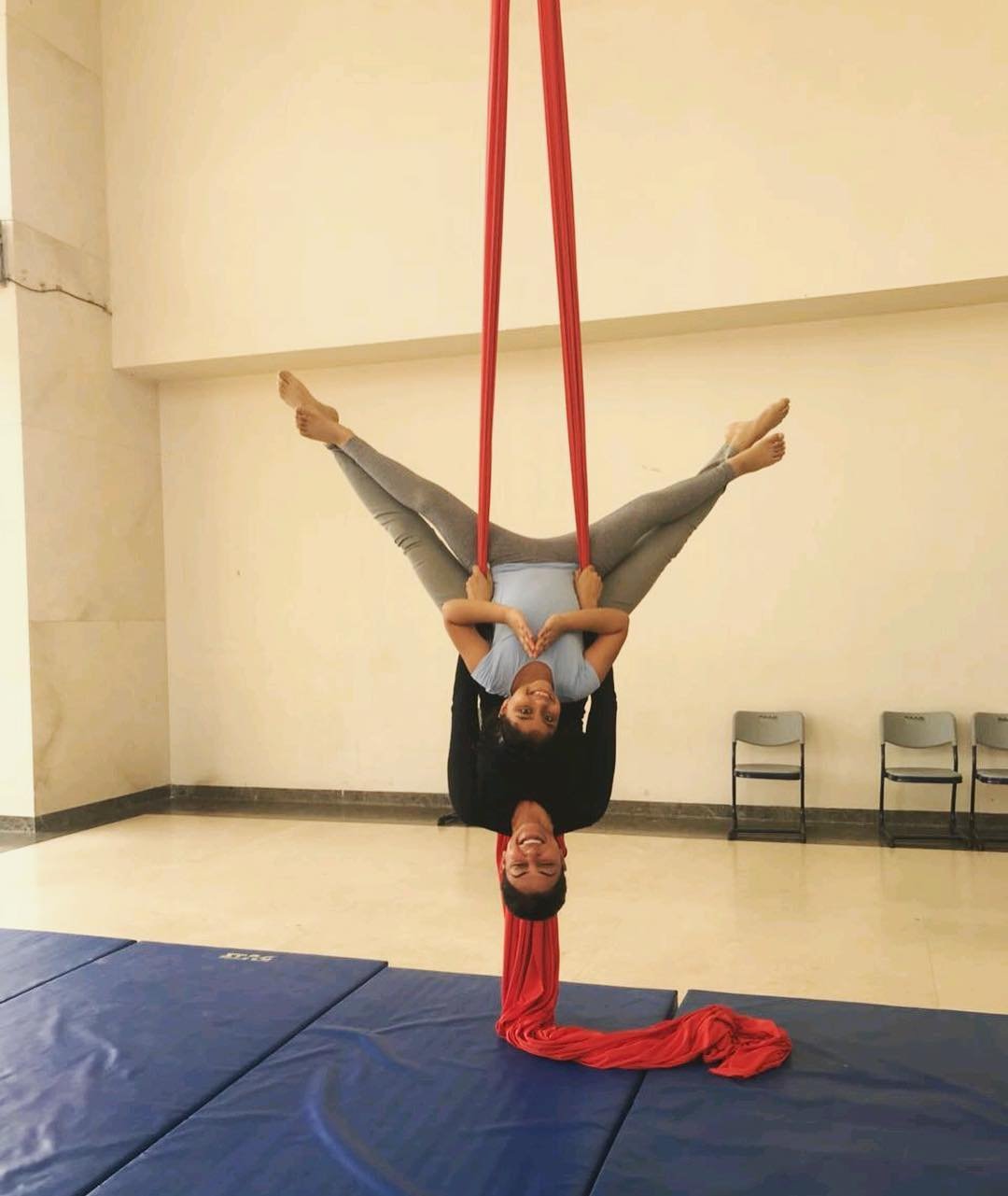 And her looks!!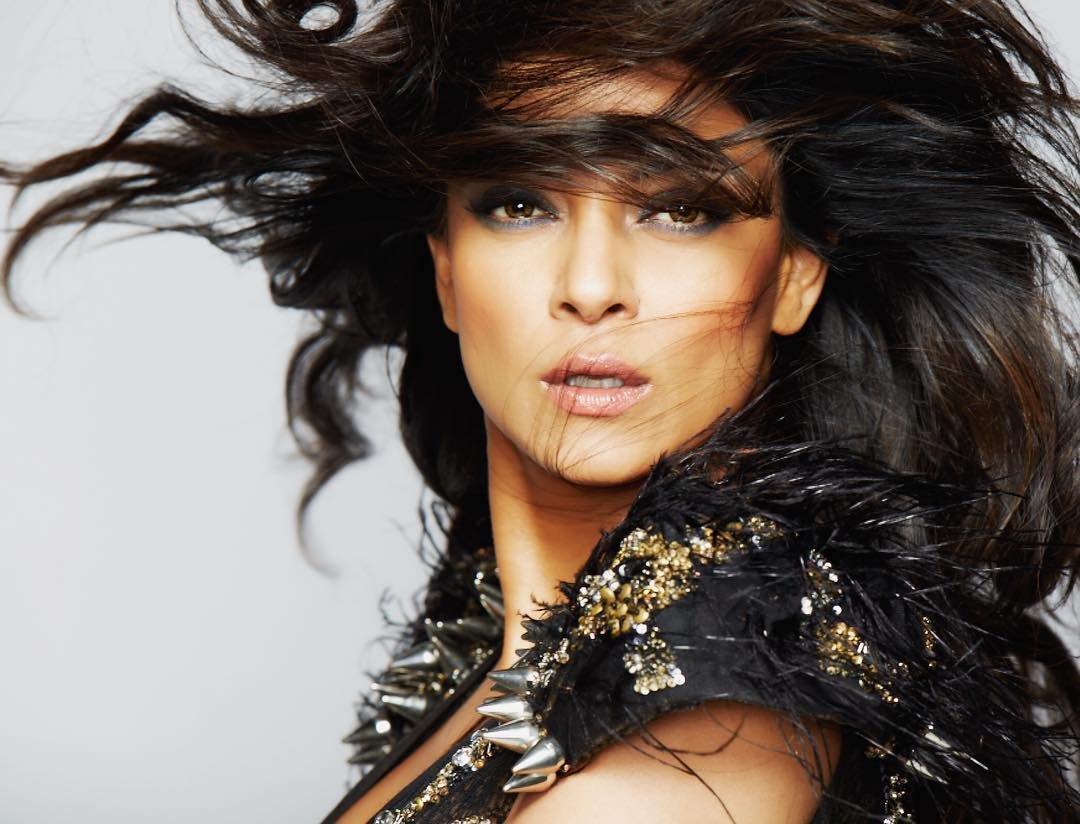 The grace, the poise.
3. She is a proud, single mother of two, not caring about what society has to say.
And her elder daughter is 18 years old!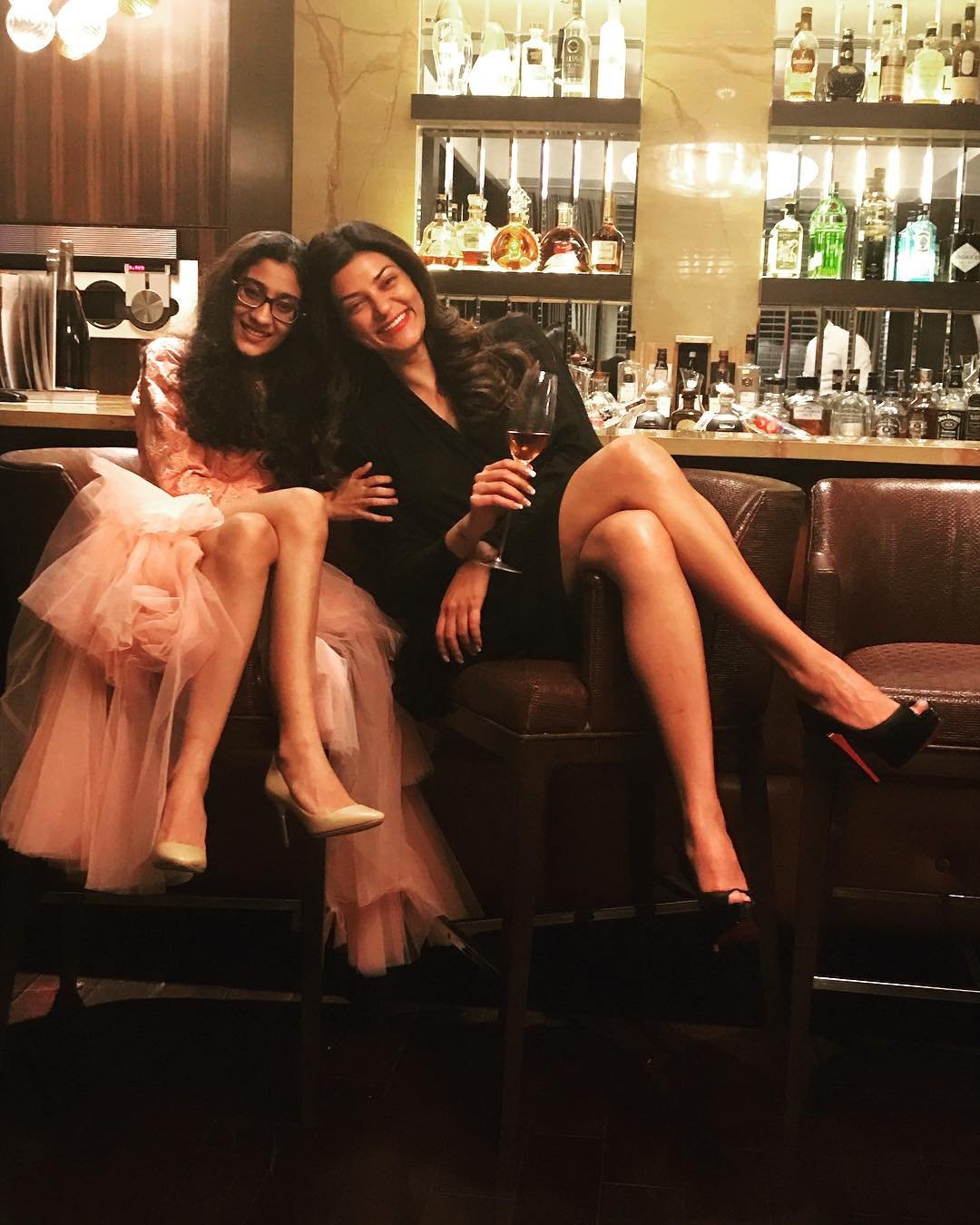 4. Despite her packed routine, she always finds time for her girlfriends
After all, the ladies bond is of utmost importance.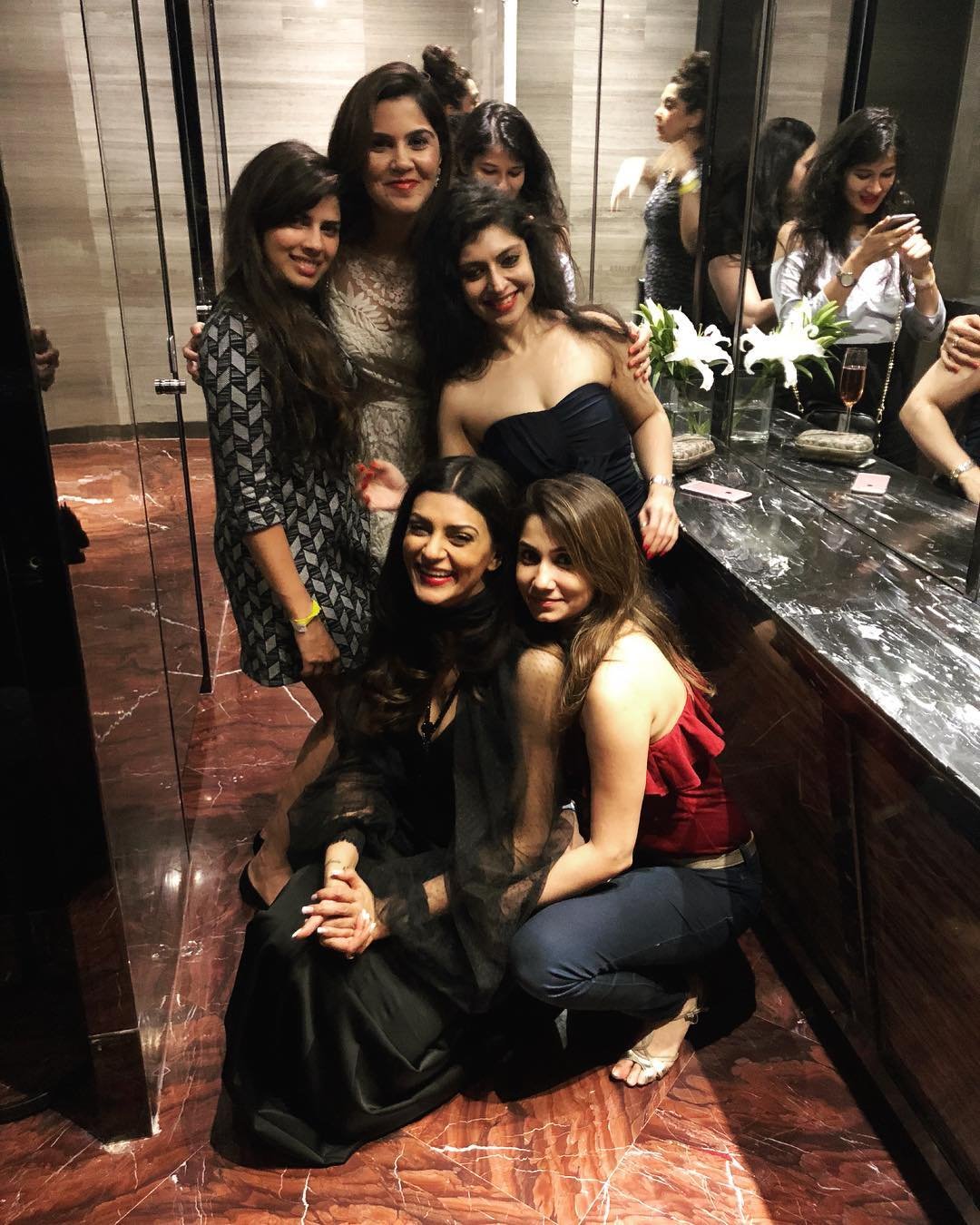 And her family…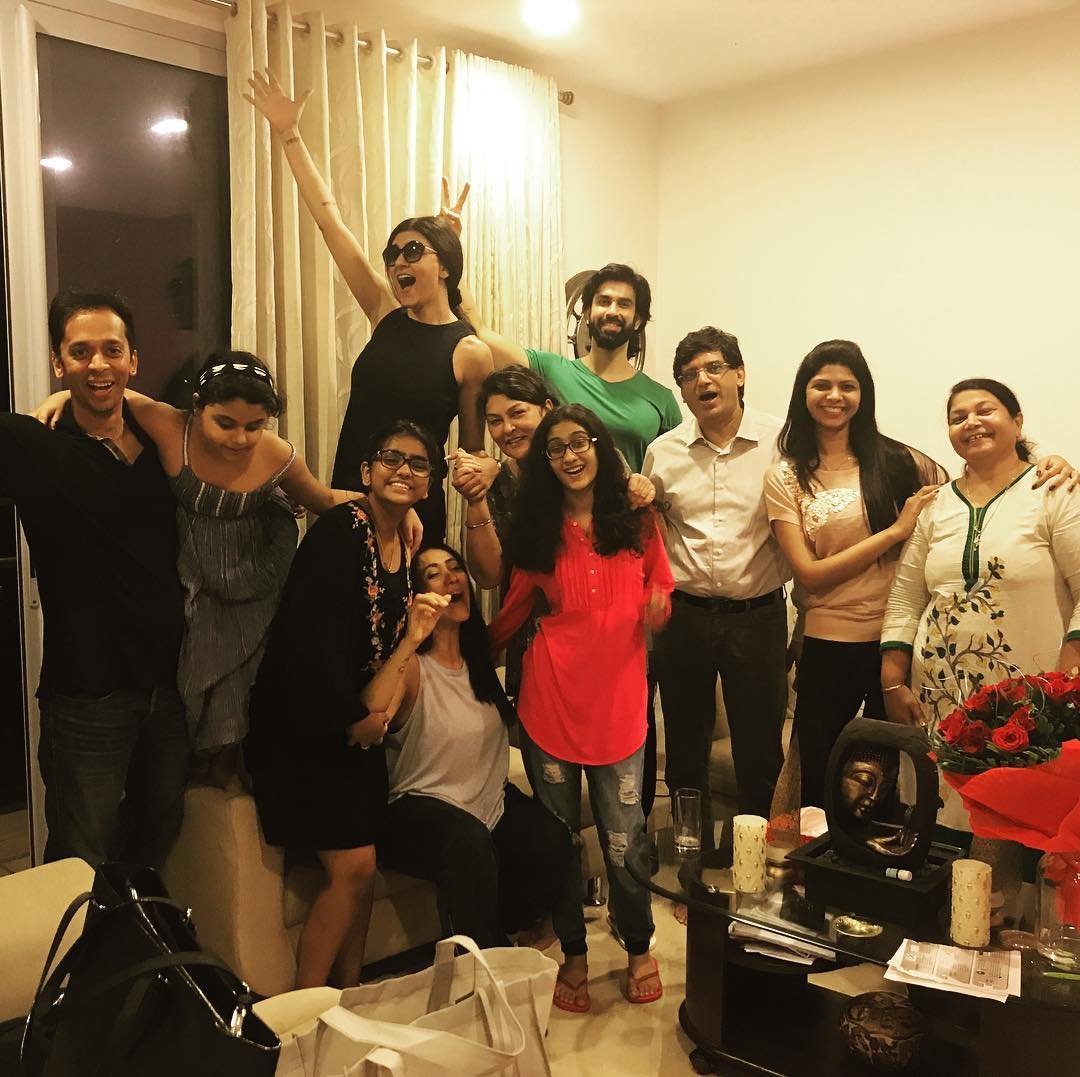 Not to forget, the daughters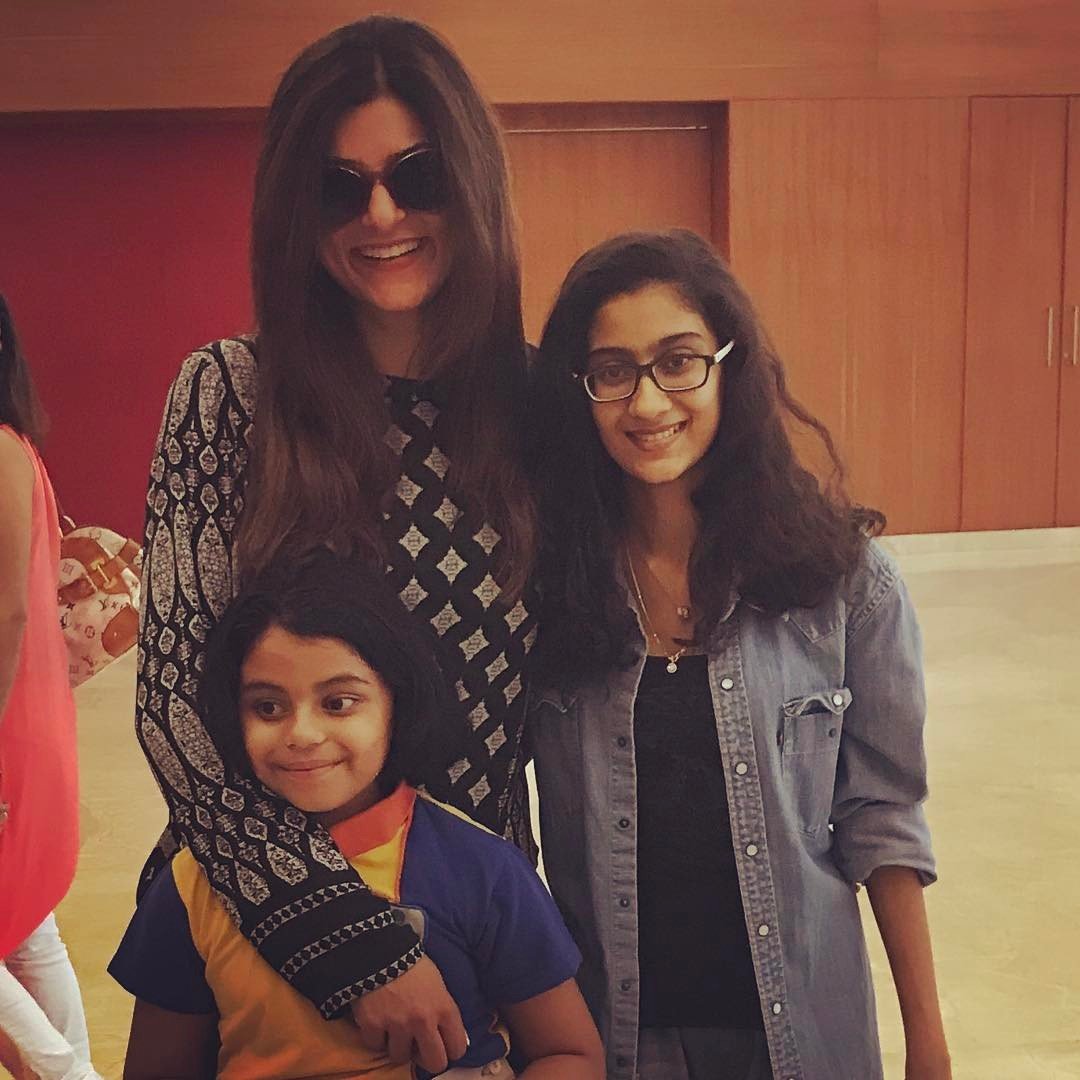 She has one of the biggest hearts
"Be My Valentine? I found me the cutest Valentine!!! he's a Beamer!!!!"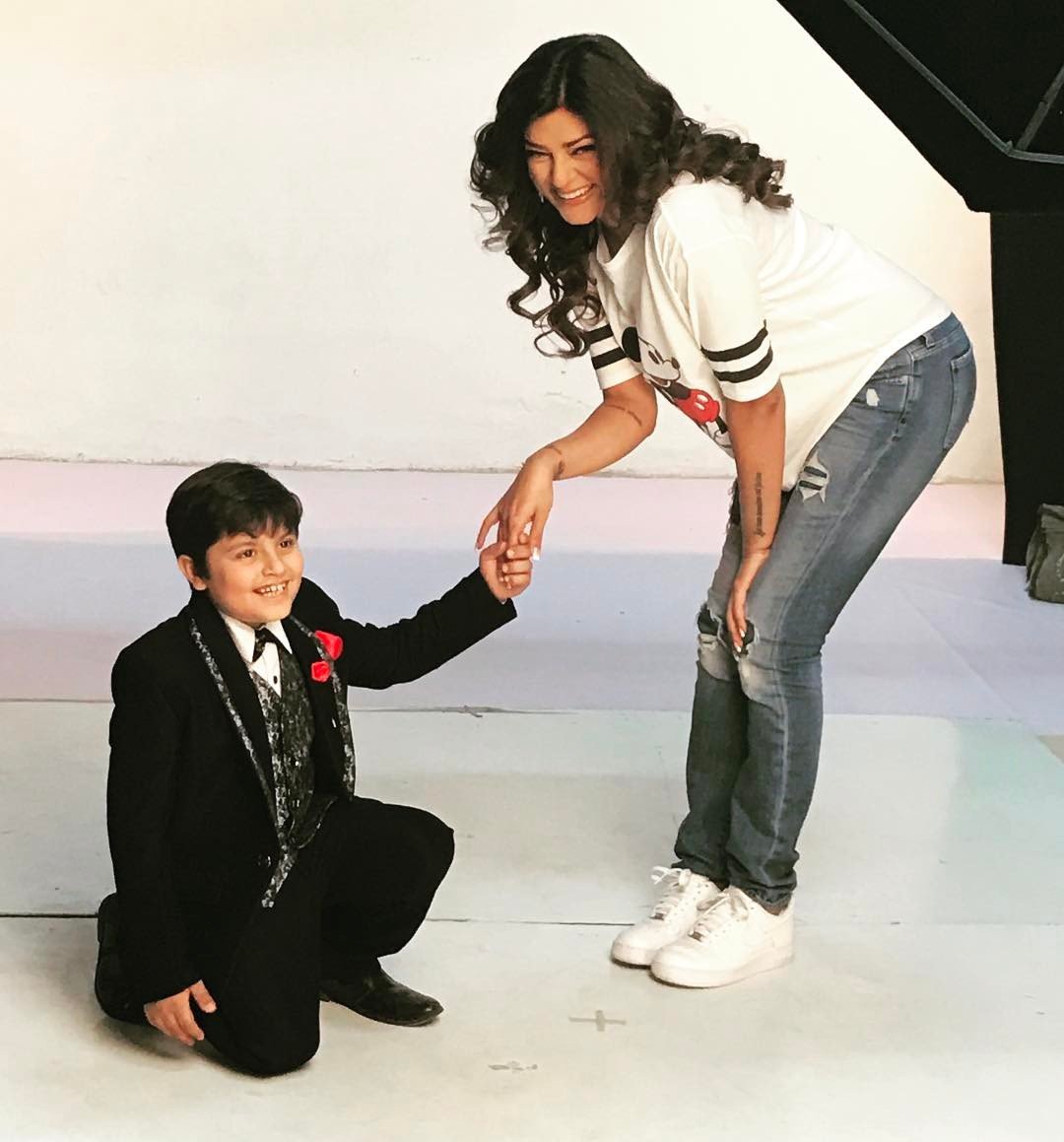 5. She has made sure to keep the child in her alive, spreading happiness to the world.
Spending quality time with her daughter, being there for her.