It was in 1994, that for the first time ever, an Indian contestant became Miss Universe. The young 18-year-old girl who won everyone's heart with her warmth and poise was Sushmita Sen.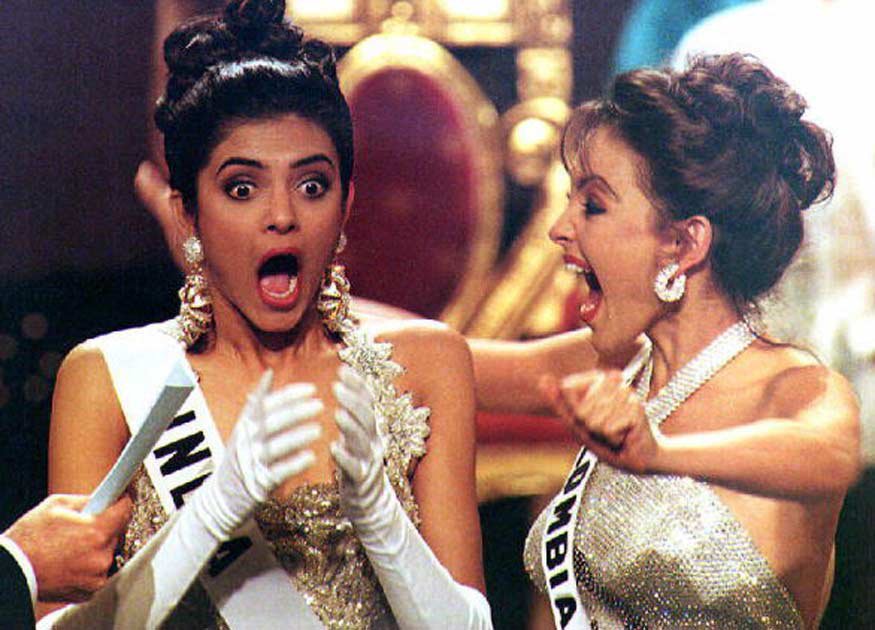 25 years later, she still has the same warmth and poise, and she is still winning hearts. And in an interview with Rajeev Masand, as part of his series 'Women We Love', Sushmita Sen talked about being a single mother, battling a life-threatening illness, and never shying away from talking about love.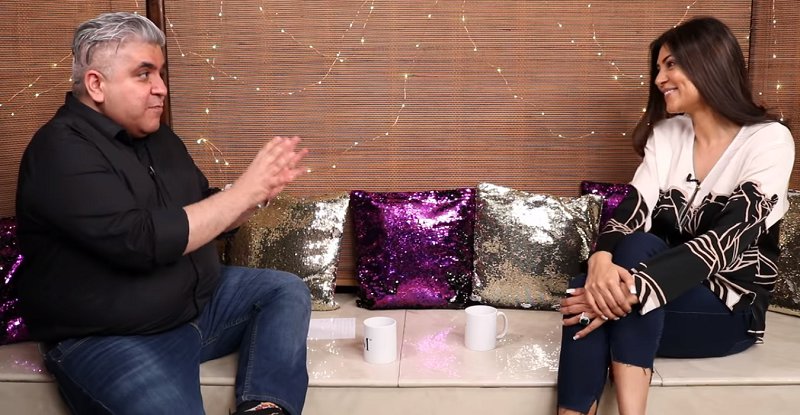 Right at the start of the interview, Sushmita talks about becoming a Miss Universe despite all odds. After all, she was the underdog in competition, against the crowd favourite Aishwarya Rai, and yet she won the title.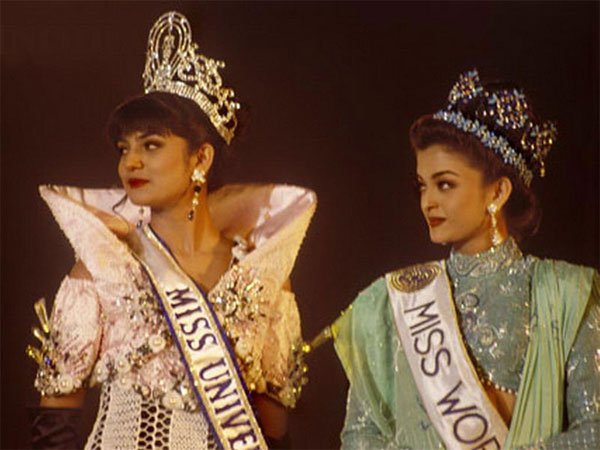 Though she'll always remember her crowning moment as the one that changed her life completely, Sushmita has never been a 'conventional superstar'. She broke the norm when, at the young age of 24, she became a single mother and adopted Renee, and later, Alisah.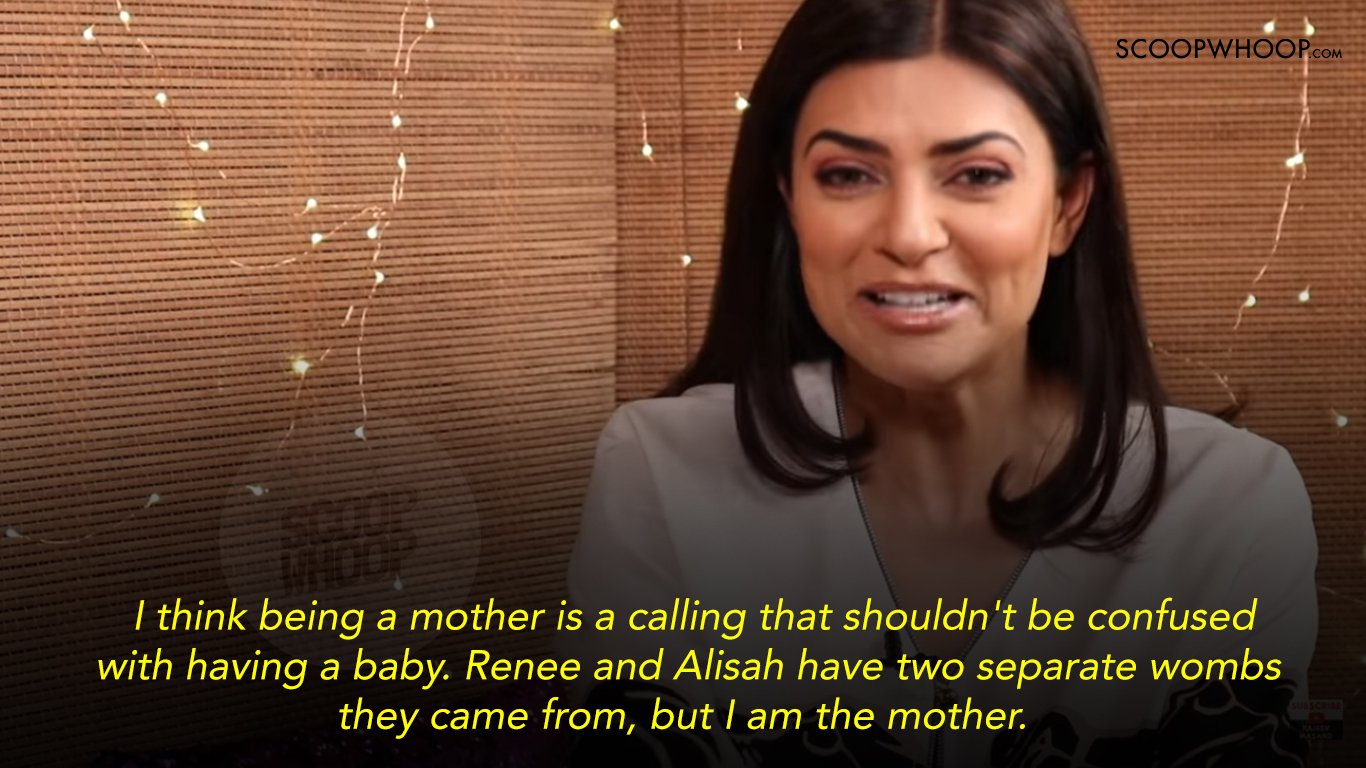 When she adopted her second child Alisah, she decided to stop working. A decision, that for her was a 'no-brainer' even though she once again had commercial hits under her belt.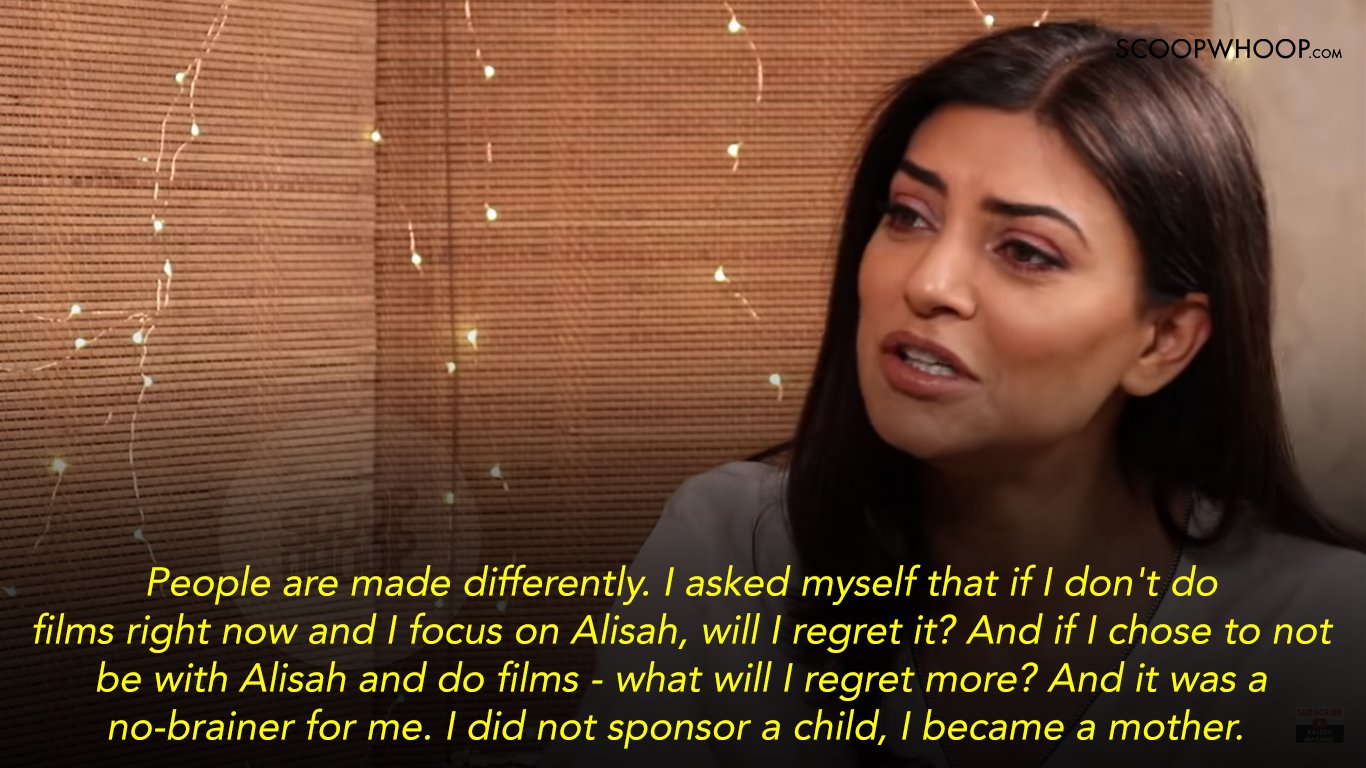 But for Sushmita, the box office never determined her decisions, successes, or failures – even at the peak of her career.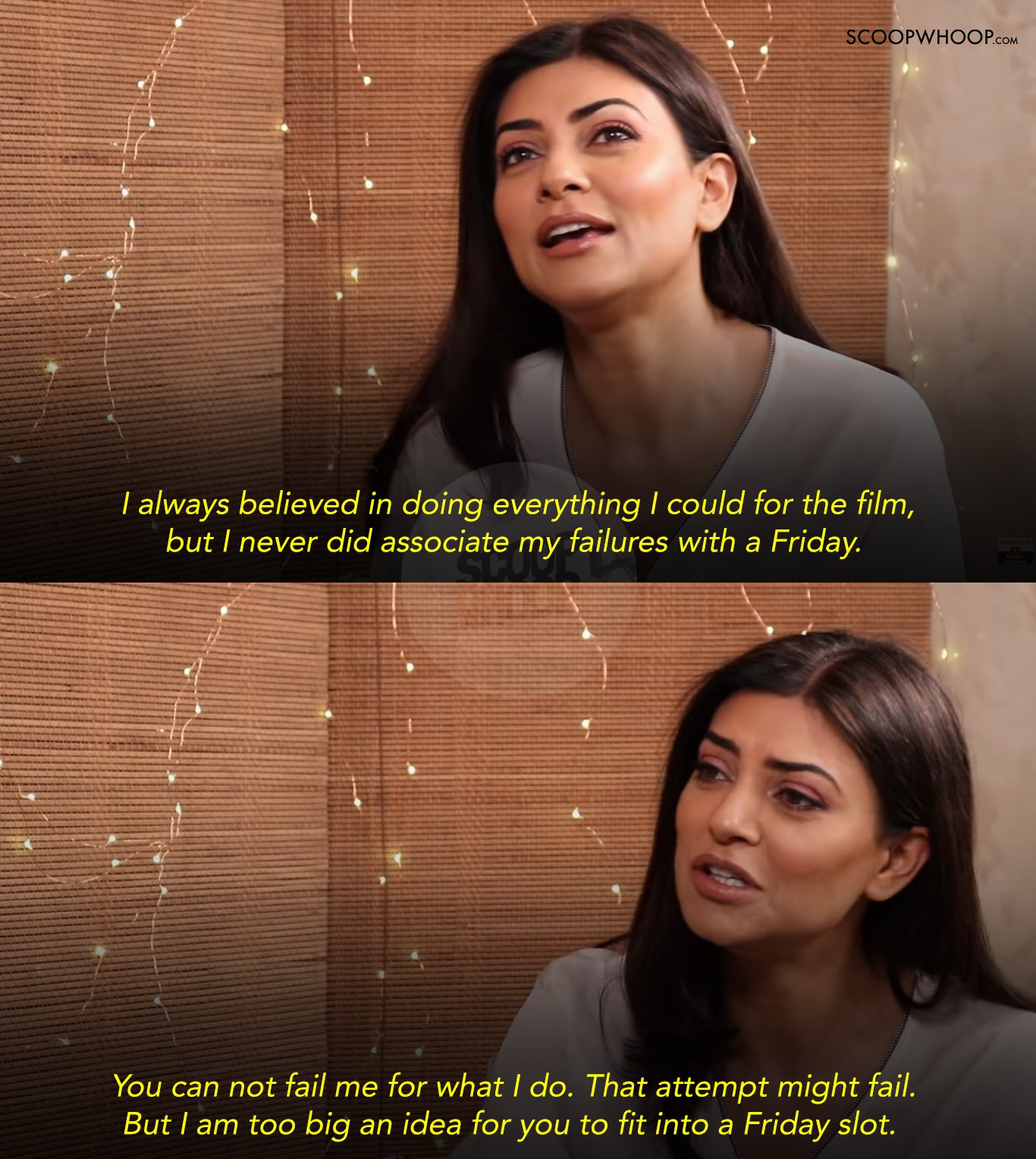 However, what did affect her life in a very grave manner was when she was diagnosed with an adrenal deficiency – a condition in which she was literally depended on steroids for survival. And the condition took a serious toll on her physical and mental health. 
It was at that time that she decided to not let her story be defined for her, but rather share her true self with the world, via social media – specifically, Instagram. 
Though she has opened up about her health crisis for the first time, what she has never shied away from accepting is her love life.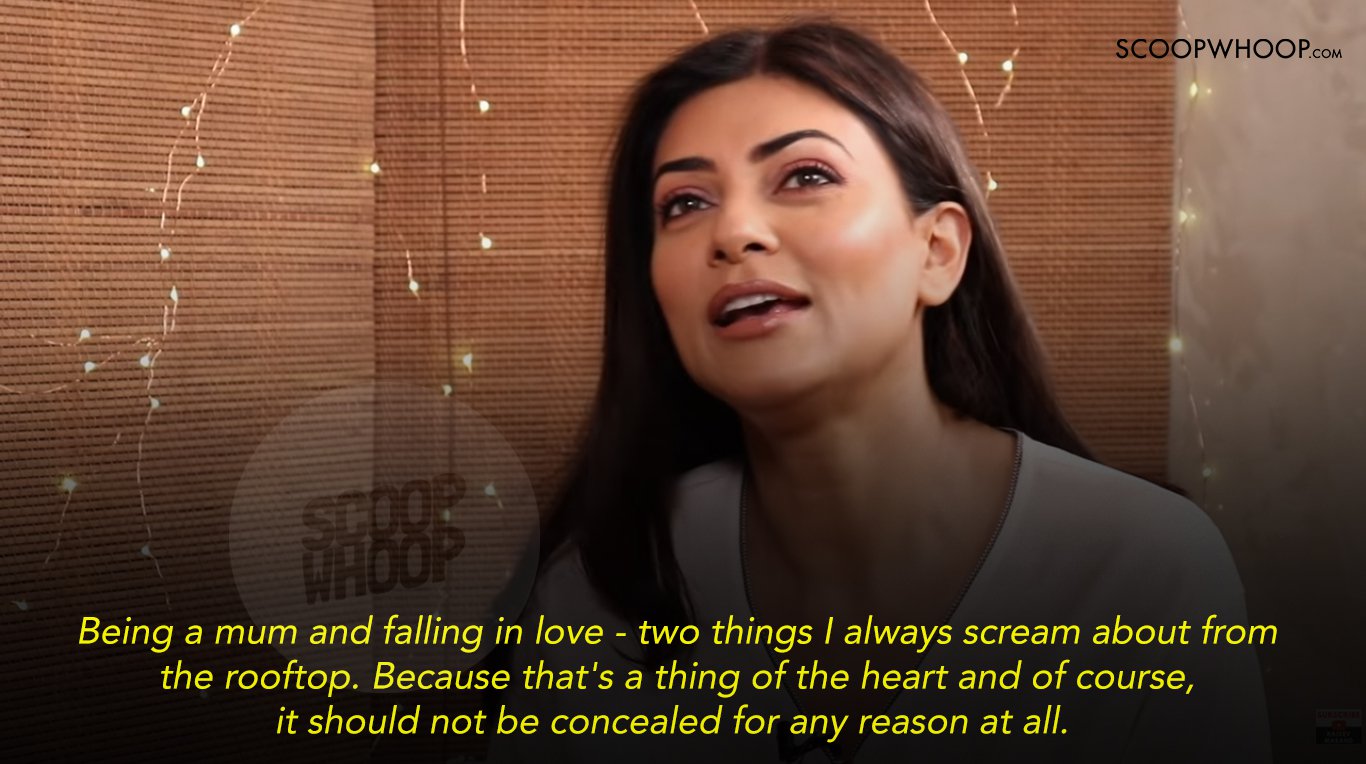 And the story of how she met her current partner, model Rohman Shawl, is the stuff millennial love stories are made of.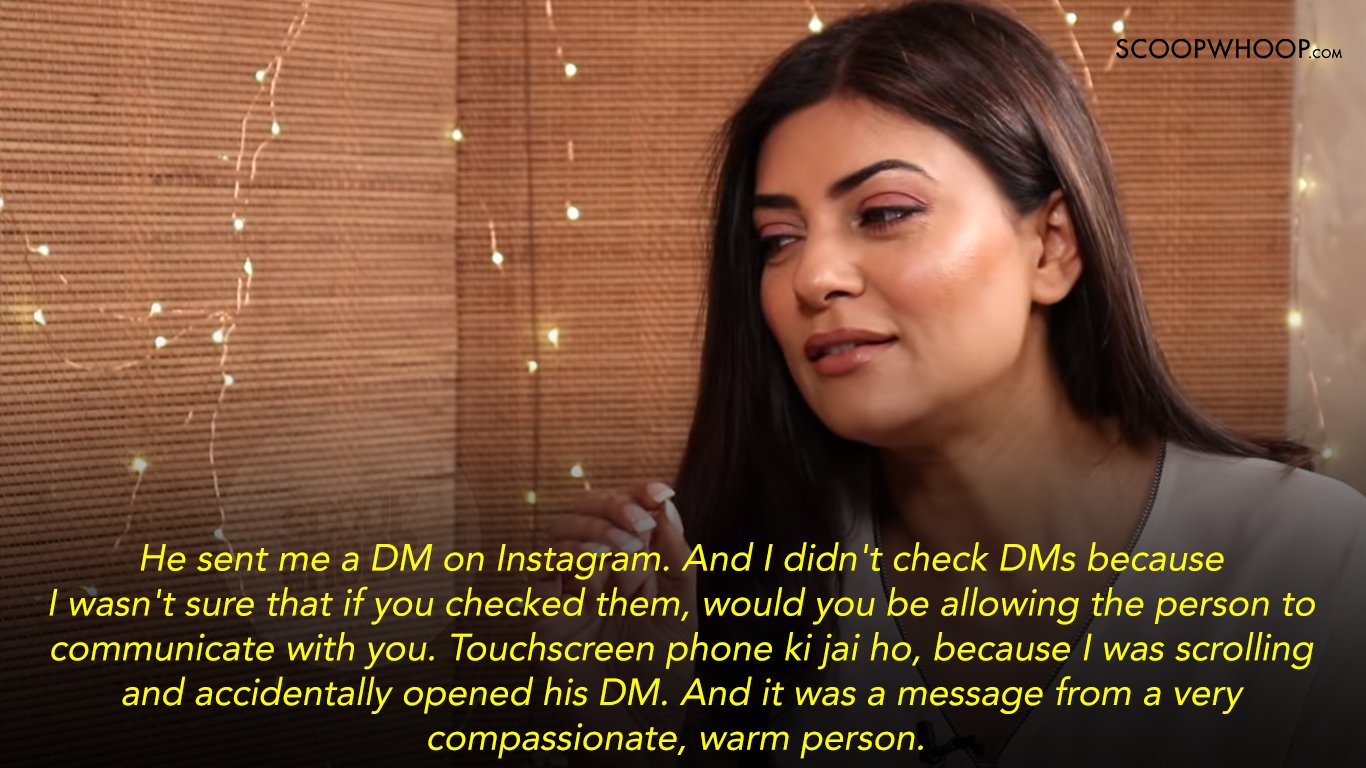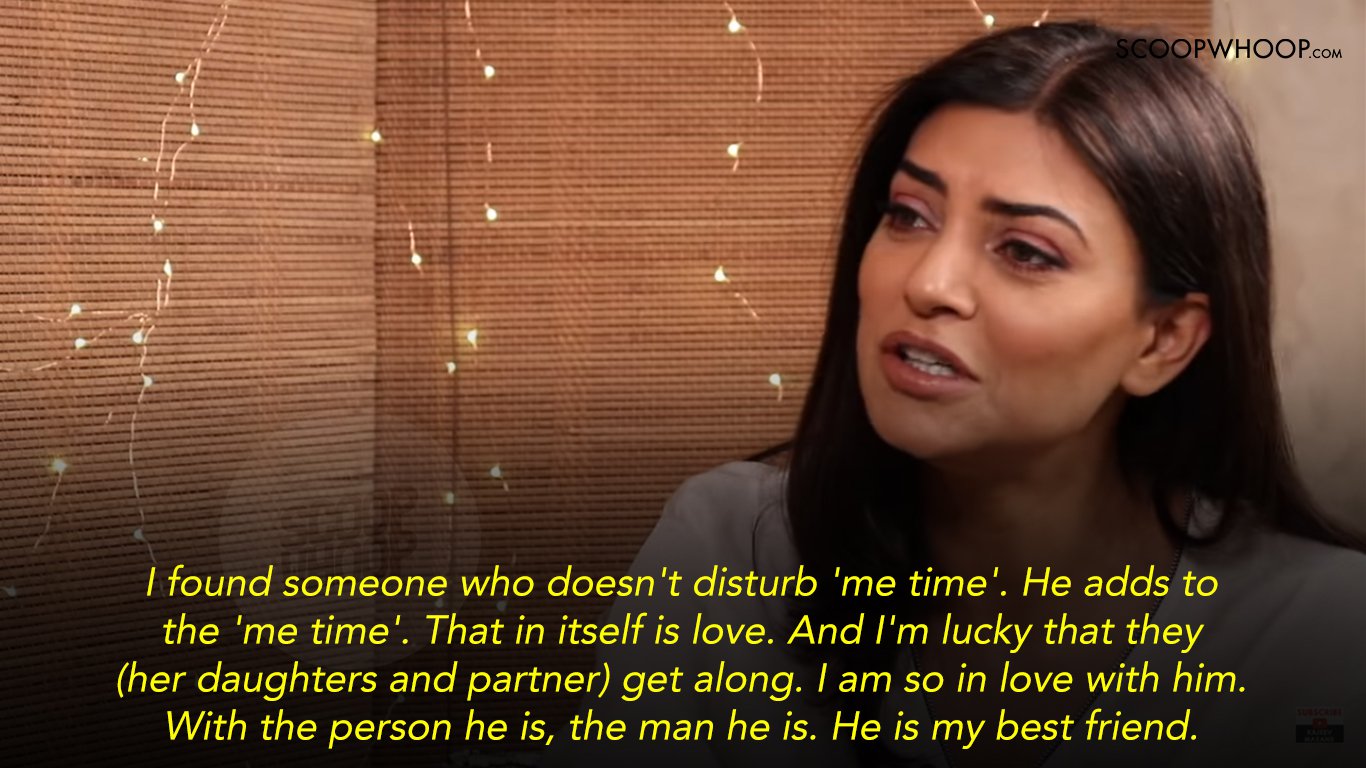 After nine months of her relationship, she believes she has found a partner who gets along with her daughters, is her best friend and makes her happy. But she still does not believe in planning for the future – because she would very much like to live in the present.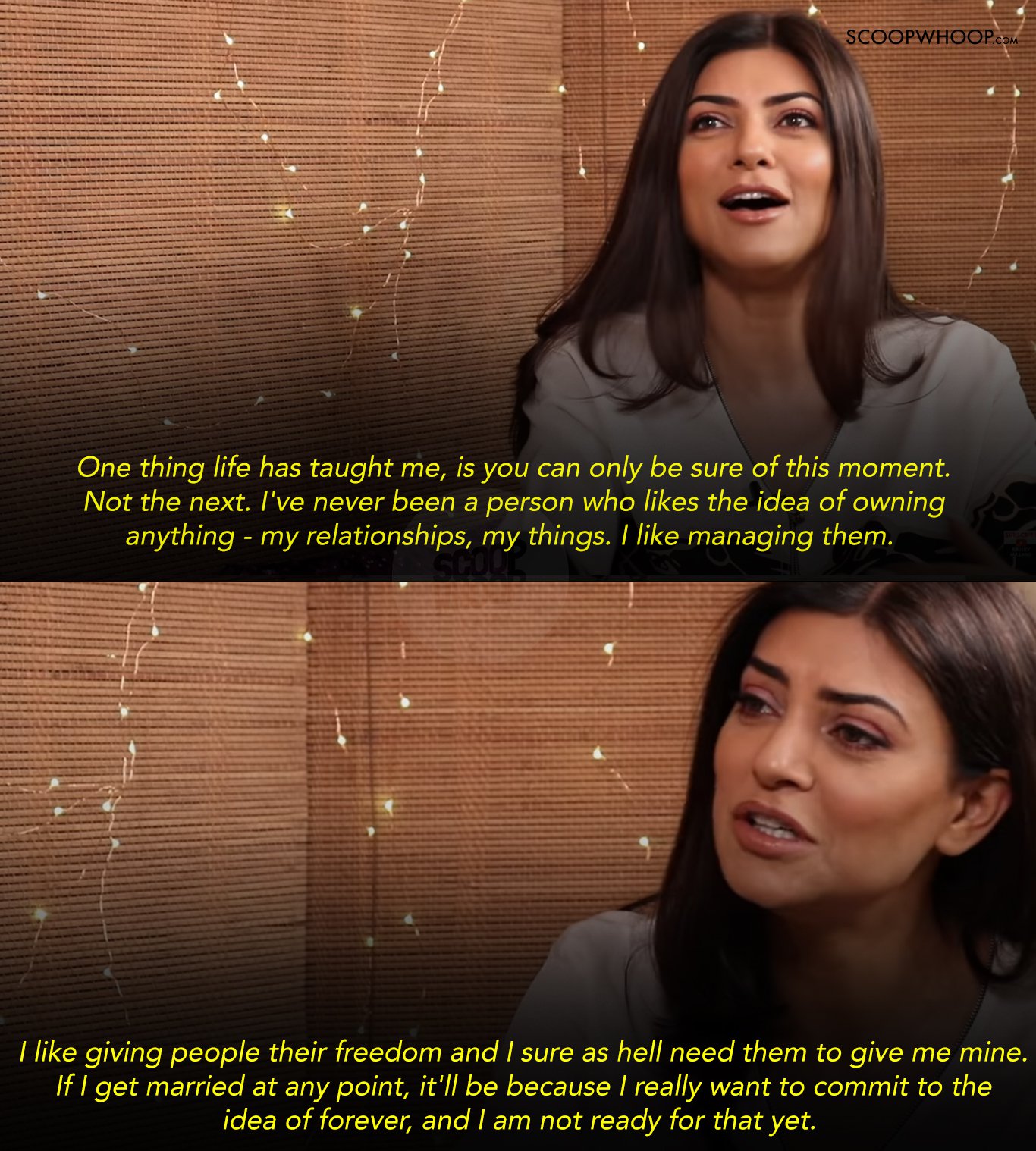 On the professional front, Sushmita shared that she looks forward to the different kind of content platforms, to always relying on the support of her fans, and to dismiss the idea of 'being done'.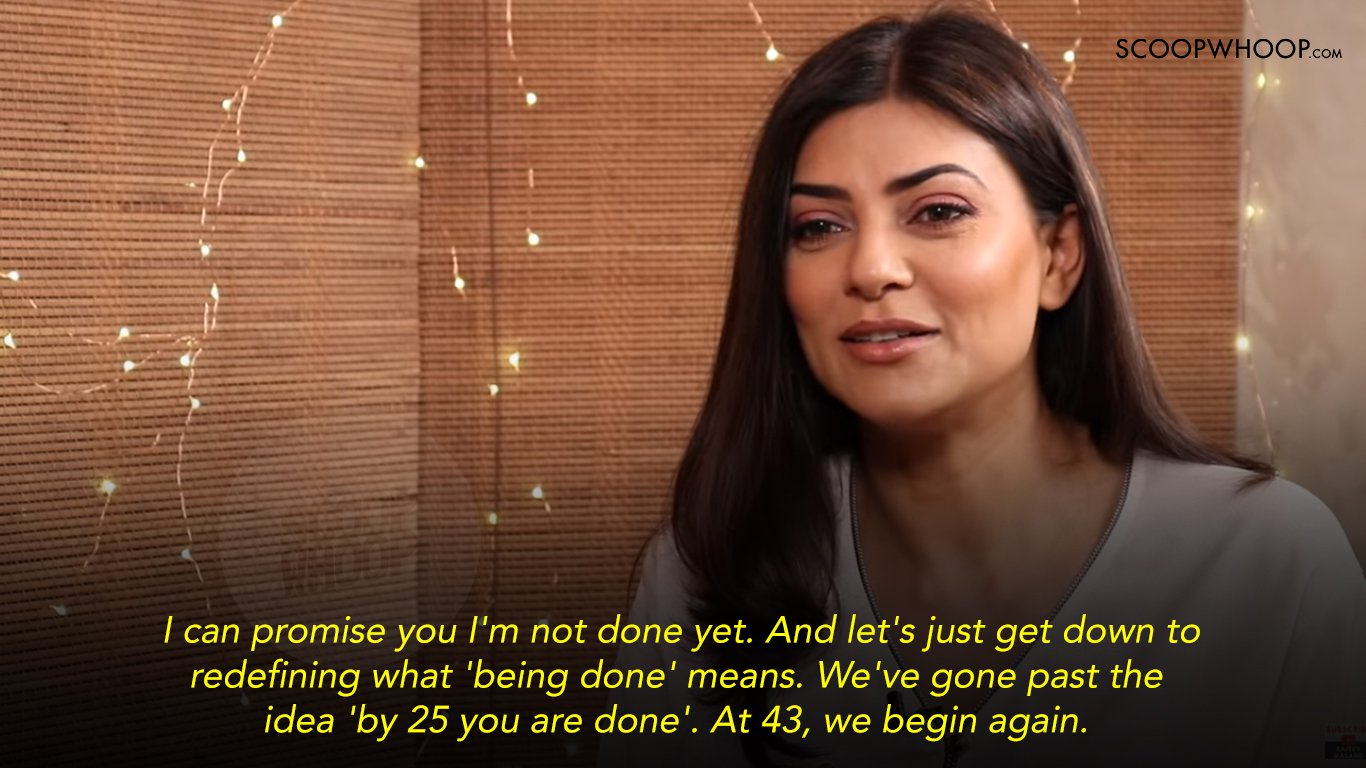 H/T: Women We Love: Sushmita Sen – Rajeev Masand
You can see the complete interview here: 
All images are screenshots from the interview on YouTube unless specified otherwise.