Sushmita Sen has been winning hearts since the time she won India its first Miss Universe title. A bonafide star whose screen presence is just as alluring and powerful as her life choices, Sen is an icon.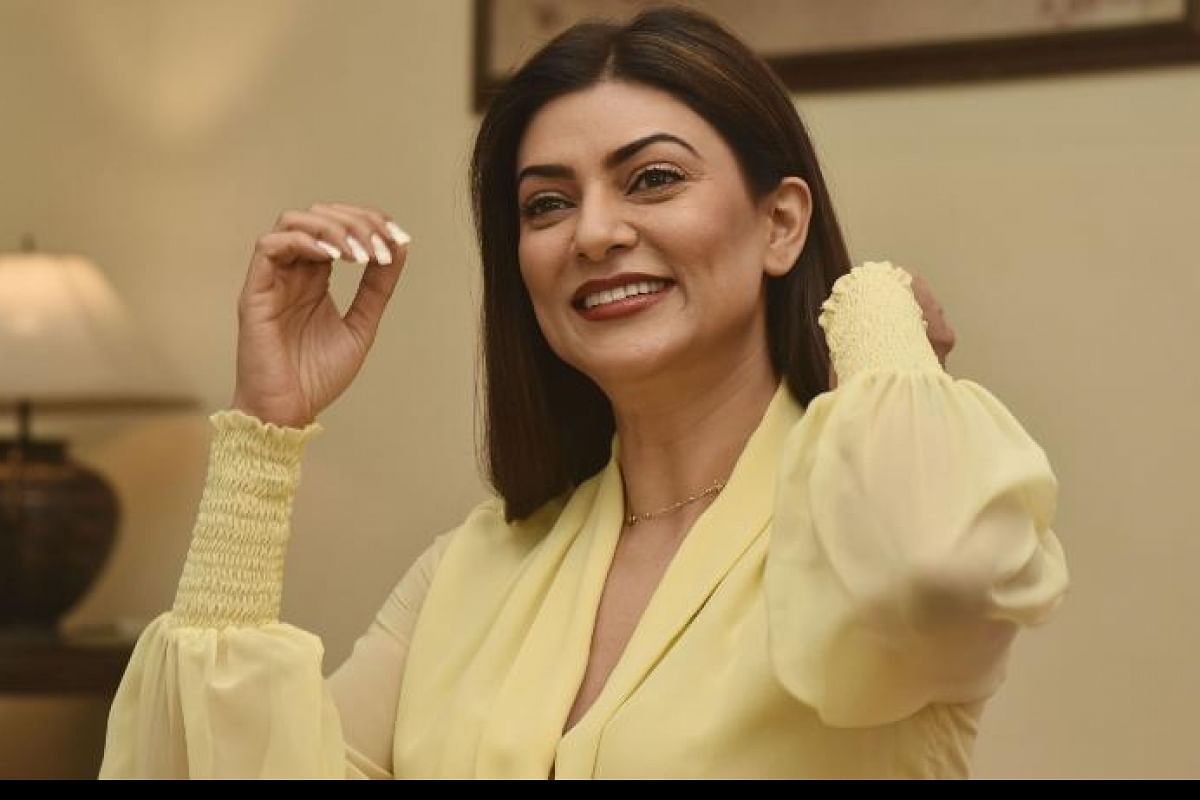 And if you consider yourself to be a die-hard fan, then this quiz should be a piece of cake for you:
And here are your scores!