Hrithik Roshan's former wife, Sussanne Khan, has been reportedly booked by Panaji Police in Goa over an alleged Rs 1.87 crore cheating case.
Allegedly, Khan falsely mis-represented herself as an architect and designer in order to secure a contract with Emgee Properties, a Goa-based real estate company, said a report in The Times of India.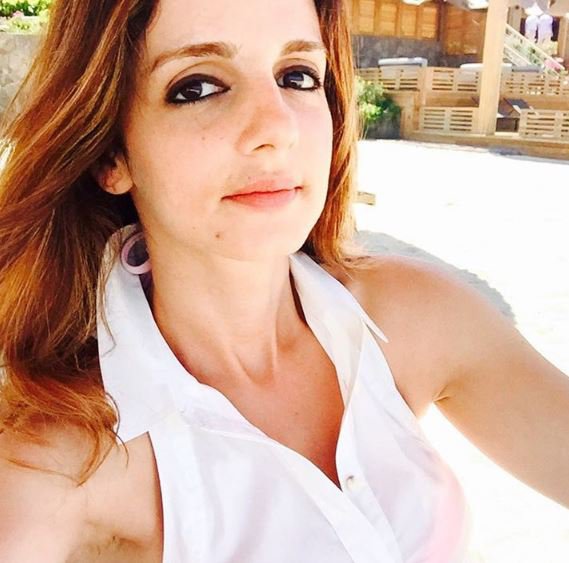 The complainant, Mudit Gupta, managing director of Emgee Properties, also accused the entrepreneur for failing to complete the concerned project in Naira Complex at Siridao in Tiswadi, North Goa, in the stipulated time period. Also, Gupta claimed that Khan was not registered with the Council of Architecture, states the TOI report. 
As per the report, a case has been registered against Sussanne under Section 420 (cheating) of the Indian Penal Code.
Reacting to this, Sussanne, who is currently in London, told Hindustan Times in a statement, "The said complaint is motivated and preposterous and has been only filed to intimidate me and pressurise me to withdraw the arbitration proceedings initiated by me in the first instance to recover my dues and damages resulting from breach of contract."