"Hesitating to act because the whole vision might not be achieved, or because others do not yet share it, is an attitude that only hinders progress." 
– Mahatma Gandhi
Adolescence is the most impressionable age of one's life. The world starts becoming real and we start venturing out from the protective environment given by our guardians. This is the age when your ambitions start taking over your life. Something like choosing a subject to study is the biggest decision of our lives because that might be the first step in choosing a career that you feel really passionate about.
It was during those ingenuous years that I saw Swades and it was probably for the first time that I understood what patriotism meant.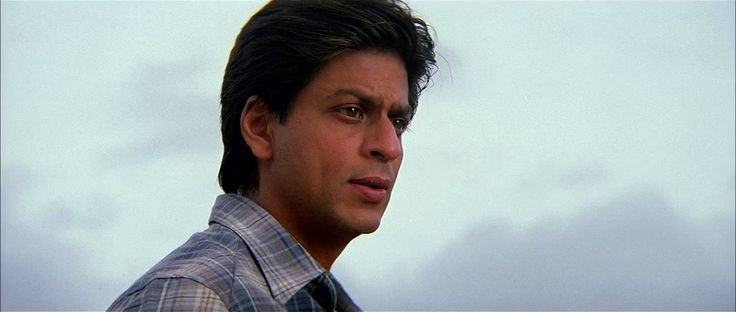 Don't get me wrong- I had heard patriotic songs for years and stood up for the National Anthem every morning during my school assembly. 
But nothing had ever made me feel conscious of the efforts that people were making for our country. Nothing had moved me enough to question my efforts for my own country. Nothing had made me question my life's plan and positively think about how was it going to help my nation. 
Swades did that!
Like many others, I went to watch this film because Ashutosh Gowariker had previously made Lagaan which I had thoroughly enjoyed. 
I belong to the generation that grew up in love with Raj and Rahul so anything with Shah Rukh Khan was enough to get me to a theatre. 
But it wasn't King Khan that influenced my opinions after watching this movie. It was Mohan.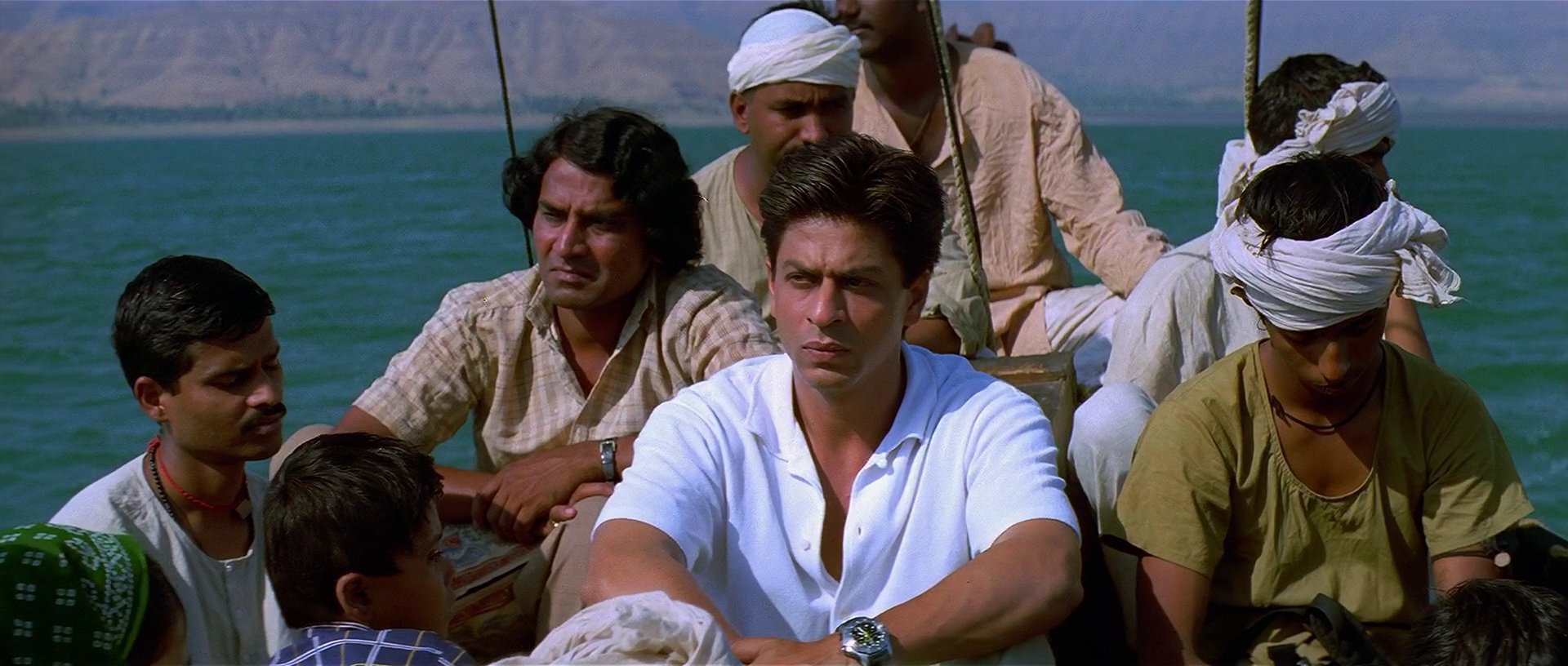 Mohan is a scientist at NASA who comes to Charanpur for a few weeks to visit his Kaveri Amma. As he spends more time in the village, he realises that what he does at NASA is helping the world on a large scale but his knowledge and skill can be very well utilised in helping his own country. Mohan finds that the village is divided on the basis of caste and tries to encourage the older folk to promote education so kids can grow up in an environment where they are not discriminated against.
Mohan builds a power plant so the village can get regular electricity. The joy he sees in the eyes of the people after they get electricity is the moment he feels most gratified in. 
That moment changes the direction of his life.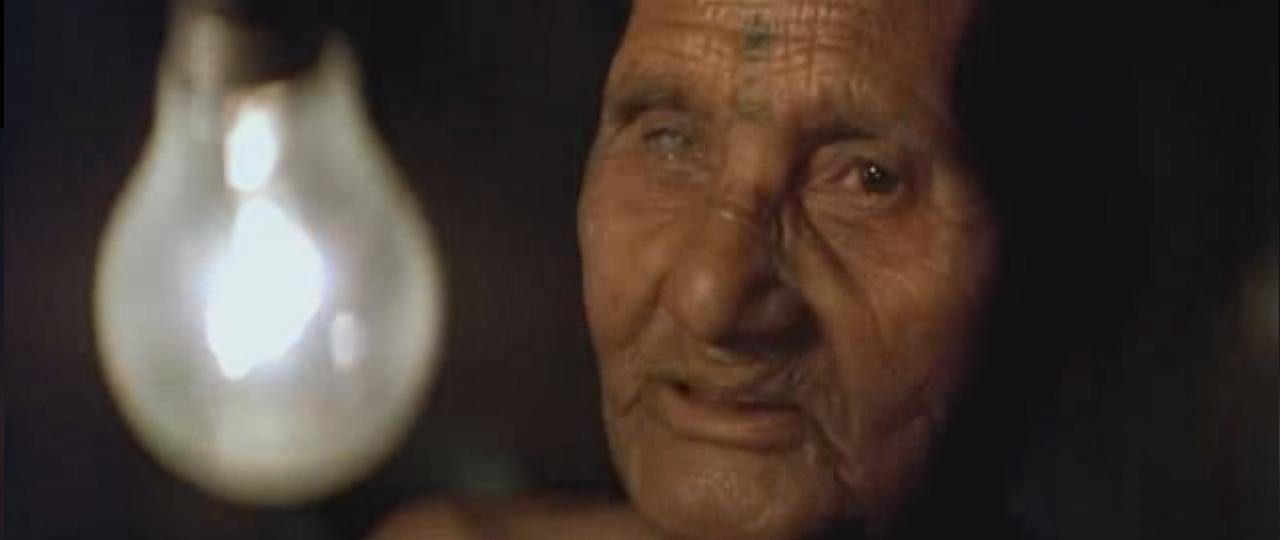 It wasn't just Mohan's life that changed after this. The film acted as a social commentary for many who travel abroad for better opportunities. While there is nothing particularly wrong with that, doesn't our own country deserve more than it survives in?
Geeta (Gayatri Joshi) who is a teacher in the village enlightens Mohan when she tells him that she's trying to contribute at the grass root level by educating the future of our country. 
It was this scene that made me introspect. 
One doesn't necessarily need to be a scientist at NASA to contribute to the country. You can actually do a million other jobs for the welfare of your own people.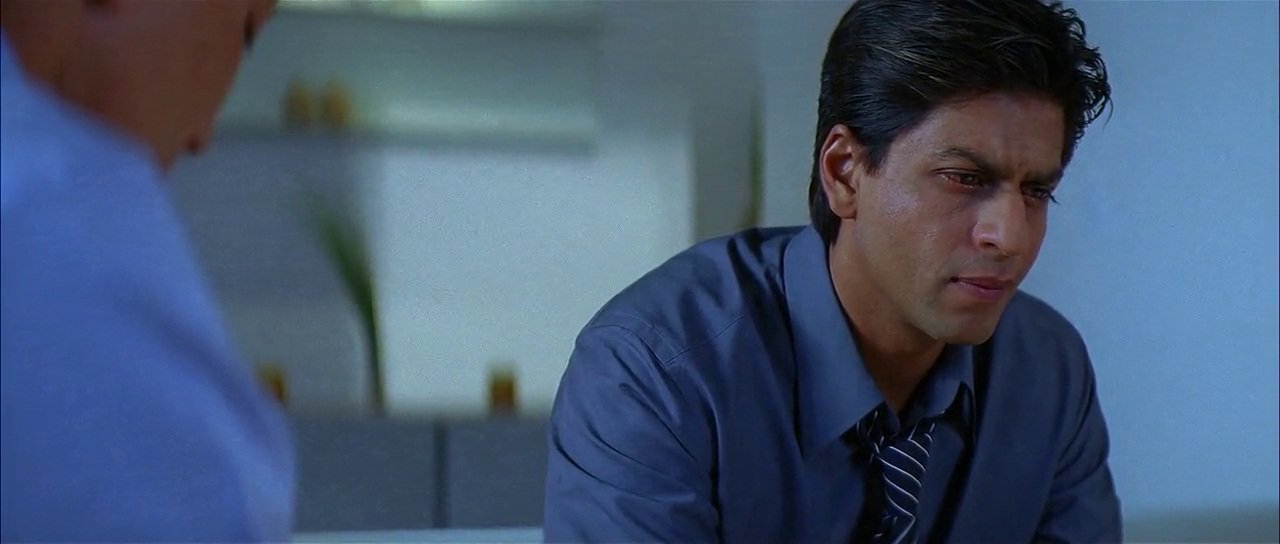 Swades might not have created history at the box office and might not have fetched a nomination at the Oscars but it did something way important than that. 
It made me and many other like me aware that contribution can come from any field. Working in the civil services or even working in the defence forces is a direct way of doing something for your own country. But that's not the only way. 
You could be a farmer and work on the fields, you could be a social worker and help those who are in need of it. You could even be a film maker and influence masses just like Ashutosh Gowariker did with this film.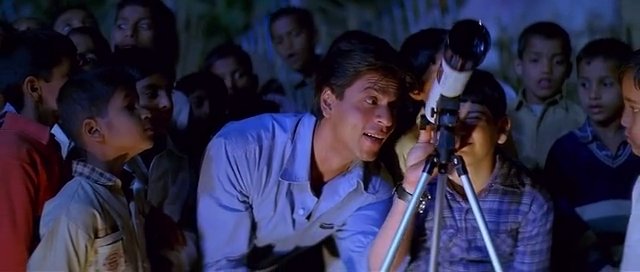 With Swades, Ashutosh Gowariker gave Indian cinema a gem that will never loose its lustre. He gave us a film that could send shivers down your spine and make you question your actions. The film gives us hope for a better future and a future that you and I can make. 
A future that won't begin tomorrow but if we work towards it, it isn't far away.
Thank you, Mr. Gowariker!