He started acting at the age of 3 under the screen name, Master Manjunath. But that isn't how most of us remember him, do we?
For us, he was and always will be 'Swami' from Malgudi Days .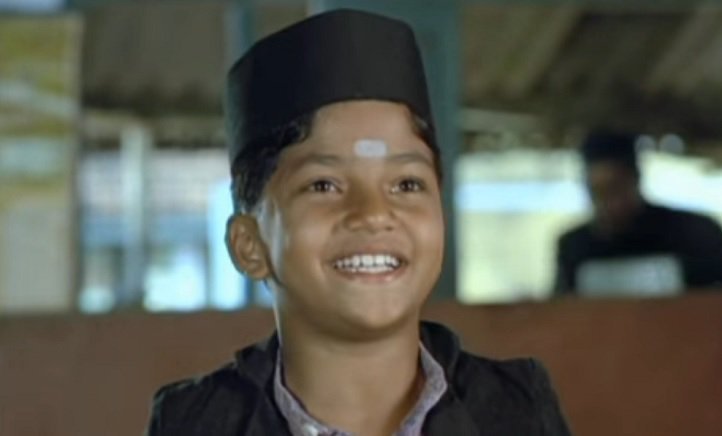 And by the way, that's not all he did. He's been a part of 68 Hindi & Kannada movies.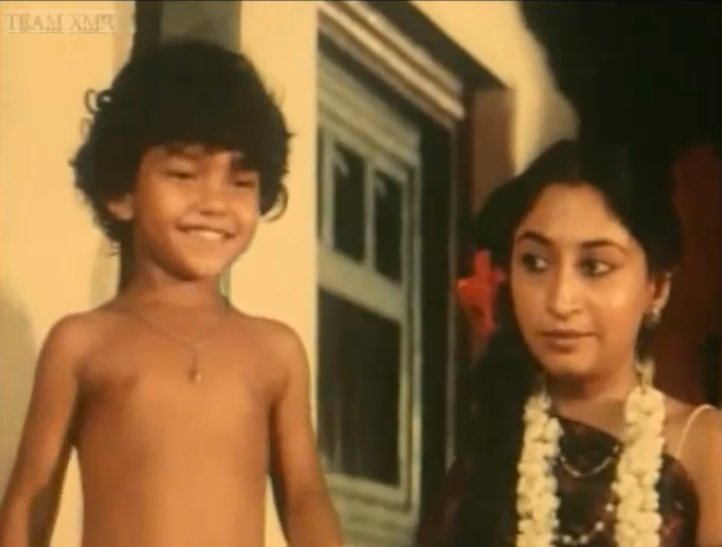 In fact, he played the role of young Vijay Deenanath Chauhan in the original Agneepath in 1990.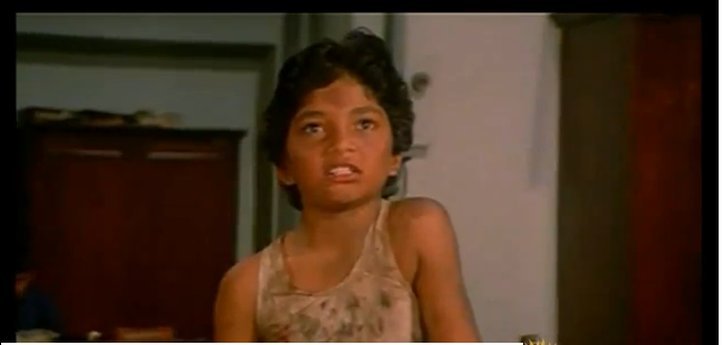 He was, of course, also the lead in 'Swami and Friends', the film version of Malgudi Days.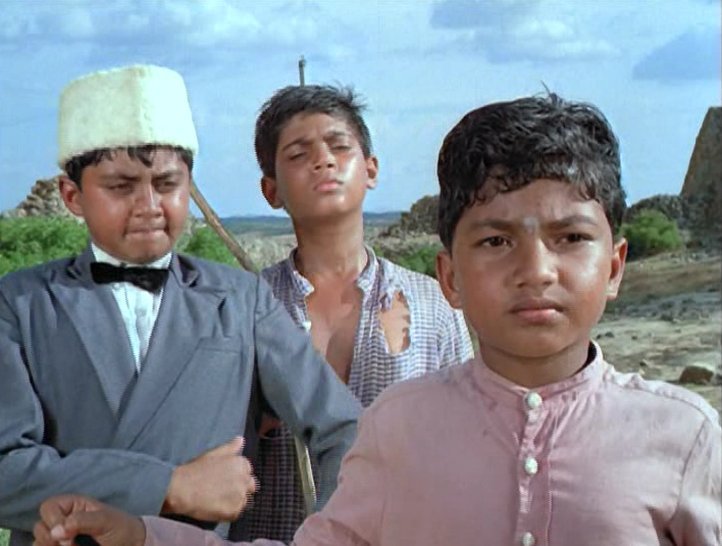 But then, Swami grew up. And at the age of 19, he quit acting to pursue further studies.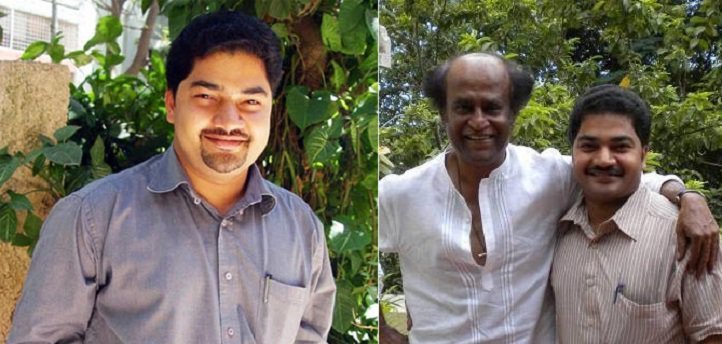 He completed his BA in English and MA in Sociology from Mysore University & Bangalore University respectively, and also holds a Diploma in Cinematography.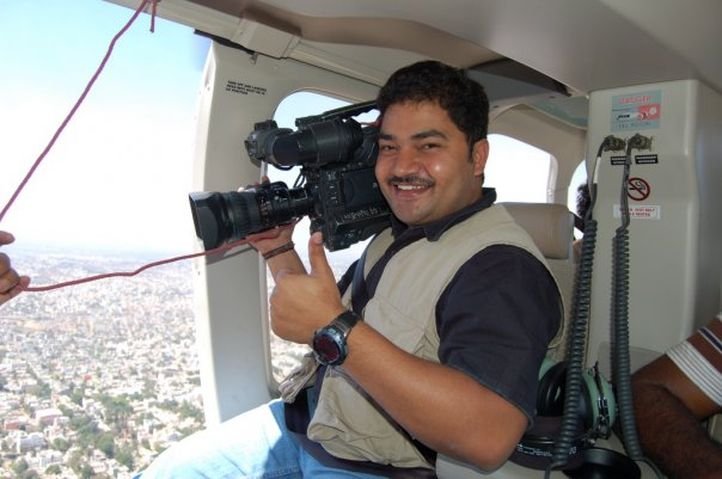 As of now, he works for Nandi Infrastructure Corridor Enterprises and also runs his own PR consultancy firm in Bengaluru.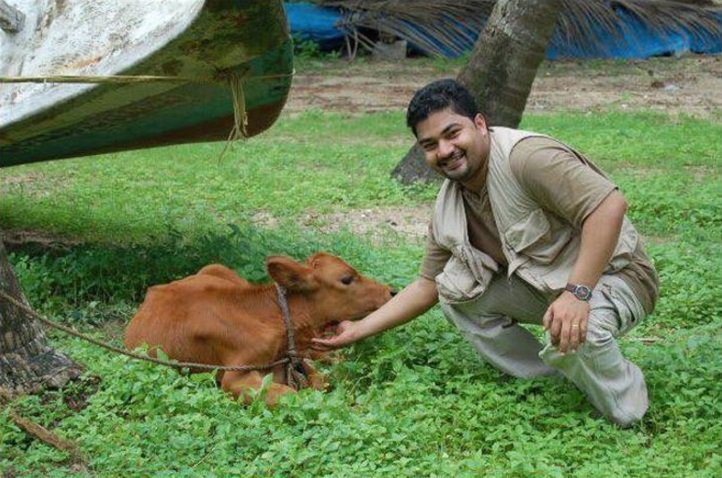 At 38, he leads a happy married life. He is father to a 5-year-old son and husband to a sprinter and long jump champion, Swarnarekha.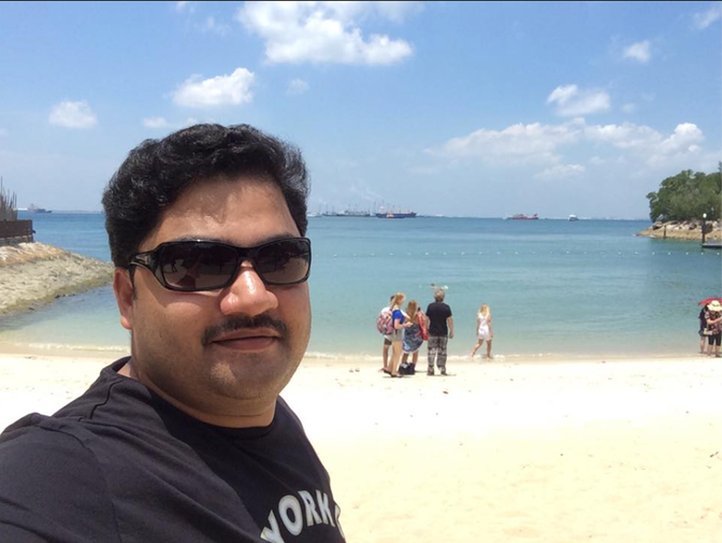 Yes, Swami has a kid. That is how old we are. The good old Malgudi Days are behind us and Swami is now Manjunath Nayaker to the world. How times change!