Being a celebrity has a long list of pros and cons. But the pressure and emphasis on looking good all the time can be enough to drive one up the wall.
Actress Swara Bhaskar recalls instances that she faced while making her foray in Bollywood where her decision to join Bollywood was questioned due to her unconventional looks.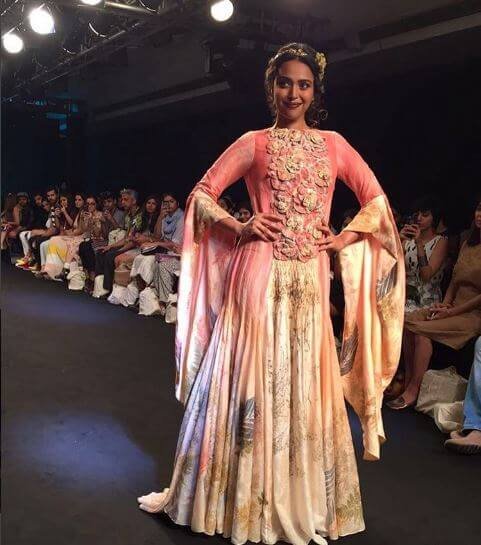 She looked quite glamorous when she walked the ramp as a showstopper last evening at the Lakme Fashion Week happening in Mumbai. But being a glamazon is not an easy task for this thinking actor who has always been appreciated for her acting prowess. Be it a small role or a full fledged one. Swara recalls some startling remarks she faced during the start of her career.
Speaking to IANS, Swara said, "I remember the first year when I came to Mumbai. There were directors who actually said to me that, 'You are not actress material. You are not heroine material.' I remember other people, who said, 'You are too intelligent looking'."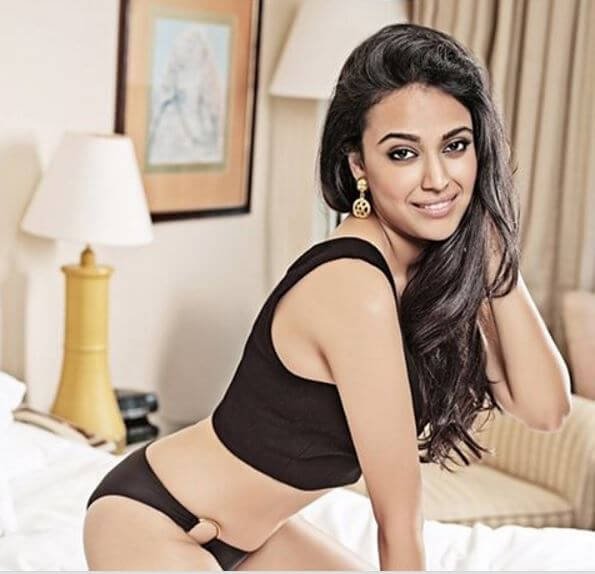 But thankfuly, Swara didn't let that stop her.
"I think all actresses feel the pressure of looking good. Not only actresses… I feel all women in general feel this pressure. As compared to men, women are more judged on the basis of their looks. As long as you have your own face, it doesn't matter," said Swara.