I don't know about you, but I find looking at nostalgic photos of celebs from back in the day quite interesting and frankly, a little endearing. Especially if their photos from the past are vastly different from what they look like today. For instance, so many of our favourite celebs are currently sporting a more rugged look, but once a upon a time, they had a much sweeter lewk.
So, let's take take a look at what their sweet-and-charming-days looked like, shall we?
1. Arjun Rampal
Arjun Rampal had won our hearts long before we fell in love with his bearded, tough-guy look. And how could we not, just look at this face.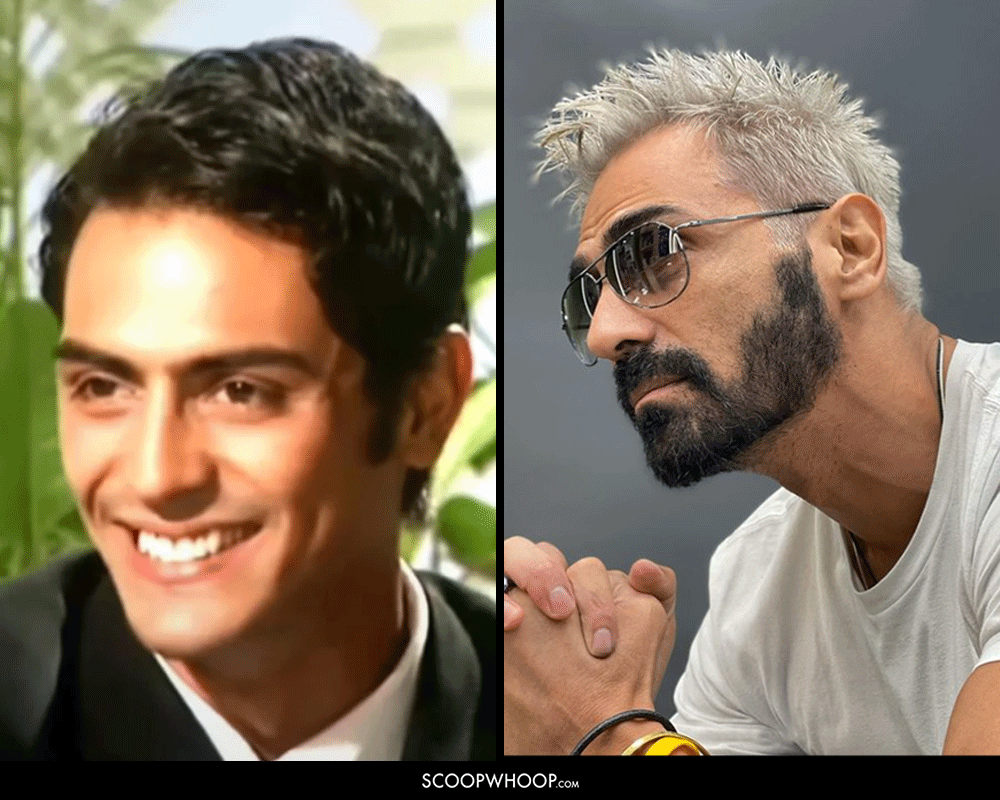 2. Shahid Kapoor
Shahid Kapoor was one of the first 'chocolate boys' of Bollywood. His cuteness had so many people swooning over him, it was undeniable.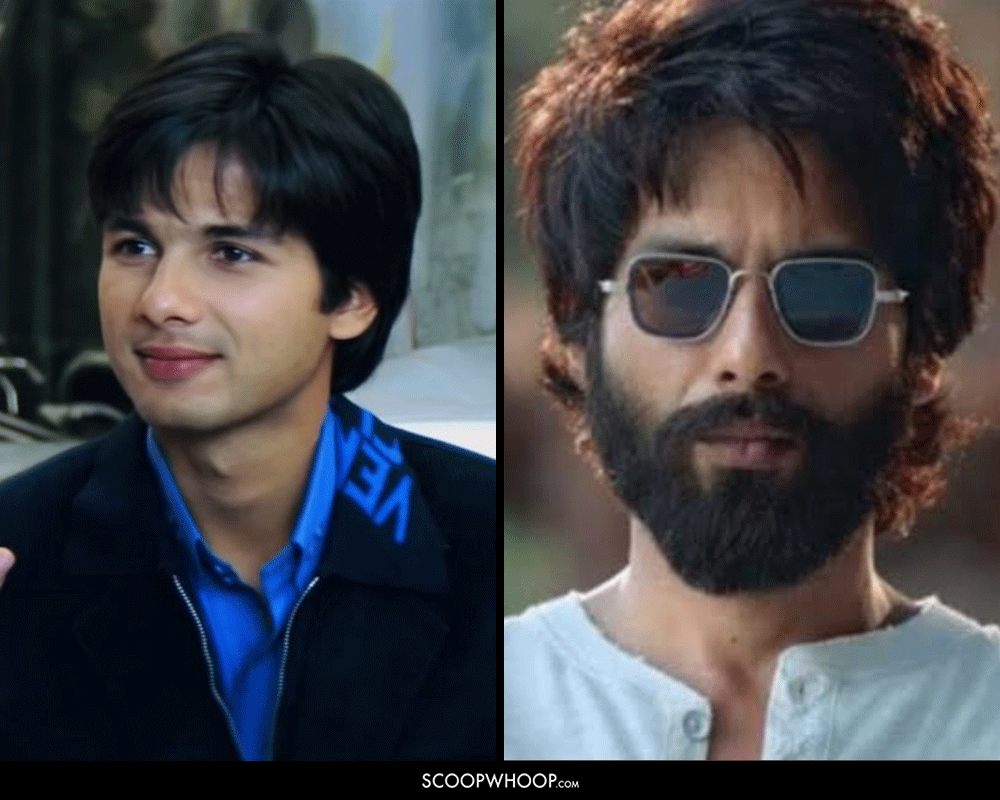 3. Jimmy Sheirgill
I think we can all recall how adorable Jimmy Sheirgill looked in Mohabbatein and Mere Yaar Ki Shaadi Hai. What a marvel to look back and see the talented actor in his "softer" era.
4. Saif Ali Khan
Saif Ali Khan was a whole vibe during his initial years in Bollywood. Don't get us wrong, he's still a vibe, but the actor was doted upon by many, many people for the carefree energy he carried.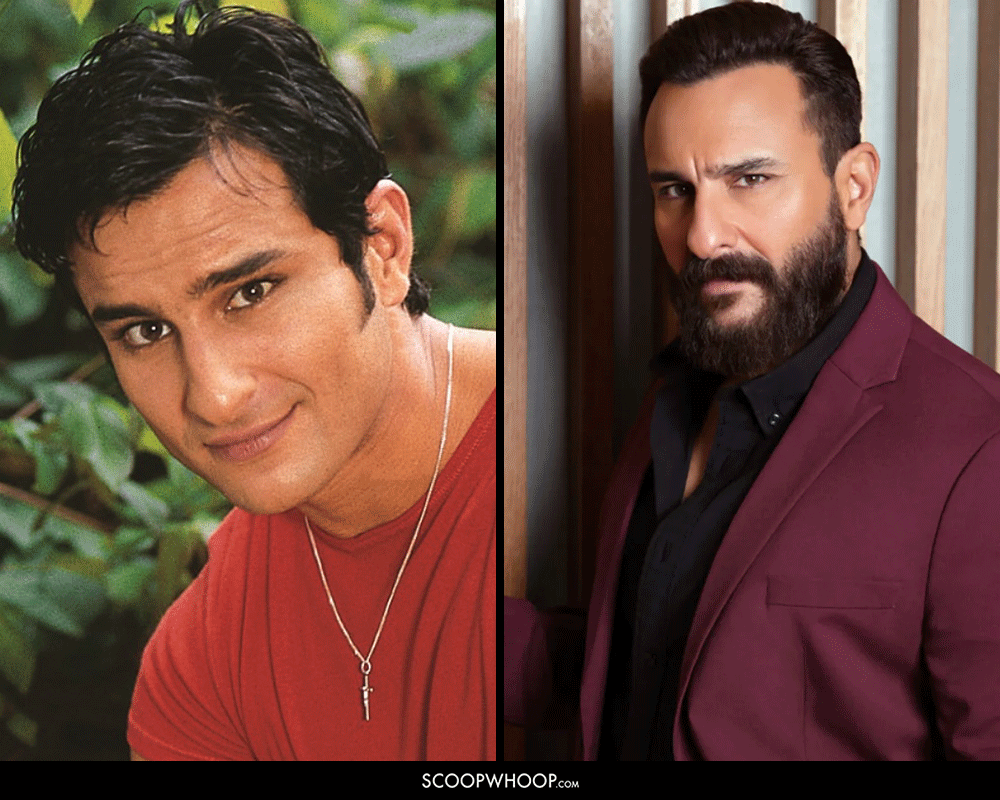 5. Shah Rukh Khan
SRK is literally known as the king of romance, because of his sweet-and-charming phase in Indian cinema. And we will never truly be over it.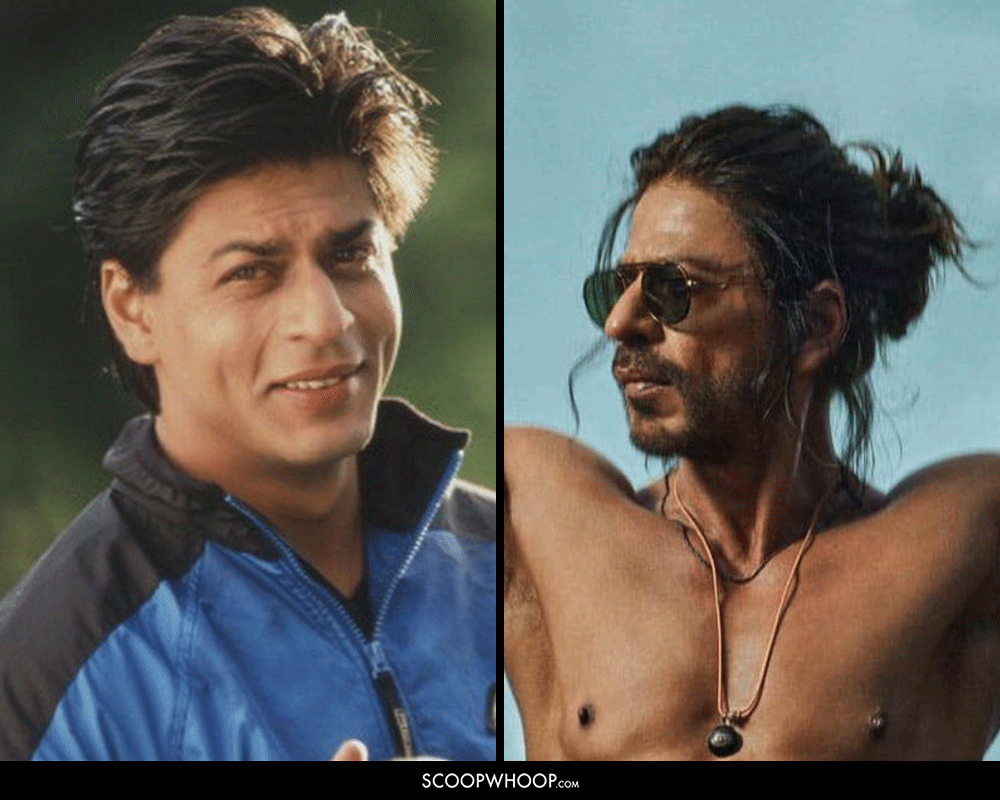 6. R. Madhavan
If while watching RHTDM, your heart didn't melt into a total mush from seeing R. Madhavan's wide smile, then you probably didn't watch the movie properly. I mean look at that face and that smile!
7. Milind Soman
As much as we love Milind Soman's bearded look, there is just something undeniably charming about his appearance from the 90s. Does he not look like a prince from some Disney movie?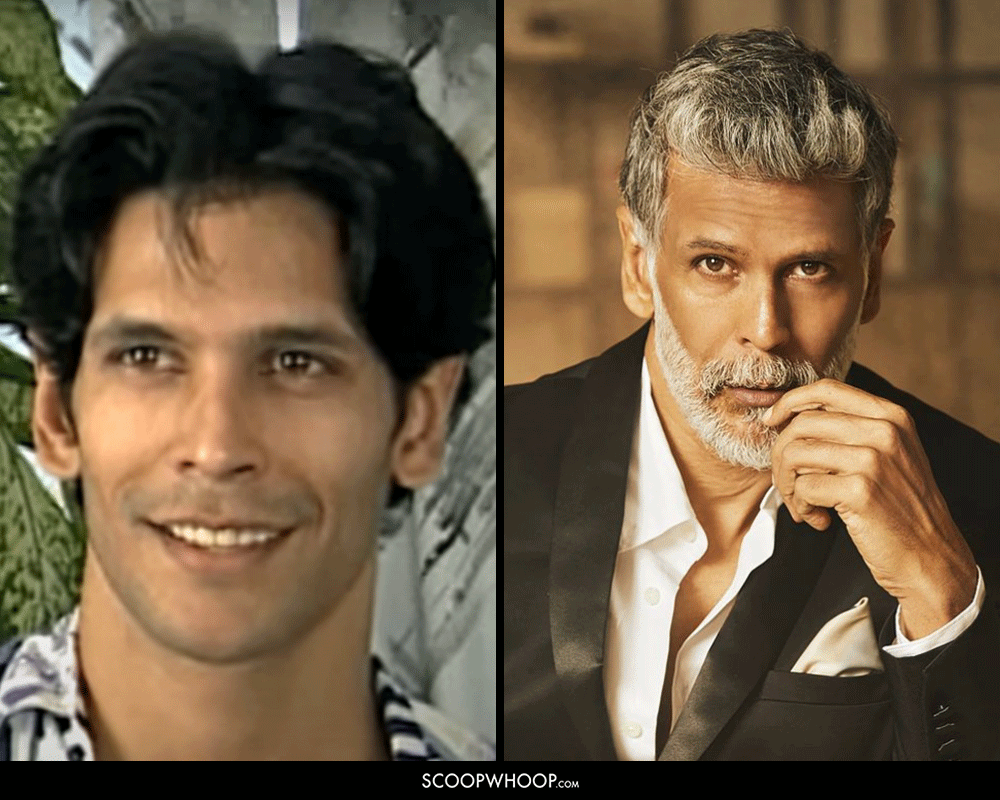 8. Hrithik Roshan
We all remember Hrithik Roshan's golden retriever energy during his earlier roles, right? It was beyond cute to watch him be so freakin' excited all the time.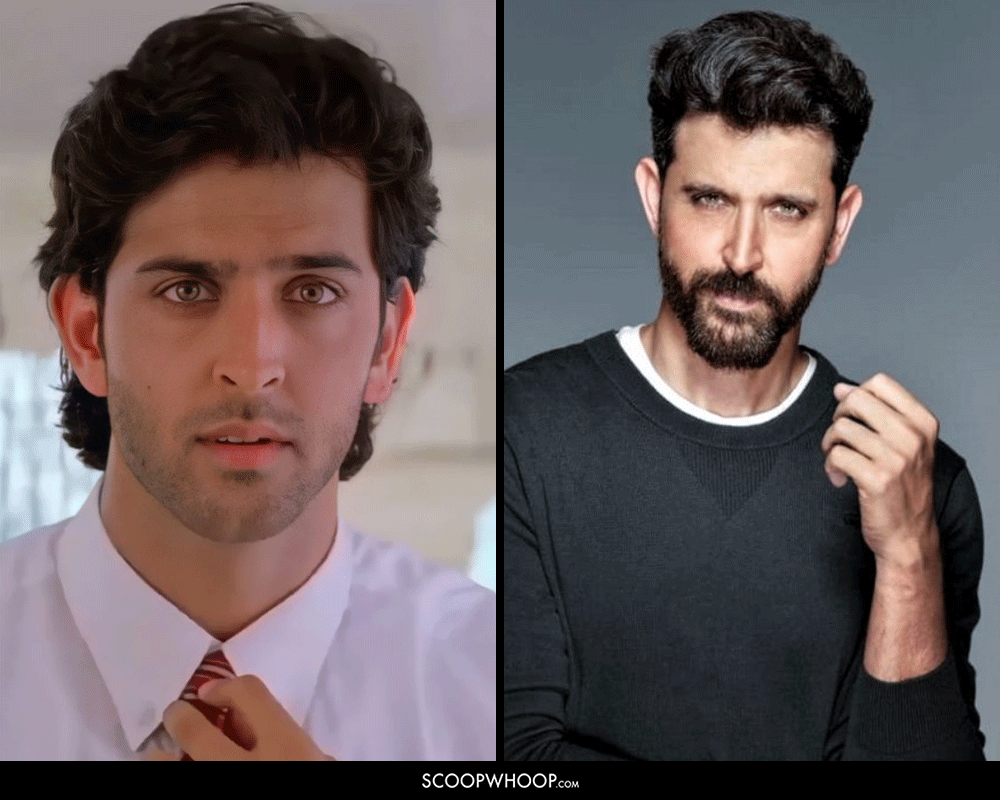 9. John Abraham
I personally think that John Abraham could've passed off as a member of the Backstreet Boys. And he was a total heartthrob (and STILL is), just like each of them!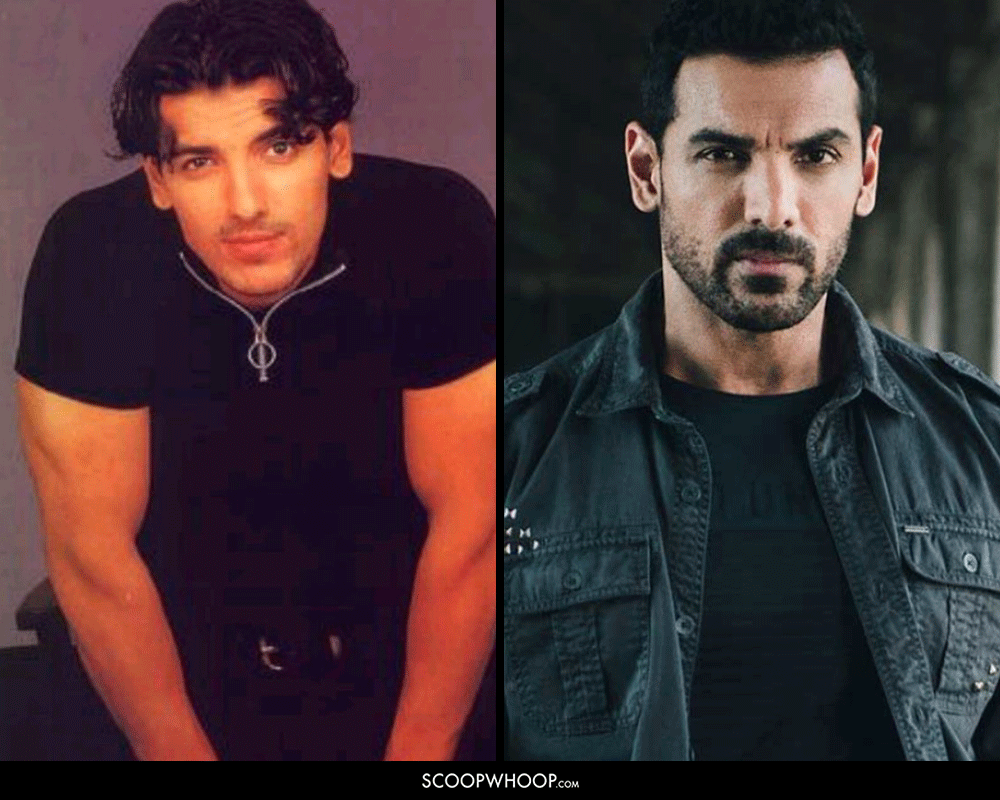 10. Aamir Khan
Aamir Khan has always served sweetheart vibes and pretty much still does. I mean, he kind of defined teenage love for us with Pehla Nasha, and it was his endearing nature that made that song and movie what it was.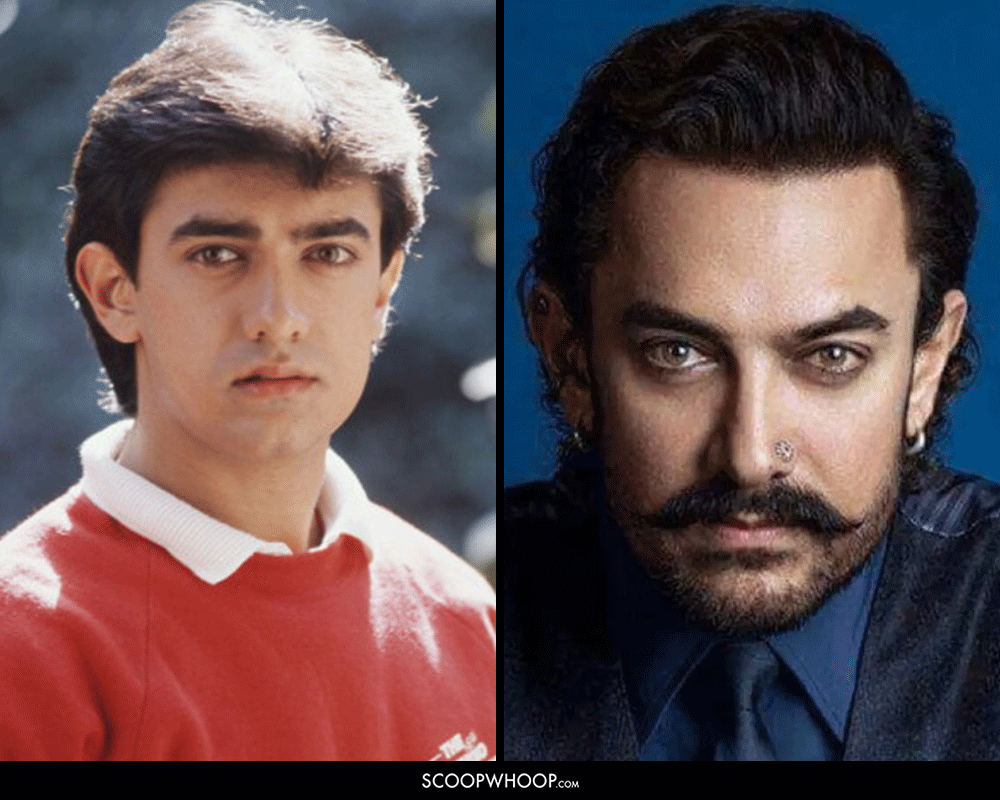 We loved them then, and we love them now.