Action star Sylvester Stallone has reportedly decided to leave The Expendables franchise after creative differences with producer Avi Lerner.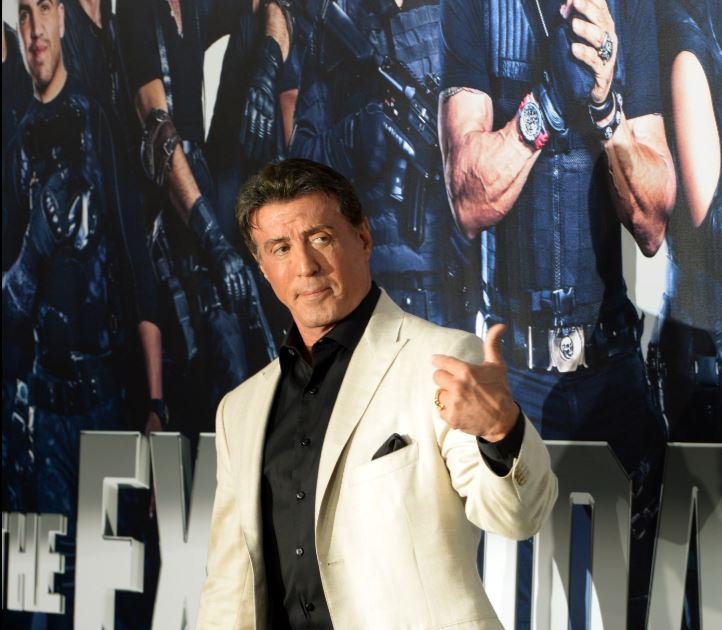 Stallone reportedly would have received up to USD 20 million, the biggest upfront payday in his career, if hes signed up for the fourth film.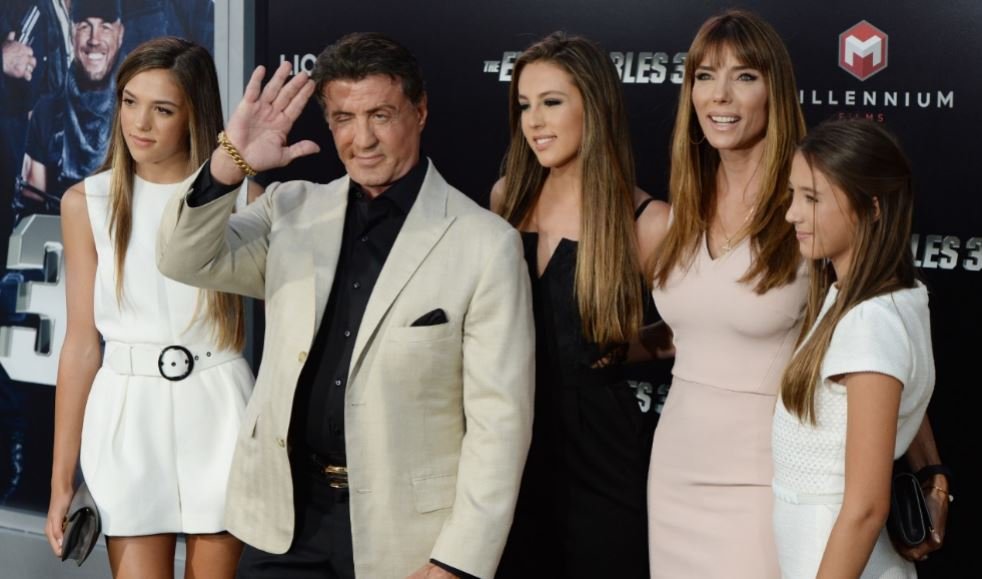 But the 70-year-old actor couldn't see eye to eye with the producer on many things including a new director, the script, and the selection of the CGI house to handle visual effects, reported Deadline.
Although Stallone has let go of his lead role in The Expendables, it will still be a busy years for him.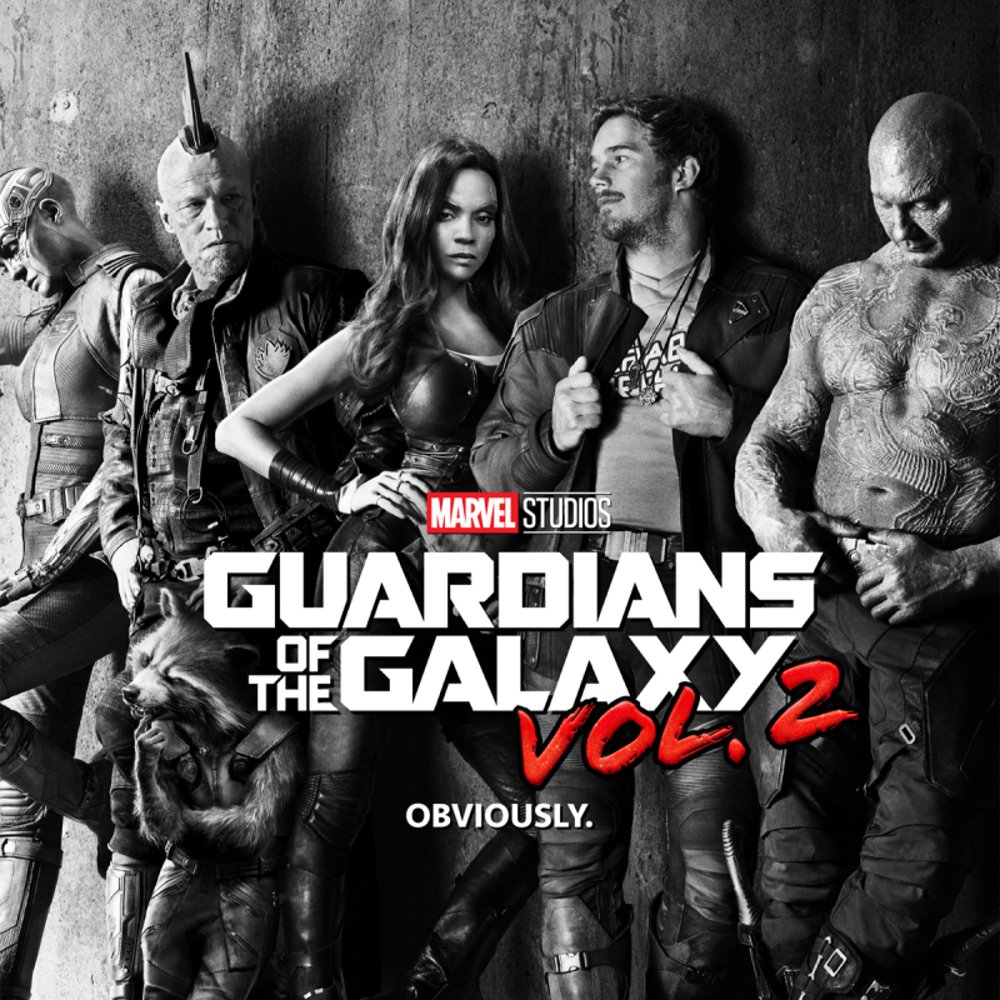 The actor joins Guardians of the Galaxy Vol. 2 which is due to release on May 5.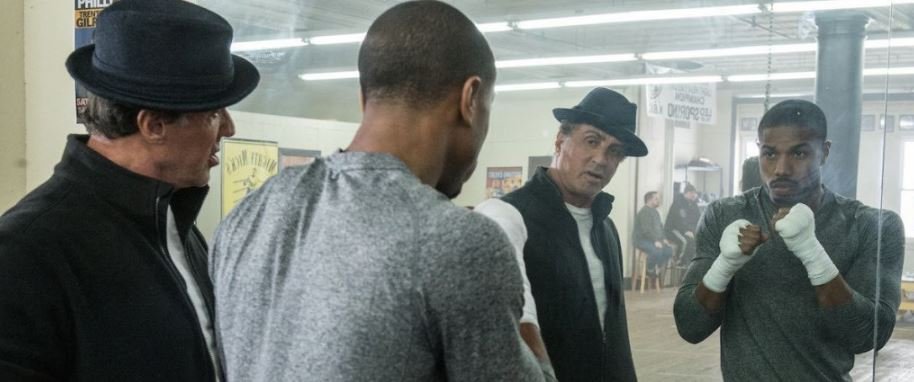 In 2015, he got rave reviews for reprising his iconic role as Rocky Balboa in Creed. 
(Feature Image Source: AFP)