In case you didn't know, just like any other Bhai film, Salman Khan's Race 3 is one of the 'most awaited' films of the year.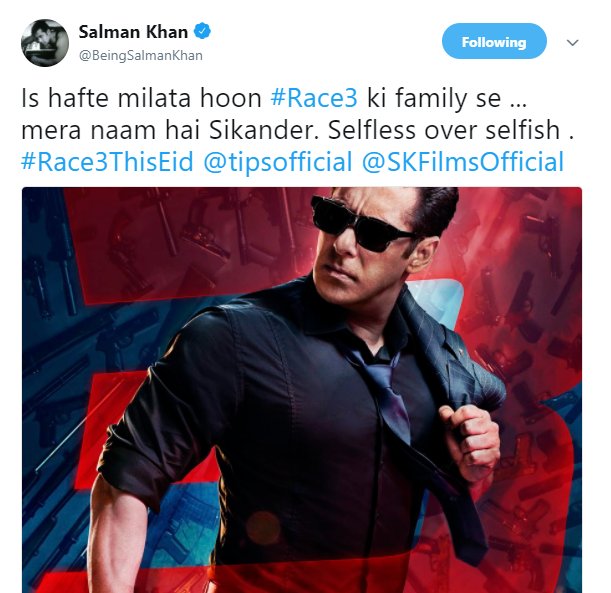 uch is the massive buzz about this film that none other than Sylvester Stallone no less is eagerly waiting for the film's release. 

The only problem is that Sly thinks Bobby Deol is Salman Khan!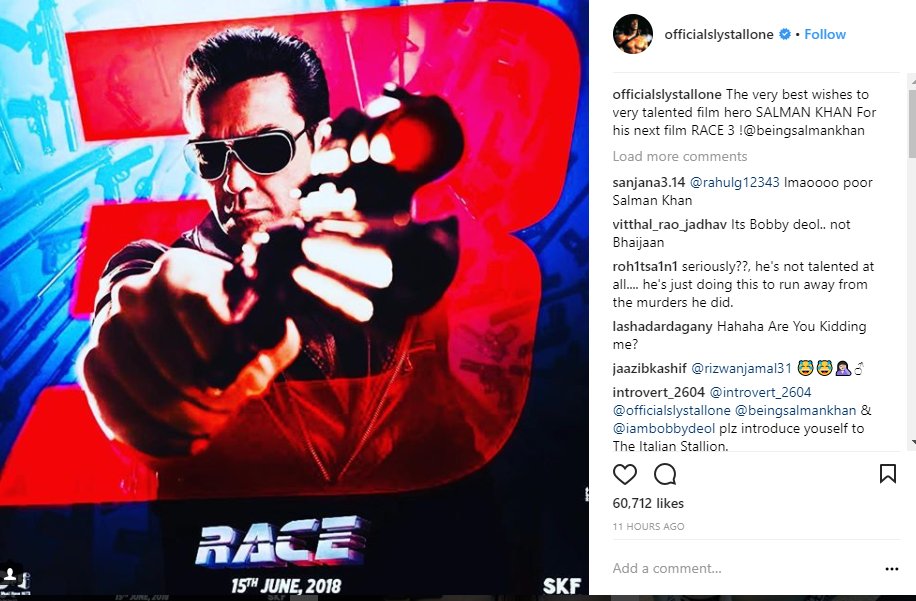 Now, is this because Bobby Deol is THE Bobby Deol, the coolest man in Bollywood?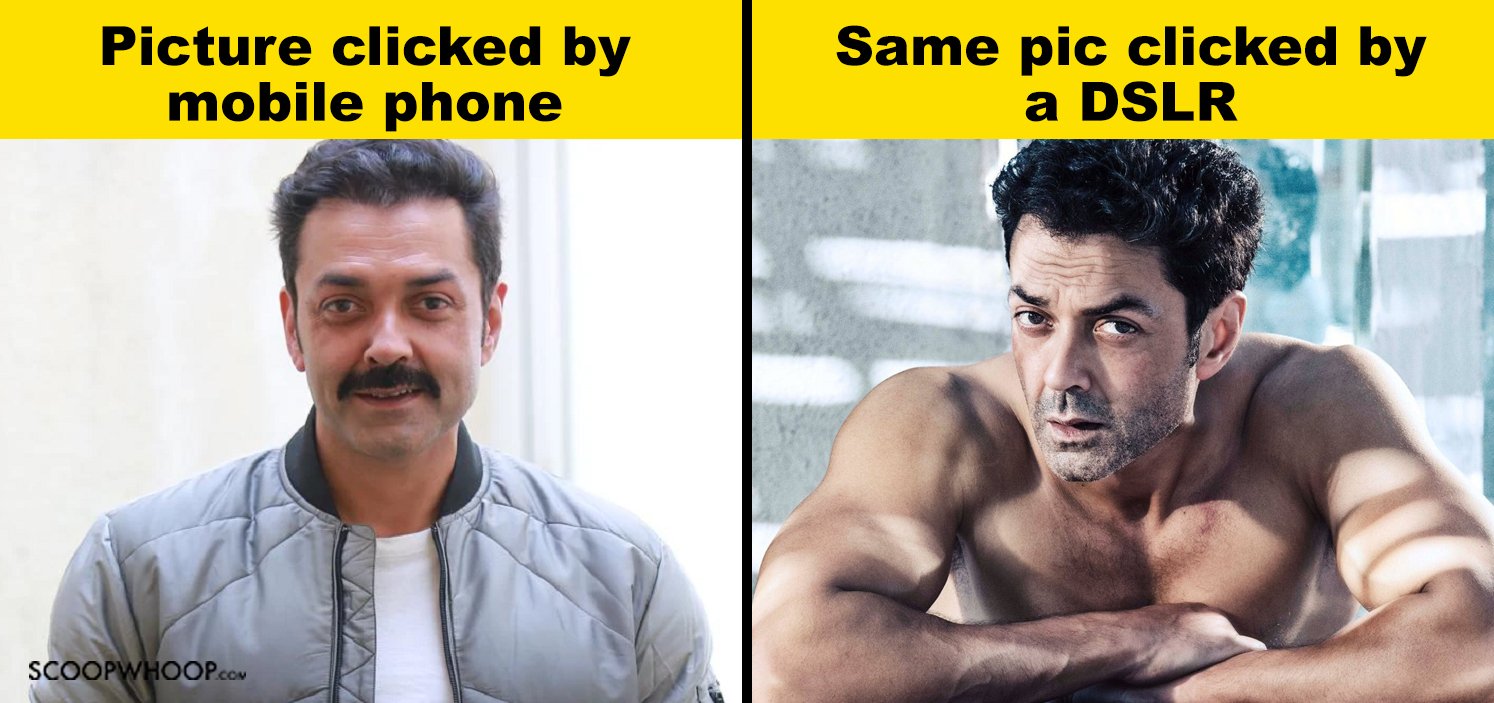 You know, the 'star' of Soldier and Gupt, no less.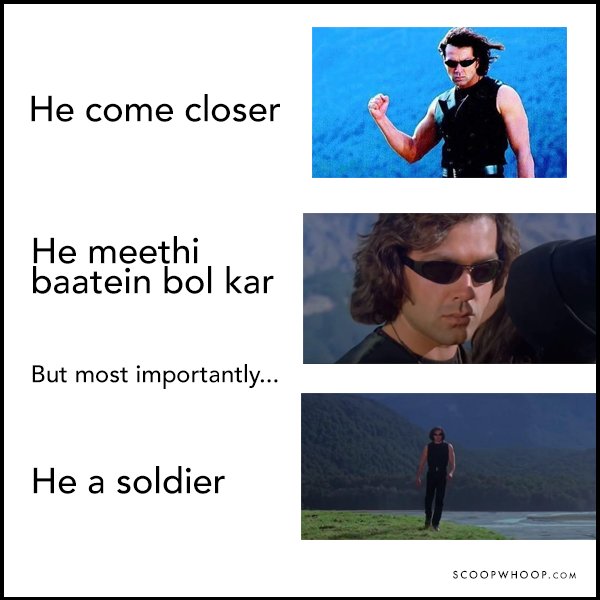 The finest, most incredible DJ to have ever been!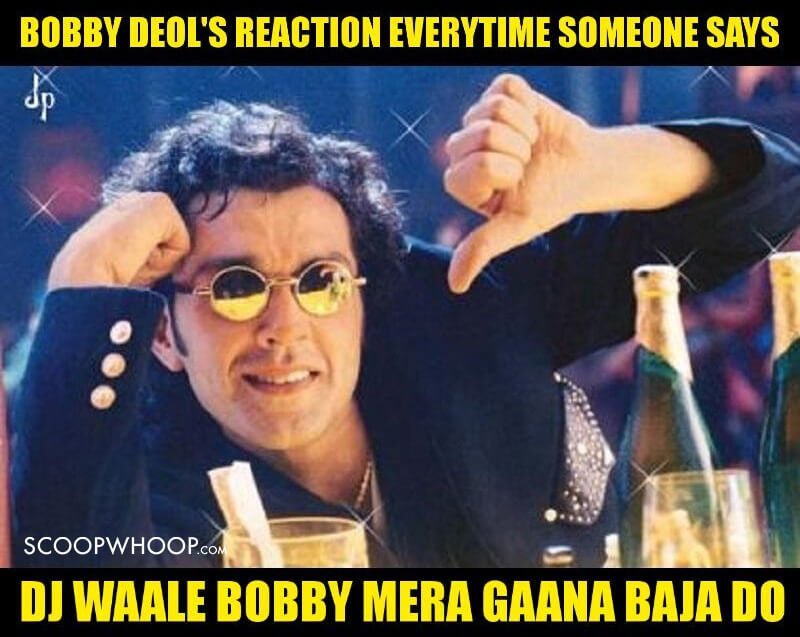 Whatever be the reason, Bhai fans aren't obviously pleased. 





What's certain though is that hiding behind Sly's massive muscles, right now, is his PR manager, hoping and praying to not get fired. 
After all, how can Sylvester Stallone NOT know the difference between Bhai & Bobby, right?