2016 may not have been the best year for Bollywood but it certainly gave us a film that started a much-needed conversation in our society, one it has been avoiding for the longest time. With Pink, the issue of consent was finally brought to dinner table conversations and the film went on to win over both the critics and the box-office. 
While the audience may have gone in to watch the powerhouse talent of Amitabh Bachchan, they also came out of the theatre raving about the performances of the 3 lead girls in the film. 
Playing the role of Meenal Arora, Taapsee Pannu, especially, shone bright for her performance. 
She wasn't the heroine of the film but just another, regular girl from Delhi and that was the best part about her performance. 
However, Pink wasn't Taapsee's first foray into Bollywood.
Earlier a model, she took to acting in the Southern film industry and acquired both critical and commercial success with her projects. In 2013 she stepped into Bollywood with Chashme Baddoor but only managed to gather eyeballs after her phenomenal performance as Shabana in Baby.
We've heard people say that good things come in small packages. As in Taapsee's case, great things came out of a small role. The role was Shabana and now we have an entire movie dedicated to her, releasing this weekend. 
With Naam Shabana not only do we get to see Taapsee again in that loved character but we also see Bollywood venture into the unexplored territory of spin-off films.
Taapsee told us that, "When I was offered Naam Shabana, I almost didn't believe it. It's like when your boss is happy with your work and gives you a bonus, Naam Shabana is that bonus for me."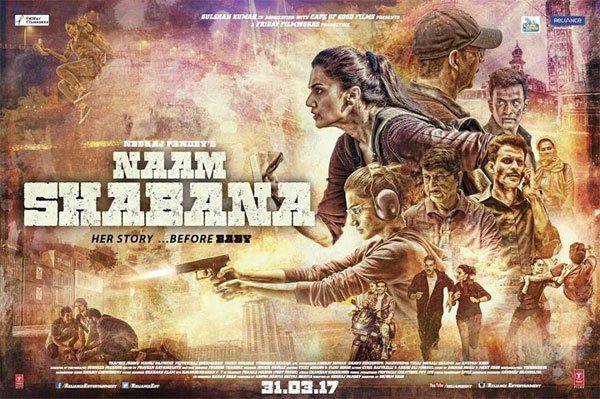 As far as the actress' roles go, Taapsee is not someone who is willing to fall into a certain typecast.
Unlike actors who are categorized according to the kind of films they do, be it romance, action or comedy, Taapsee's projects don't fit into a particular type. She is trying her hand at everything which is what makes her likable and unpredictable at the same time. 
Taapsee said that, "I want to do movies that I'd like to watch and wouldn't mind spending ₹500 on."
If you think about it, when a new actor steps into Bollywood, he/she gets stuck in the trap of their first film. By this I mean that they find it very difficult to break away from the genre of their launch film and try their hand at something new. Soon, it becomes their comfort zone and as far as basic human nature goes, it is only difficult to step out of it. 
But for Taapsee, those rules don't seem to apply!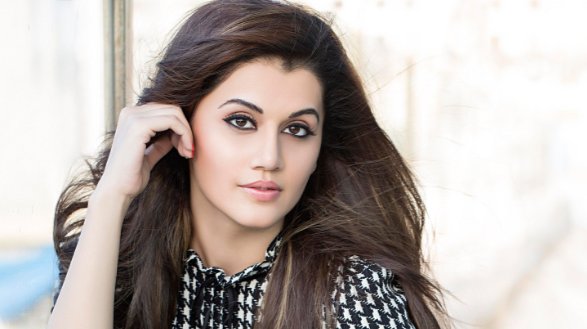 A while ago, we saw the actress in an interesting cameo in The Ghazi Attack, which is being hailed as the greatest war film of our time.
Many of us were baffled to find out that Taapsee's character had very little screen time. For a newcomer, doing cameos so soon in their career does not seem like a very profitable choice. For them, this is the time to showcase their skills to the fullest and gather a loyal fan base that stays with them. 
But for her, every argument failed in front of a film so different.
She says, "Even though the character didn't challenge or motivate me enough, I still went ahead and did it, because I knew it was going to be a landmark film. I just wanted to be a part of something like this."
Now, the film has released and has completely redefined the way we look at Hindi war films. For Taapsee, her name will always be taken in the making of something so monumental.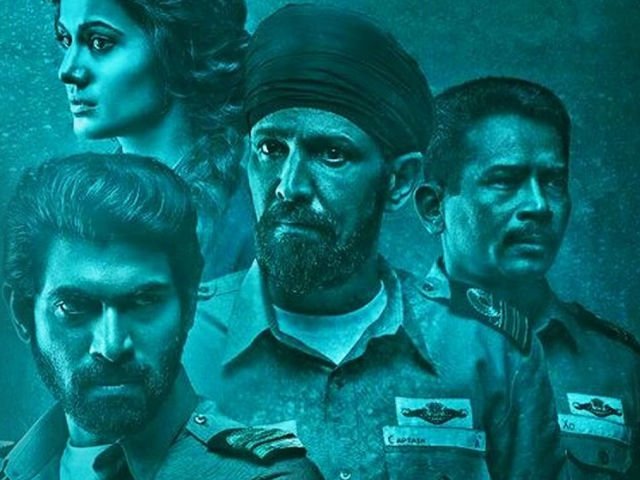 Along with The Ghazi Attack, came Running Shaadi. 
The film did not manage to stir the audience but despite that, we saw people leaving the theatres raving about Taapsee's performance. So much so that, someone like Shobhaa De ended up hailing her as the worthy successor of Kangana Ranaut.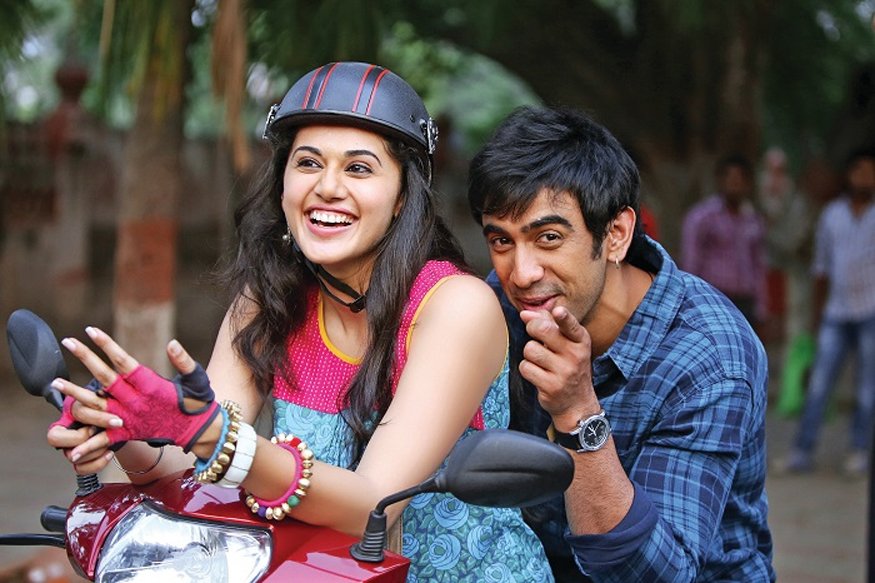 The good part about 2017 is that we'll get to see a lot of Taapsee and the best part is that we'll see her in Judwaa 2 opposite Varun Dhawan.
She also happens to be a part of Prakash Raj's Bollywood directorial debut, Tadka, which is a remake of the Malayalam blockbuster, Salt N' Pepper. The film is still in the making and if we're lucky enough, we'll probably even get to watch that, this year.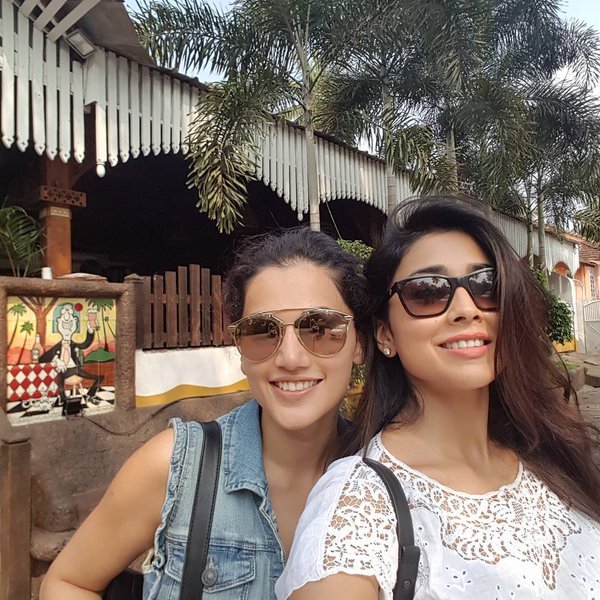 Bollywood might be brimming with actors but only a handful believe in acting and Taapsee belongs to the latter. 
We're looking forward to seeing more of her this year and for many more years to come!