With the rise and rise of Game of Thrones in the phenomena that modern pop-culture is, it was only a matter of time before different TV networks try their hand at it. Last year, Westworld promised to be a worthy successor of the HBO giant. In 2017, we couldn't wait to watch the first 'big' show that would blow our minds. 
Thankfully, we finally got our hands on Taboo.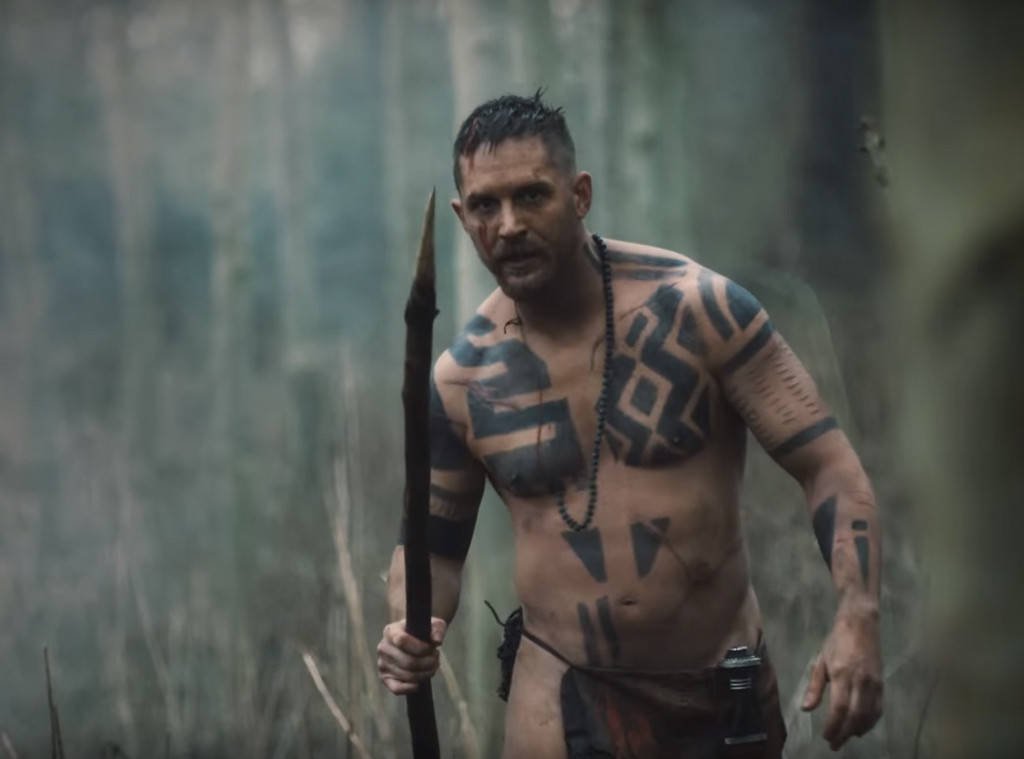 All the networks apart from HBO have tried and failed with Kurt Sutter's The Bastard Executioner, and while everybody wants a Game of Thrones, there's also no harm in a Downton Abbey or even an Outlander.
If you're trying to tell stories in multiple genres, historical fiction is key.
The trouble is that it's often a slow build and a tricky mix. Game of Thrones had a built-in book audience for its faux history tales of a fantastical nature. A production that mixes sex and violence while hitting all the writing and acting notes of an upper-echelon drama is rare, indeed.
Taboo, co-created by and starring Tom Hardy, is a dark and brooding story set in 1814 London. Unlike George RR Martin's brilliant fantasy series, Taboo doesn't rely on over the top action or nudity to keep the audience's attention intact. It's definitely unsexy in that regard. That's not to say a costume drama needs loads of violence and sex in some amped-up combination to succeed.
Tom Hardy is amazing AF.
Some actors have an innate ability to make you check for your wallet or your phone. Hardy is definitely one of them. Hardy is always an intriguing actor to watch, and his collaboration with creator Steven Knight already yielded the wonderful gem that is Peaky Blinders.
And the absurdity of much of what happened was more than countered by the excitement it generated: what this did have was meaty acting, breathless tension, gripping action and some very satisfying storytelling.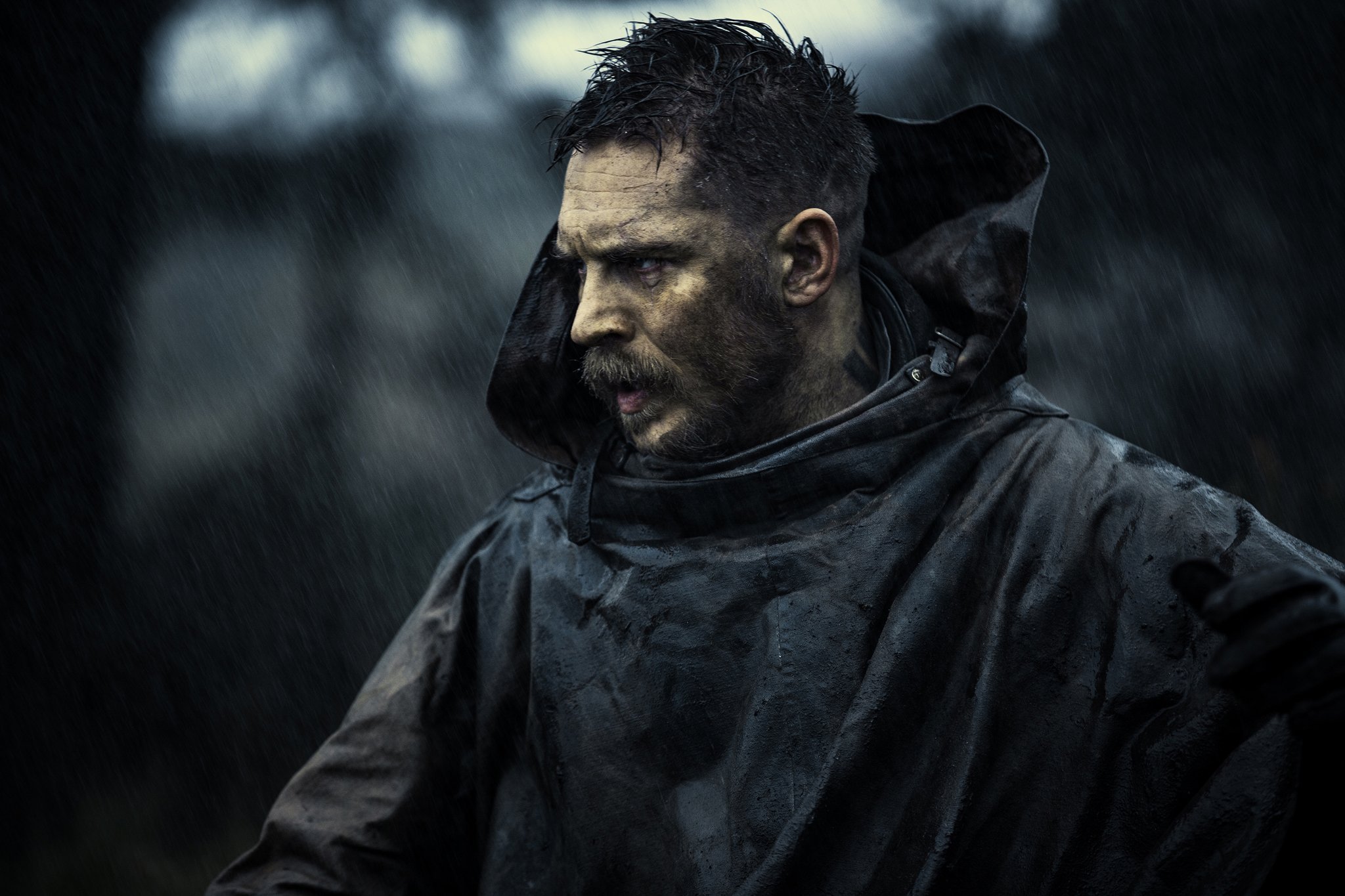 Don't let the slow start to the series trick you into believing that this is just another one of your 'dark' shows.
Despite coming out of the gates slower than is ideal in a crowded landscape, the series blossoms into something much bigger and better. Before committing, however, you should be all in on Hardy. If not, look elsewhere, because this is absolutely his show; the camera almost never strays from him. 
Hardy plays James Keziah Delaney, the son of a despised and deceased shipping tycoon. Considered crazy and, more important, dead, James surprises everyone by returning to England after being gone for a decade in Africa. 
Especially startled to see him are his half sister Zilpha, and her husband, Thorne, who have designs on the old tycoon's leftovers – namely, a very dangerous island near the West Coast of Canada called Nootka Sound, for which the East India Company is eager to pay Zilpha and her husband handsomely.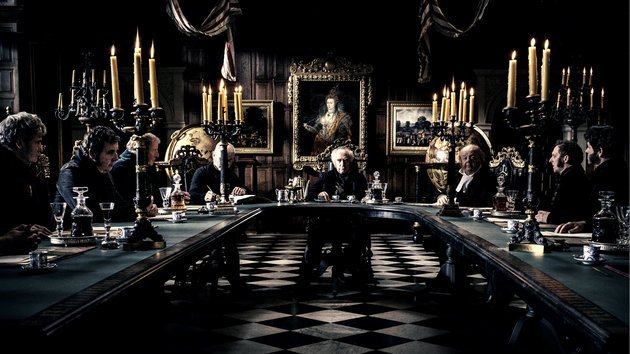 A few major publications had this to say about Taboo:
Variety in its review said, "Ponderous and heavy-handed, this new period drama makes the most of its talented actors on chiaroscuro and angst."
GQ said: "If you don't watch Taboo for Hardy, watch it for the East India Company, reimagined as a group of codger kingpins orchestrating their machinations from a gilded lair. Jonathan "The High Sparrow" Pryce is especially chilling as the ringleader of the Company. Something about a frustrated old white man making a desperate power grab feels so current. I just can't put my small, stubby finger on it."
According to Digital Spy, Taboo is "Absurd. Melodramatic. Unmissable."
Vox said: "FX's Taboo is a standard-issue revenge tale, jazzed up with great design and a terrific."
If this series were a straightforward story of an heir crazily refusing to sell an island to the greedy global trade company down the block, it might be tedious. Instead, what Taboo hints at is that James Keziah Delaney is no mere heir. He might be dead – or half-dead, perhaps possessed by spirits. He can certainly see the dead and has visions of his haunted, deceased mother. 
All kinds of stories have been told or whispered about him – mostly that he's a very, very dangerous man, likely crazy and perhaps a ghost of some sort. We know he's killed people before. We know he was on a slave ship that sank somewhere near Africa, though his association with it is unclear. And he might be a cannibal (Yup, all these rumours go THAT far).
All of this beautifully ties up in one of the best plot-twists I've seen recently.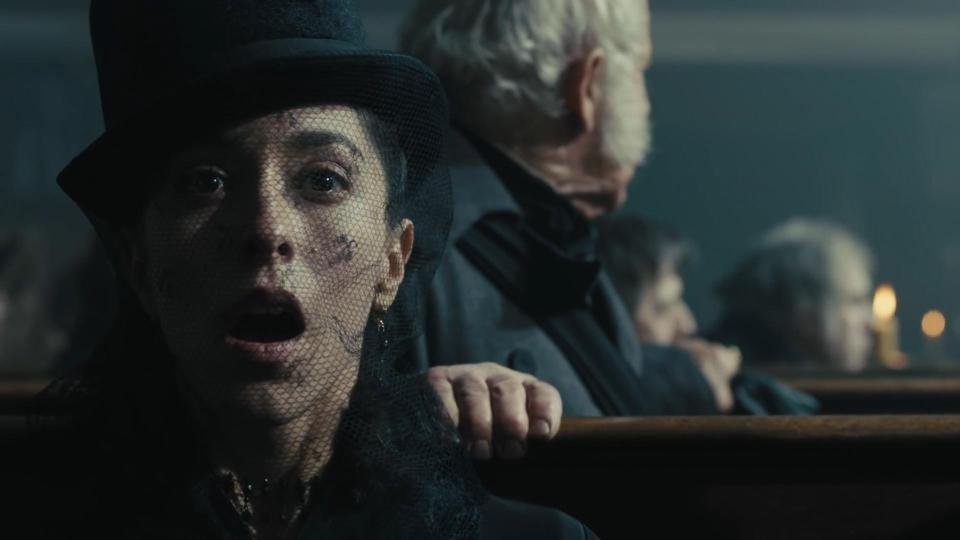 If you are looking for a show ahead of the Holi long weekend, Taboo is definitely the way to go. It's a relentless barrage of information that, at no moment, feels superfluous. It keep you at the edge of your seat and the plot twists are a perfect mix of magical realism and surreal storytelling.