Tabassum Fatima Hashmi, lovingly known as Tabu by cinema lovers is without a doubt, one legendary actor who always brings her A-game no matter what role she chooses to play. Her exceptional acting skills and her choice of roles are proof of her inimitable prowess.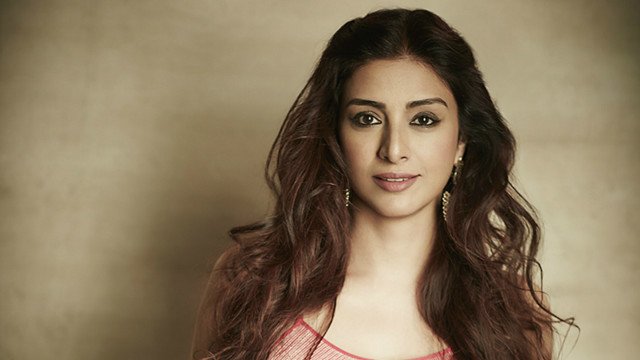 Tabu has paved her way to the top with a number of brilliant performances in her career and with her latest releases like A Suitable Boy and Andhadhun she has proved once again, that when it comes to layered characters, there's no one like her. Here are a few examples of how Tabu is really a cut above the rest.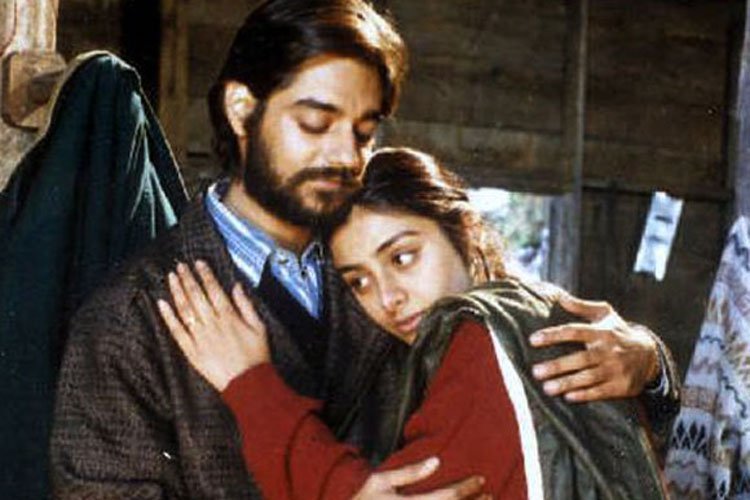 The 1996 blockbuster Maachis, which is based on the aftermath of Operation Blue Star showed her as a Punjabi woman named Veeran, a victim of Sikh insurgency. Her stellar performance was recognised by many as she went on to win the National Award for Best Actress for the movie that year.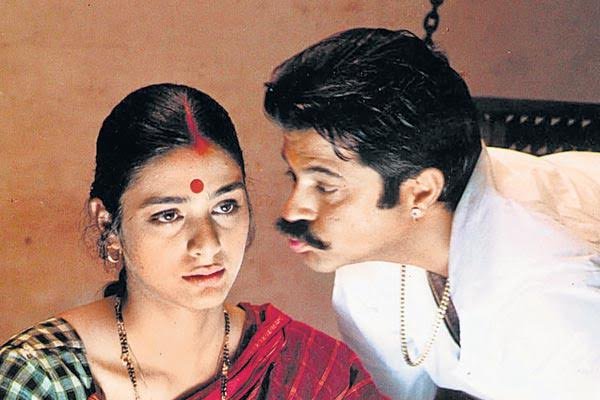 The actor has continued to challenge cookie-cutter roles many women in cinema were offered to play, with performances such as in the 1997 movie Virasat. Tabu played a plain and simple village girl who stands by her husband through thick and thin even though she is forced to marry him. Her realistic appearance and stunning performance won her the Filmfare Critics Choice Award for Best Actress that particular year.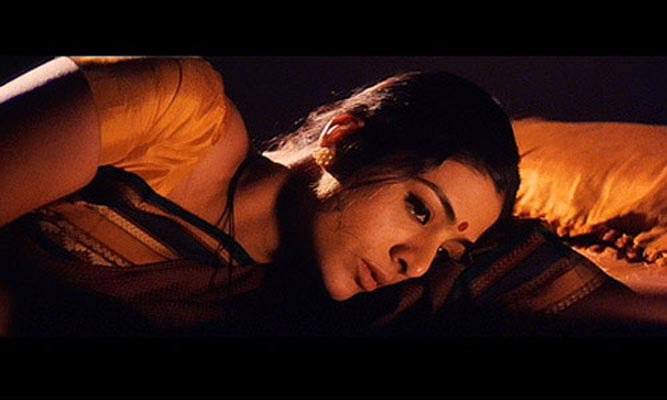 Tabu has always been way ahead of her time and it definitely shows in the kind of movies she has acted in. In Astitva (2000), she is seen playing the role of a confident wife who has an affair with a music teacher while she is in a continuous search of her identity. Very few actors have the courage, especially in Bollywood, to take on roles like these which require more than just basic acting abilities and good looks.

Her performance in Chandni Bar (2001) was far beyond anything we could have expected. Her portrayal as Mumtaz is hands down one of the most memorable performances in Bollywood history. With four national awards and unparalleled critical acclaim, this movie was successful in setting a new benchmark for Bollywood films of the time, which were, as usual, saturated with the usual masala fare.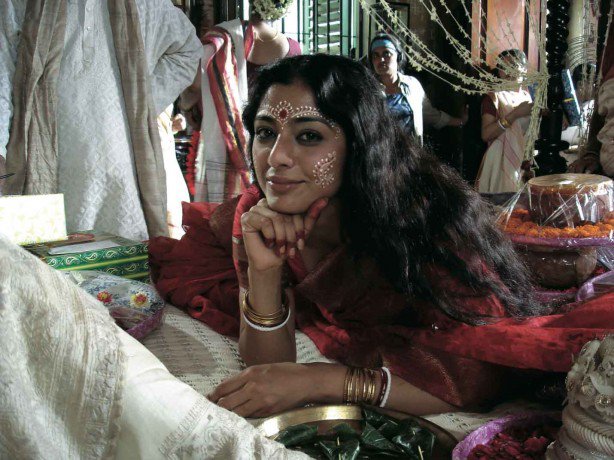 She belongs to a league of actors who do not need elaborate props to showcase their viewpoint to the audience and only rely on their class-apart acting skills. With Mira Nair's The Namesake (2006) came another incredible performance from the actor. Although it has other great actors like Irrfan Khan and Kal Penn, Tabu's presence in the movie is indelible. 

Her association with director Vishal Bhardwaj proved to be a gem for cinema lovers when Bhardwaj cast her for the role of a don's lonely mistress in Maqbool (2003), the adaptation of William Shakespeare's Macbeth. It's hard to think of any other actor who could have pulled off such an enigmatic role.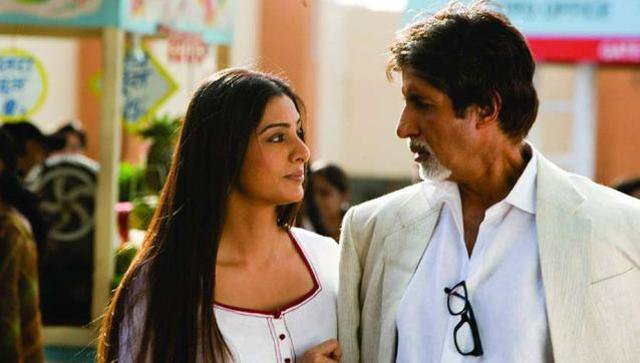 She has consistently defied stereotypes and raised the bar of cinema in India. Tabu's strong and mature performance in Cheeni Kum (2007) gave us a fresh perspective on a lot of things while making us realise the need for more such movies in Bollywood. In the movie, she is seen falling in love with a man 30 years elder to her, something an actor with a penchant for a safe role wouldn't even consider a decade ago.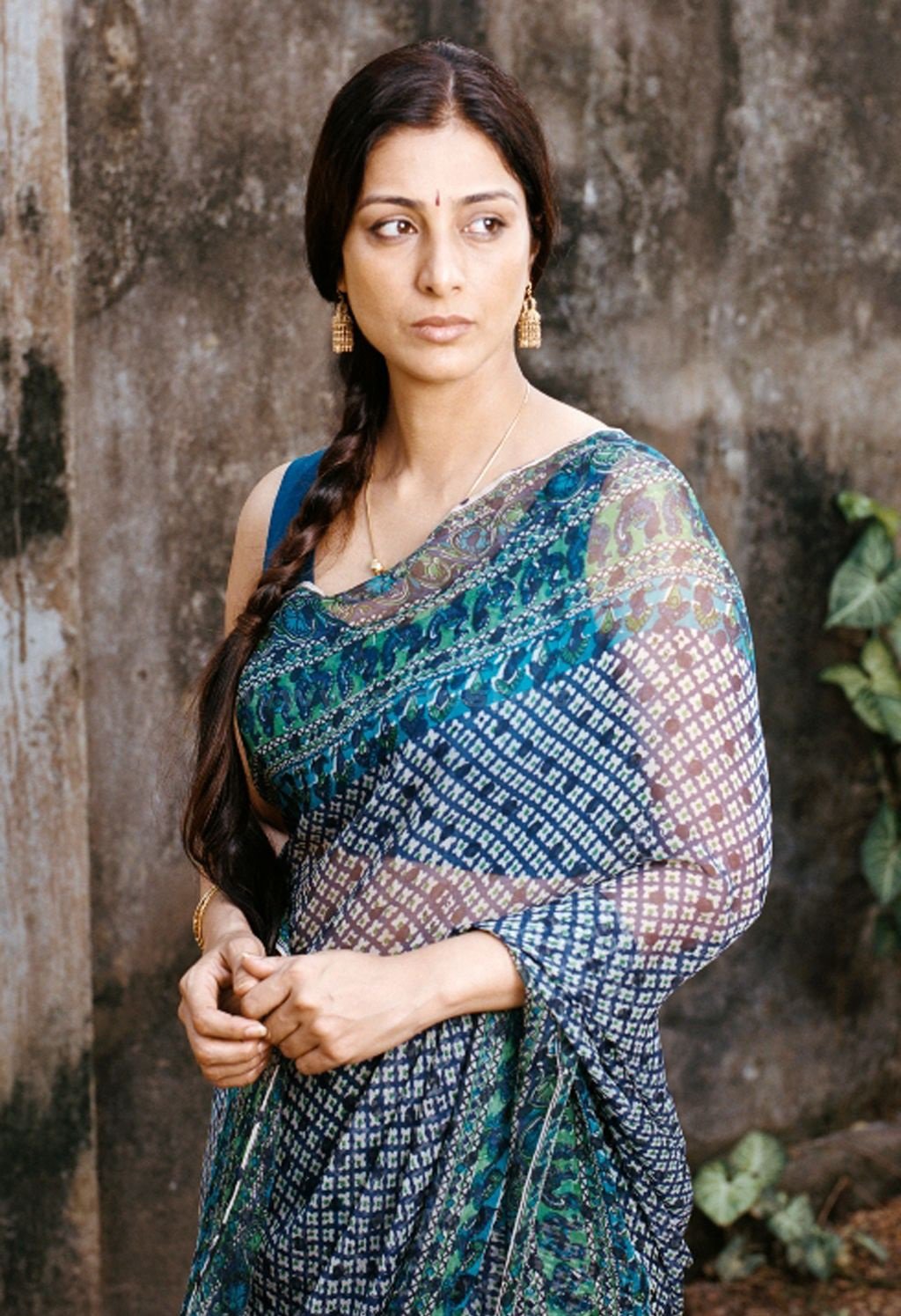 Her work speaks for itself, which has been proved on an international level many times, the 2012 movie, Life of Pi, is a classic example of the same.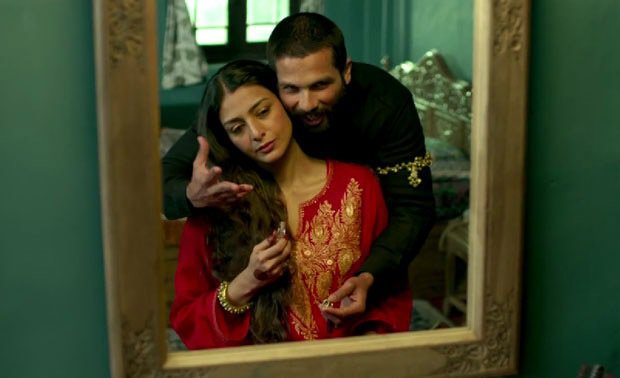 Even when she's sharing screen with other seasoned actors such as Pankaj Kapoor, Irrfan Khan or Naseeruddin Shah, she steals the show. And that's exactly what happened in Haider (2014). Her acting in the movie is a masterclass for any thespian. If it wasn't for Tabu, we can't even imagine which actor could have done justice to the role of Ghazala in the movie.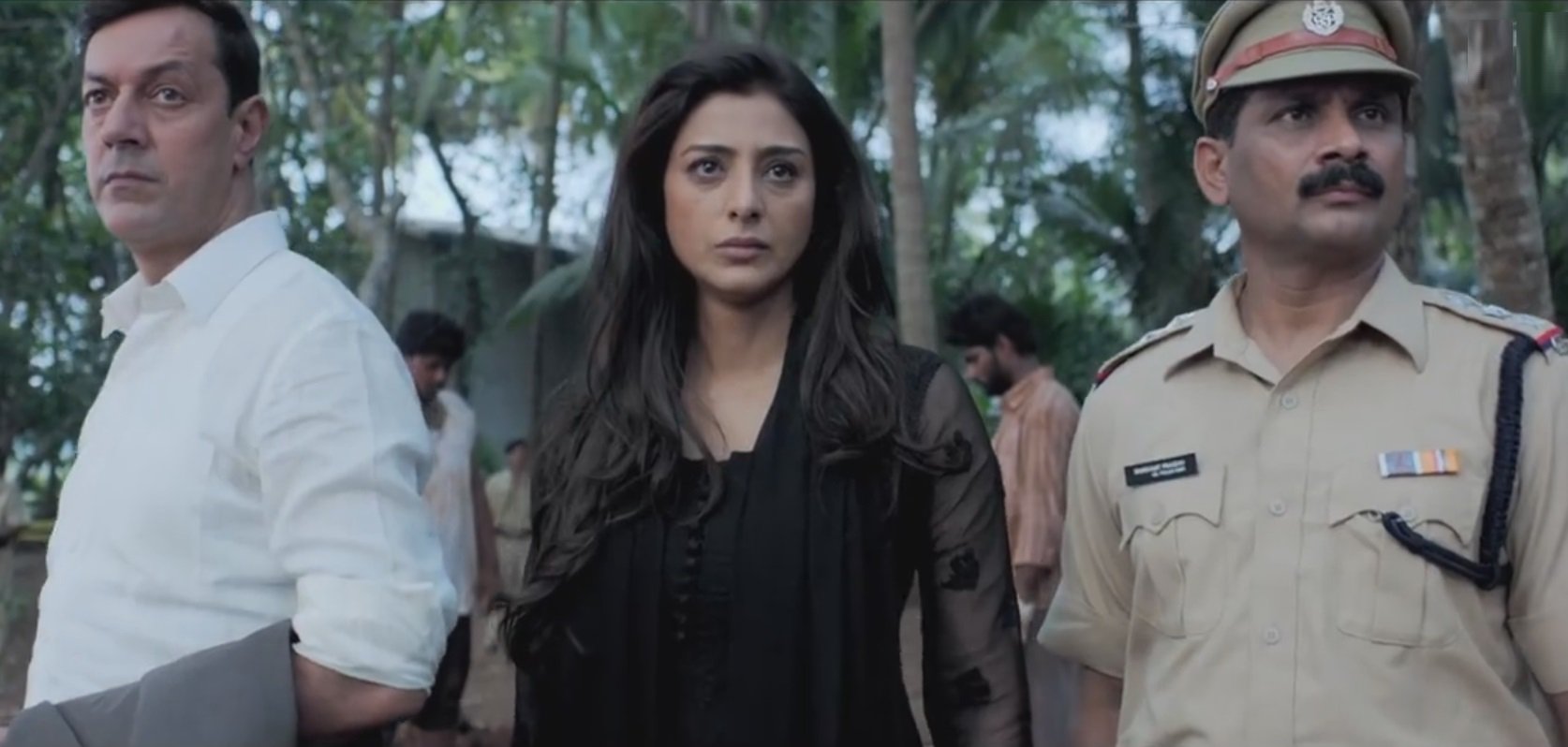 She knows how to strike a balance between commercial and art-house cinema, so it's no wonder she tops every director's list of favourite actors. In the recent past, she dazzled us with Drishyam (2015), Talvar (2015), and Fitoor (2016) where she stood tall with her stunning performances.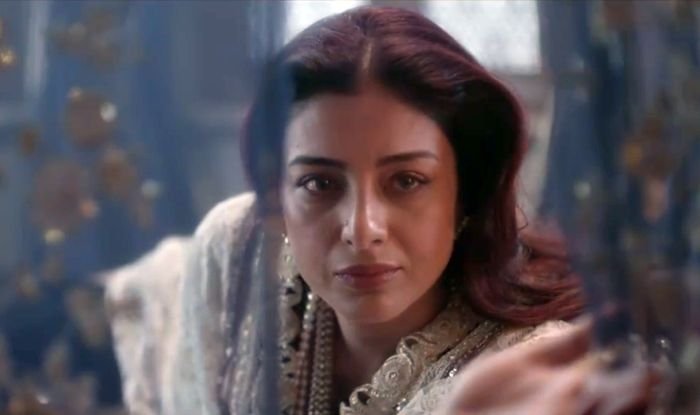 With Andhadhun she proved her mettle as an actor, yet again. As Simi, she is not your typical 'villain', but then again, Tabu is not your 'typical' heroine. Her slyness is just as believable as her vulnerability. Whether it is tying up loose knots, or letting a brief moment of humanity emerge – Tabu's Simi is simply a joy to watch.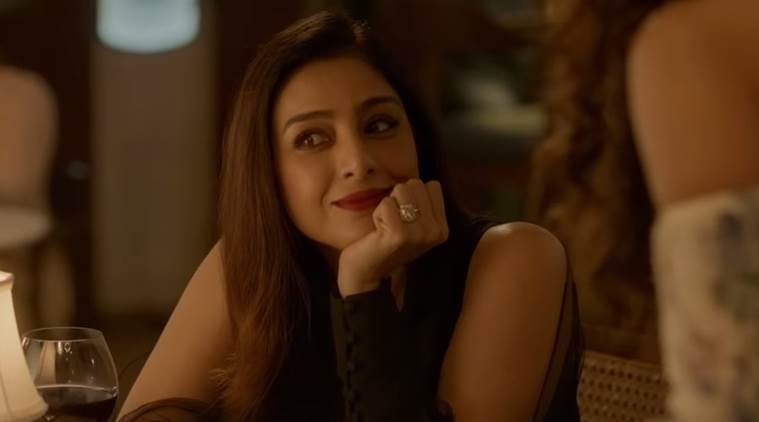 And, in A Suitable Boy, she got back with her The Namesake director Mira Nair, to bring alive Saeeda Bai with such finesse, poise, and gravitas, it's near impossible to imagine anyone but her in the role. As Maan's lover, she was a woman who rediscovered romance and passion, forgetting her 'place' in society. It's the same love that allows her to miscalculate Maan's jealousy, but also, to save him from the consequences of his own jealous rage.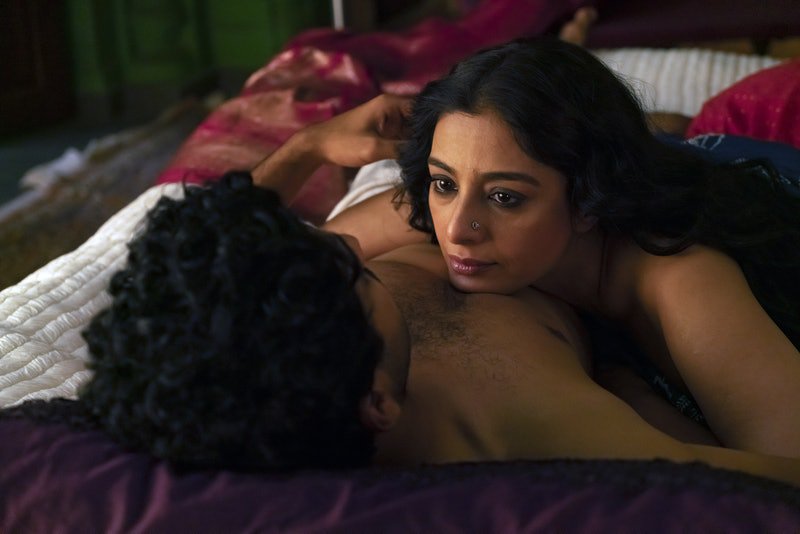 Whether it was the ghazals she brought to life with her expressive renditions (beautifully accompanied by Kavita Seth's soulful vocals), or the pain of Saeeda Bai's weary existence, Tabu was magical in her performance.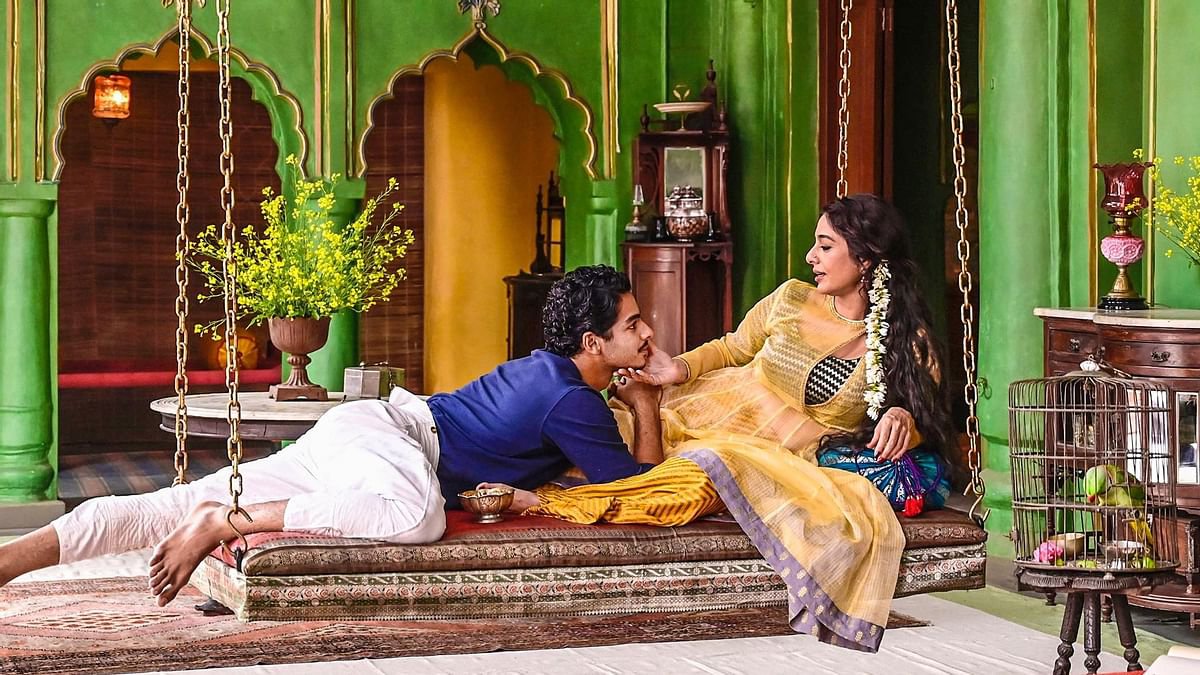 With such versatile performances and a number of awards to her credit, she has surely set her reputation in stone for the coming ages. Let's hear it for Tabu, that one unusual yet amazing actor who never bothered with the usual parameters of the film industry and acted the way she thought would do justice to her passion for cinema as well as the role.