There was something remarkable about the '90s. From showcasing short but relatable stories in music videos to relatable characters in movies, the era made a home in the audience's hearts.
Now that we are talking about the '90s, we must mention the actors from that era. While some actors have vanished from the entertainment biz, several others make frequent appearances on the silver screen and still rule our hearts.
And, one of these actors is Tabu.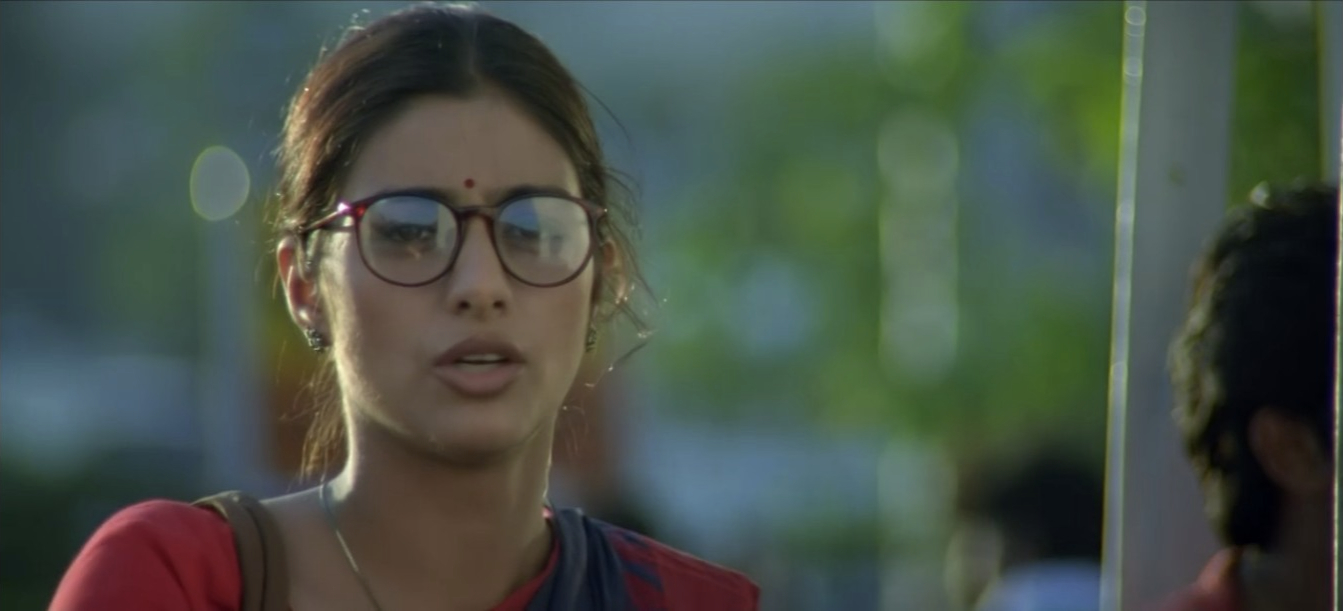 Tabassum Fatima Hashmi, or Tabu, is one of the finest and most versatile Indian actors; and that's the main reason why she is still relevant and loved. 
From action to romance, she excels in every genre and has been doing intriguing roles in thriller movies in the recent past. To be honest, it's a genre in its own right!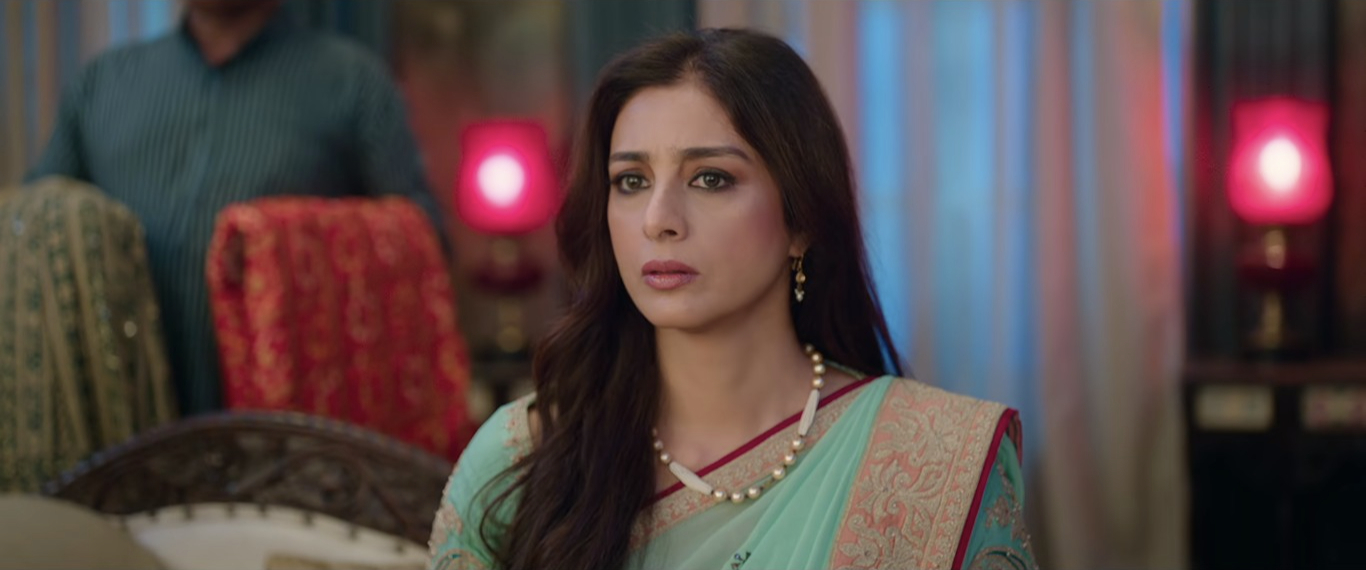 With Fanaa's Malini, she showcased to the audience that she can be intense if needed and her strong-headed character was both, bold and badass.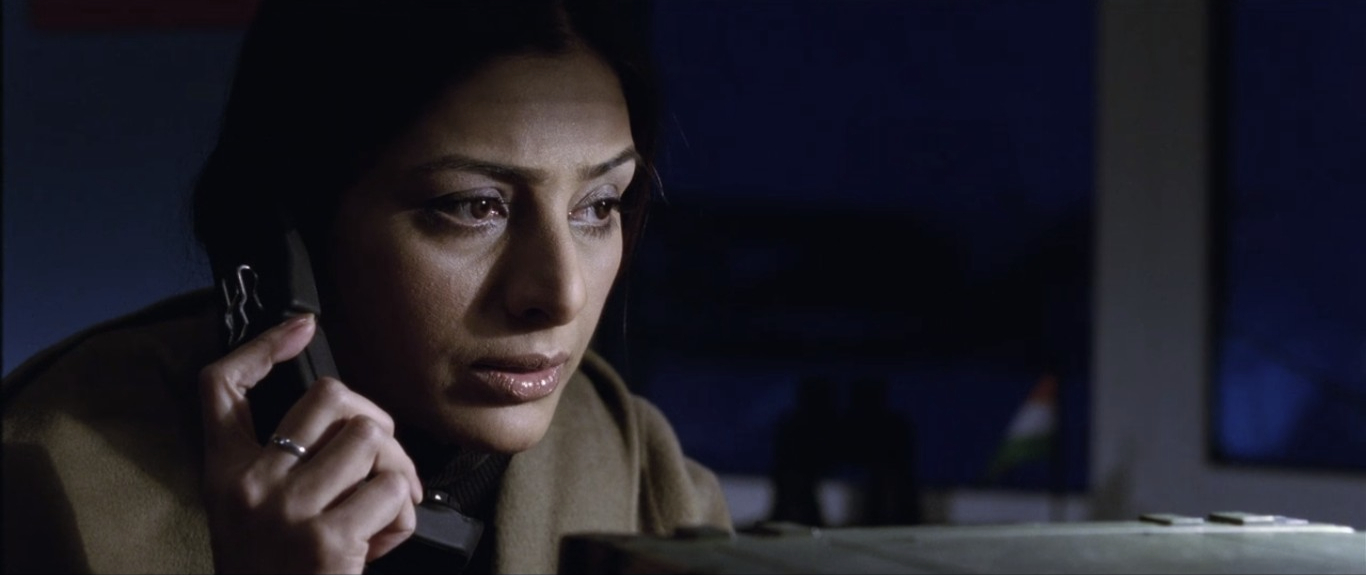 No other actor could have played the role of a mother and an officer as brilliantly as her as Meera in Drishyam and Drishyam 2. The character kept us on the edge of our seats throughout.
Andhadhun's Simi is our favorite character, ever. From a naive wife to a gruesome murderer and then, to an unethical lawbreaker, the hair-raising character transition was nothing short of a masterpiece.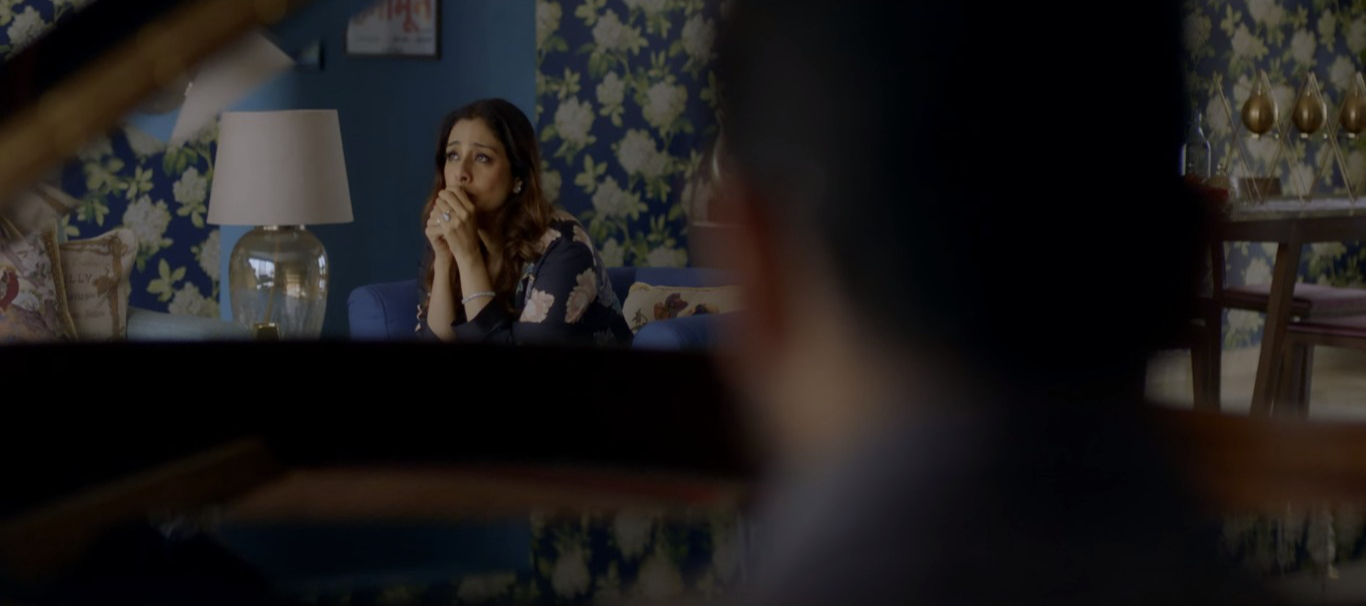 Needless to mention, her role as Manjulika and Anjulika saved Bhool Bhulaiyaa 2. Her existence not just enhanced the movie's plotline, but also saved a sinking boat.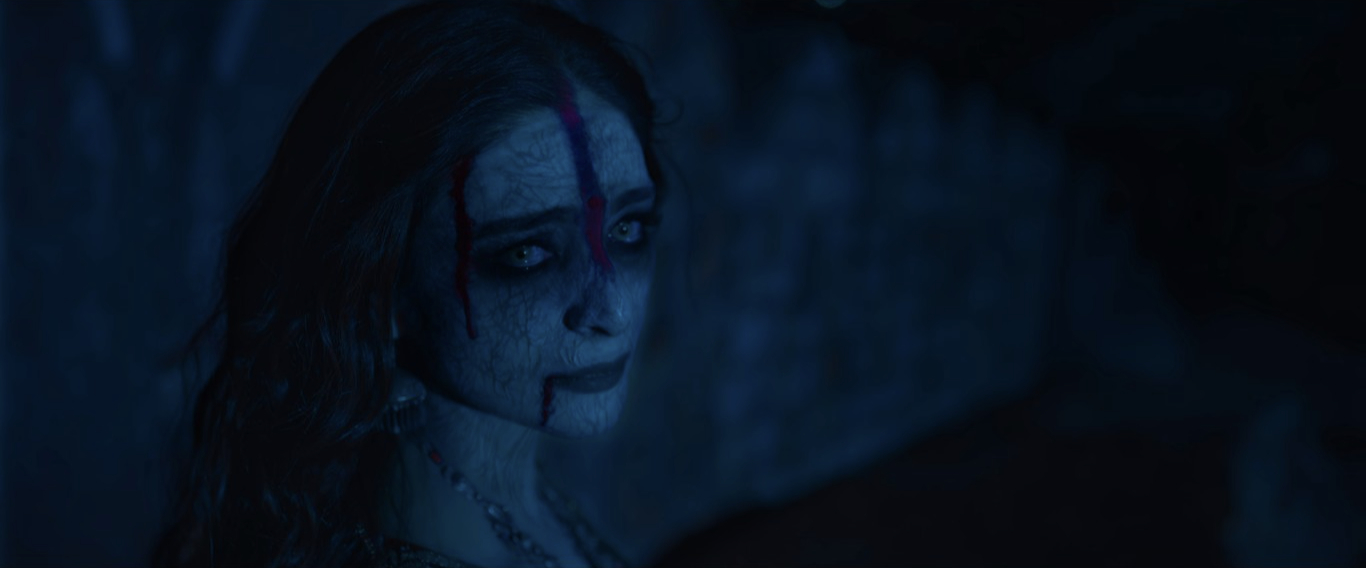 The collaboration between Tabu and director Vishal Bhardwaj has resulted in some of the finest and most critically acclaimed Hindi movies. Bhardwaj's Maqbool and Haider, which are the adaptations of  William Shakespeare's Macbeth and Hamlet, are some of Tabu's best performances. Interestingly, the duo also collaborated in Fitoor and Chachi 420, where Vishal Bhardwaj composed the music.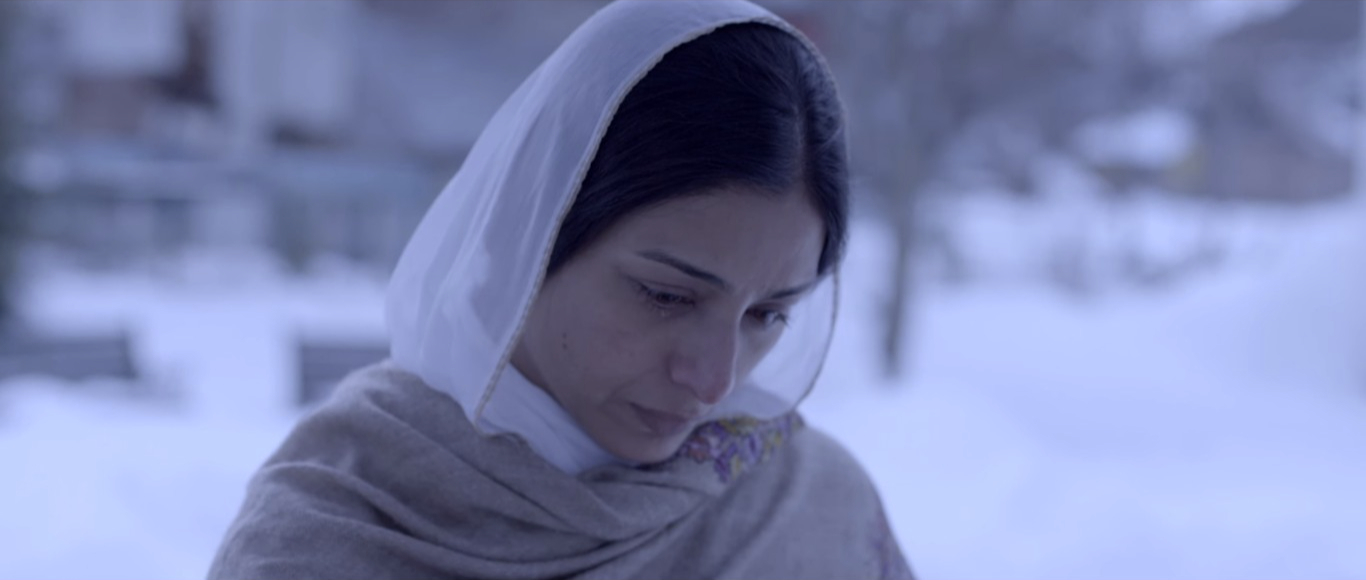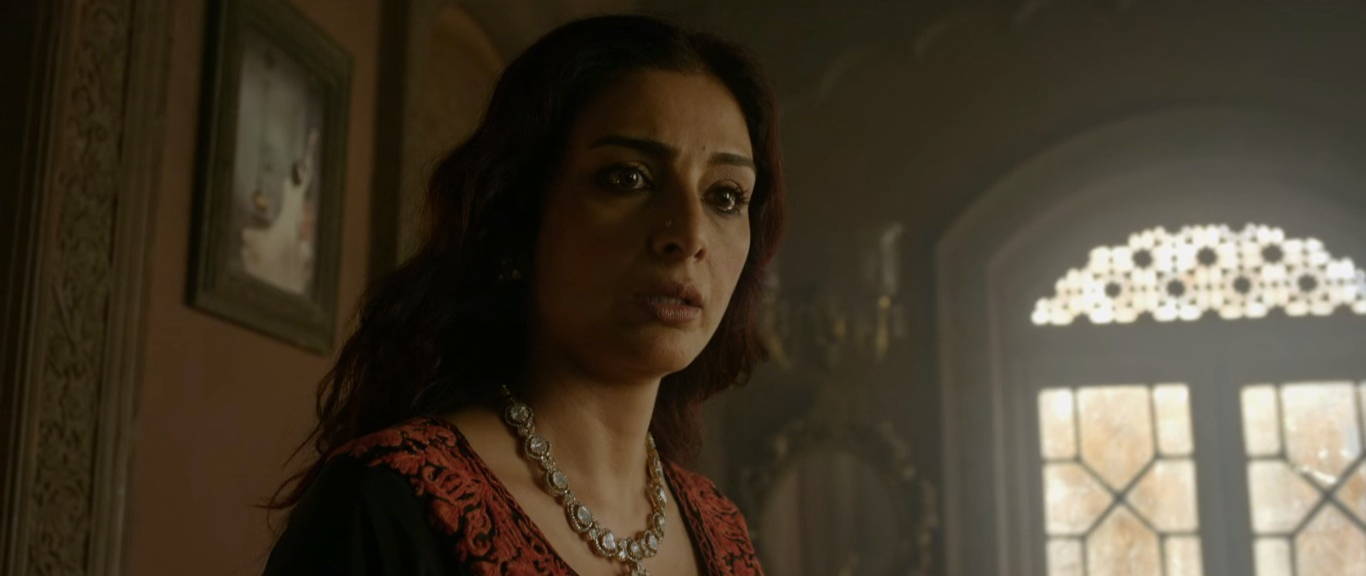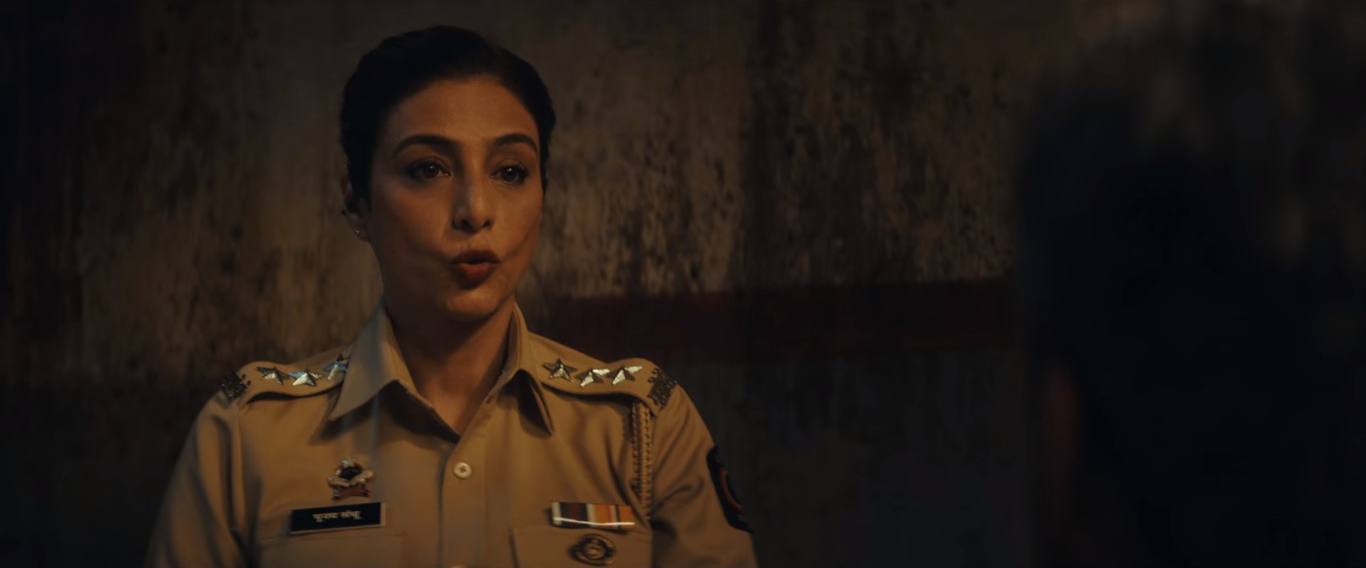 In Vishal Bhardwaj's upcoming crime-thriller, Khufiya, she's playing the role of Krishna Mehra, a RAW agent, who needs to track down the mole selling the nation's defense secrets. Of course, we are sure that she's going to mark her territory with her role, just like always.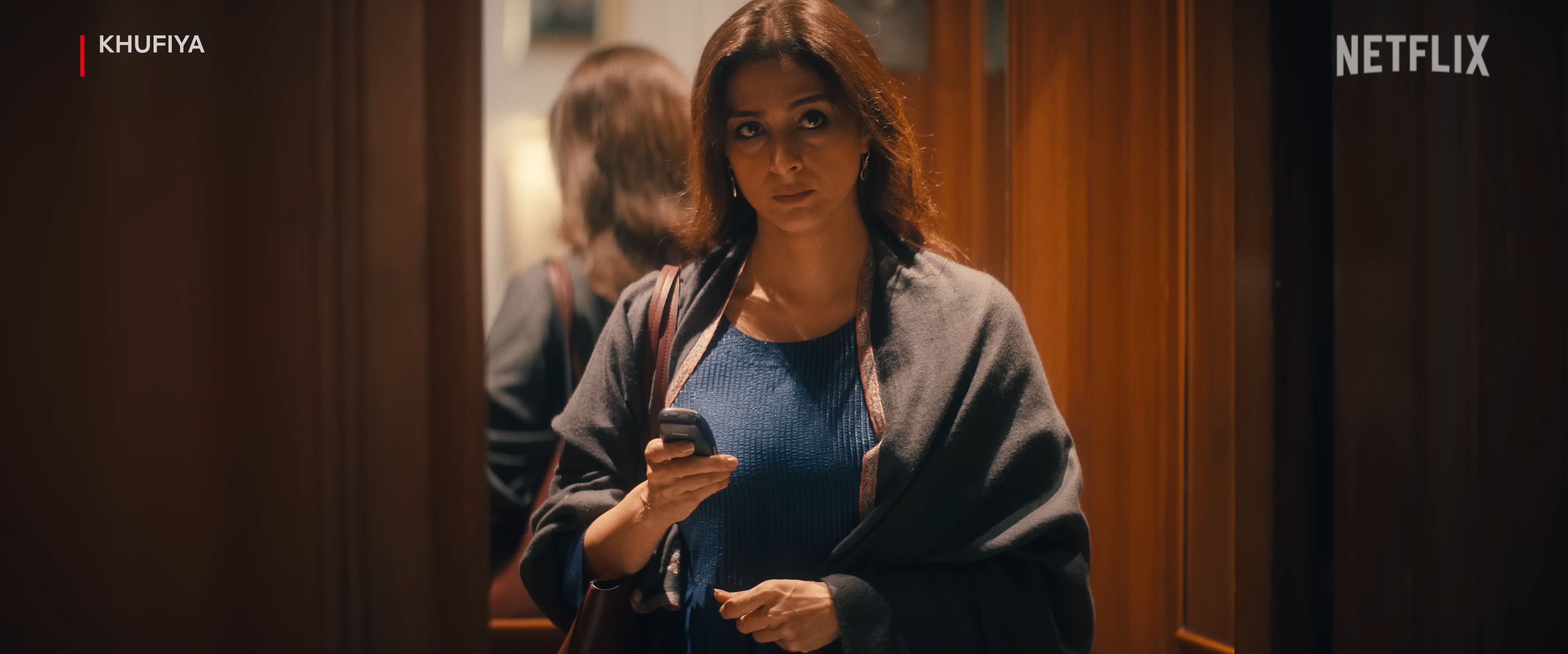 Well, it's Tabu's world and we're just living in it!