Tahira Kashyap has hit back at trolls for making fun of her appearance. In a social media post, Tahira shut down haters for calling her Ayushmann's brother, because of the length of her hair.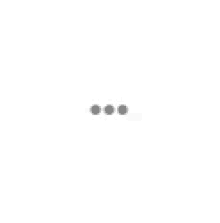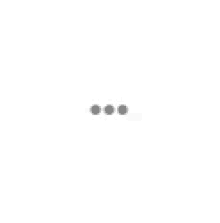 Ayushmann Khurrana and Tahira Kashyap Khurrana were recently spotted at a screening of Ayushmann's latest, Article 15.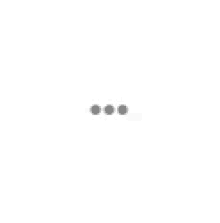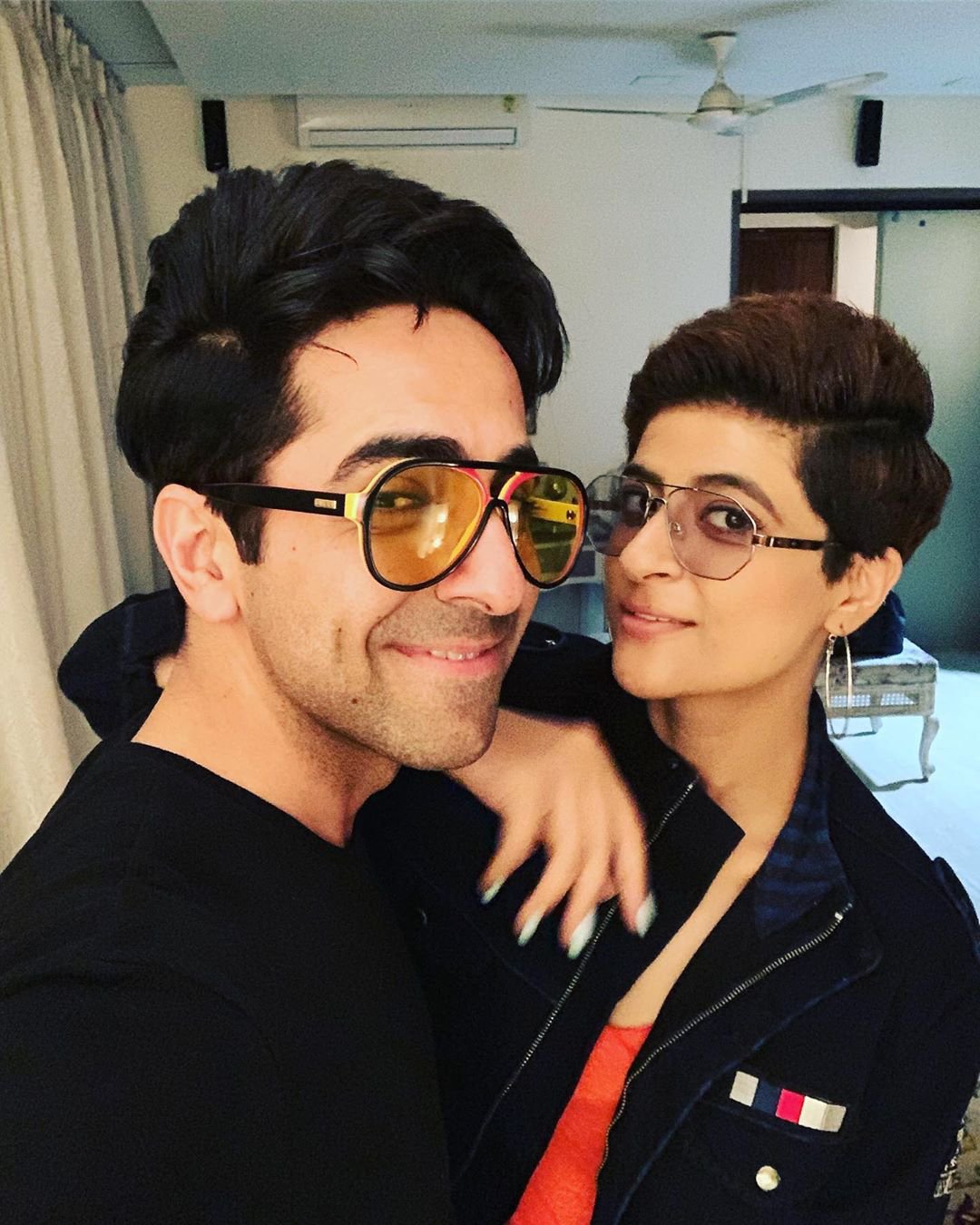 Tahira subtly slammed down the trolls like a pro. In an interview with Hindustan Times she mentioned,
They do have a lot of time on their hands, now I get entertained. I've gone past the phase of feeling bad. The comments are amusing.
Tahira's very public and courageous battle with cancer has been a source of inspiration for many. She has constantly tried to break stereotypes and stigma around the disease, hoping to start a healthy conversation. From posting pics with her scars to talking openly about her ongoing battle, Tahira's journey has been more than inspiring. 
It comes from a certain conditioning that only girls with long hair are pretty and we attach beauty and femininity to hair. It's about time that we change it. Short hair is equally amazing and funky... and feminine. I'm not going to let people and their definition of beauty define my femininity.
- Tahira Kashyap Khurrana
Netizens couldn't be more in love with Tahira Kahyap.