Everyone's favourite filmmaker Taika Waititi is back to grace our screens with a black comedy that appears to be a wonderful cinematic experience.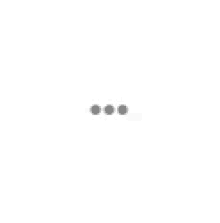 Jojo Rabbit is the story of a young boy named Jojo Betzler, who aspires to be a part of the Hitler Youth Organisation which is an organisation set up to train young men in Nazi ideology.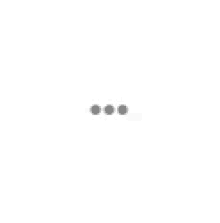 Jojo's character has an imaginary friend who is none other than Adolf Hitler, played by Waititi himself.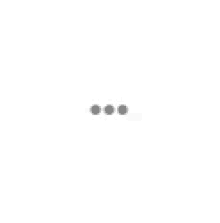 His mother's role is played by the flawless Scarlett Johansson who is hiding a Jewish girl in her attic.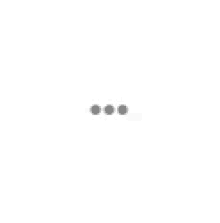 In the trailer, Jojo is shown to be completely dedicated to his ideologies and is initially displeased at discovering the girl in his house. However, as the story progresses, his character starts to warm up towards the Jew girl.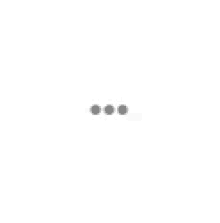 Jojo Rabbit is all set to release on 18th October 2019. You can watch the trailer here.