Sponsored by
Joy Face Wash
In such a short period of time, Mithila Palkar has managed to impress everyone with her method acting. From web series to commercials, she has rocked it all! And, talking about Divyendu Sharma, who doesn't love him? I mean, he has played almost every character to perfection, be it comic or a villain! 
Recently, I came across this new video featuring both Mithila and Divyendu for the first time. And, I won't lie, I was so freaking excited when I saw them sharing the same frame!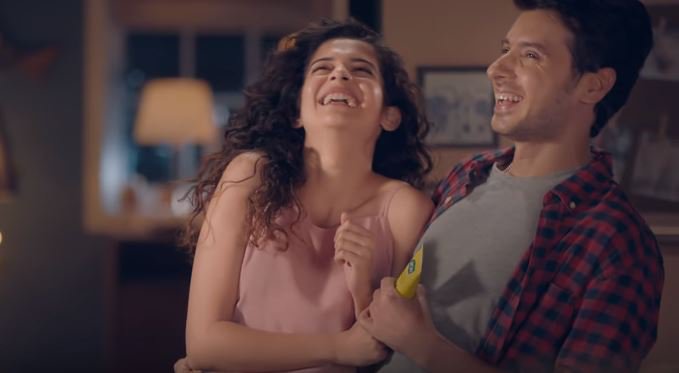 Getting the feels already? Aren't you? 
While I was watching some makeup tutorial on YouTube the other day, an ad popped up on my screen. And, it had both Mithila and Divyendu in it so obviously, I clicked it. First I thought it's some new movie or series but, it was an ad. Well…I think it was the first time ever that I have watched an ad on YouTube 'cause I generally skip them. 
But, this time was different 'cause I love them both so very much! 
While watching the ad, I realised that they make a great on-screen couple and they should work together more often. The video has all the mushy feels and I love this repartee by Mithila…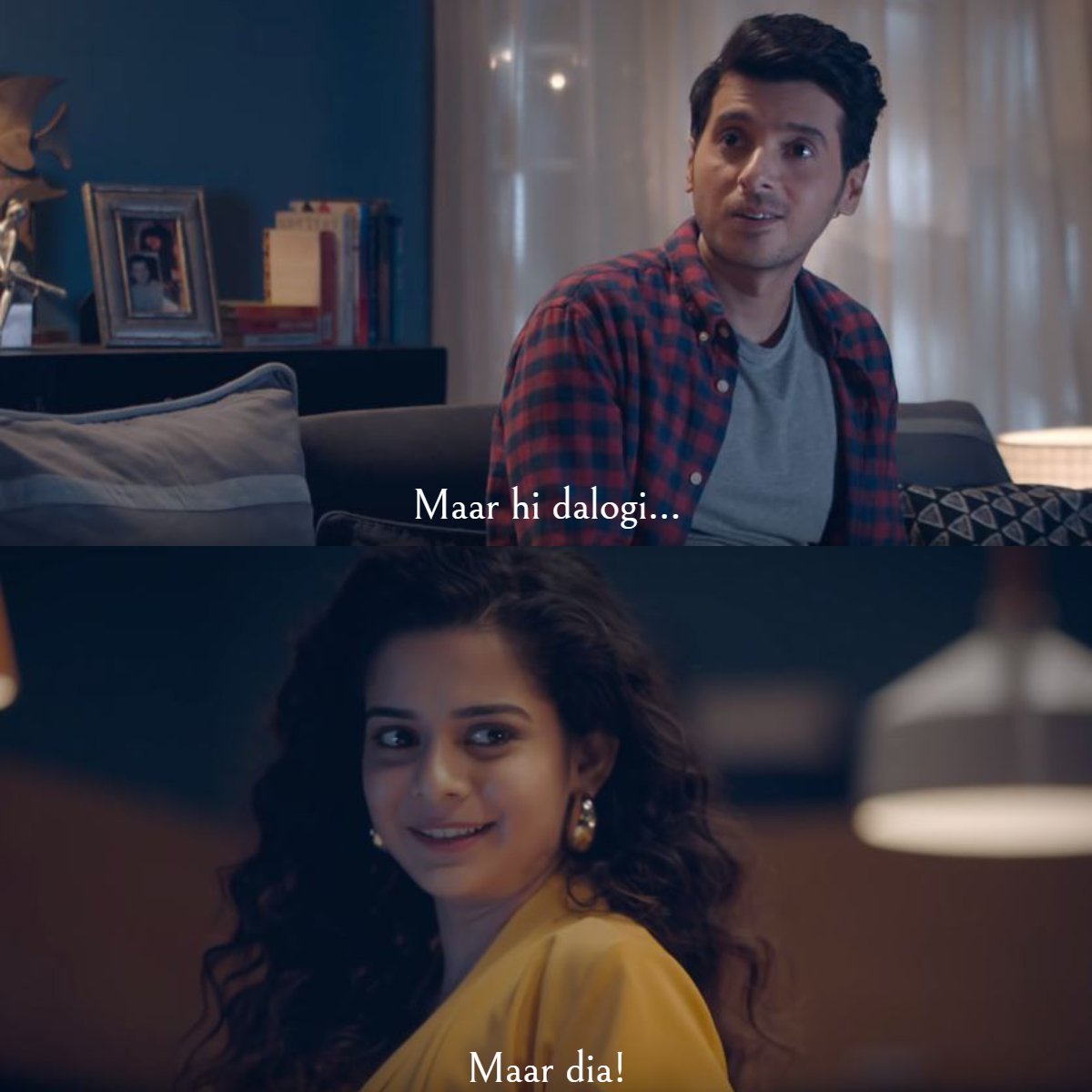 Awww…aren't they so cute together? Oh, I wish I also had someone in my life with whom I had this kinda chemistry! Anyway, I can surely say that this ad is proof that your loved ones are gonna love you for your real beauty and, you don't have to put in extra efforts to make them love you! But, we still always wish to do something special for our dear ones, right? Are you wondering what is it that I am talking about? Then, go ahead and watch this: 
TBH, I really can't thank Joy enough for bringing these two new-age stars together! 
And, I would also like to thank Joy for sharing Mithila's beauty secret. I guess, now I am replacing my facewash with Joy as it is made up of all-natural ingredients and is free from all kinds of parabens. So come, let's try to be to 'NATURALLY BEAUTIFUL'!