Miss Lucy bahut kuch kehti thi, but how much of it do you actually remember? Take this quiz and find out:
1. What does Raj try to buy from Baldev Singh, after the shop is shut?
2. What is Simran's younger sister's real name?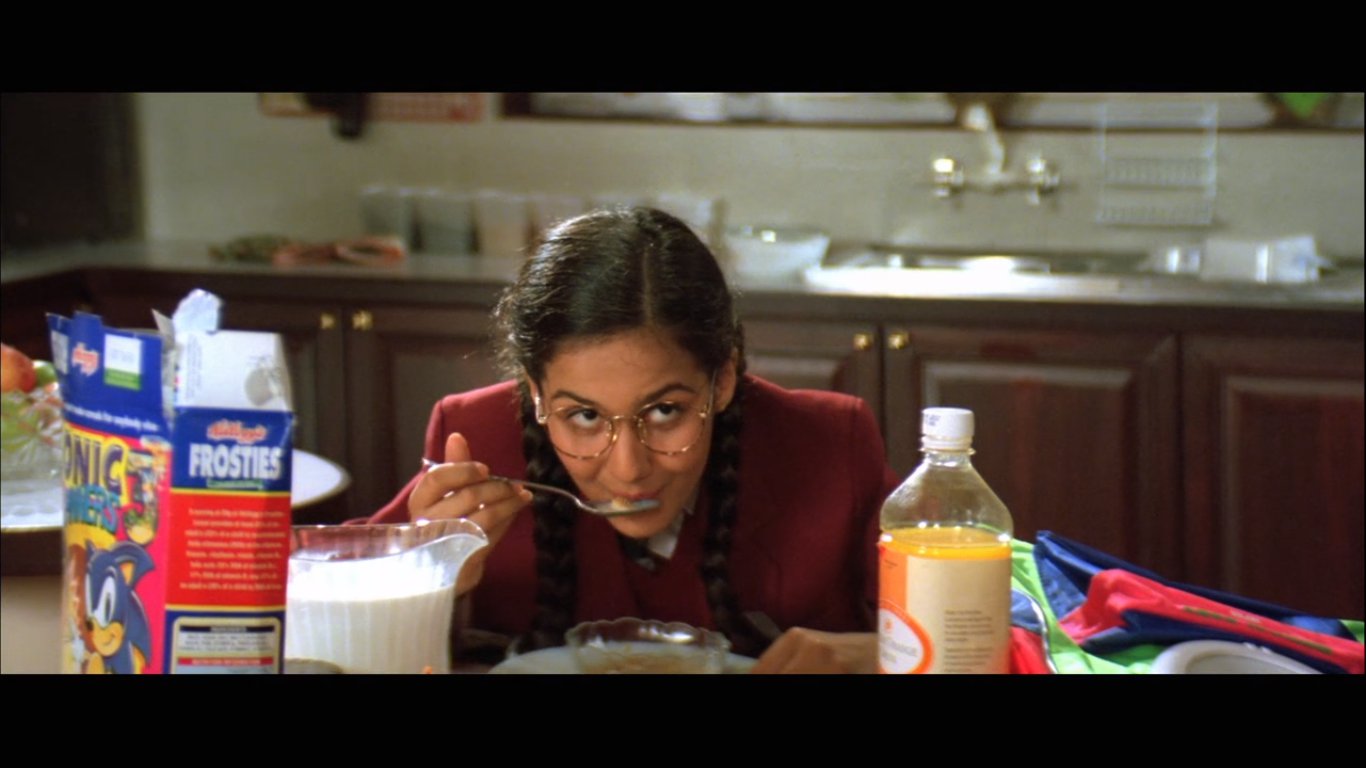 3. When is Simran's engagement fixed to Kuljeet?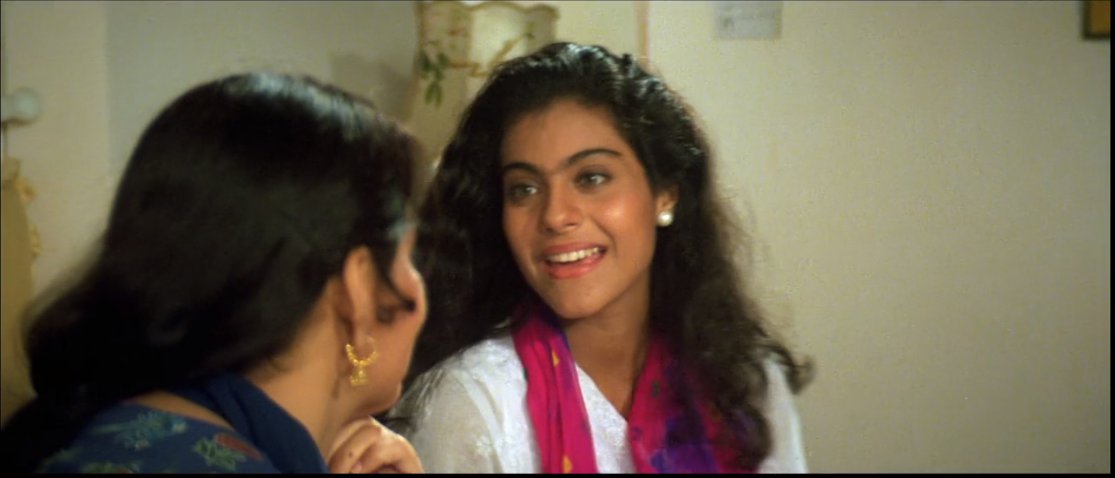 4. Who finds Simran's book of poems?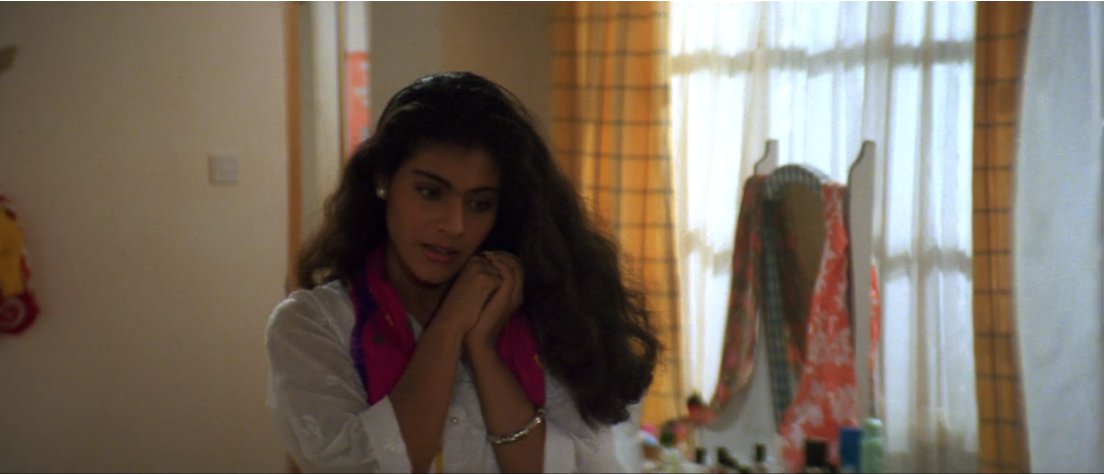 5. Where are Raj and Simran headed, when they miss their train?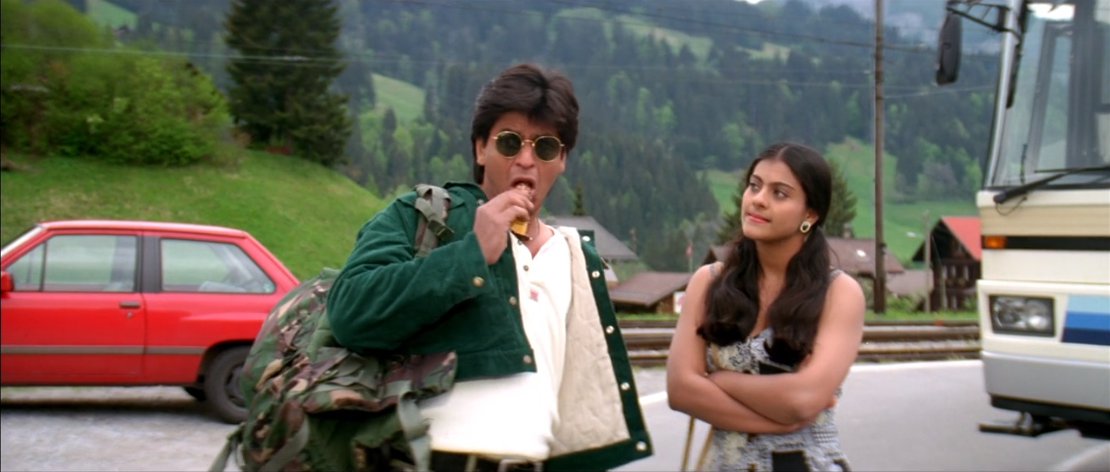 6. Who falls in love with Raj when he is in India?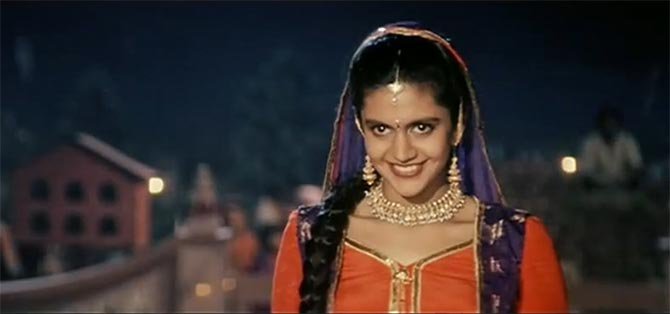 7. How does Baldev Singh find out that Raj is the guy Simran loves?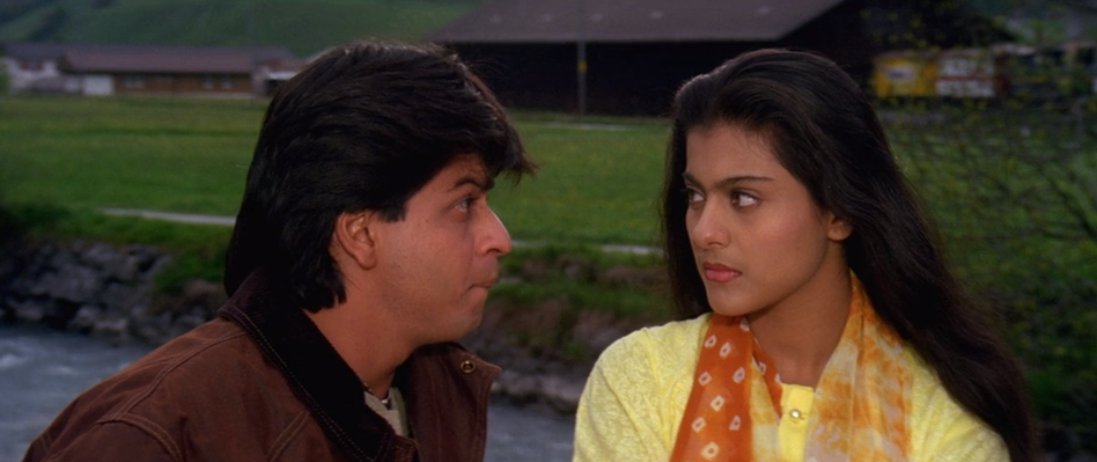 8. What was Raj's family tradition?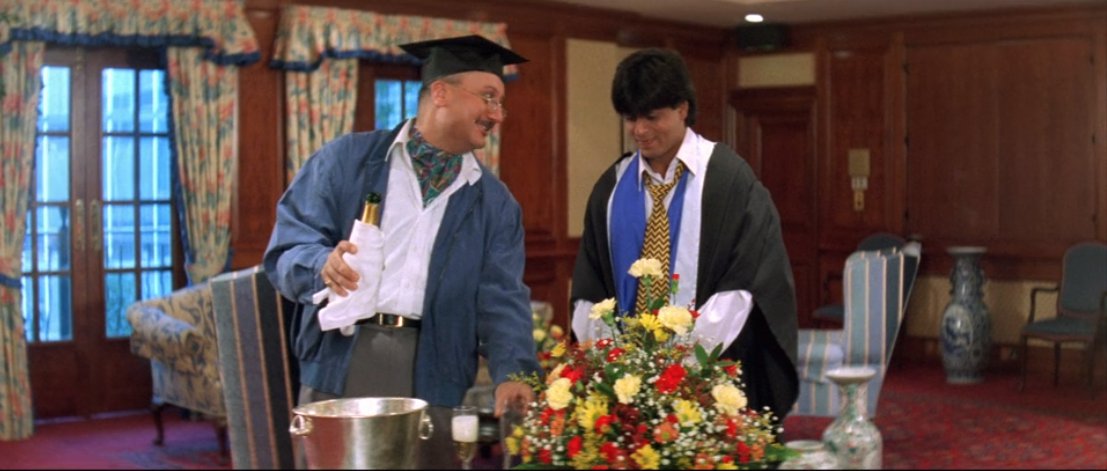 9. Who was Raj's inspiration for Senorita?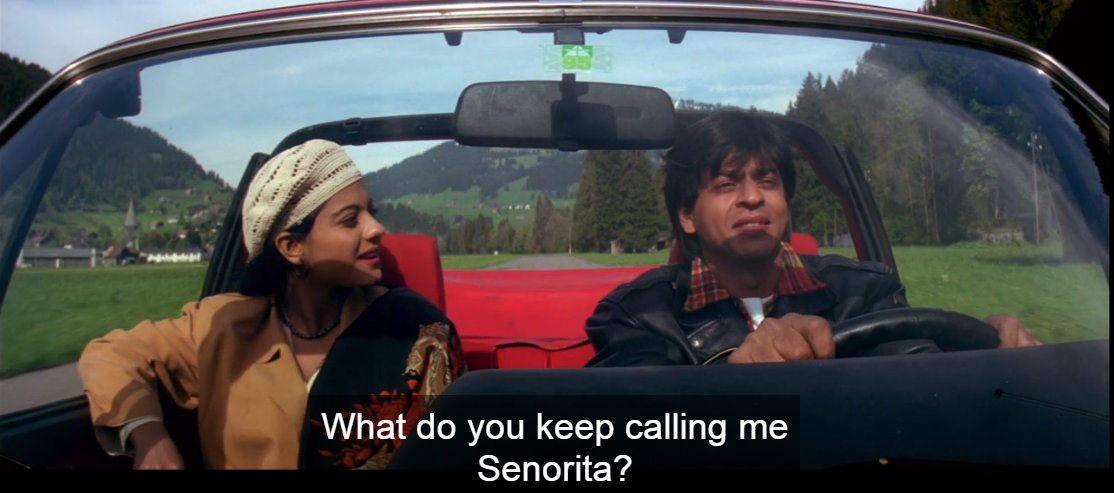 10. Which character appears first in the movie?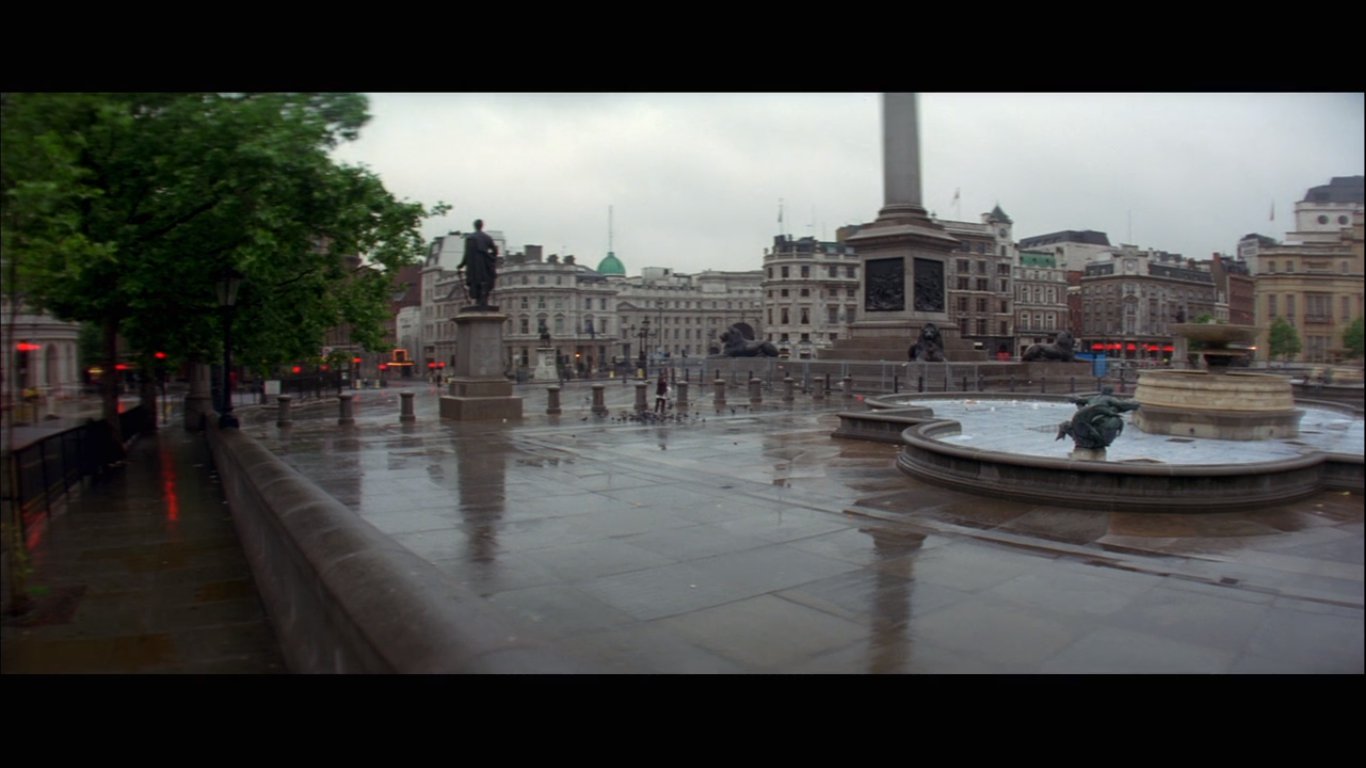 11. Which one of Simran's friends finds her stuck in the compartment with Raj?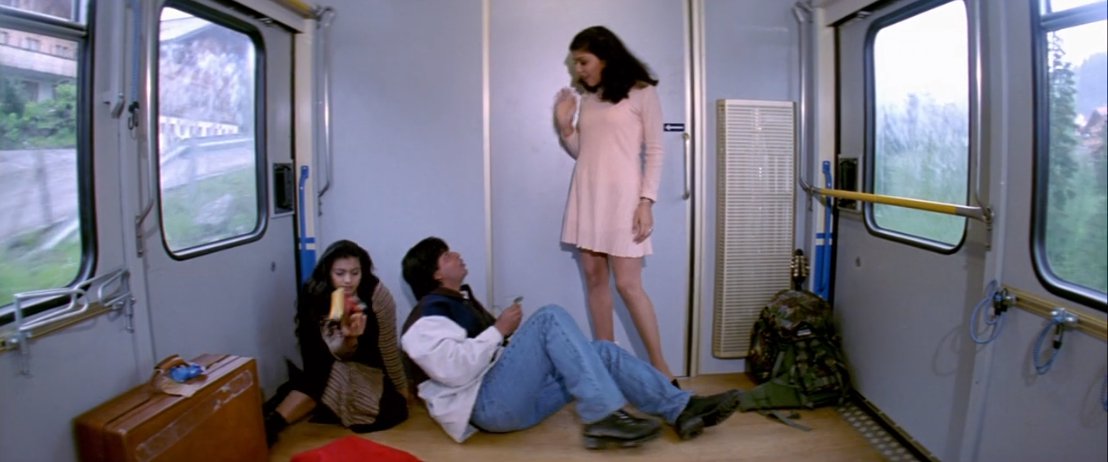 12. Raj, Simran, and their friends are invited to a dinner and dance party. Where is it?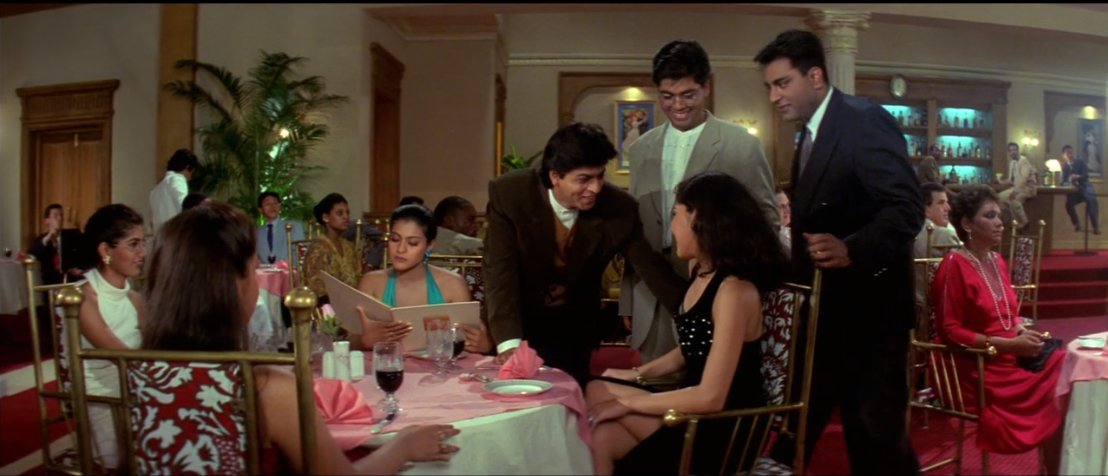 13. Who was Aditya Chopra's first choice for Raj?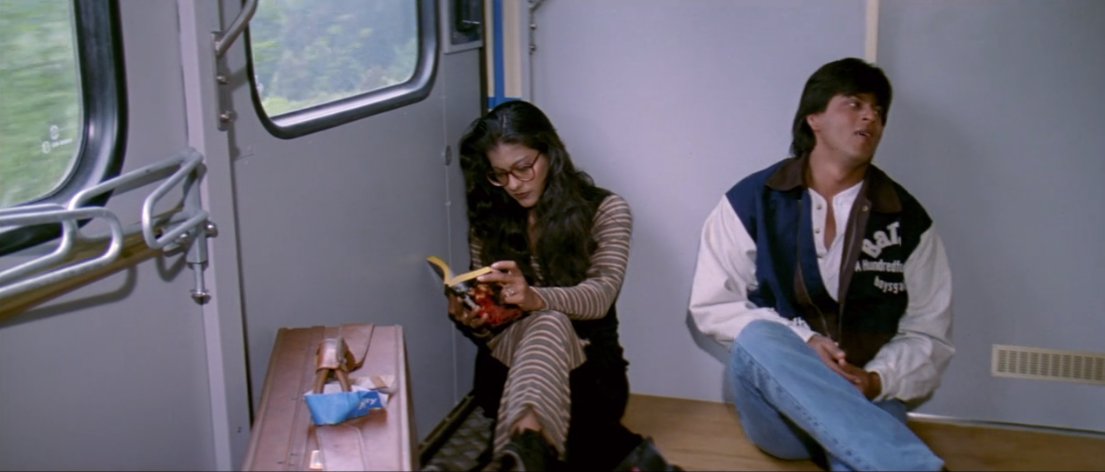 14. What reason does Raj give to Kuljeet for coming to India?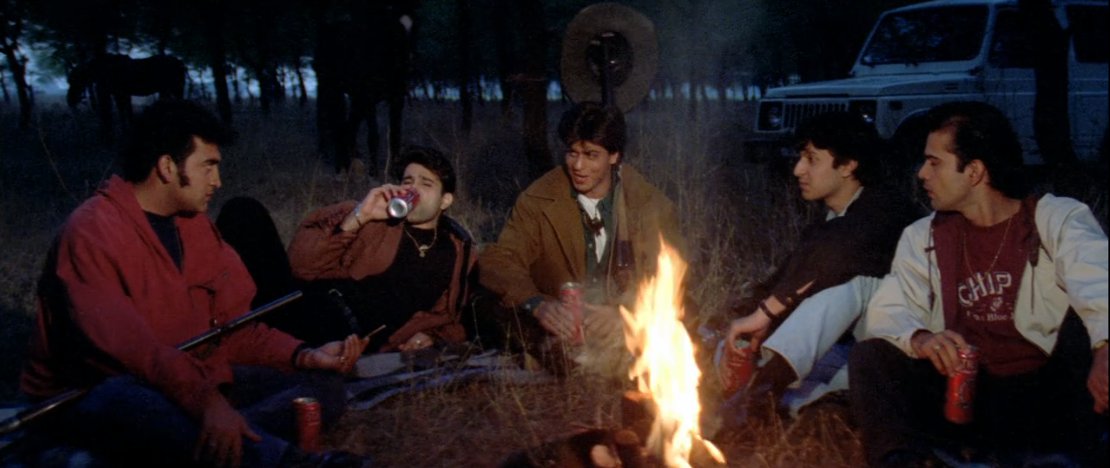 15. How many times does Baldev Singh slap Raj after finding out he loves Simran?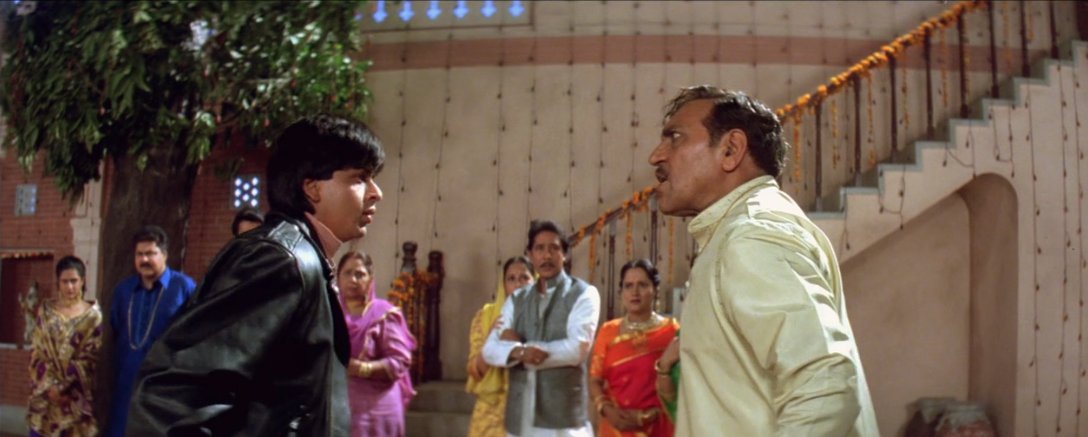 All images are from Amazon Prime Video.