If a pre-teen Anjali can successfully play matchmaker for her father, then you can definitely attempt this quiz:
1. How old was Anjali when she got her mother's letter, informing her about Rahul's college life?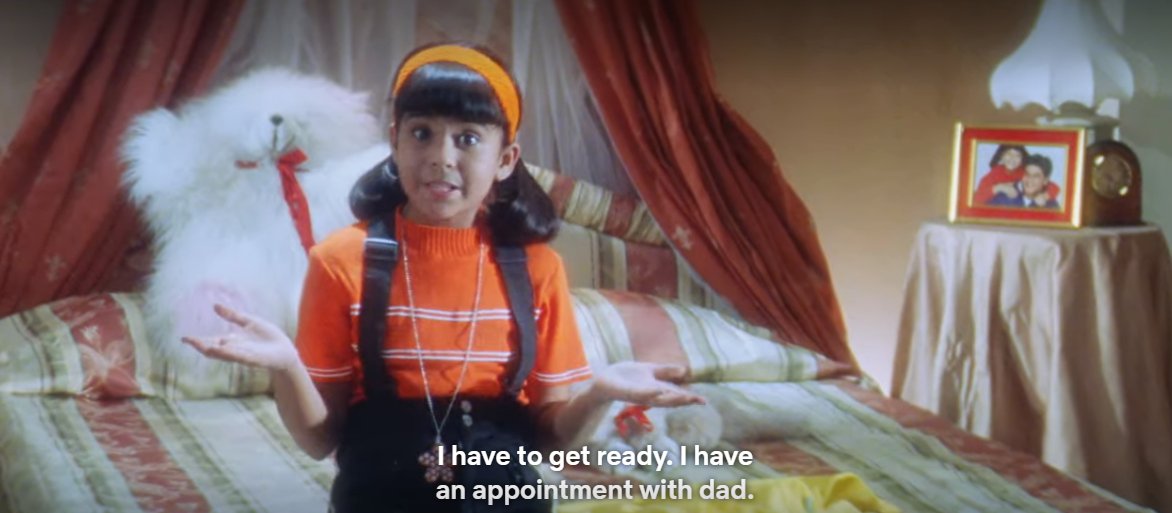 2. What is Jr. Anjali's favourite show?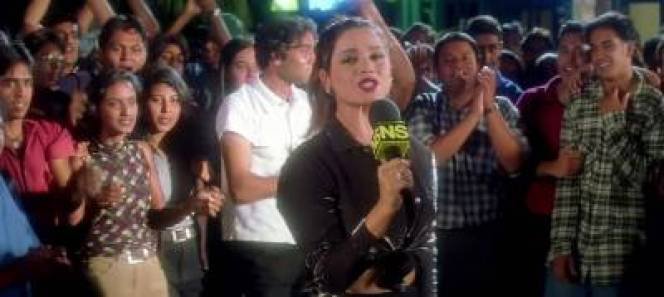 3. Mard ka sar sirf teen aurton ke saamne jhukta hai: Who gives this advice to Rahul?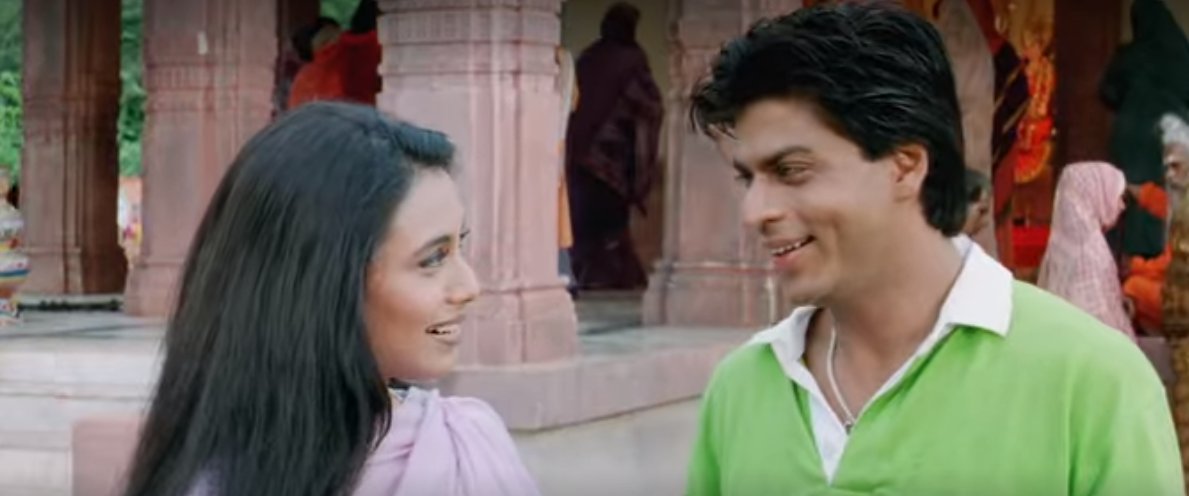 4. Which university does Tina transfer from, when she joins St. Xavier's?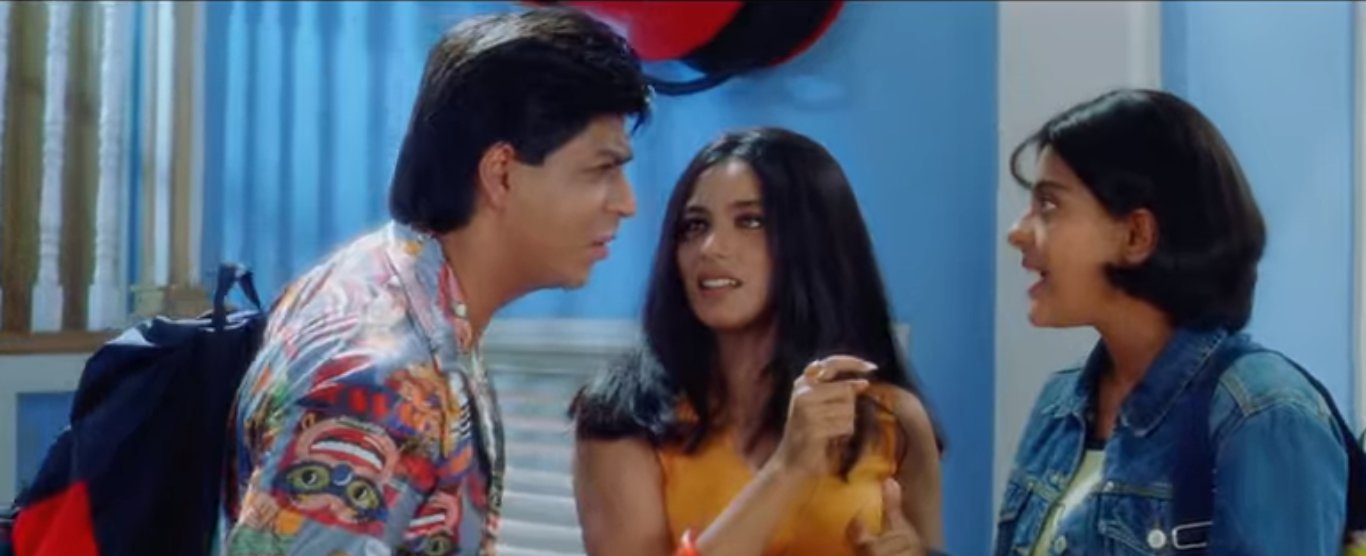 5. Pick the right order of words to complete this dialogue: Woh __ hain, __ hain, ___ hain , aur ___ bhi hain. Par itne bhi bure nahi hain.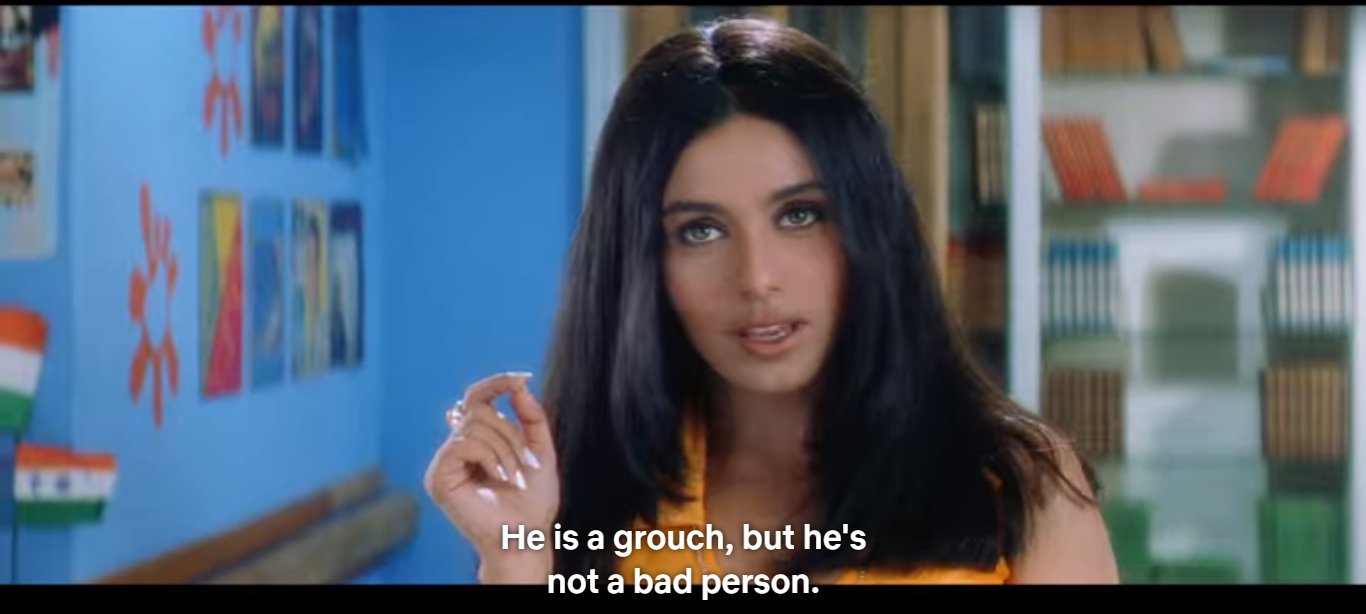 6. What is Ms. Braganza teaching when Rahul says, pyaar dosti hai?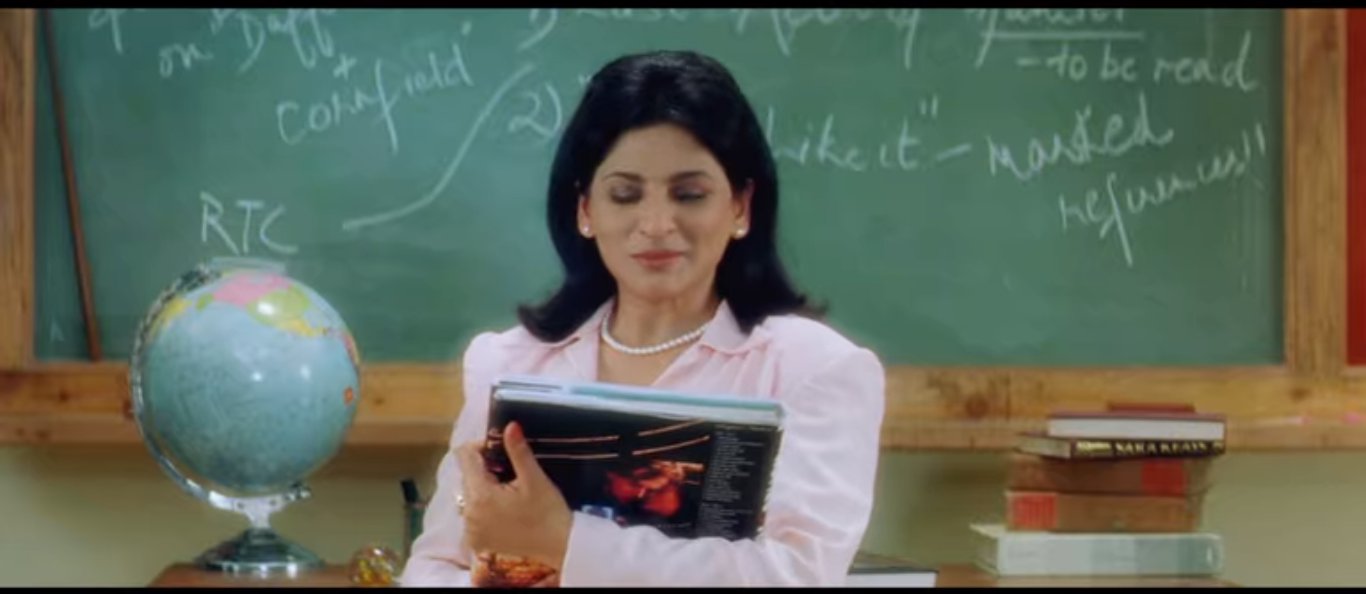 7. What is the name of the summer camp Jr. Anjali sneaks off to, and where is it being conducted?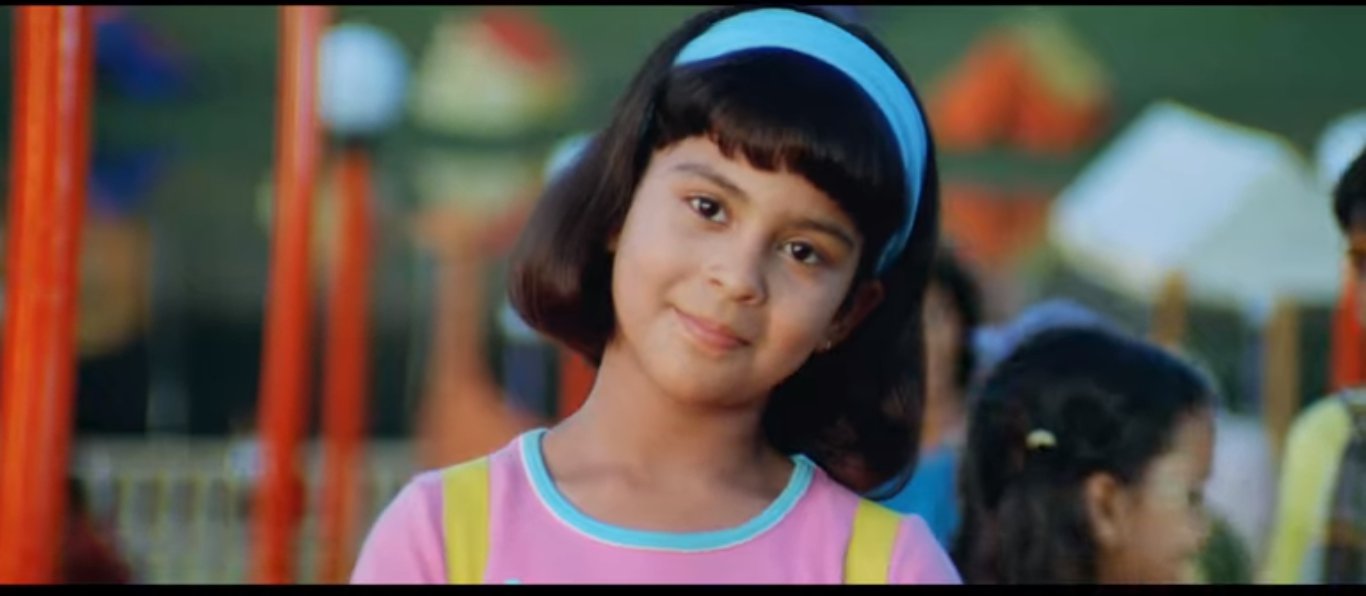 8. How does Jr. Anjali convince Rahul to come to the summer camp?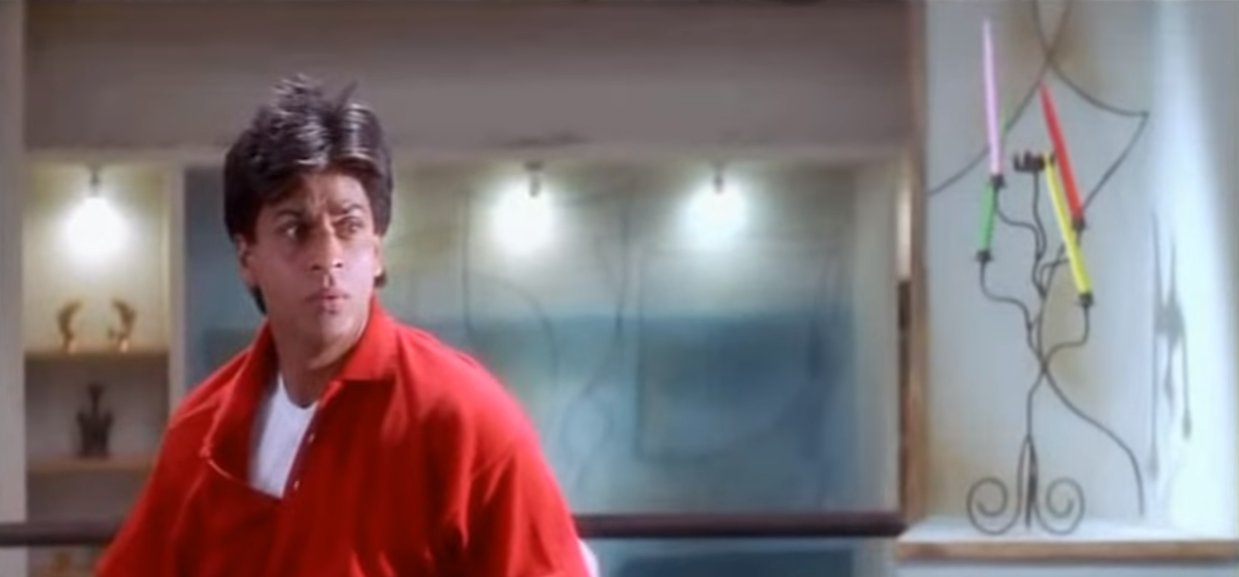 9. Which film does Anjali act out, during her turn at dumb charades?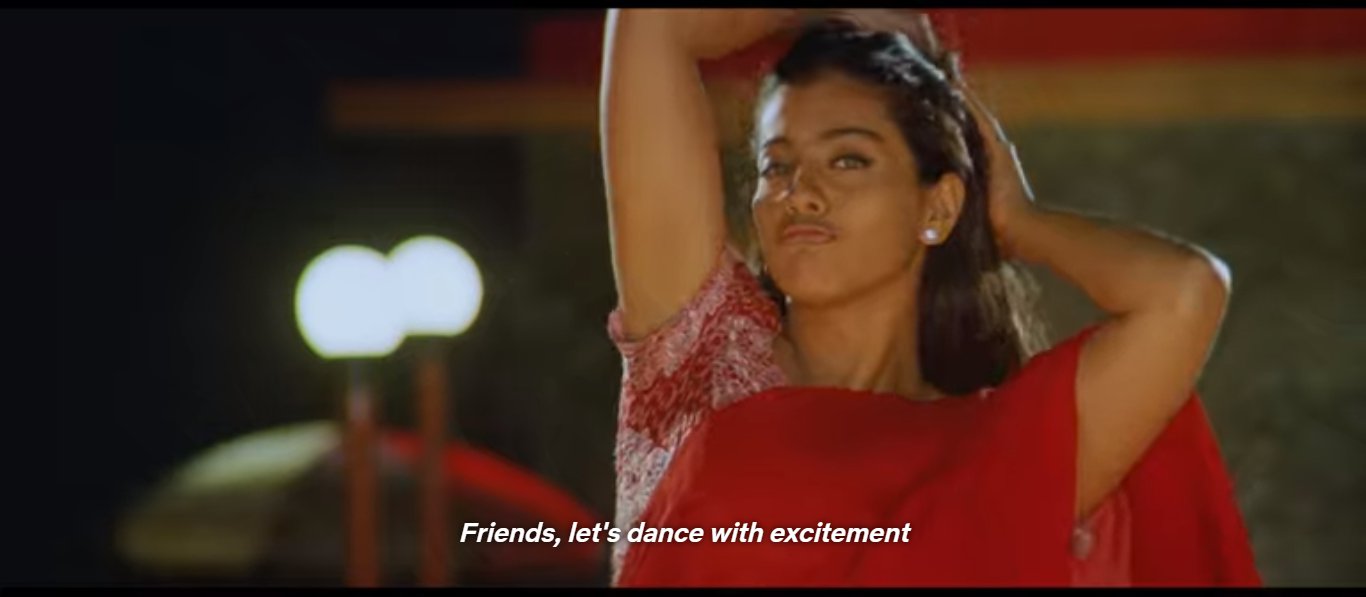 10. What was Johny Lever's character called in the film?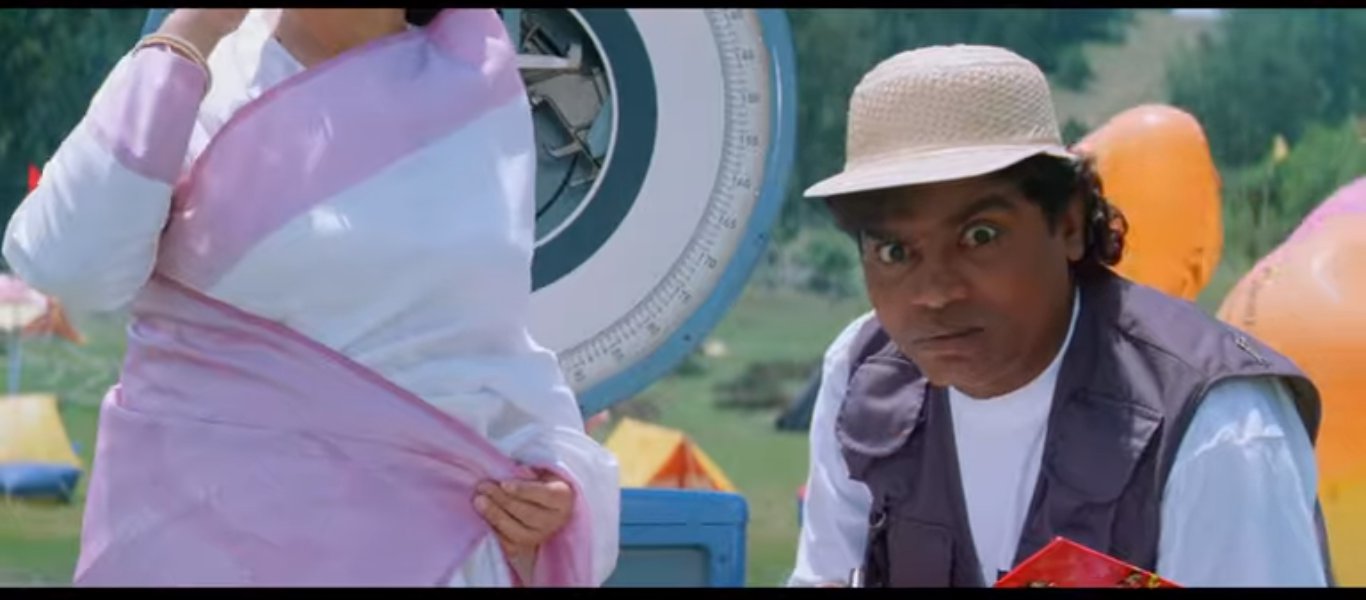 11. What month does Babaji pick for Aman and Anjali's wedding?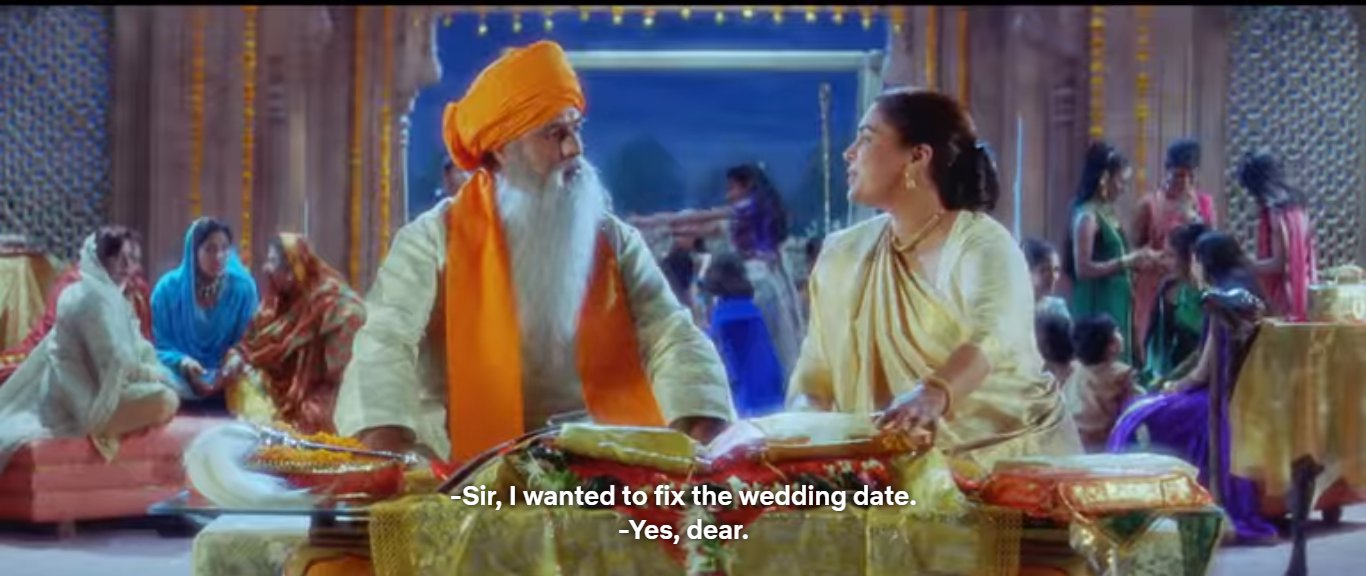 12. Which celebrity had a cameo in the movie?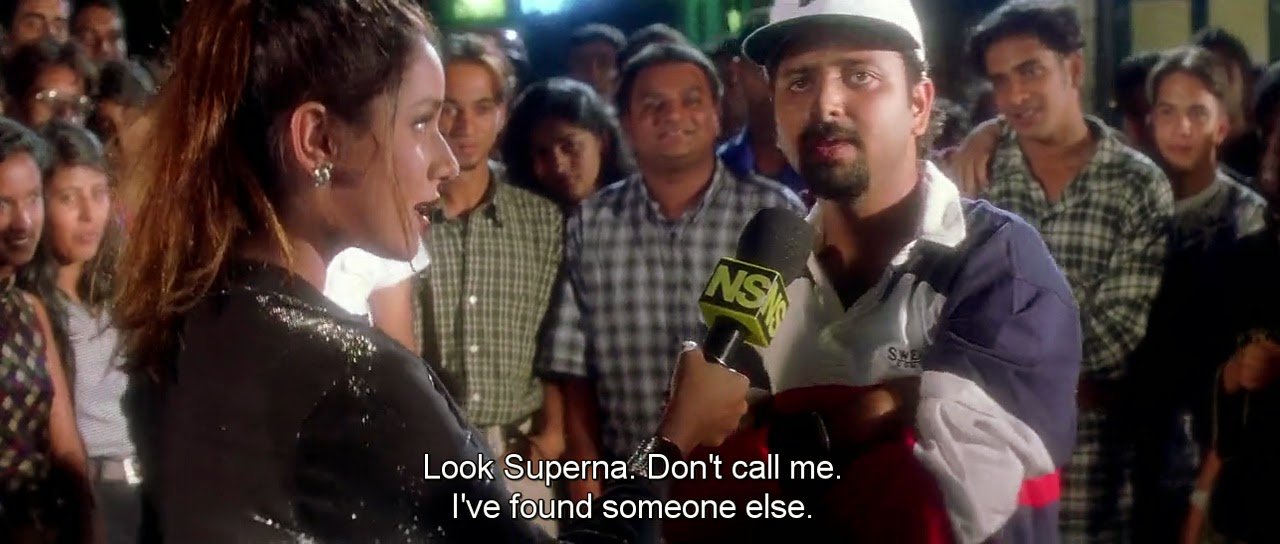 13. Who is Rahul flirting with, when Anjali finds his friendship bands?

14. What is the name of the student who speaks before Anjali in the Just One Minute competition?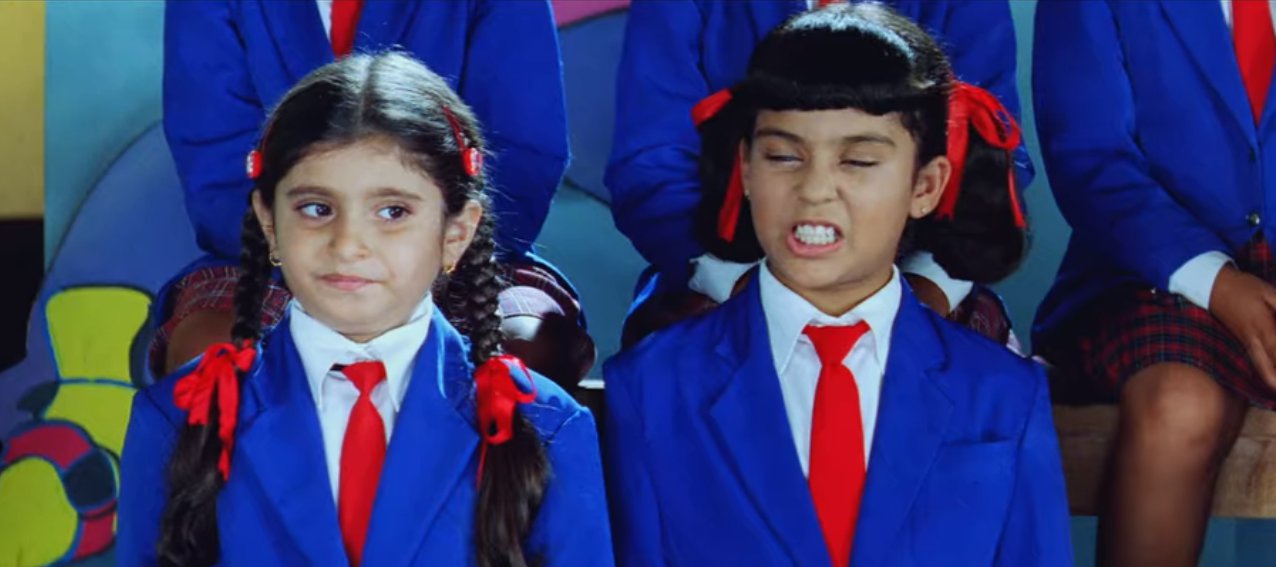 15. What song do Rahul and Anjali try to lip-sync, before Koi Mil Gaya plays?
All images are from Netflix.