Take this Kabhi Khushi Kabhie Gham quiz, and see how much of this epic drama do you really remember:
1. What does Rohan call his nanny?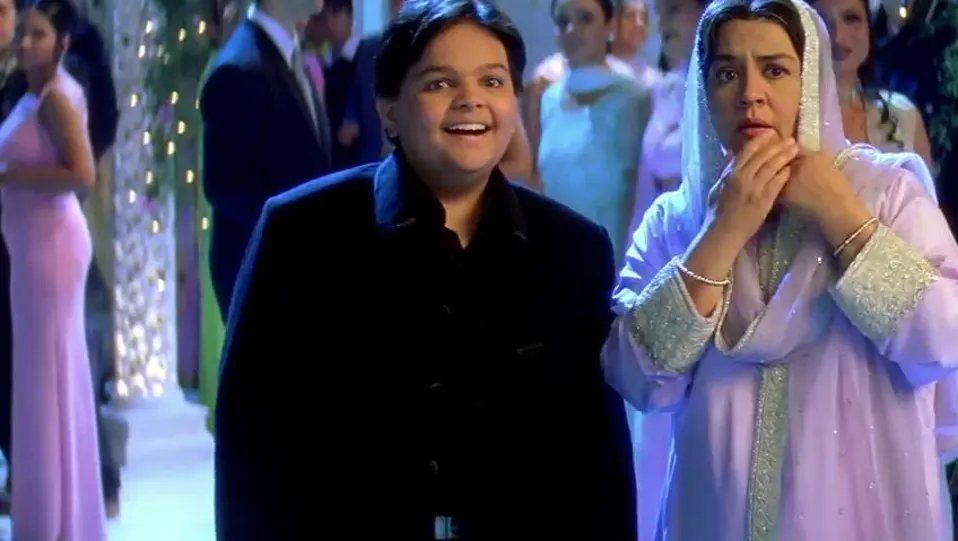 via
Charmboard
2. What is Rani Mukerji's character's name in the film?
3. Who answers Rohan's question, 'kaha gaye?' about Rahul and Anjali?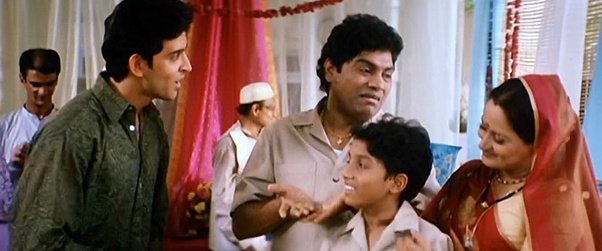 via
Quora
4. Complete this dialogue: ek da vadda ___ te duje teh vadde, vadde ___
5. Who pretends to be Rohan's cousin when he poses as Yash?
6. What does Anjali refer to her neighbor as jab woh bachi chhodne aati hai?
7. How many seetis does Anjali blow before Krish's performance?
8. Where do Rahul and Rohan's grandmothers live?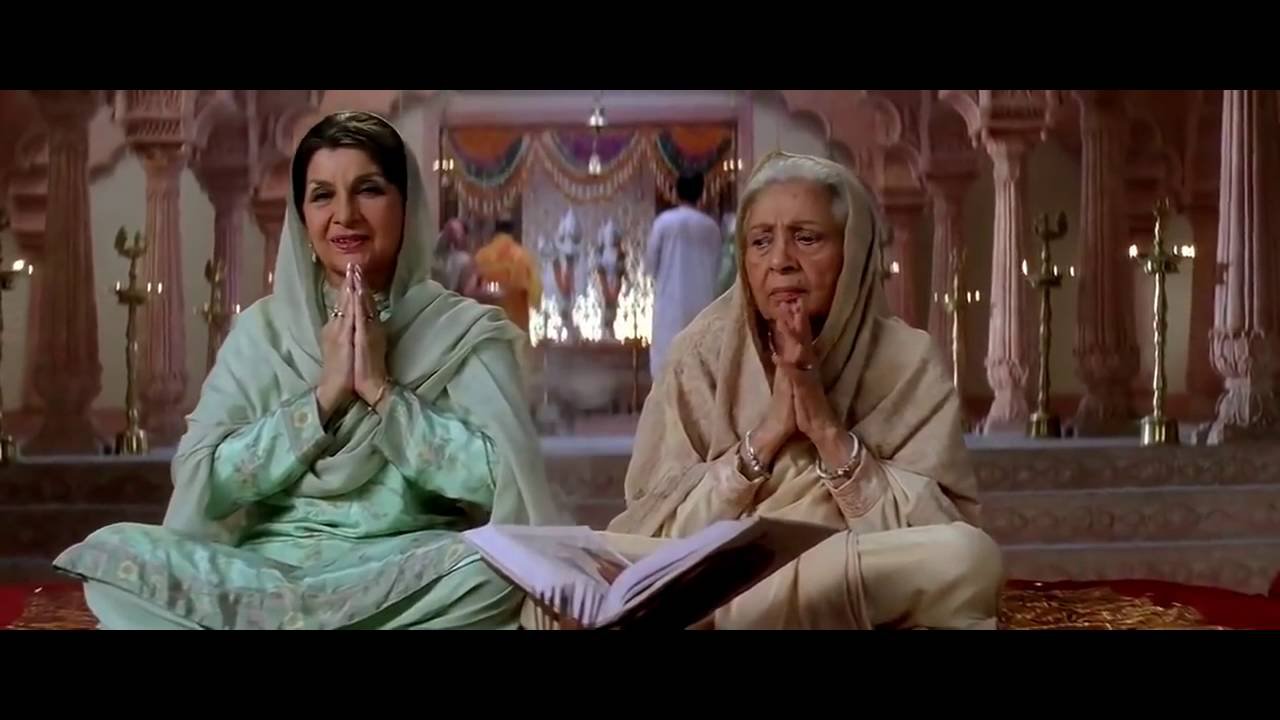 9. Who does Anjali confess to, that Rahul uski dukaan hadapna chahta hai?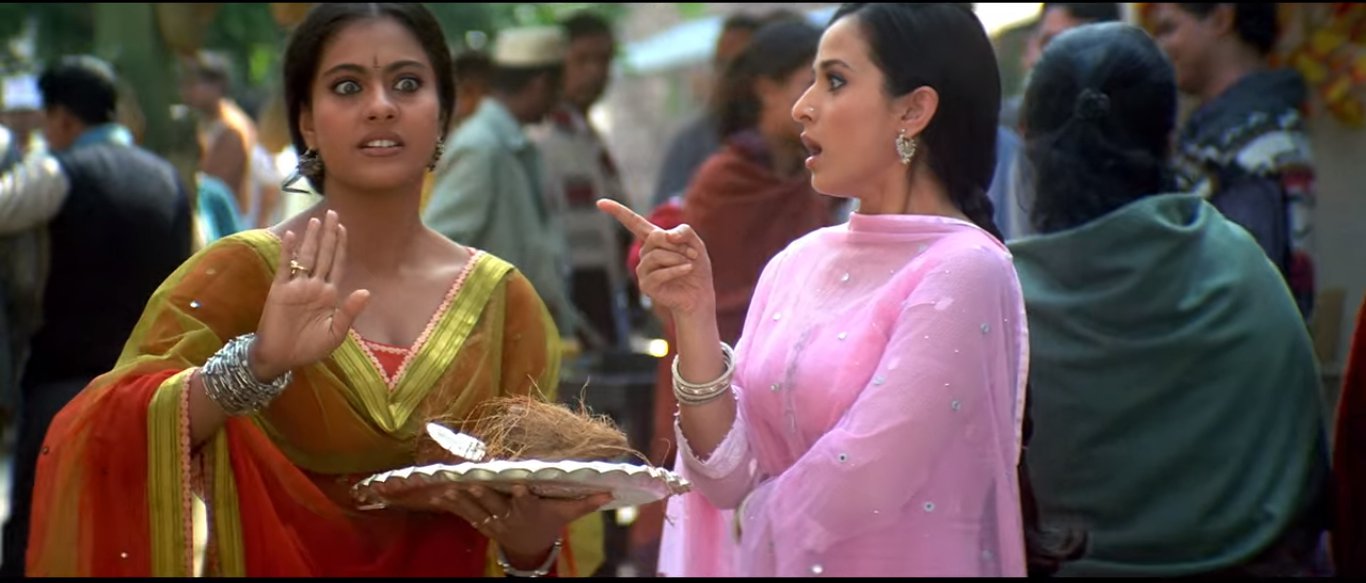 via
Netflix
10. What does Rahul do in London?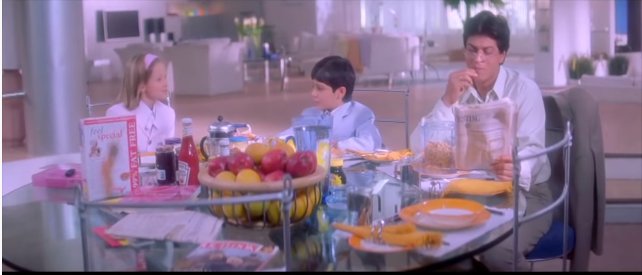 via
Netflix
11. Who does Poo pretend to date to make Rohan jealous?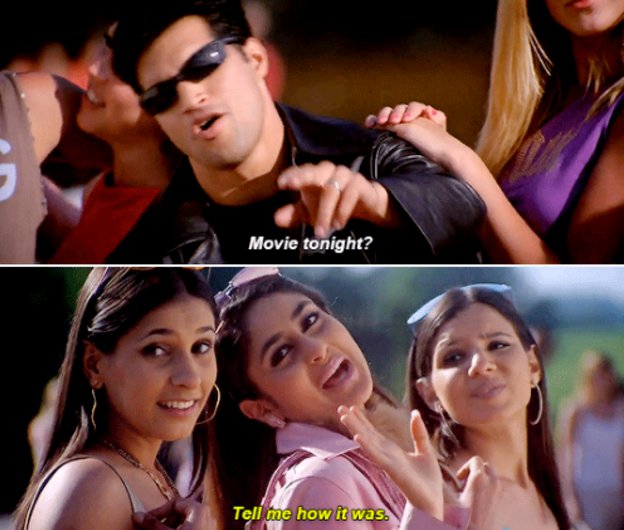 via
Twitter
12. After how many years do Rahul and Rohan meet again?
13. What was Daijaan's name?
14. What part of the song, Aati Kya Khandala, does Yash forget?
15. Which famous historical monument features in the movie?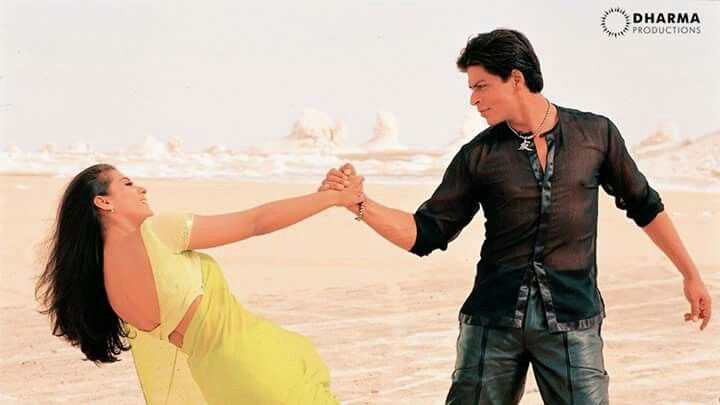 via
Pinterest
Tumhein pura haq hai ki yeh quiz ek aur baar attempt karo.