If you remember 'baap ki, dada ki, bhai ki' story, then test your knowledge and let the quiz begin:
1. Let's start at the beginning, who does Shahid Khan impersonate to rob ferry trains?
2. It's still easy beginnings - name all of Sardar Khan's children:
3. Perpendicular, who has a separate fan base, also had a special skill. What was it?
4. Which of the following iconic dialogue is not from the movie?
5. We all know who ultimately kills Ramadhir Singh. The question is, how many guns does Faisal Khan use to shoot at Ramadhir Singh?
6. Which of the following fact about the film is true?
8. Right at the start of the film, a famous soap opera is playing on the TV. Which soap opera is it?
8. At the end of the film, who rules Wasseypur?
9. Okay, it's time to take the action behind the scenes. Other than playing Definite, what contribution did Zeishan Quadri make to the film?
10. Okay, even J.P Singh would get the answer to this one - how many songs, in total, are there in both the films?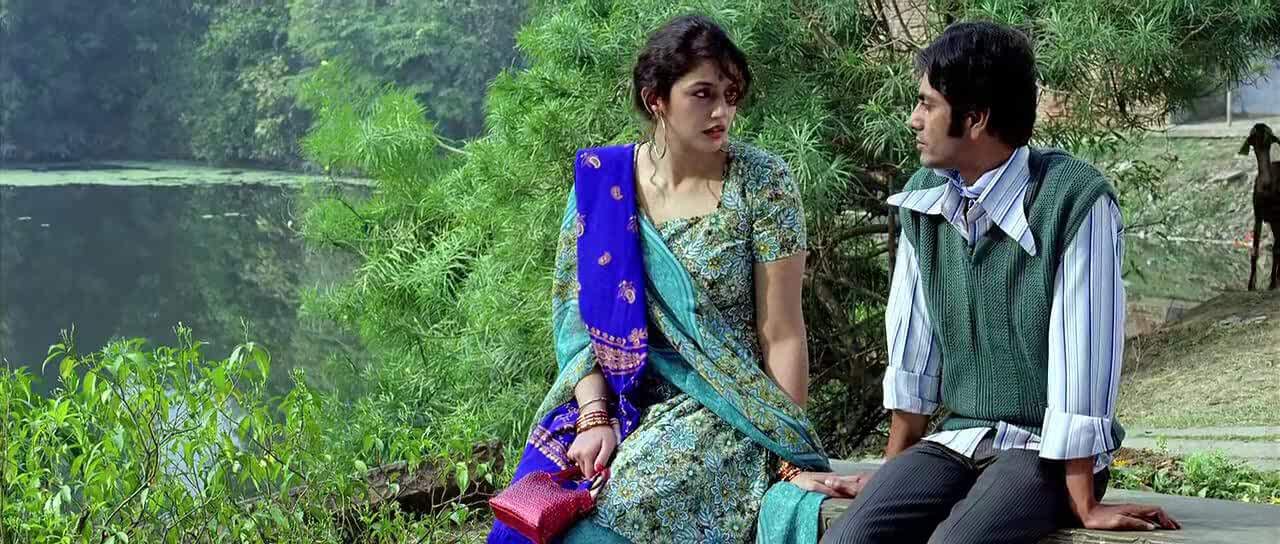 11. Let's end on an easy note - select all the celebrities who had a cameo in the film:
12. Which category did Gangs of Wasseypur win a National Award in?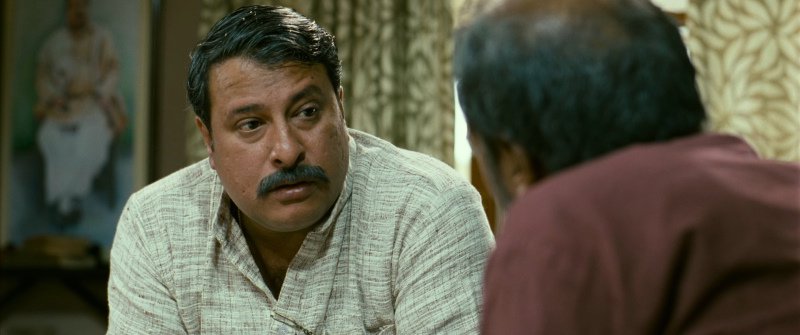 via
YouTube
Beta, kya tumse ho paaya?