With Bollywood being inundated with pretty faces and toned muscles, the prerequisites for getting cast in a movie have clearly changed. But there was a time when talent trumped everything else. Yes, we're talking about the good old 90s era. 
Here are some talented people from the 90s and early 00s who make us miss the good old times. 
1. Simone Singh
Simone Singh gained popularity with Heena, and made an awesome comeback last year in a TV serial, Ek Hasina Thi. With beautiful roles in movies like Being Cyrus, Kabhi Khushi Kabhie Gham and Kal Ho Naa Ho back in the day, we sure miss seeing her on the big screen.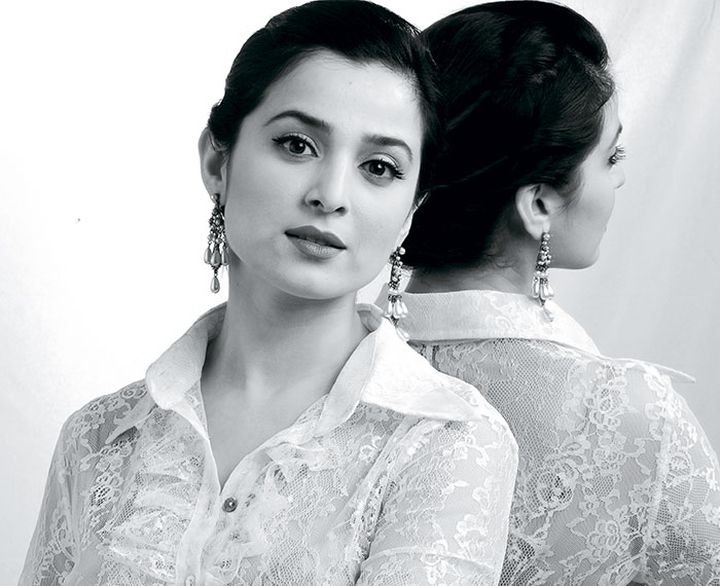 2. Tarun Raghavan 
Mr. India winner Tarun first starred in the serial Hubahu and later made appearances in a few music videos as well. He never ventured into Bollywood because of the lack of inspiring scripts. With dimples that could make anyone fall for him, this man's talent needs to be revived.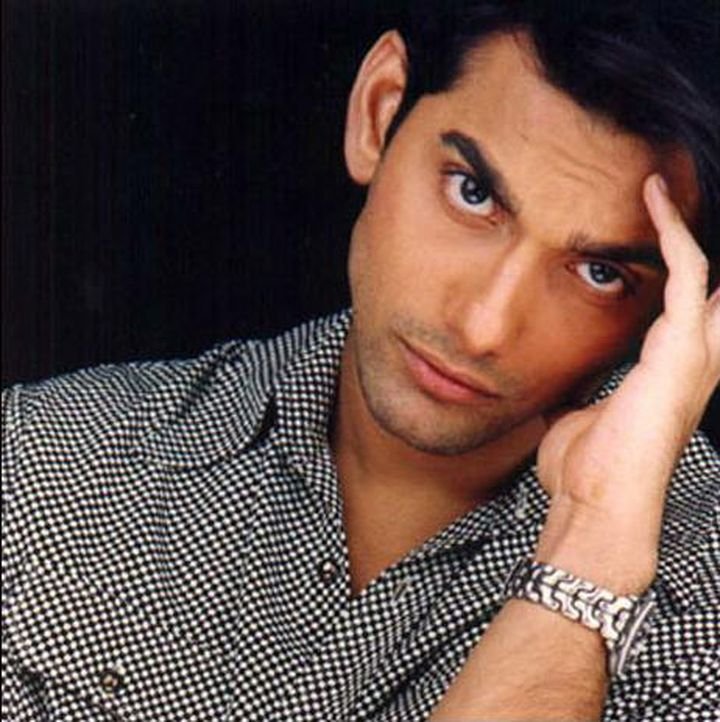 3. Deepti Bhatnagar 
Deepti Bhatnagar debuted in Ram Shastra with Jackie Shroff and Manisha Koirala, after which she did a couple of other movies. Later in 2000, she started producing a world wide travel show called, Musafir Hoon Yaaron, which was no less than a cult travel show back then.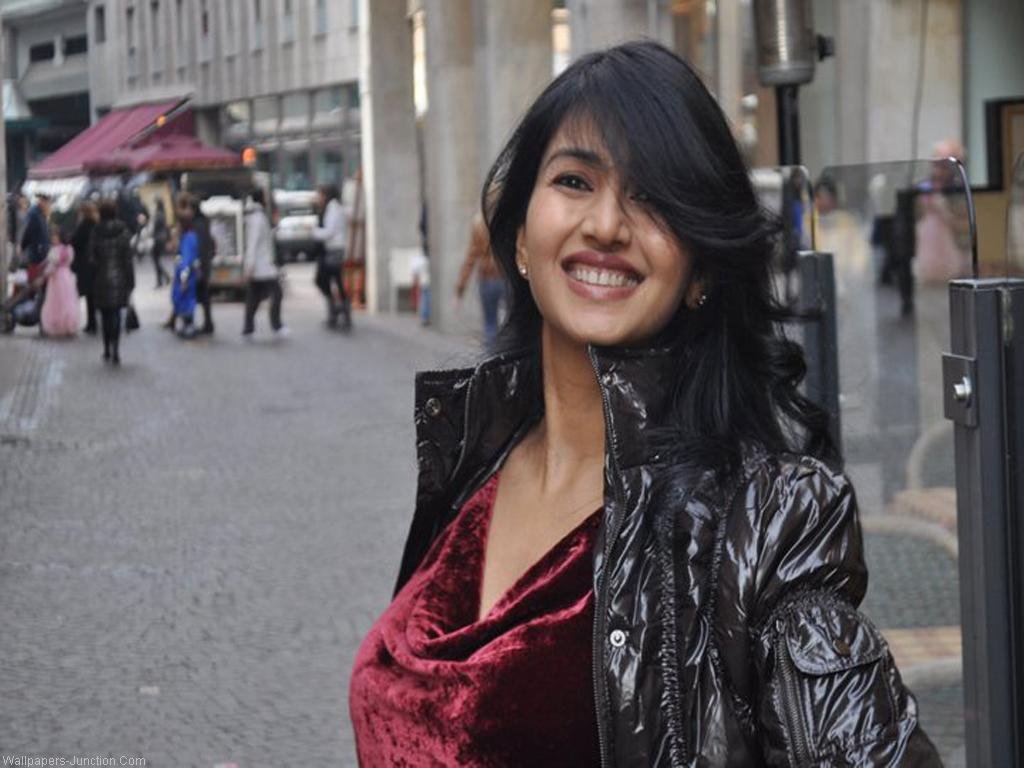 4. Milind Soman
He captured our hearts, spirits and everything else in the Made in India video. He did a number of movies after that, but his film career never really took off. Now, he's a crazy fitness freak who has already broken many a records. However, we wouldn't mind seeing him doing a movie or maybe a cameo. What say?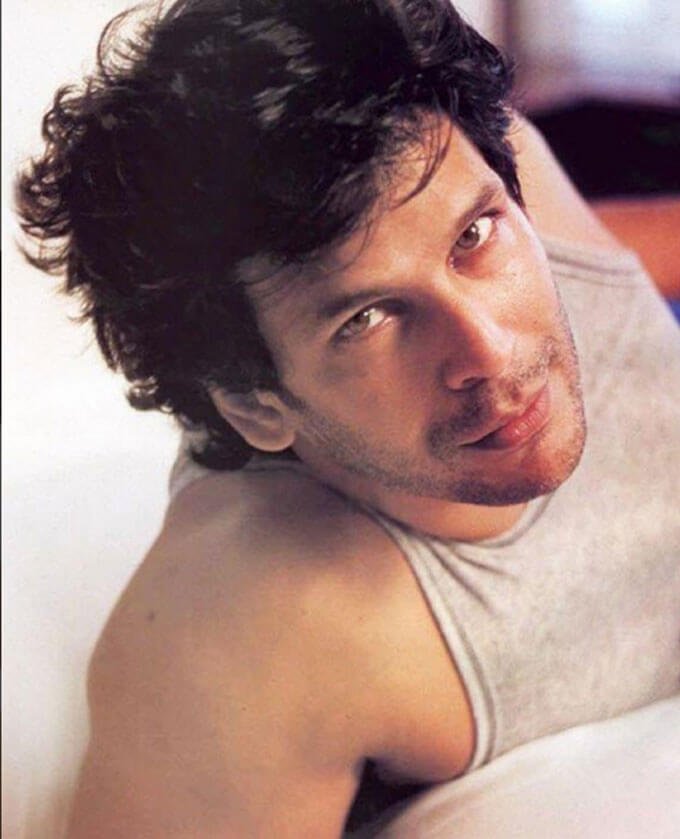 5. Achint Kaur
With strong character-driven roles, Achint Kaur has delivered some amazing performances in Bollywood and Hindi television series alike. She's one of the few theatre actors who are still active but we'd love to see a lot more of her on screen.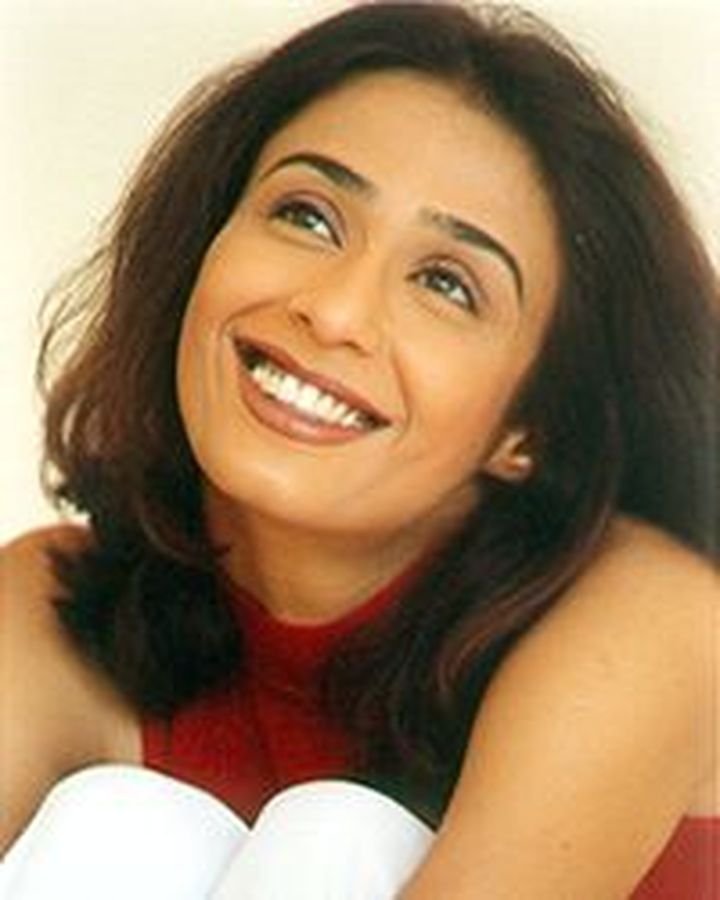 6. Nikhil Chinappa
An MTV VJ and a DJ, Nikhil Chinappa co-created the Sunburn Music Festival and heads Submerge – the biggest dance music collective. He still has the same contagious energy that had us hooked to MTV in its golden years.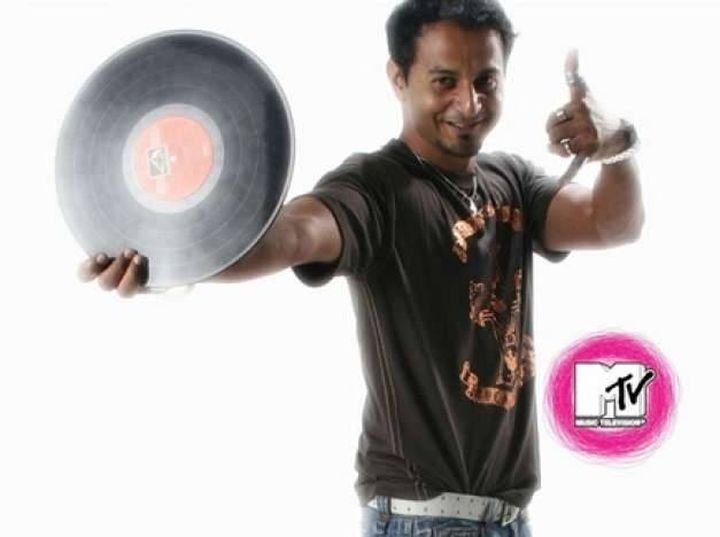 7. Anupama Verma 
Most people remember her as the girl in the music video Bheegi Bheegi Raaton Mein. But she set hearts aflutter when she starred with Shekhar Kapur in a Digjam ad in the early '90s when she was just in the 9th grade. She went on to do a number of movies but none of them really worked out for her. She was last seen in Woodstock Villa in 2008.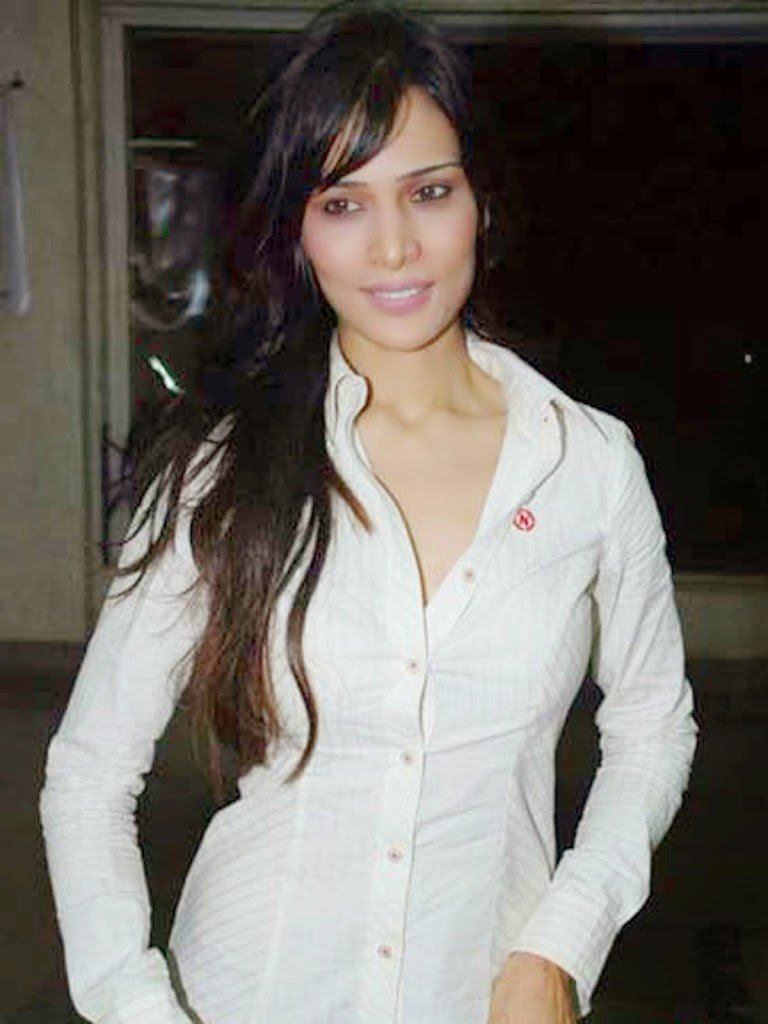 8. Rohit Roy
A great personality and an amazing actor, Rohit Roy floored the ladies in his first movie Jazbaat and since then, there has been no looking back. With TV serials, movies and advertisements, this guy has been pretty busy. But we wish to see him in action on the silver screen again.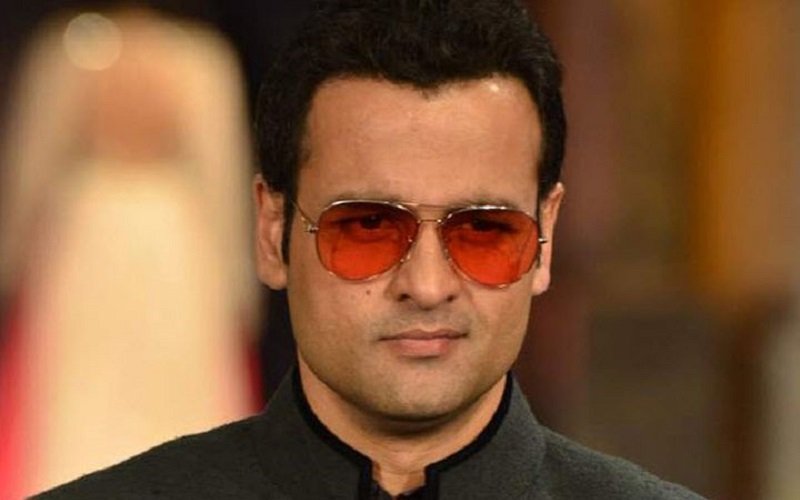 9. Mandira Bedi
The lady who made the arrow bindi a fad with Shanti, Mandira Bedi was the feminist heroine way back before some of us even knew what it meant. But now, she barely does movies or television series. It's high time we had Mandira back on our screens, right? Perhaps a Shanti revival?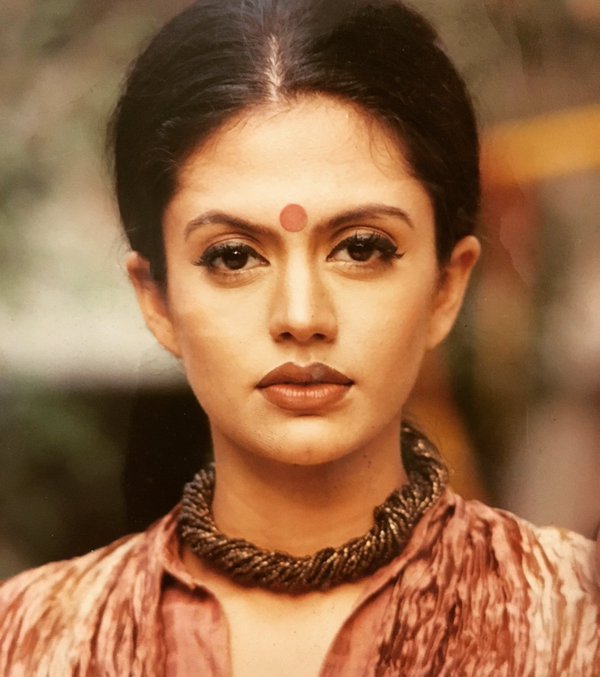 10. Harsh Chhaya
First debuting in a small role in the early 90s, Harsh now does a lot of regional movies and was last seen in Jolly LLB. And if we're to talk about his acting abilities, they're pretty kickass.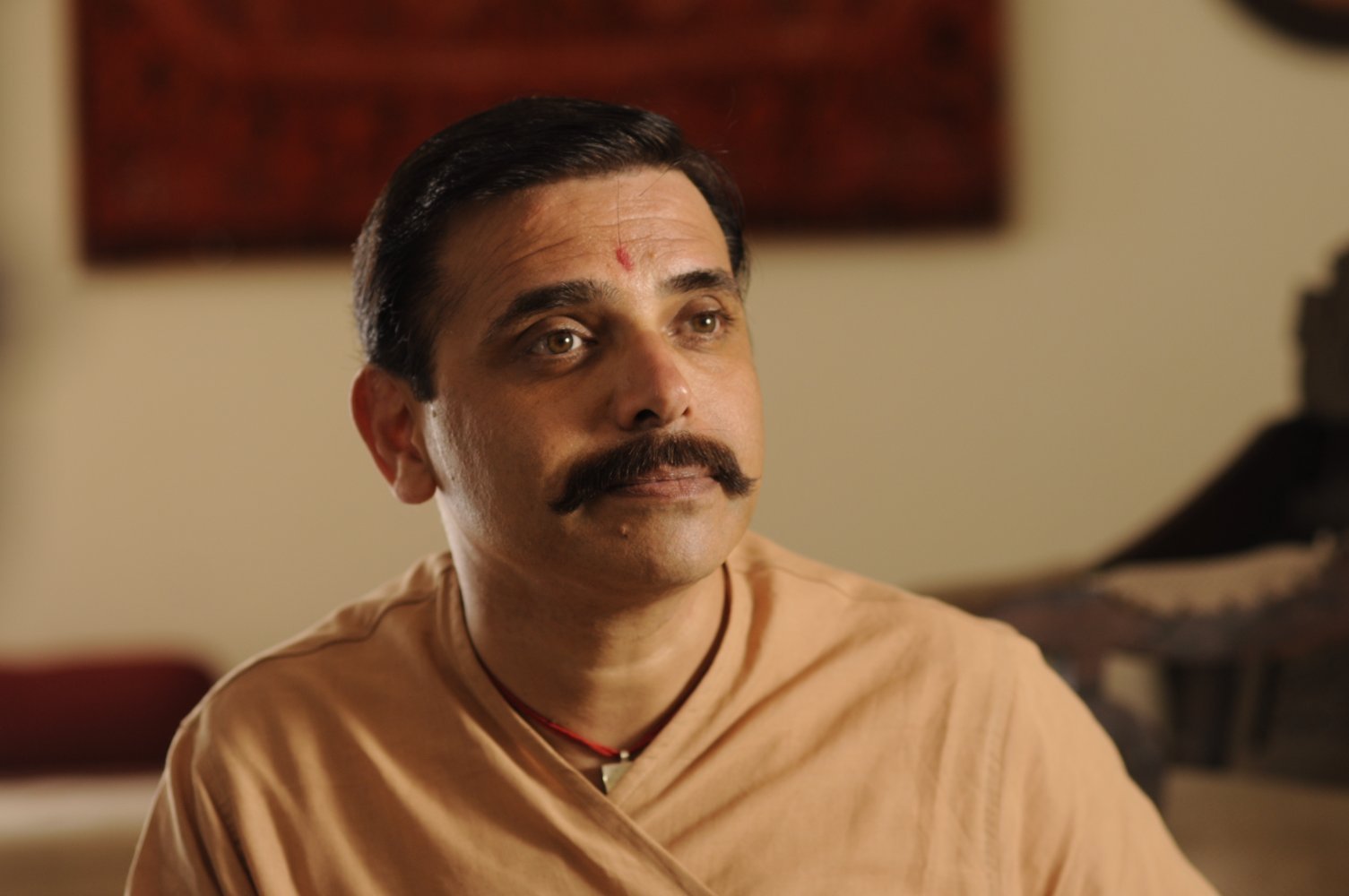 11. Kitu Gidwani
This model-turned actress turned heads in Doordarshan serials Air Hostess and Shaktimaan. She won critical acclaim for her roles in Dance of the Wind and Deepa Mehta's Earth. Last seen in Student of the Year, we hope she does many more movies.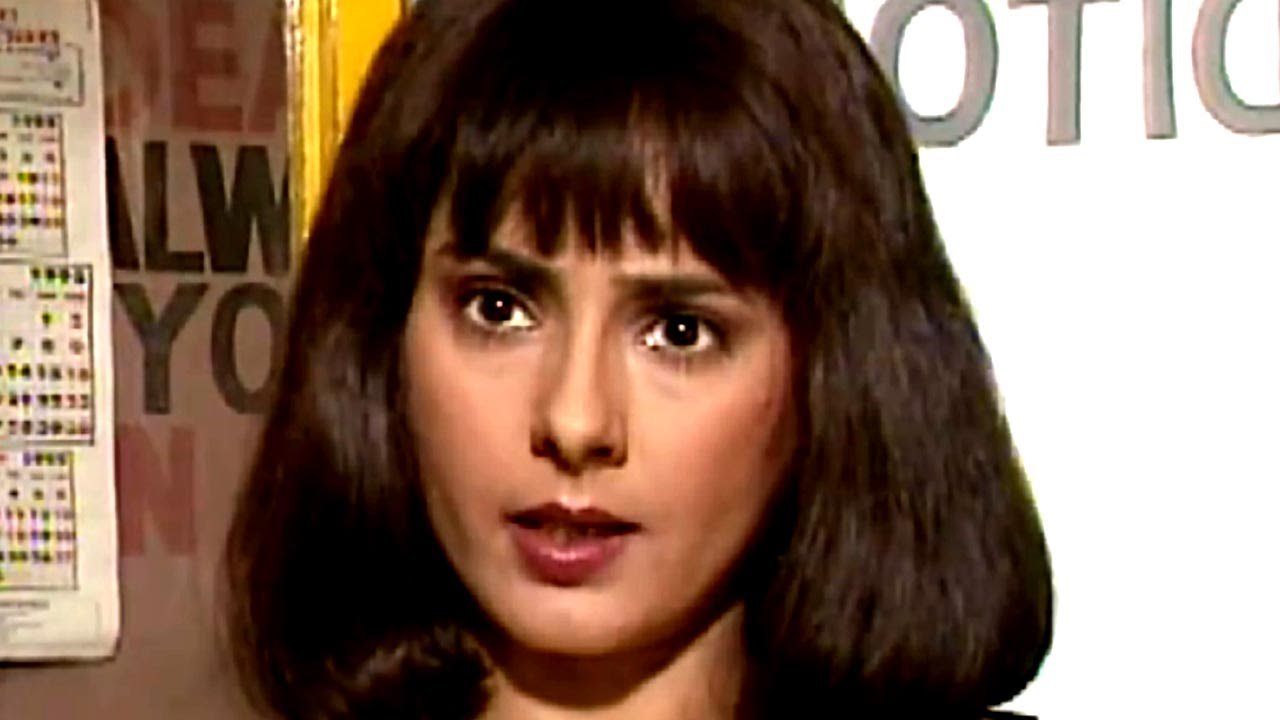 12. Suchitra Pillai
Can you believe her first film was a French flick Le prix d'une femme? With amazing movies and many interesting roles to her credit, Suchitra Pillai is someone we would love to see more of.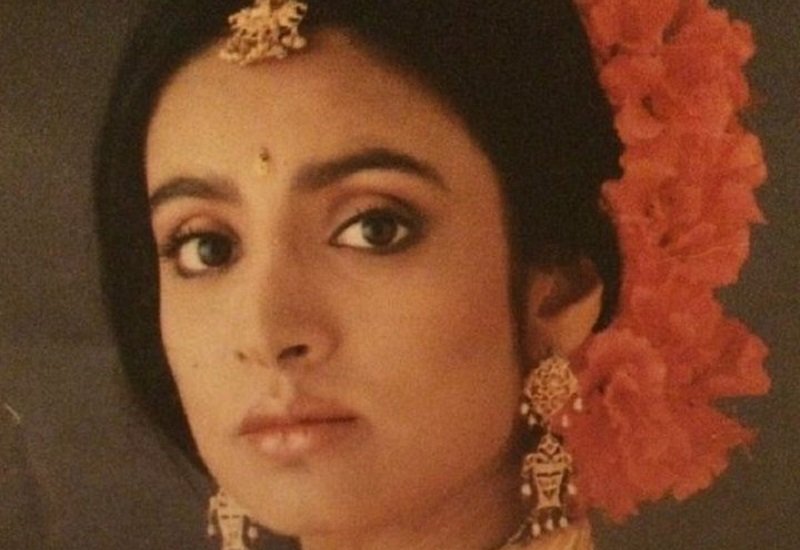 13. Mita Vashisht
A powerful personality, we have seen her doing roles that defied all stereotypical molds back then. An activist for many social causes, she started a theatre troupe with 30 sex workers and has been active in the theatre scene since her early days. She has also sung along Shubha Mudgal for the movie Laaga Chunari Mein Daag.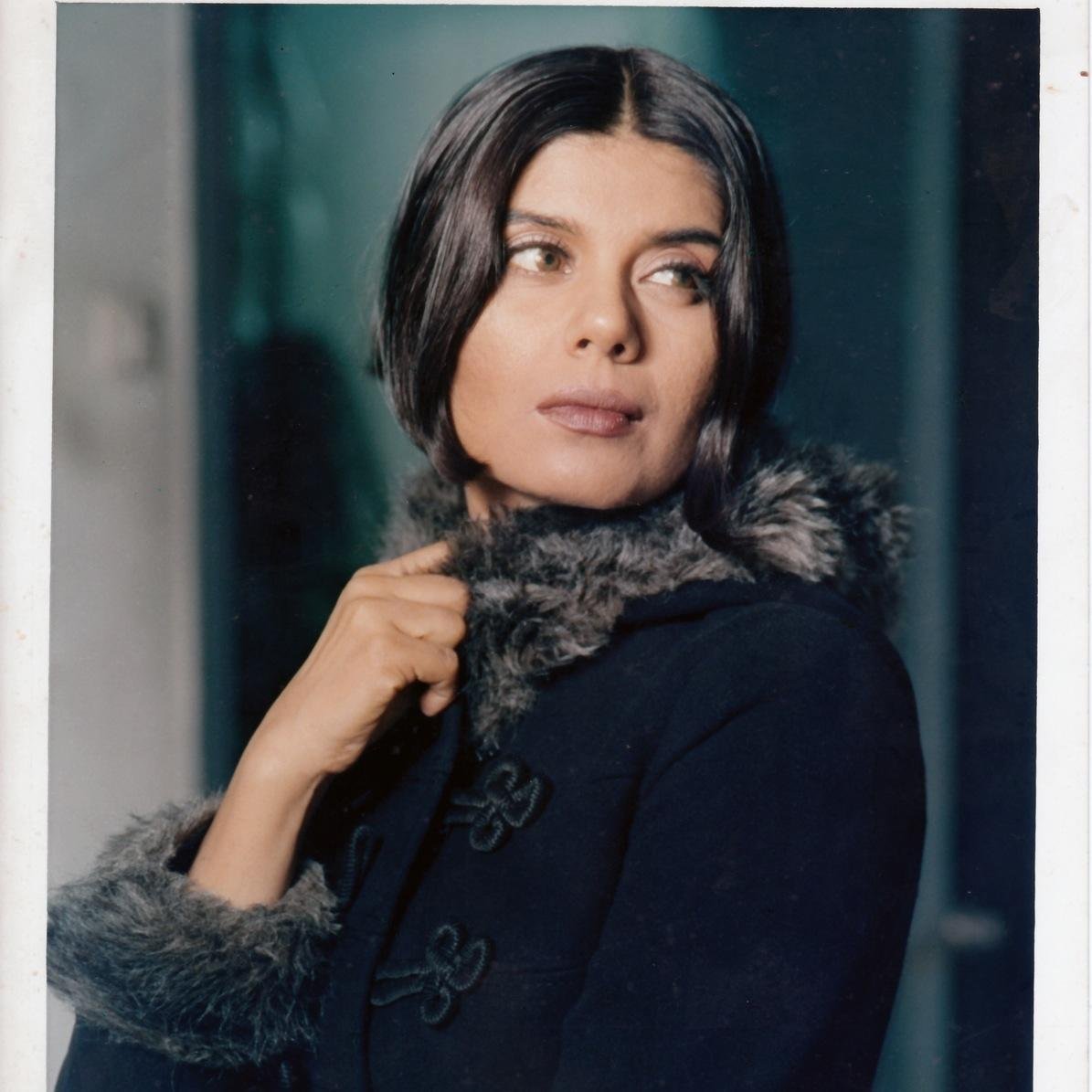 14. Karan Oberoi
An actor, singer and producer, Karan started his television career in the late 90s and then joined A Band of Boys which delivered many a memorable hits.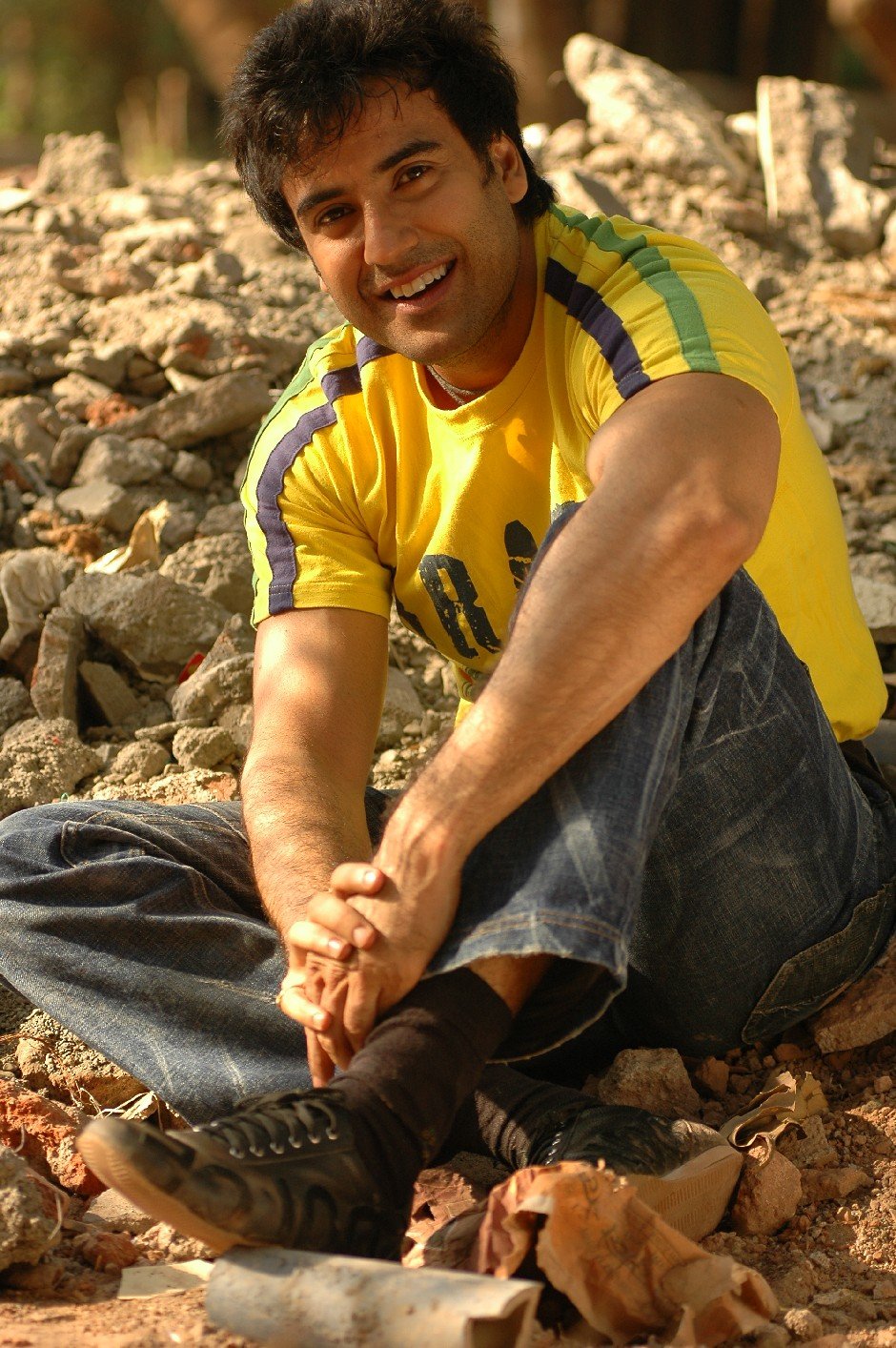 15. Shveta Salve
If you are a 90s kid, you would definitely remember this girl. Shveta Salve stole our hearts as the young professor in Left, Right, Left and we loved it. Bring her back y'all!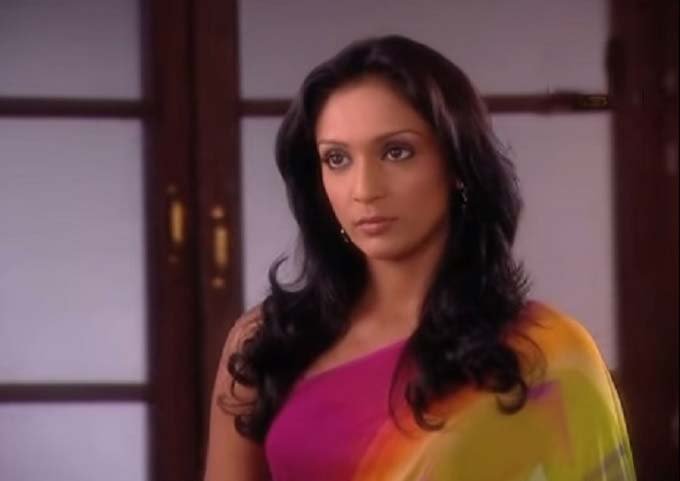 16. Mini Mathur
With an amazing sense of humour, Mini Mathur started off as an MTV VJ and hosted a number of reality shows on Indian television. Nowadays, she does stand-up shows from time to time and she's brilliant!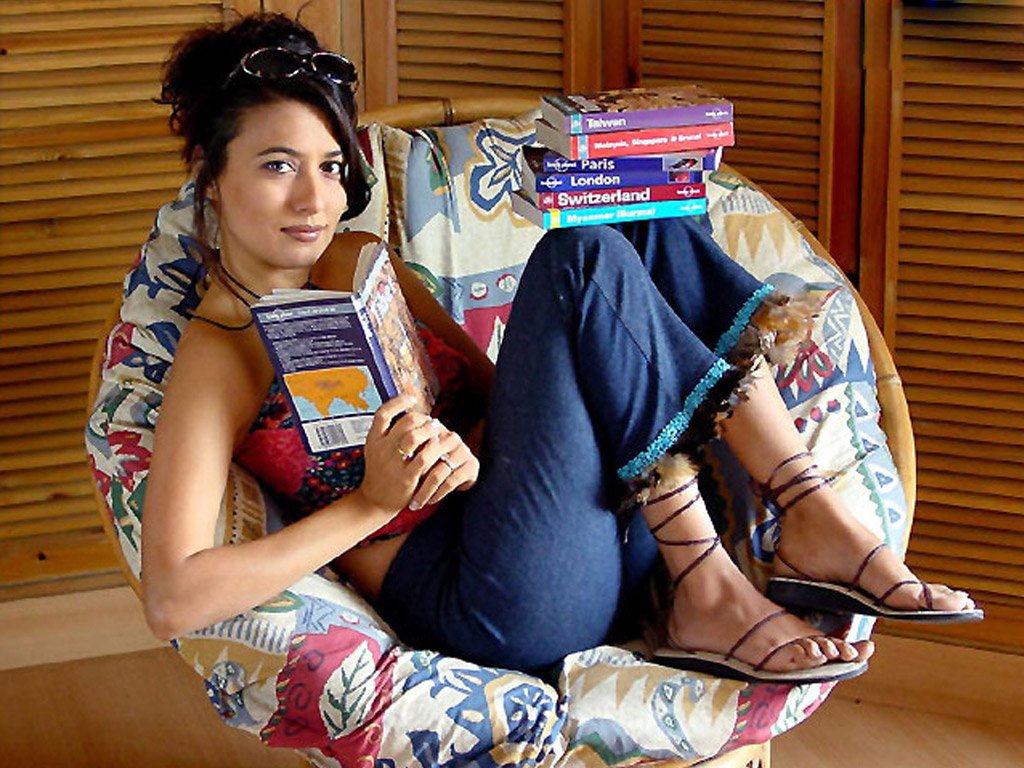 17. Maria Goretti
Most people know her as Arshad Warsi's wife, but for us 90s kids, she was one of the best MTV VJs ever. Her acting career never really took off but she did pursue her passion for cooking. So much that now she has a cookbook to her name. How's that?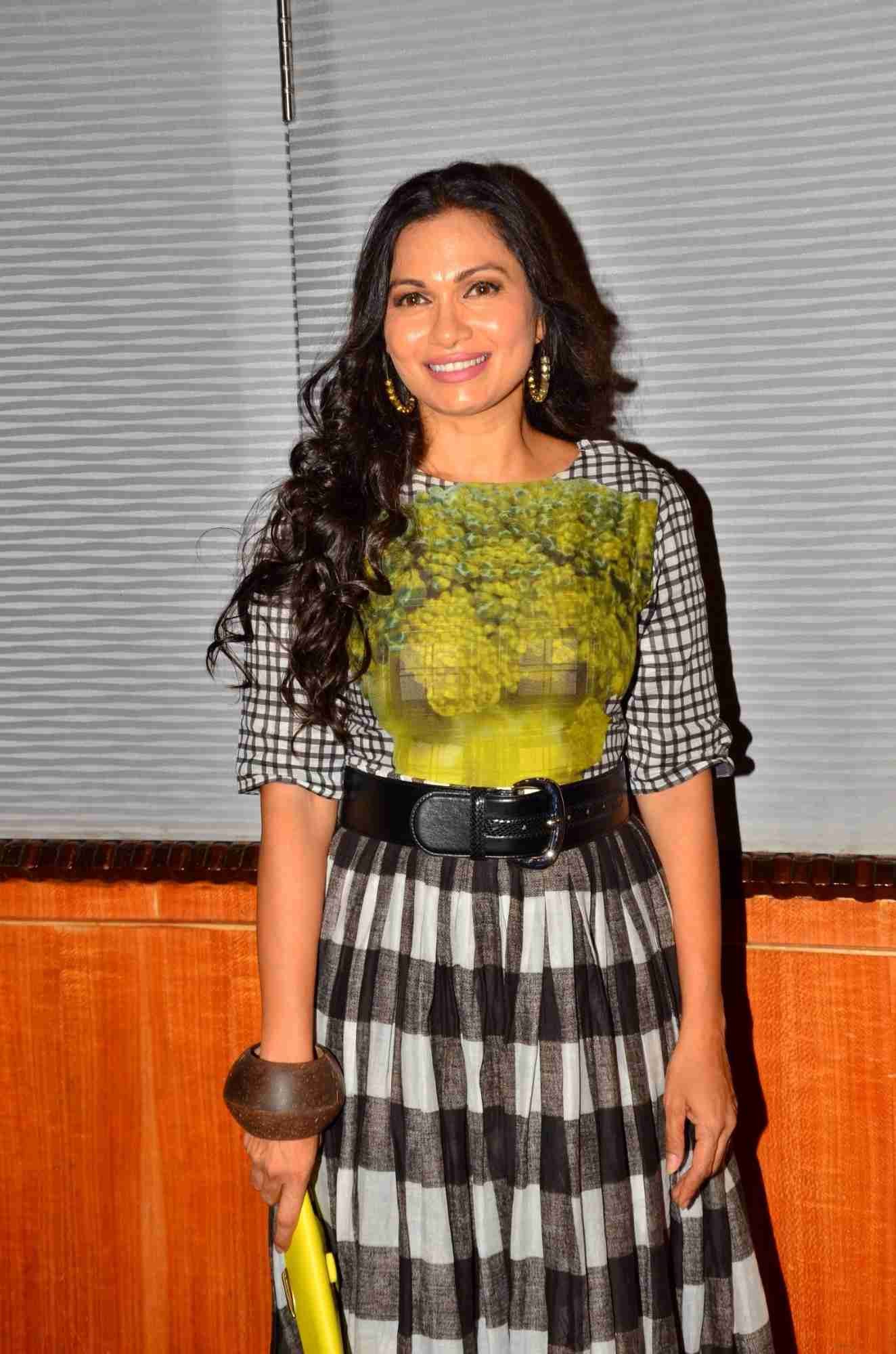 18. Helen Brodie
The actress who rocked the screen with Hadh Kar Di Aapne, Helen Brodie did a couple of other movies too. But then she fell head over heels in love and left the country and we never really got to appreciate the full extent of her talent.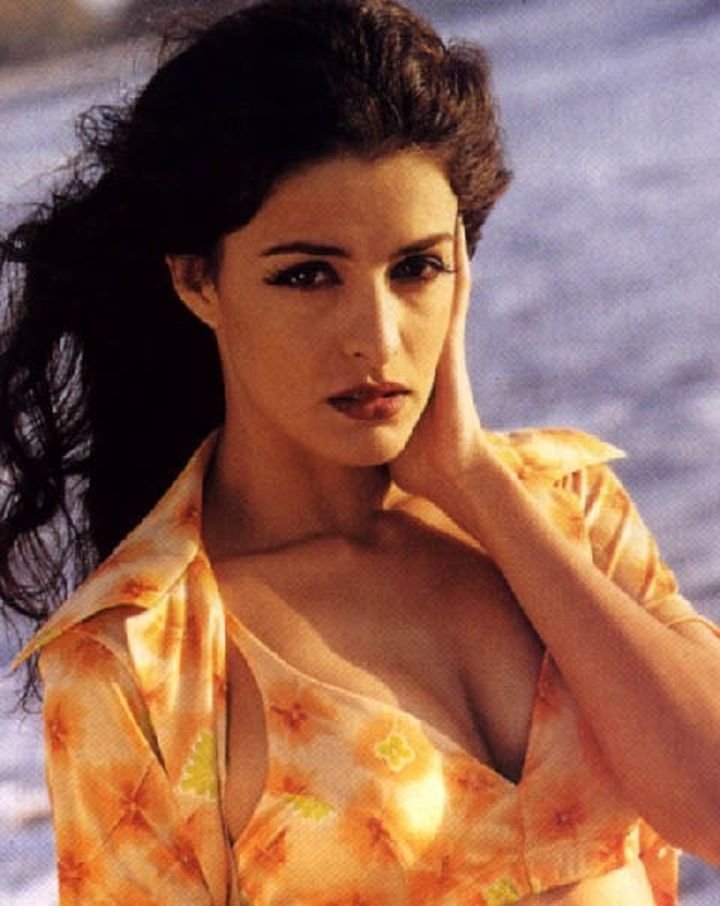 19. Bikram Saluja
This man right here is an all rounder! A fine tennis player, the Graviera Man of the Year, and the owner of a small film production company in Mumbai, Bikram Saluja wooed us in many popular 90s music videos and we cannot help but hope for a whopping comeback sometime soon.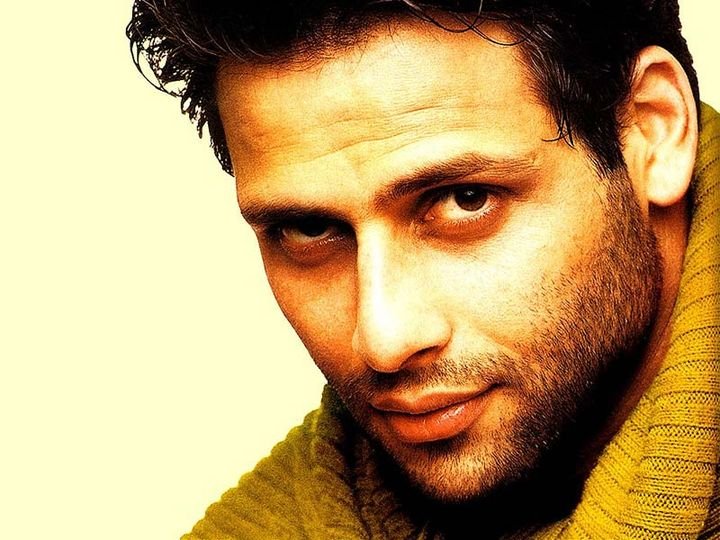 20. Sandhya Mridul
A stunning actress with a lot of good movies and great characters to her credit, Sandhya Mridul is someone we would love to have back on the screens. With her great performance in the Angry Indian Goddesses, we can only hope for more from her.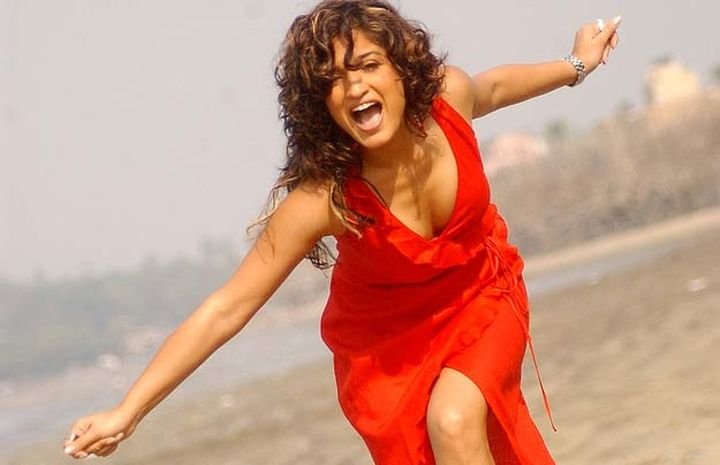 21. Alyy Khan
A British-Pakistani actor, Alyy Khan has acted in many English and Hindi movies, along with many a television series. This person's acting prowess is spot on.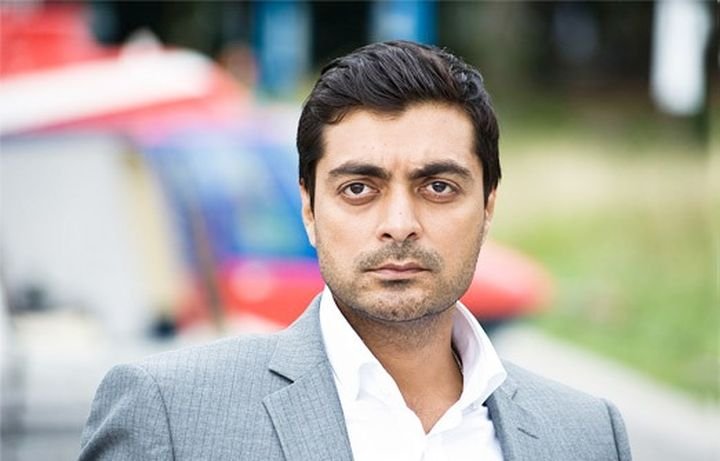 22. Shyla Lopez
Aaja Piya Tohe Pyar Du was all kinds of awesome just because of her. The Femina Miss India World 1992, Shyla Lopez left India and now lives with her husband in Moscow.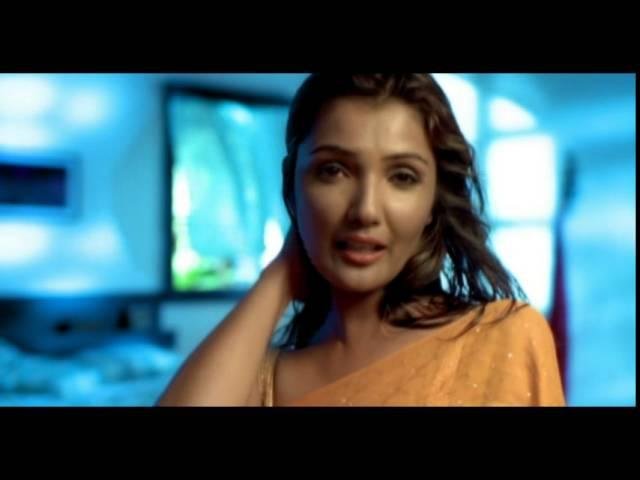 23. Jas Arora
The model, dancer and actor who made us groove to Gud Naal Ishq Mitha, this guy is pure talent. Now a fashion designer, he is doing pretty well in the industry. But what would we not give to see him back making us groove to his moves once again!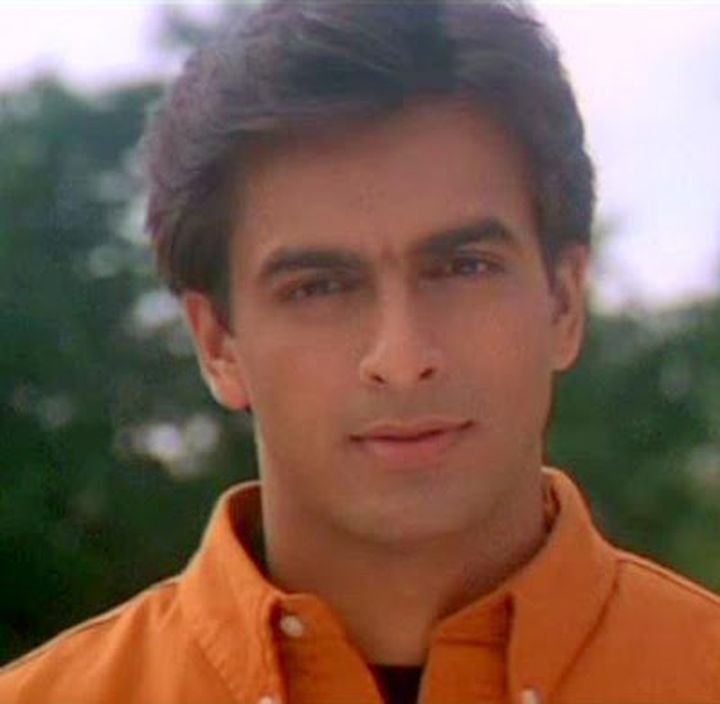 24. Sudhanshu Pandey
The honey-eyed, gorgeously talented actor and singer, Sudhanshu Pandey debuted along side Akshay Khanna in Khiladi 420 and got noticed by many. He then joined A Band of Boys for a brief period of time, but is barely active any more.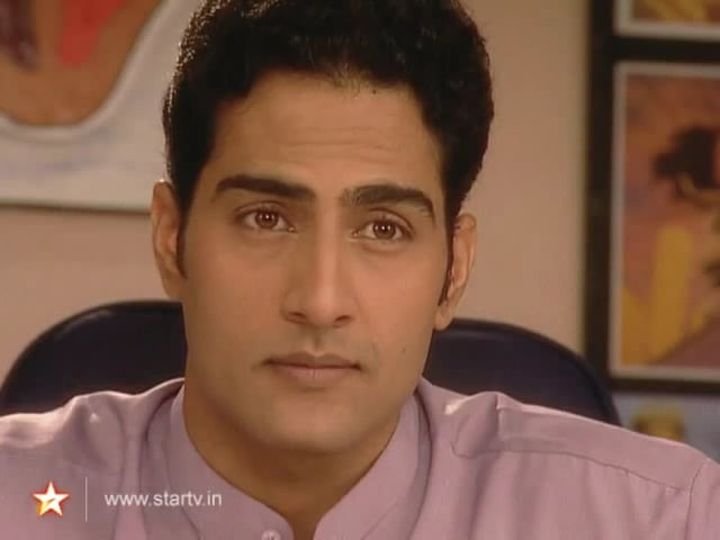 25. Shenaz Treasuryvala
The young sassy girl with a smile that stole our hearts, she would start her show on MTV with much gusto and we'd sit there looking at her speak immaculately. No wonder she's gone videsi now with The Nightly Show With Larry Wilmore.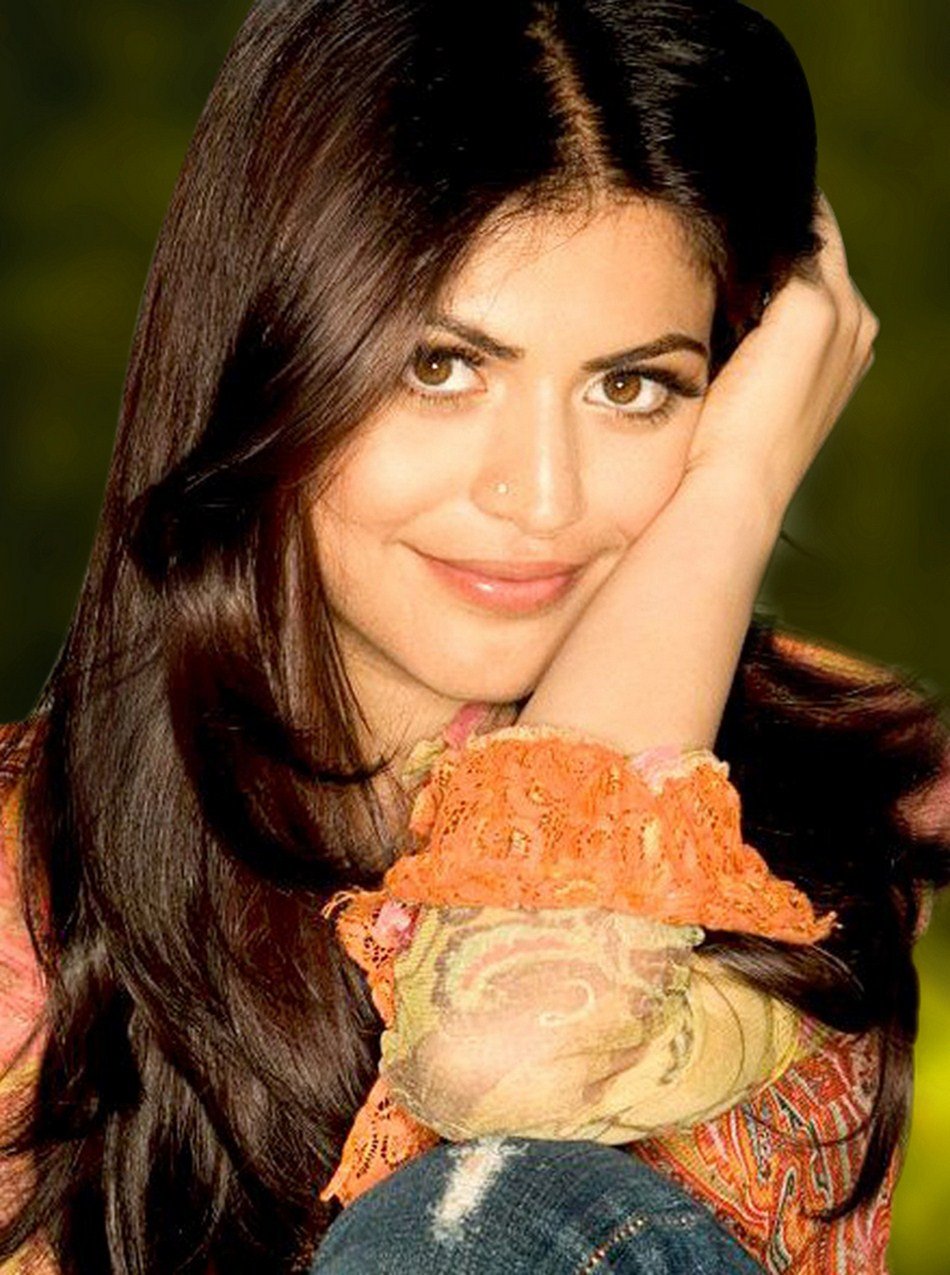 Ah! Such amazing talent we have had once upon a time, right?