Tanishq is known to give us out of the box advertisements that strike a chord with the viewers. And they've done it again. This time, their short and sweet ad titled Marriage Conversations talks about all the things one must discuss before they tie the knot - things that actually matter. Instead of showing a wedding, as most jewellery brands do, Tanishq decided to focus on what marriage stands for.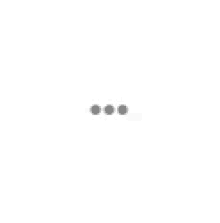 The advertisement sheds light on the importance of mental health with one couple. As the woman shares the lows that come with her depression and her partner tells her they'll deal with it, together.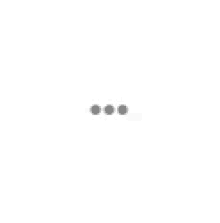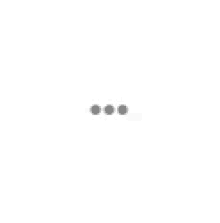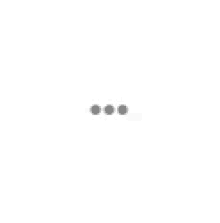 While in the case of the second couple, we hear the man confess he wants to start something of his own, and the woman simply smiles and says - do you mind your wife supporting you?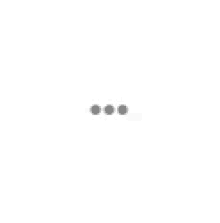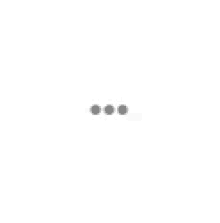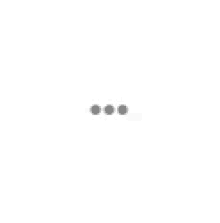 Another couple discusses the idea of adoption and how it is something they would want to do.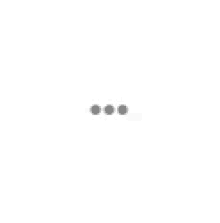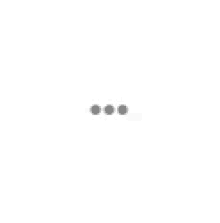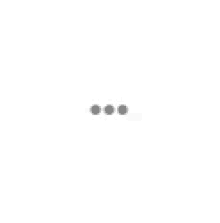 This beautiful and endearing ad by Dentsu Webchutney has moved many on Twitter as they share the profound impact it has had on them. 
Watch the full ad here:
BRB, still processing how emotionally overwhelming this ad is.